Meet the people behind South Africa's small businesses
SMEs are behind 60% of South Africa's employment. Get to know some of the people driving South Africa's economy.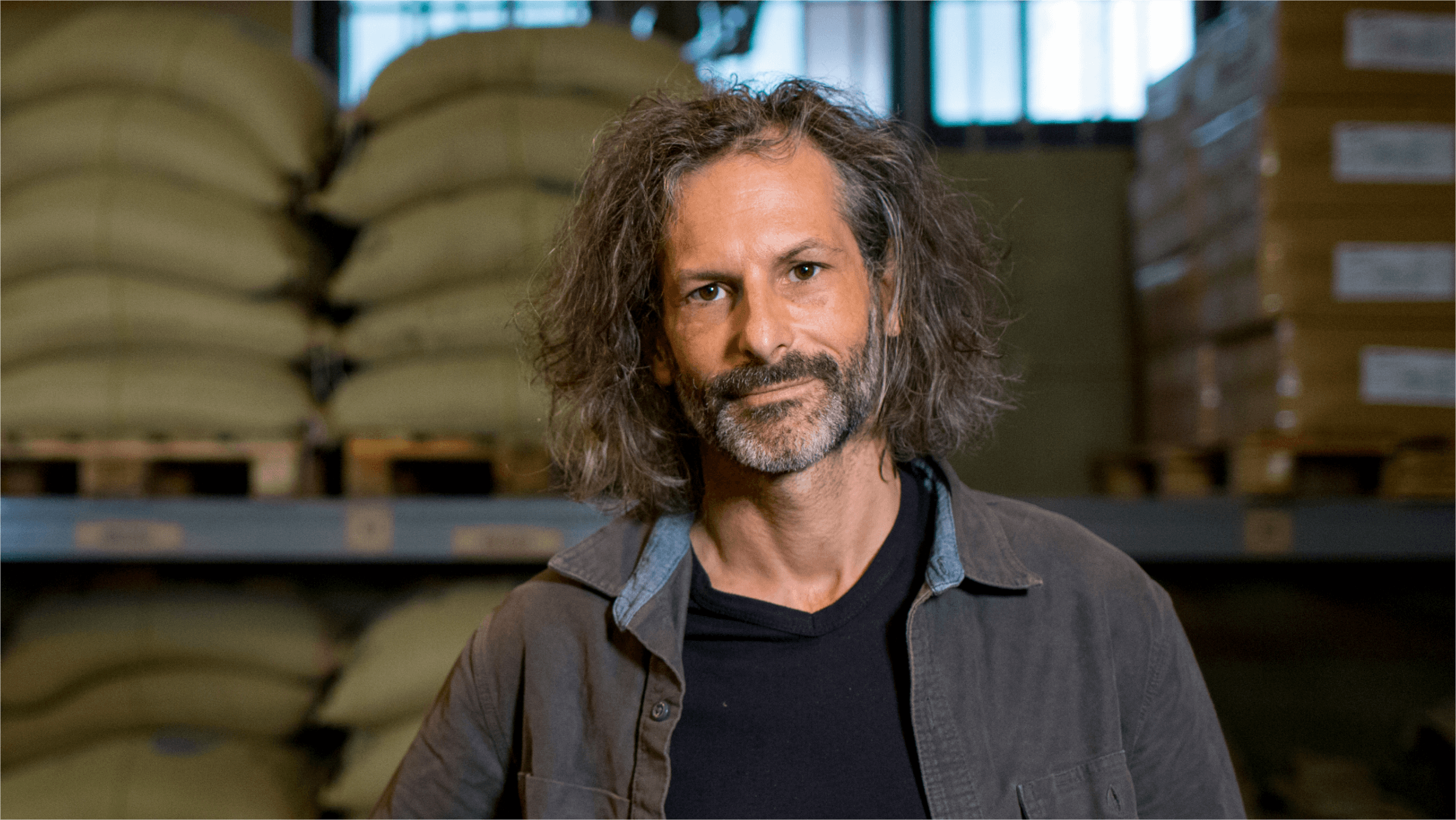 Celebrating small business people
The people behind small business
Far from faceless corporations, small businesses are defined by those who founded them and worked their way to success. Read some of their stories here.
Lethu from Ukhamba Beerworx
Lethu from Ukhamba Beerworx
This is Lethukuthula Tshabangu, founder of Ukhamba Beerworx – a Cape Town-based brewery. He's passionate about beer.
Read Lethu's story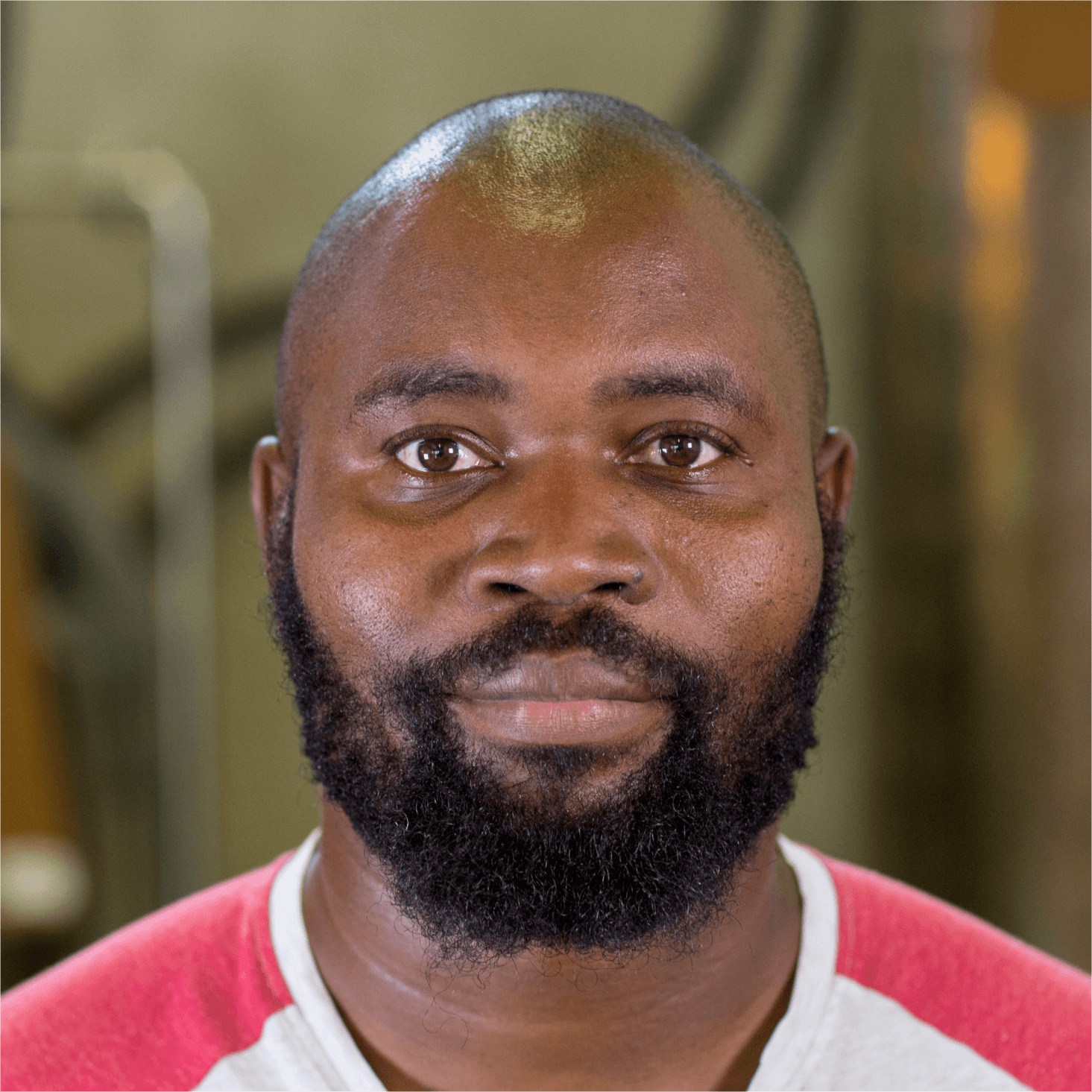 Craig from York Surf
This is Craig, co-founder of York Surf, manufacturers of quality surfboards. He wants to make amazing products.
Read Craig's story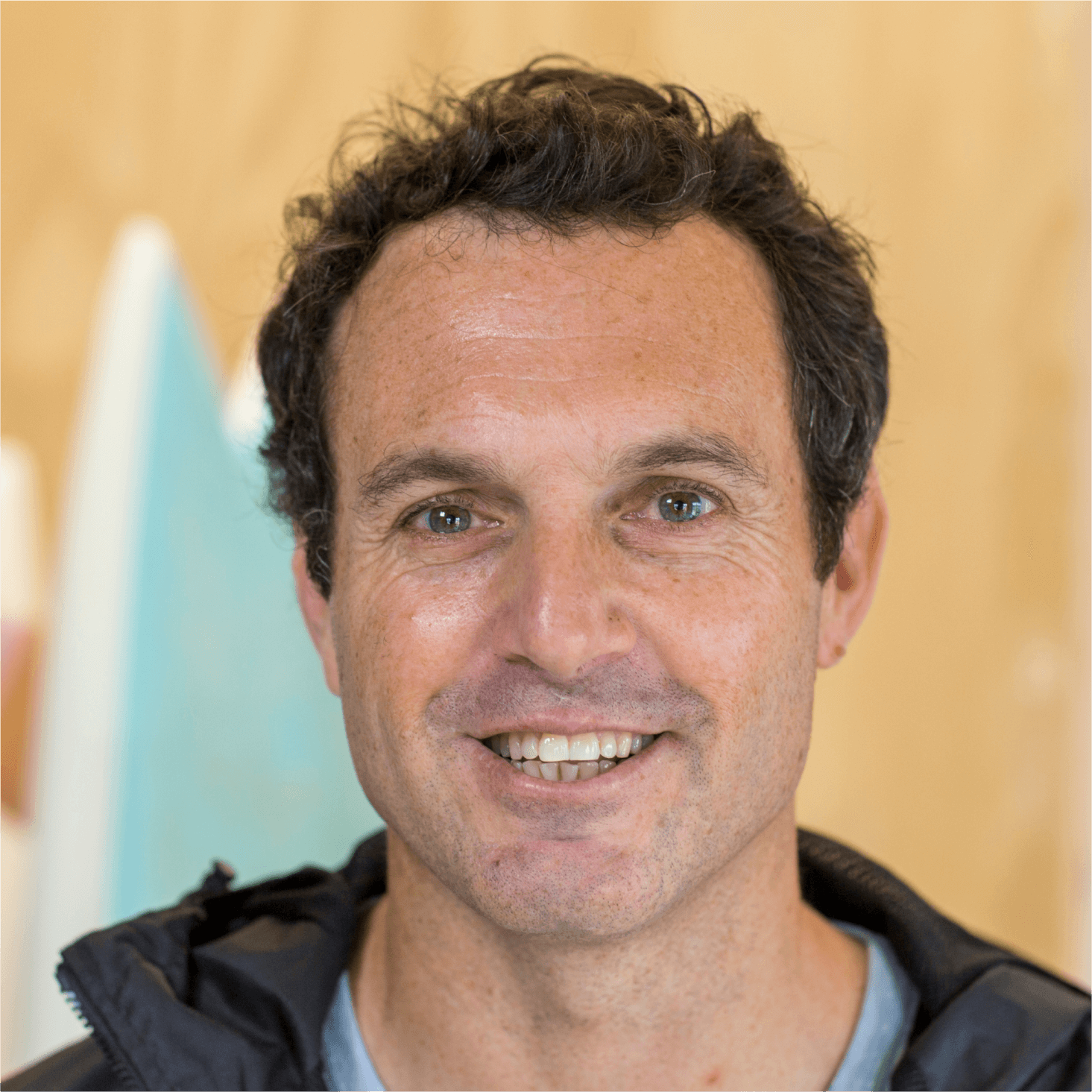 Billy from Assemble
Meet Billy, founder of Assemble – a software solutions company based in Johannesburg that's making lives a little easier.
Read Billy's story
David from Truth Coffee
Meet David, founder of Truth Coffee, a cafe and roastery in Cape Town, who's producing "the joy of extraordinary truth".
Read David's story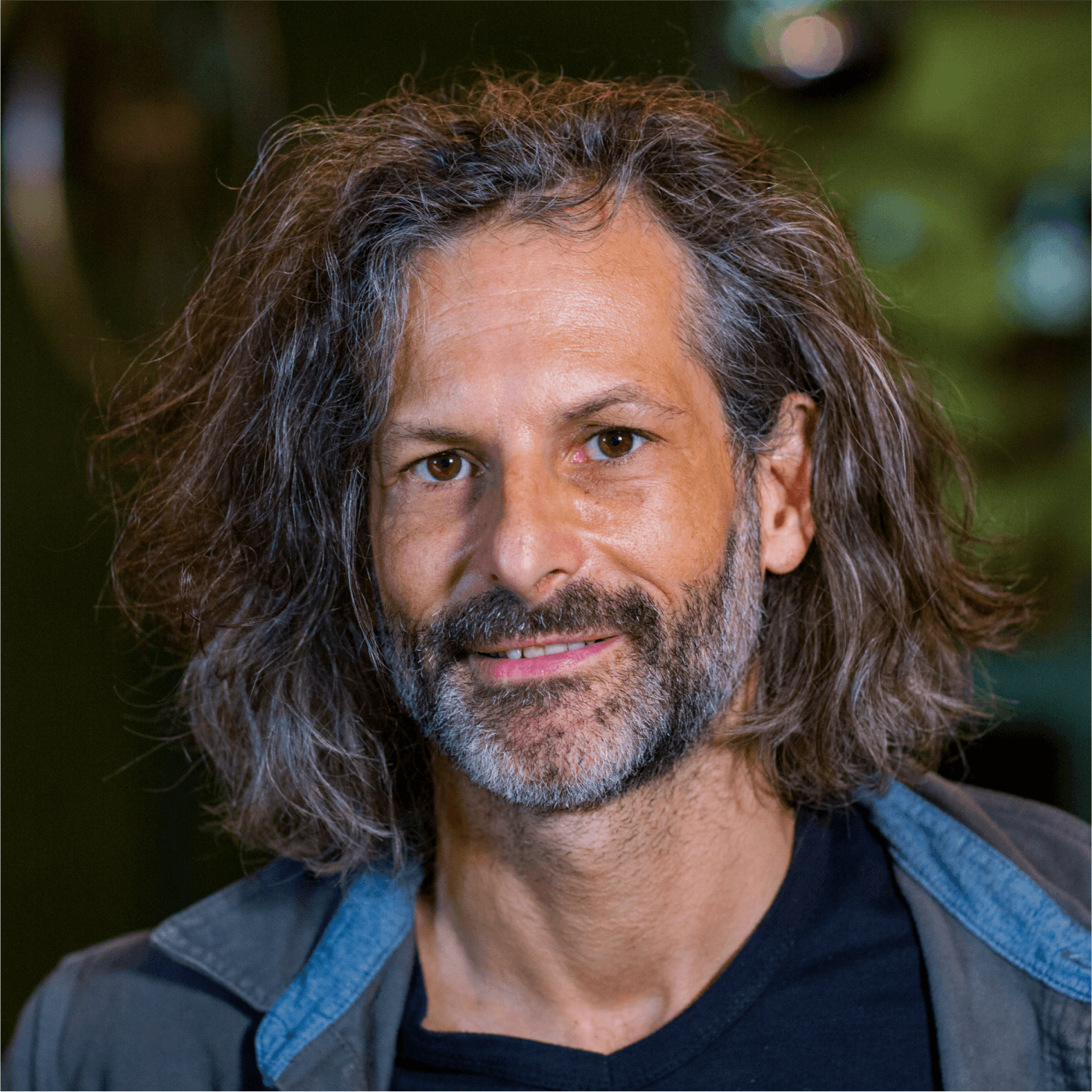 Get Xero behind your business
The small business owners featured in this series all use Xero online accounting to save time and get paid faster.
Learn more about Xero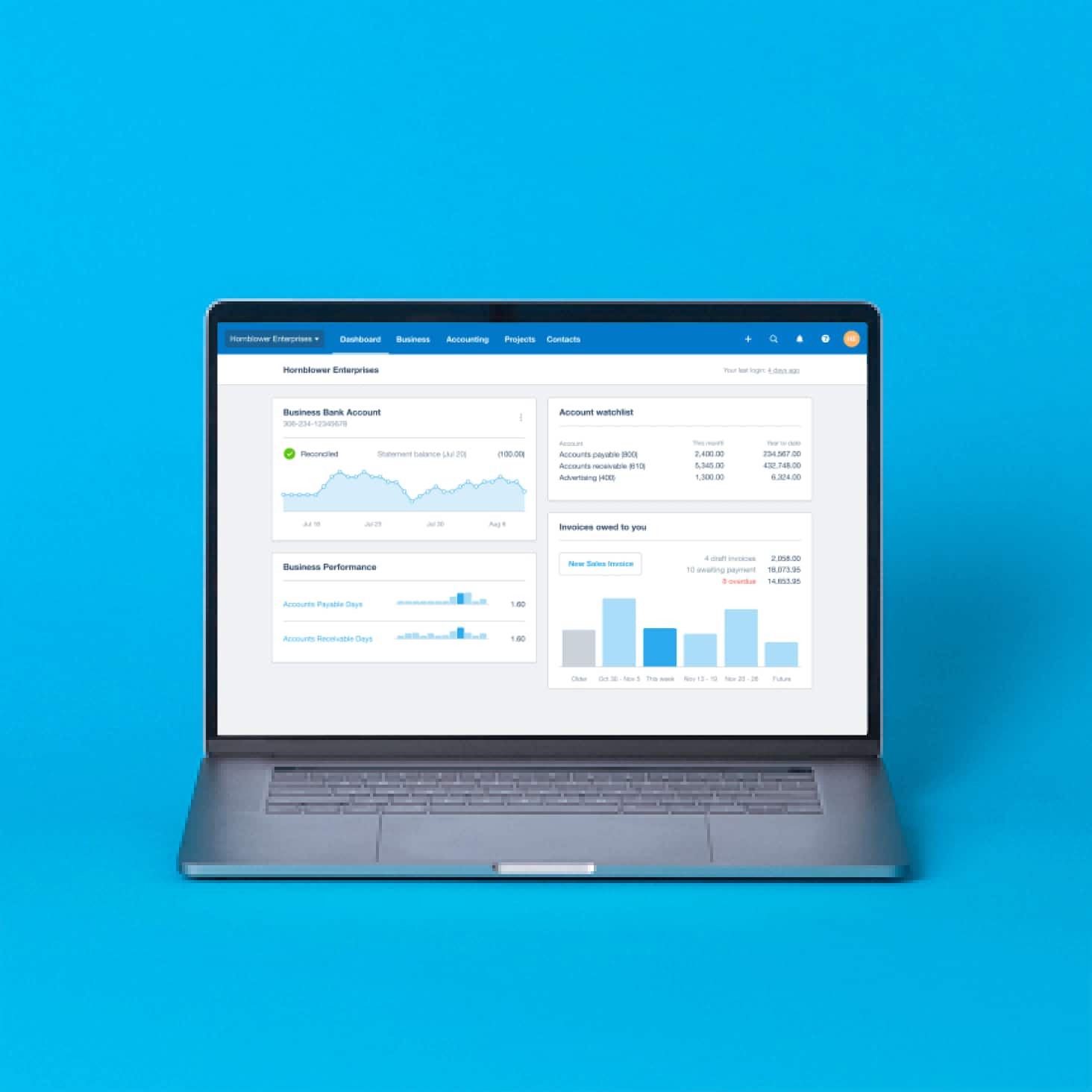 Plans to suit your business
All pricing plans cover the accounting essentials, with room to grow.
Start using Xero for free
Access all Xero features for 30 days, then decide which plan best suits your business.