Xero Awards 2023: Bring your achievements to light
Xero Awards is back and it's time to shine a light on all the extraordinary work you and your team do. This year, we are bringing Xero Awards to you in person so let us raise a glass and celebrate your achievements together. Nominations will close by 23:59 SGT, 16 June.
Introducing new award categories
As we remain committed to Singapore, these new award categories are designed to recognise the diversity and talent of our Xero partner community. See the categories, eligibility requirements, and assessment criteria for this year's Xero Singapore Awards.
Explore our categories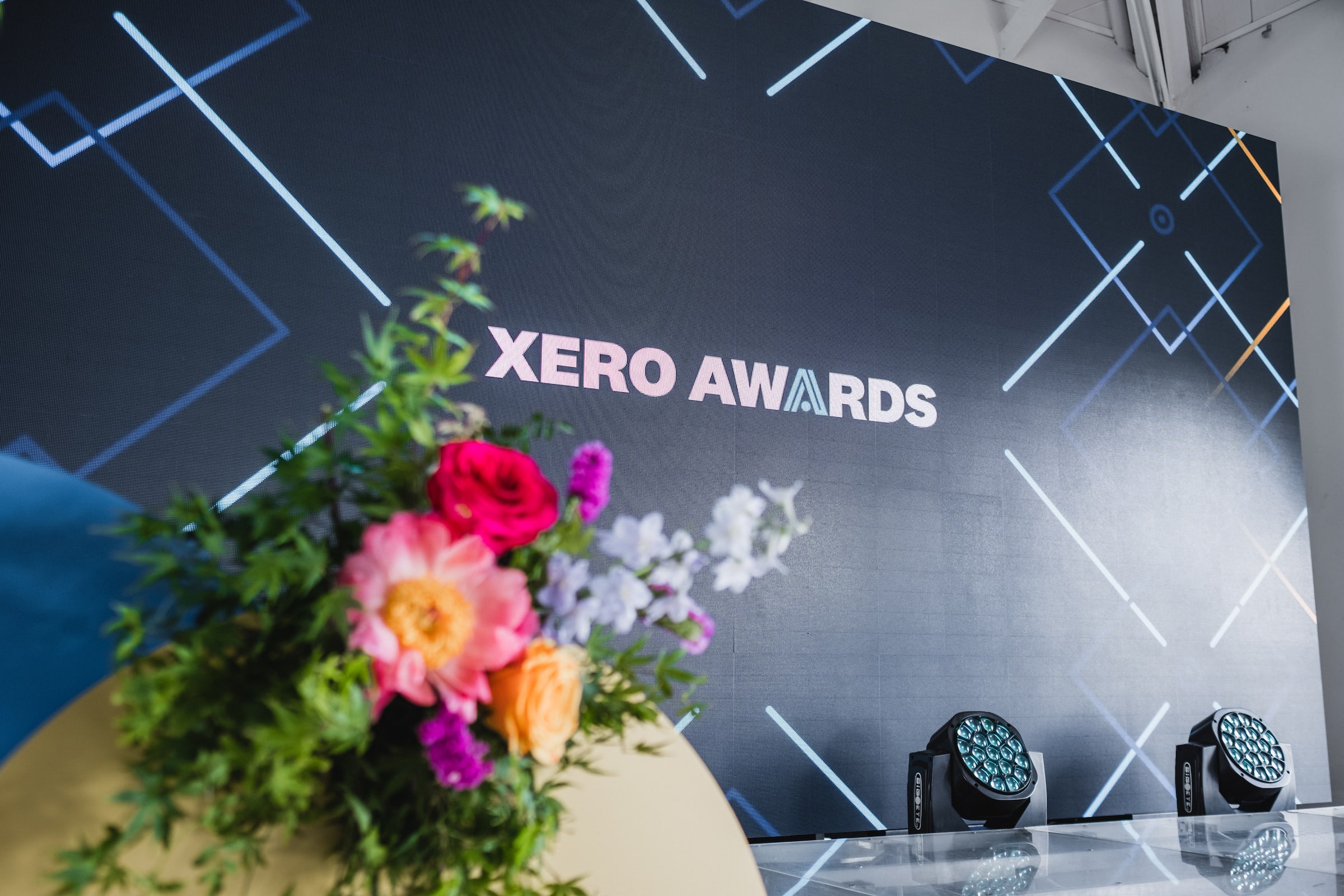 Judging process for this year's awards
Composed of the Xero Asia leadership team and external experts, this year's judging panel brings a wealth of experience and industry knowledge to the selection process.
Learn more about the judging process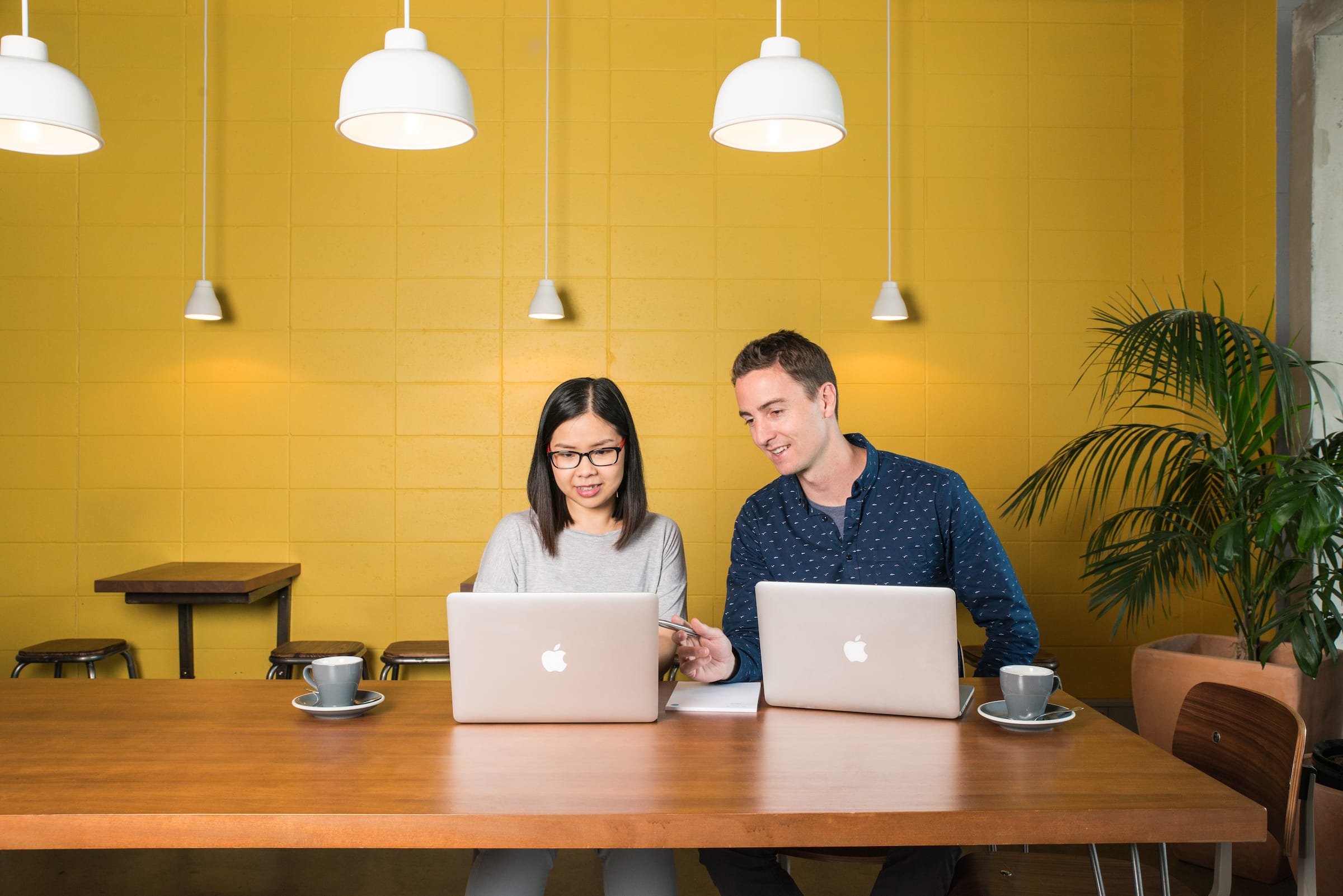 An unforgettable awards experience
This year, we will be delivering an in-person awards experience to our finalists as we reconnect and celebrate the successes together. More information to come.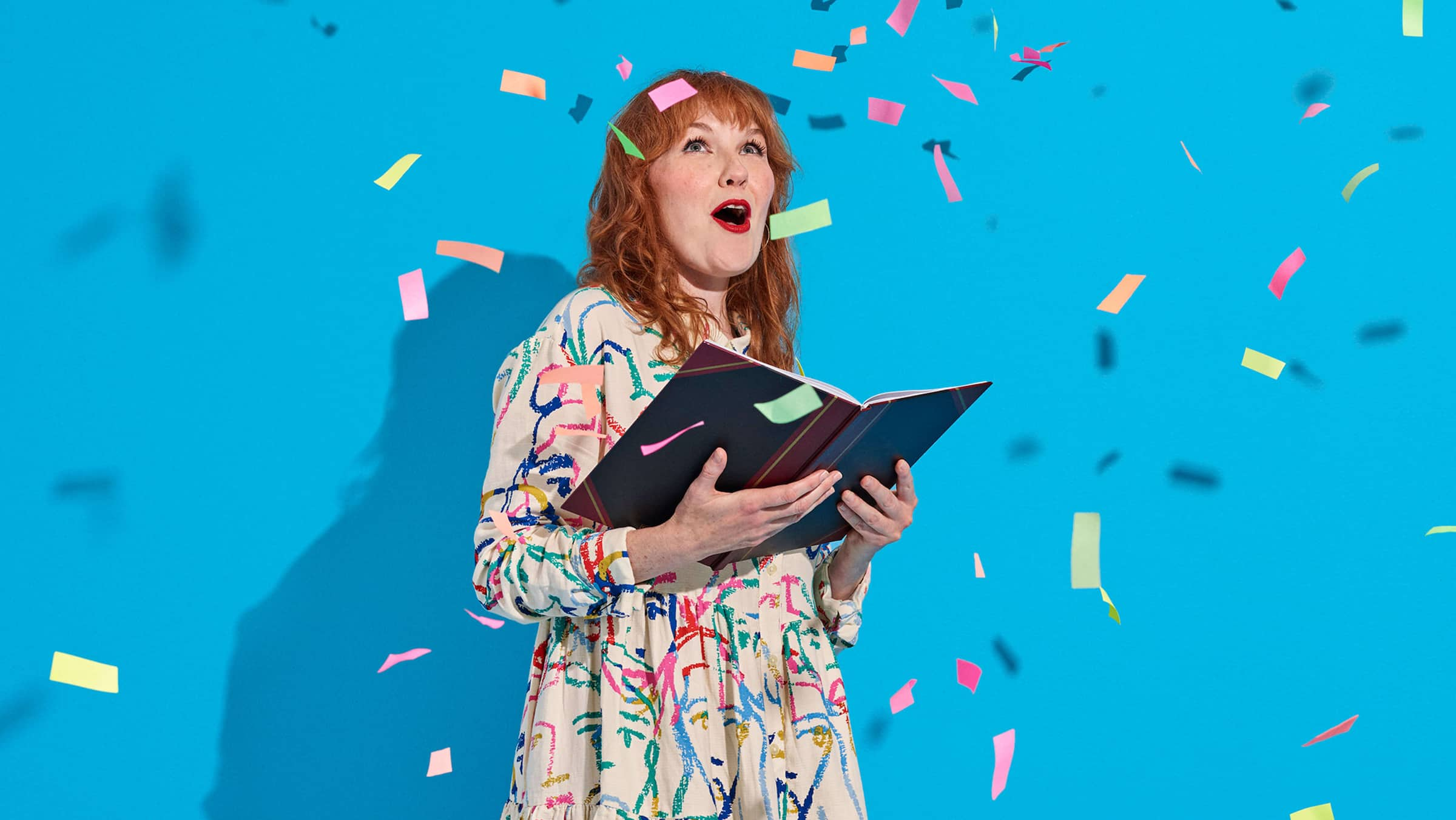 Top tips for an outstanding awards submission
To help you get inspired, here are some top tips for you to consider when you are writing your submission.
Be clear and concise

Focus on the question and answer it as succinctly as possible by including only the most important information.

Identify your story and make it memorable

Show your personality to the judges - consider what sets you apart from the rest and amplify this in your nomination.

Demonstrate customer success

Highlight how your practice is making a difference in your customers' lives and support with concrete examples.