Xero Singapore Awards 2023: Judging process
Meet our panel of judges that features respected members in the industry and the Xero Asia leadership team members.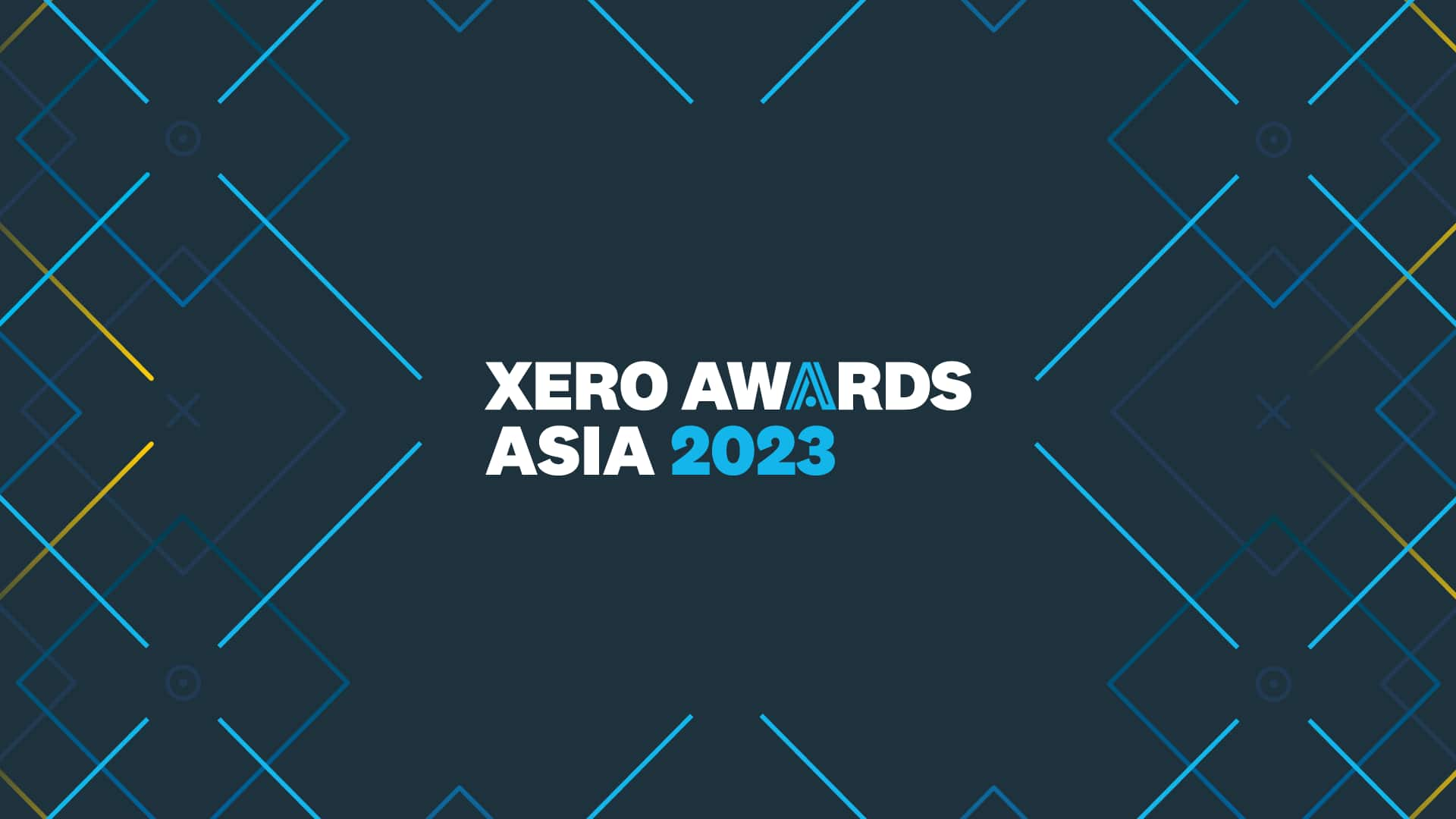 The Xero Singapore Awards 2023 judges

Country Manager, ACCA Singapore
Daniel Leung is the Country Manager for ACCA Singapore where he is responsible for leading their external engagement with regulatory bodies, government agencies and partners. He works closely with their members, employers, learning and policy teams to deliver ACCA's Singapore strategic priorities and deliver change for public good. He is a fellow of ACCA and was qualified during his training contract with Deloitte London. Daniel is also actively involved with the diversity and inclusion panel at the British Chamber of Commerce to raise awareness and promote D&I in the workplace.

A Chartered Accountant of Singapore, Fann Kor is the CEO of the Institute of Singapore Chartered Accountants (ISCA). Heading the national accountancy body, she works with varied stakeholders including government, industry bodies and institutes of higher learning, to achieve the Institute's vision to be a world-class accountancy body of trusted professionals, contributing towards an innovative and sustainable economy.
As a firm believer that Chartered Accountants can play a major role in sustainability, Fann champions sustainability efforts in building capability in ISCA members to be sustainability advocates in their organisations. She also drives ESG initiatives within ISCA and pursues collaboration opportunities to influence positive change in the accountancy ecosystem.

Managing Director, Xero Asia
Koren Wines is Managing Director for Xero Asia.
Koren holds over 20 years of experience operating businesses, including leading marketing, sales and business transformation teams in Singapore, Hong Kong and Vietnam.
Koren joined Xero in 2017 and established Xero's global sales enablement function before moving on to create a global enterprise Project Management Office. Most recently, as Global General Manager of WorkflowMax (WFM), a Xero product, she led the development of WFM's customer-focused business and culture, aligning the team with a clear strategic vision, for its continued success and growth.

Education Manager, Xero Asia
Daniel Hustler is the Education Manager for Xero Asia, and has a passion for technology.
With a background in accounting, sales, and education, Daniel now leads the content strategy for Xero Asia.
Known for his engaging presentations, Daniel often speaks at large scale events including Xerocon, Xero Roadshows, and the Accounting & Finance Show. Prior to joining Xero Asia, Daniel worked for Xero New Zealand where his presentations and product updates gathered large audiences.

Asia Growth Manager, Xero Asia
Sarah Foo is the Asia Growth Manager for Xero and is passionate about helping accountants and SMEs embrace new technology and prepare themselves and their clients for the future.
Prior to Xero, Sarah held roles with KPMG in Shanghai, Singapore, Auckland and Hong Kong in indirect tax and technology. Sarah has over 17 years' accounting and technology experience gained across the Asia Pacific region. She is also a Fellow of Chartered Accountants Australia and New Zealand (CAANZ) and a member of Hong Kong Institute of Certified Public Accountants (HKICPA). She served as a Councillor on the CAANZ Hong Kong Overseas Regional Council from 2017-2022 and as a committee member of the New Zealand Chamber of Commerce in Hong Kong for 3 years. Following Sarah's relocation back to Singapore, she commenced a three year term serving as a Councillor on the CAANZ Singapore Overseas Regional Council.

The judges of this year's Xero Awards bring a wealth of experience and industry knowledge to the selection process.
Our two-step judging process guarantees the applications receive the attention and consideration they deserve.
All nominations will initially be reviewed by our Xero Asia leadership team, comprising of sales and marketing leaders with a good understanding of the industry and the partner community. They will score each application and unanimously put forward their recommendations to our official judging panel.
The judging panel is made up of Xero's senior leadership team and external industry specialists. Judges will score the recommendations from the application committee. The finalists and winners will be unanimously selected through the scoring system.