Use Xero in your accounting, bookkeeping or business studies
Xero's online accounting software prepares you for the real world. You can work online anytime and gain industry skills.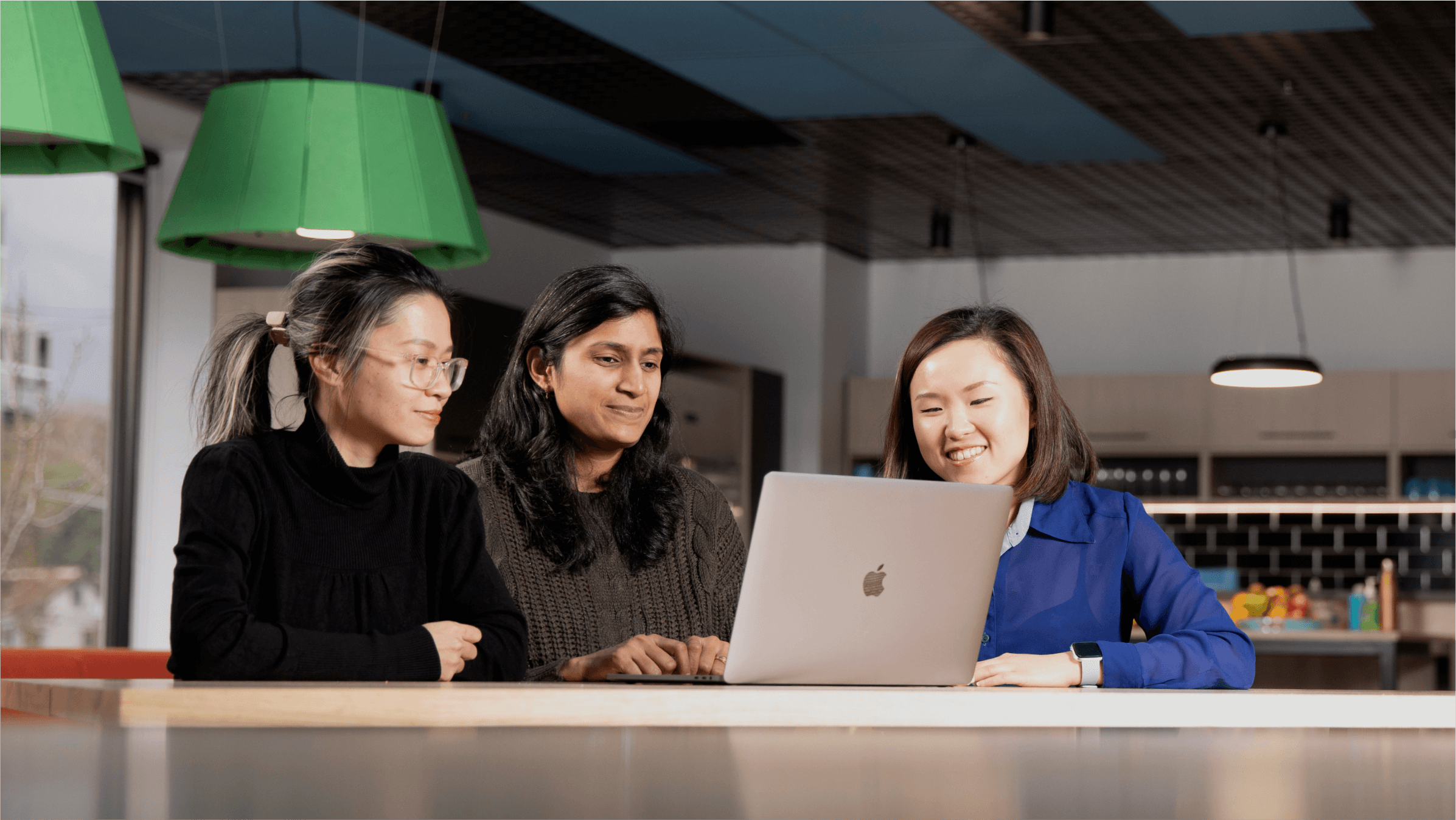 It's the future of business
Xero is used by small businesses, accountants, bookkeepers, schools and universities all over the world.
Get experience using leading-edge accounting software so you've got the kind of marketable skills employers are looking for.
Being an online platform, you can log in anytime, on different devices to learn, practice and complete assignments. All your work is securely backed up too.

Get Xero advisor certified
Xero advisor certification shows employers that a student is proficient in the basics of Xero and has the skills they need from day one on the job.

Students, teachers and businesses can try Xero free for 30 days. You can use all the features of Xero anytime, anywhere, on any device, with your work securely backed up.