Learn more to do more with Education Month
Thanks for joining us during Education Month 2022. We'll be announcing new dates in early 2023. Meanwhile, find out more on Xero Central.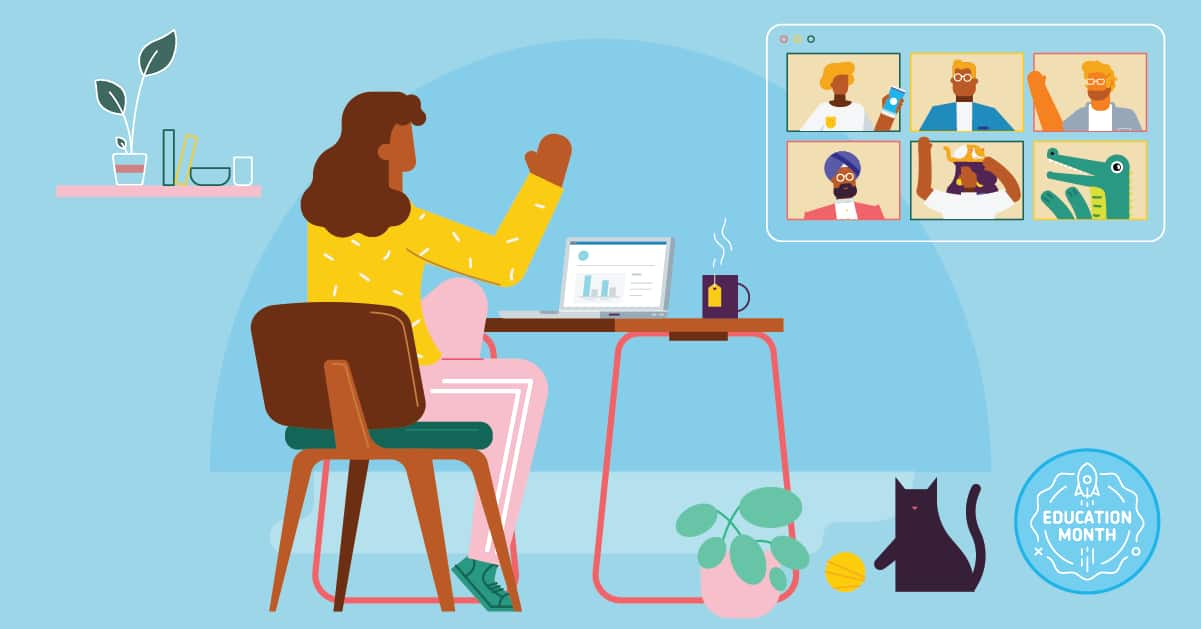 Keep learning with Xero Central
We offer support articles and online courses 24/7 to help you develop the skills you need to make the most out of your business.
Learn more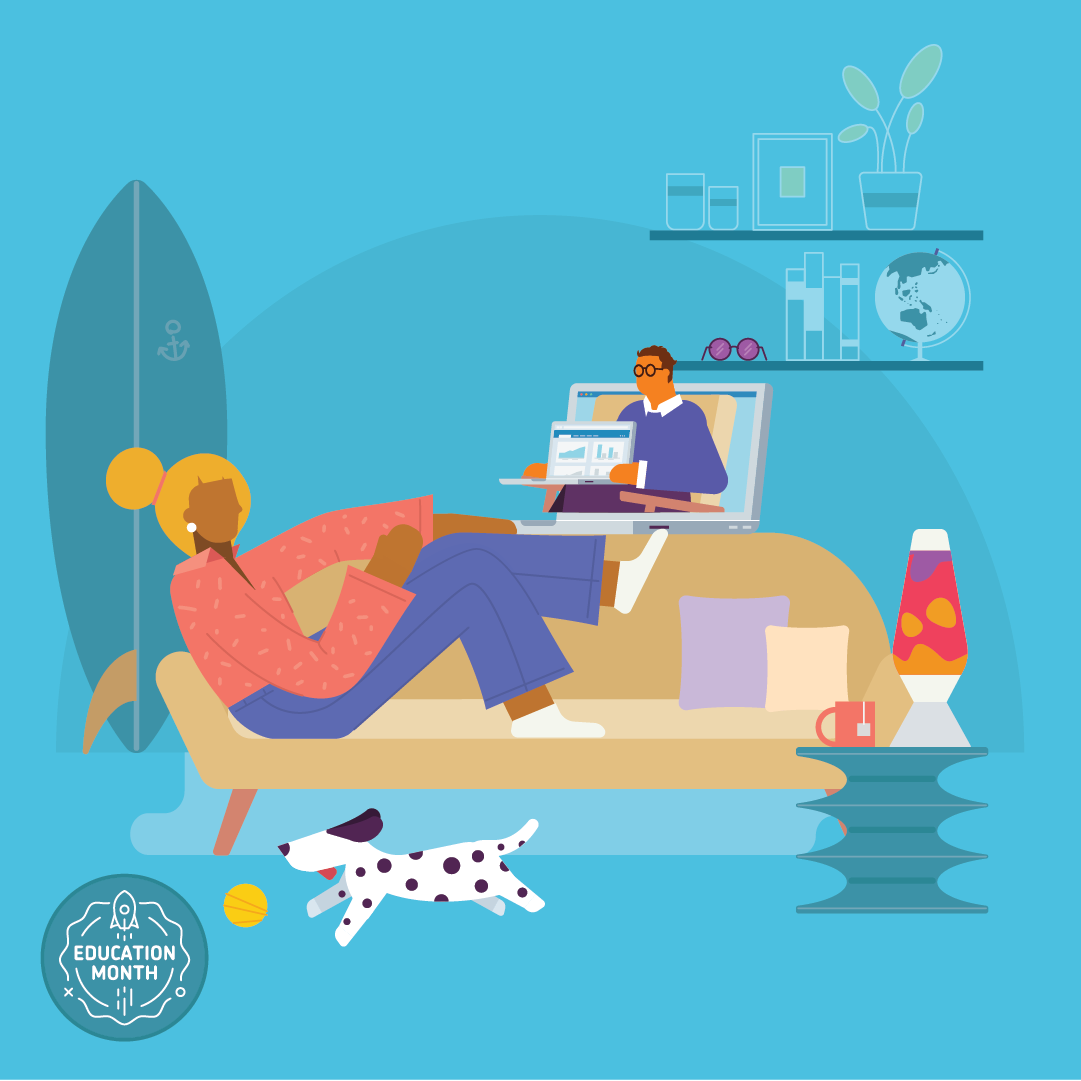 Not using Xero? No worries
By creating a free trial or starting a subscription with Xero, you can go on to learn more with free Xero education content.
Sign up for a free trial
Access all Xero features for 30 days with no need to enter your credit card, and the ability to cancel at any time.
Start your free trial
Check out Xero Central
Xero Central is our support and learning site. We offer articles and online courses to help you develop your business.
Learn with Xero Central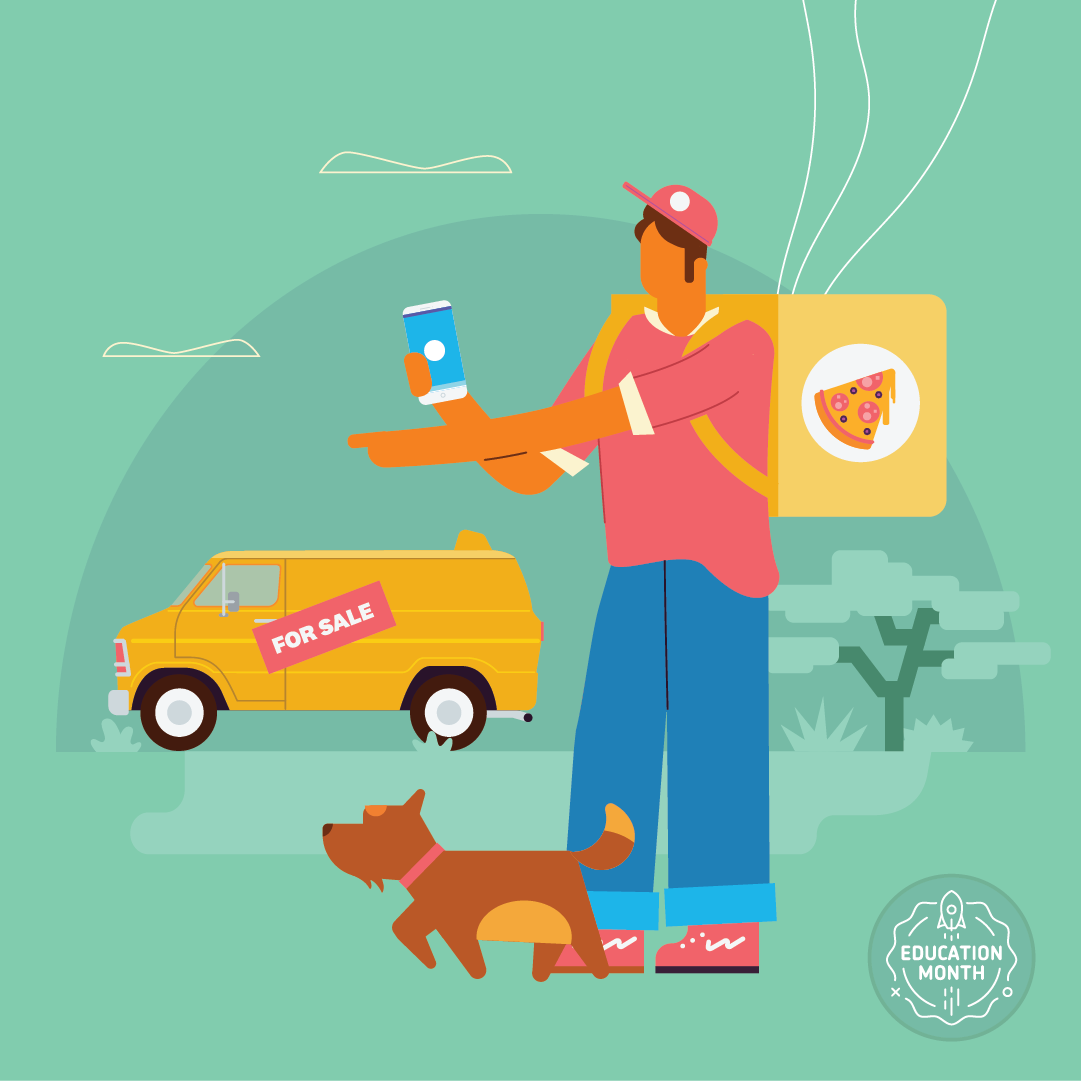 Plans to suit your business
All pricing plans cover the accounting essentials, with room to grow.
Starter
Usually $35
Now $17.50
SGD per month
Save $70 over 4 months
Standard
Usually $55
Now $27.50
SGD per month
Save $110 over 4 months
Premium
Usually $72
Now $36
SGD per month
Save $144 over 4 months