Mileage tracker: Capture mileage

faster
Track mileage and submit mileage claims for reimbursement while you're on the road with Xero's mileage tracker.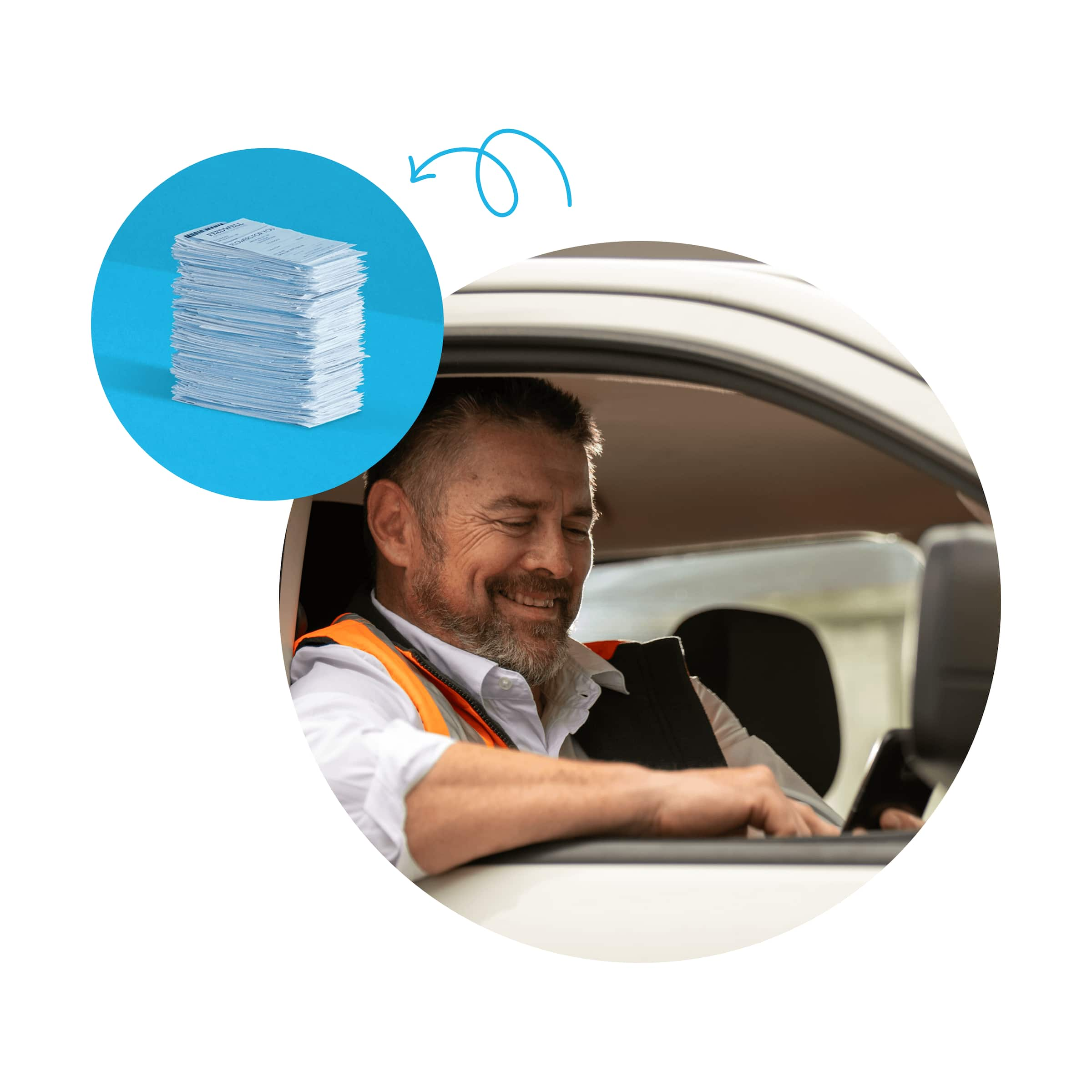 Record mileage accurately
Reduce the need to manually log mileage and save time. Enter the start location and destination on the map and the mileage tracker accurately calculates the distance.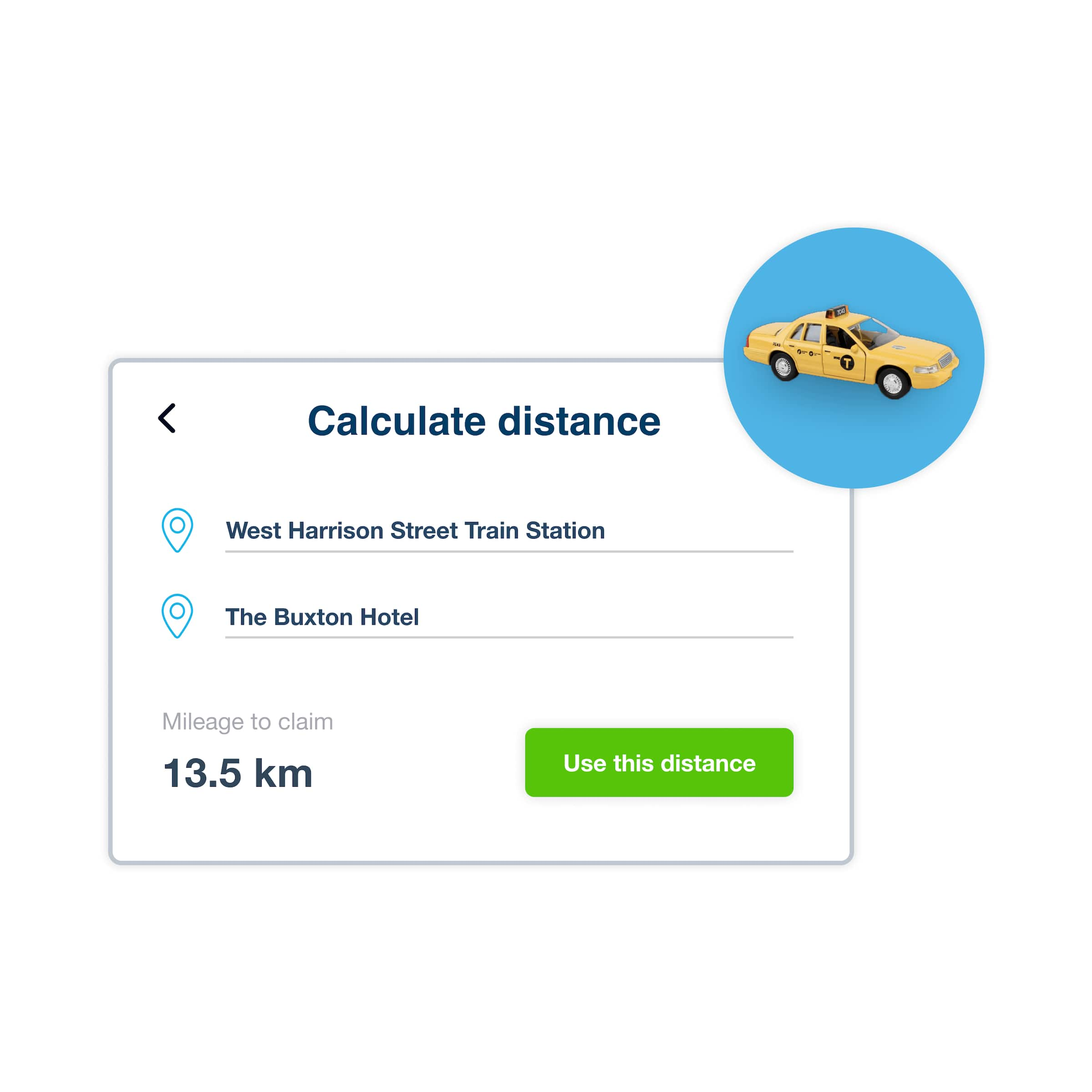 Reimburse mileage easily
Approve mileage claims in an instant and reimburse staff promptly.
Monitor mileage costs
Receive push notifications to stay up to date with employee spending. Take advantage of the mileage tracker's powerful analytics to make informed decisions about spending and cash flow.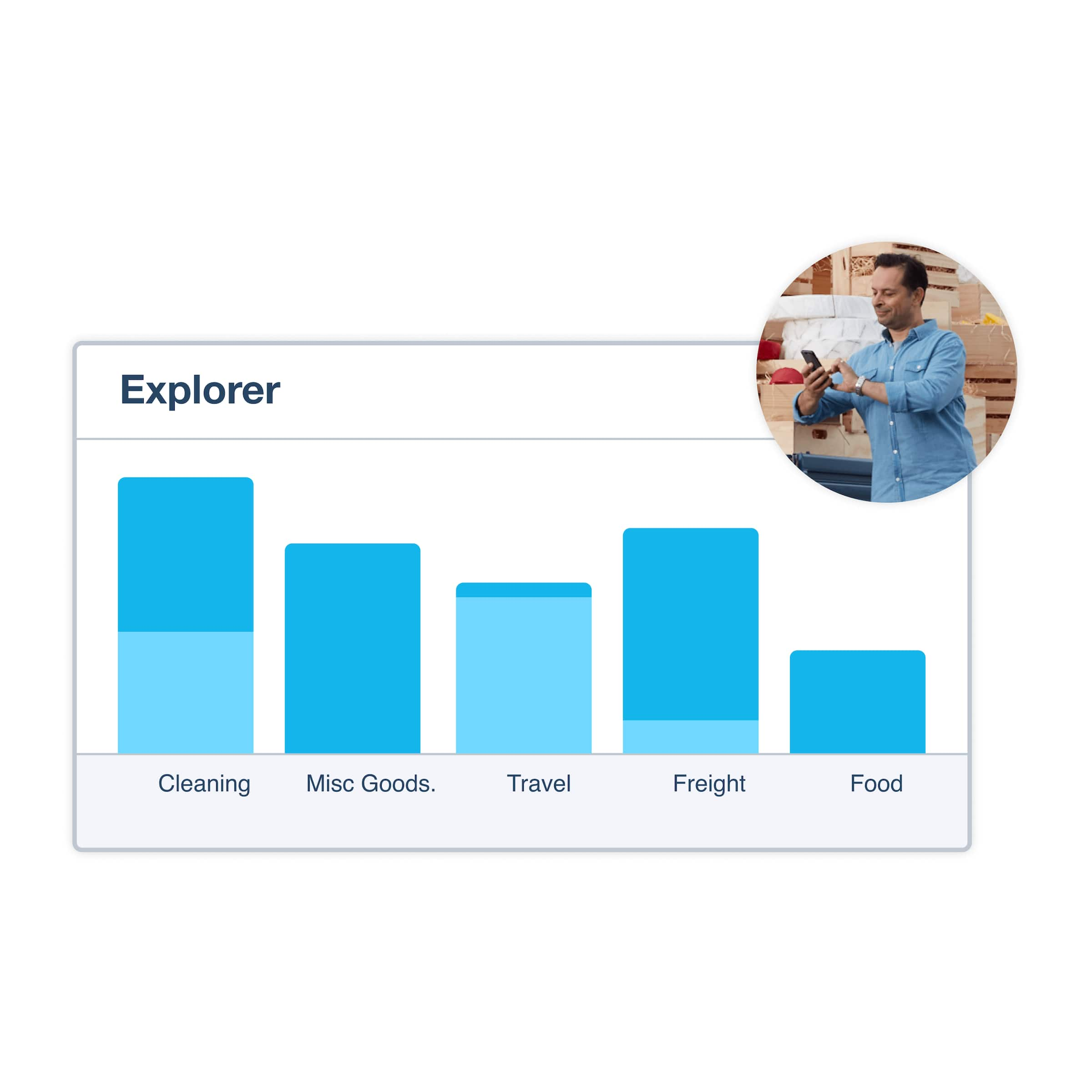 More about mileage tracking
Track mileage, reimburse claims promptly, and manage spending using analytics when you add expenses to your Xero monthly subscription. You only pay for employees who submit an expense claim within the month.

See how expenses pricing works

A one-time setup makes it easy for your employees to submit mileage claims for reimbursement. Set up the accounts you want your team to use when claiming mileage expenses.

See how to set up mileage claims

Speed up the process from claim to reimbursement with the Xero Me app. Use the app to easily review and approve mileage expenses wherever you are. You can also track company mileage and submit claims from the app on your Android or iOS device.

See how to create a new mileage claim
Start using Xero for free
Access all Xero features for 30 days, then decide which plan best suits your business.