Guide
Selling products to retailers is getting easier
Wholesaling to chain stores used to be impossible. But selling to retailers is getting easier for small businesses.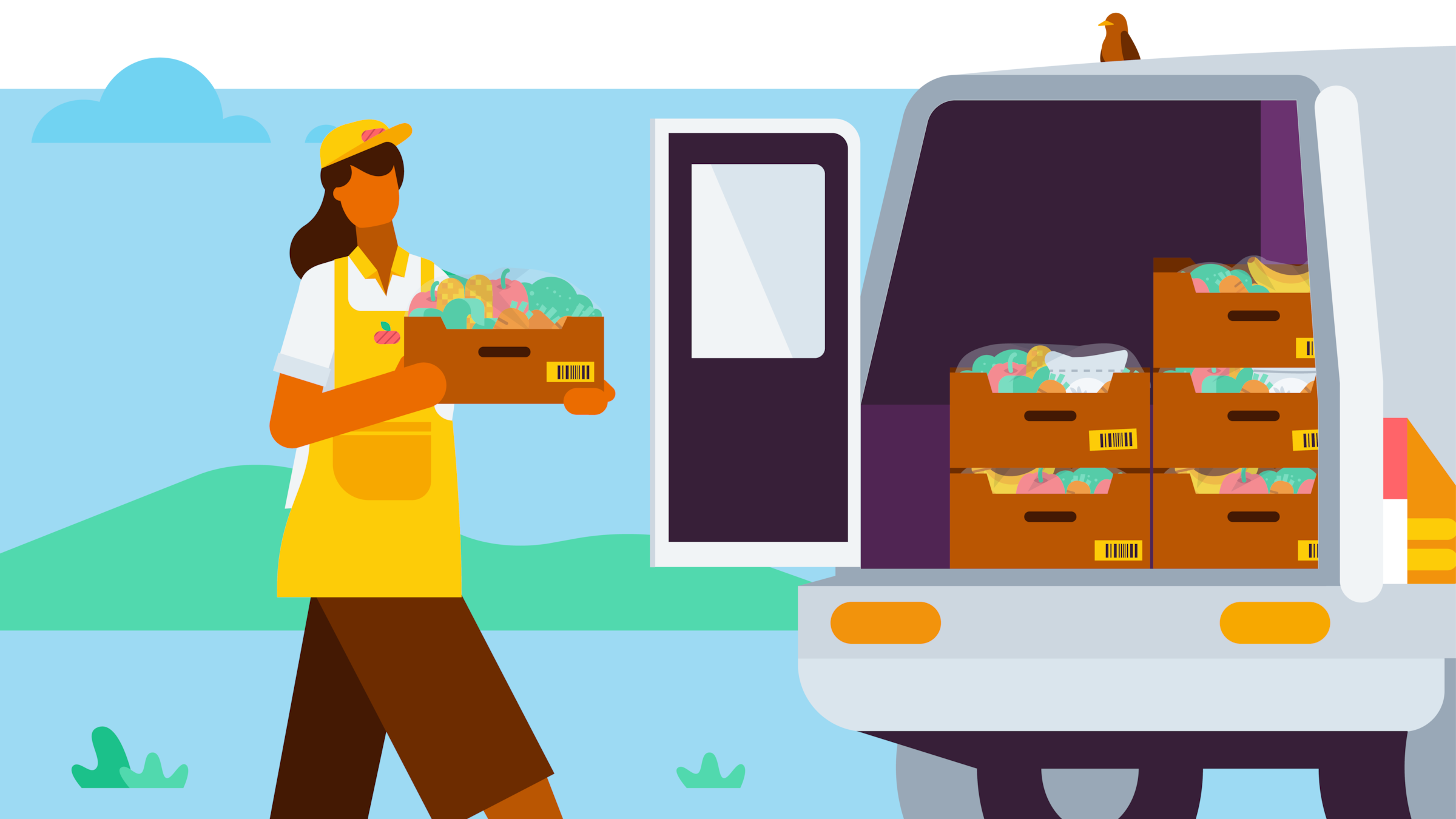 Common concerns when selling products to retailers and chain stores
Wholesaling your product to a chain store might seem scary. You're probably worried that you'll have to:
give up all your information and ideas

deal with a team of lawyers

watch for hidden costs, or tricky fine print

give big discounts and never make any money
In reality, chain stores understand the benefits of partnering with small batch producers like you – and those benefits are not all about price and profits.
Why big retailers suddenly care about brands like yours
Small brands hold real appeal for modern consumers. Today's customers are interested in authenticity – they want products "with values, not just value".
As a result, chain stores are looking for artisan and craft products from local producers. It gives them kudos and brings shoppers into their stores.
The real value is your story
Big retailers don't really need your product. They have plenty on their shelves already. And they're not going to make much money selling your goods, either. Your real value to them is your brand.
If you plan on selling products to retailers, make sure you leverage your backstory. It doesn't matter how small you might be – if you're unique and interesting, you make their store more inviting.
Don't waste your time trying to look polished. Focus on developing a compelling brand story:
Be local: Do you use local materials or ingredients? Are your goods made using regional techniques?

Find your artisan angle: Is there something unusual about what goes into your product or how you make it?

Stay real: Try to make your packaging look and feel hand-crafted – you want to differentiate yourself from glossy mega-brands
How to approach a chain store?
Here are some tips on how to get started.
Find the right person: Check out a company's website and use resources like LinkedIn to identify the right person to target within that organisation.

Go to them: If you can, try visiting the chain store's head office with samples. But make sure you email ahead to make an appointment.

Get your product out there: Try to build some buzz around your product by selling at local markets, seeking endorsements from your customers, and staying active on social media.
Tips for negotiating with chain stores
Don't lose sight of profit: Chain stores give your brand great exposure and credibility. You may be tempted to discount your product to get on their shelves. That's ok – it's a negotiation, after all – but make sure you stay profitable.

Be wary of process changes: Retailers may ask for small changes to how you pack or label your product. That can seem like a simple thing to do in exchange for a deal, but Laura says it can really slow your business down. She turns down chain stores that ask for it.

Tell your story: Recognise the value you bring to the chain store. Your brand is helping broaden their appeal, so take time and effort over how it's presented in store.
Retailers are your partners – everyone should win
If you're a small business, don't overlook chain stores as a wholesaling option. Selling products to retailers of that size may have been tough in the past, but all that's changing. It's a great opportunity to gain visibility for your product and grow your business.
You're never too small to think about big retailers.
Disclaimer
Xero does not provide accounting, tax, business or legal advice. This guide has been provided for information purposes only. You should consult your own professional advisors for advice directly relating to your business or before taking action in relation to any of the content provided.
Start using Xero for free
Access all Xero features for 30 days, then decide which plan best suits your business.