Community guidelines
The Xero Community is where Xero customers and partners can be part of the conversation swapping ideas and solutions.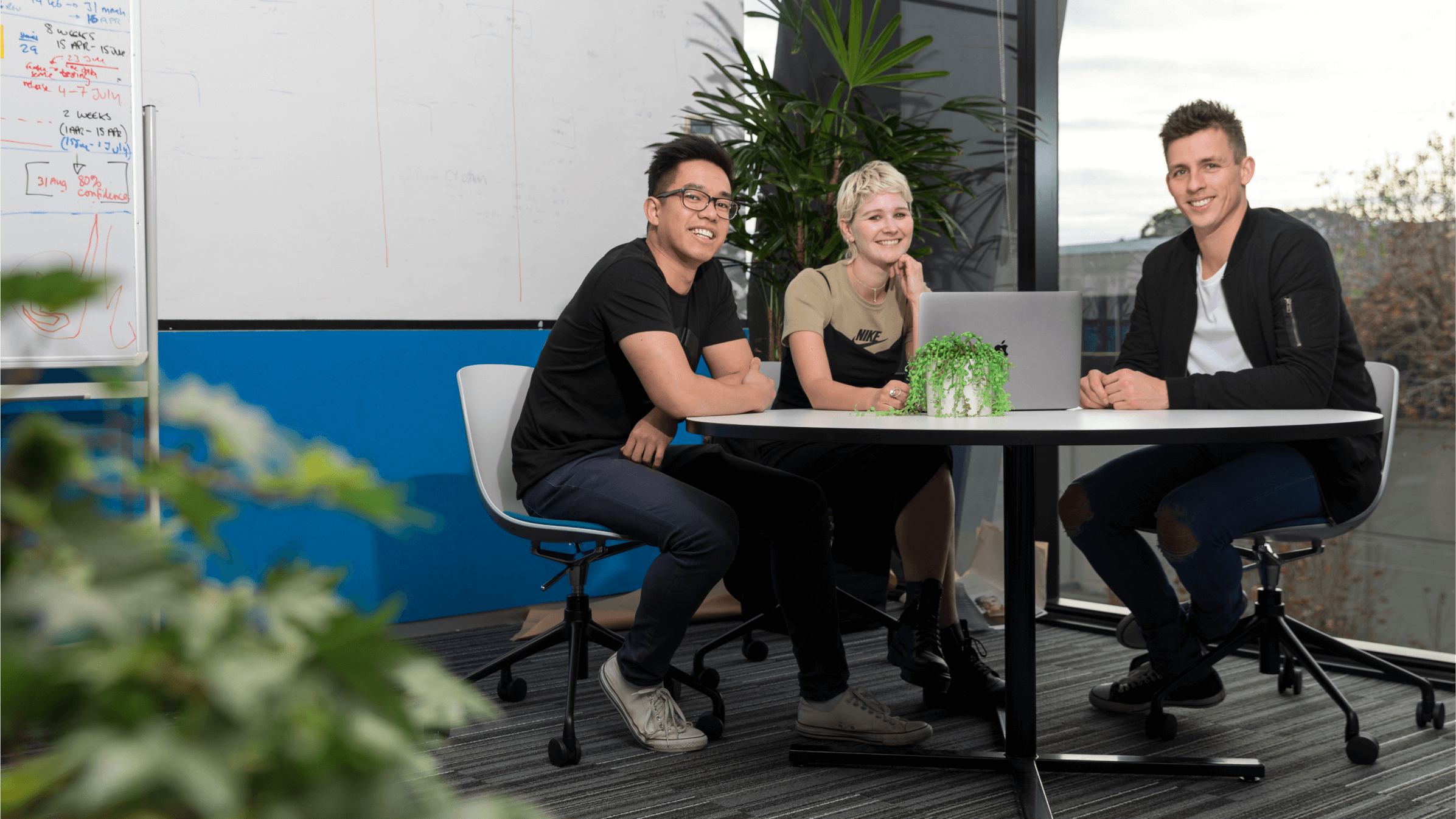 What is the Xero Community?
The Xero Community is where Xero customers and partners can join the conversation on Xero Central, and share feedback for improvement in the product ideas space. You can ask each other questions about using Xero products and managing small businesses, innovate and solve problems together.
We want to help you become an expert in Xero, and give you the opportunity to share your knowledge, build a profile, and grow your business.
The Xero Community includes:
Xero Central discussions

– ask questions and find answers from other Xero users, including many accounting and bookkeeping partners

Product ideas

– submit feedback and suggestions for changes to Xero, and contribute to existing suggestions from your community
Contact Xero support for help through

Xero Central

. When you raise a case with Xero you have the option to invite Xero Support into your organisation for more personalised answers.
On Xero product ideas you can share your ideas on changes you'd like to see in Xero, comment on the community's thoughts and ideas, and vote for the ideas you'd most like to see delivered.
Voting helps indicate interest from the community in an idea. There is no set number of votes that ensure development of an idea. You have unlimited votes and can vote once per idea.
You need to be logged in using a Xero account to vote for ideas you support. Add your vote to product ideas by using the 'Vote' button at the top of an idea thread. Note that '+1' responses aren't counted.
To maintain a relevant and current site, we have a team keeping an eye across our communities – reading your posts, reporting feedback to the relevant team, and joining conversations where we can offer product or technical help. Our product teams include your feedback in their strategies and product leadership considers it in their prioritisation.
We'll merge duplicates, apply the most appropriate topic, archive older conversations, regularly review and keep you updated of the status of ideas as they progress. Ideas that have received less than two votes may be removed during this review.
You can log in and contribute to the discussion and ideas at any time. Though we have a team moderating the forums, they won't participate in every conversation.
To make it an enjoyable experience for everyone please:
use your real name and website links

don't impersonate anyone else or use their name

be mindful of sharing personal information - your own or other people's without their consent

only use images that you have ownership of or permission to use

credit people's work when you're referring to other images or copy

don't post illegal or naughty stuff

don't spam us with advertisements and posts of a commercial nature

don't SHOUT using all caps – words and links to screenshots are just as effective

use language that's positive, constructive and shows that you're open to feedback and advice

show respect to each other and our differences – we're all in this together

consider your content to make sure your posts have a clear purpose, and add value
We reserve the right to remove posts that aren't in the spirit of the community or that breach these rules, and we encourage members to help and support one another.
In addition to these rules for playing nice, the use of the community is subject to the Xero terms of use and the Xero privacy policy.
By participating, it's understood you agree to these guidelines