Resources for doing business
Develop your business skills and Xero expertise and these tools, guides, and links to financial business resources.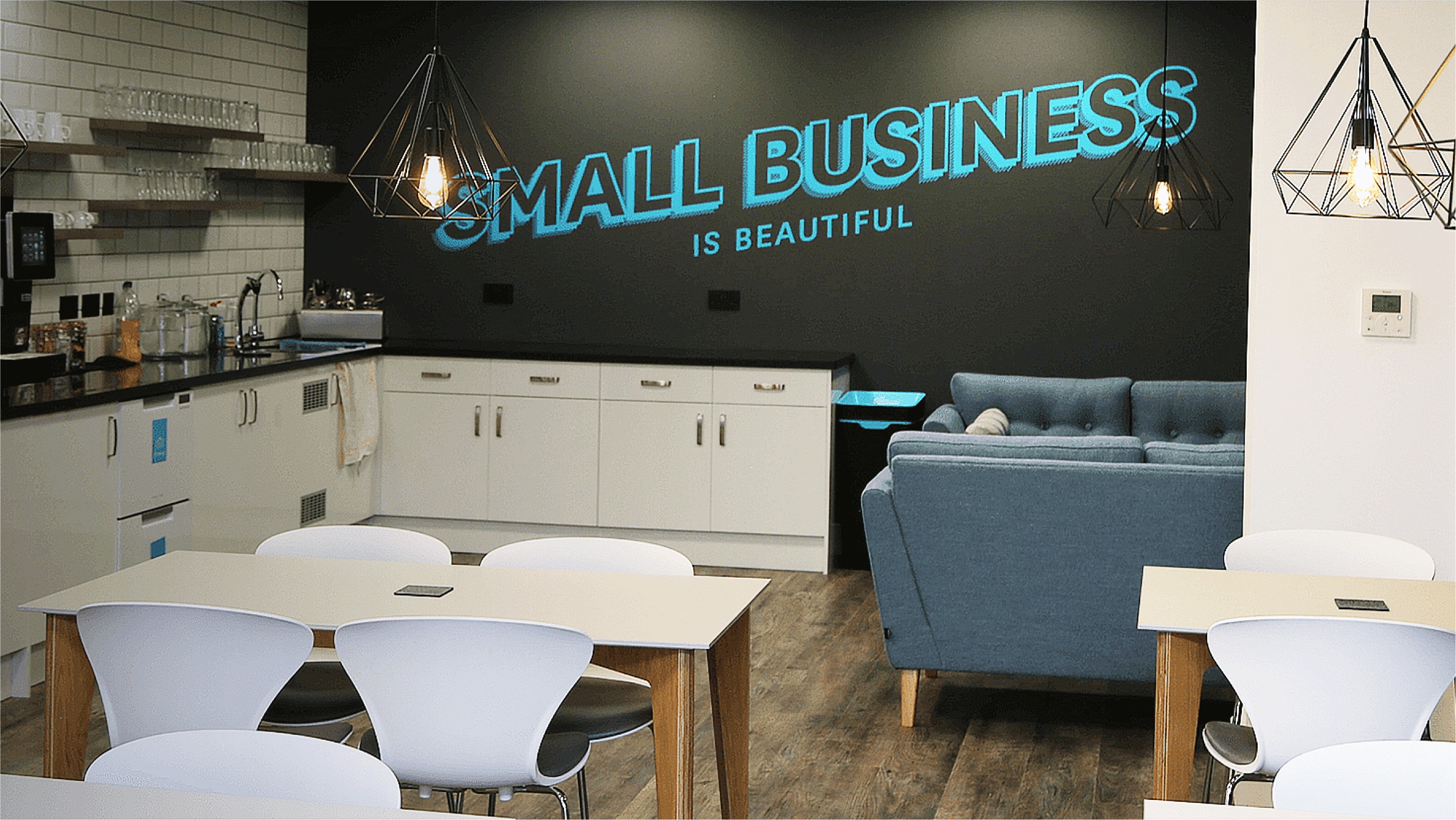 Tips for running a successful business.
Tools and templates for businesses
Handy tools for people who are in business, or planning to be.
Accountant & bookkeeper guides
Ideas for running your practice.
If you're a financial services provider wanting to connect to Xero, contact us.
Find videos on using Xero, case studies, product updates and more on Xero TV.
Accountant & bookkeeper stories
Xero advisors share their triumphs, failures, and learnings on their journey.
Accountant & bookkeeper resources
Reports, playbooks, books and guides.
Start using Xero for free
Access all Xero features for 30 days, then decide which plan best suits your business.
Safe and secure

Cancel any time

24/7 online support