App advisory playbooks: Recommending apps
Unlock profit and efficiency for small business clients and grow your practice with the help of Xero's app playbooks.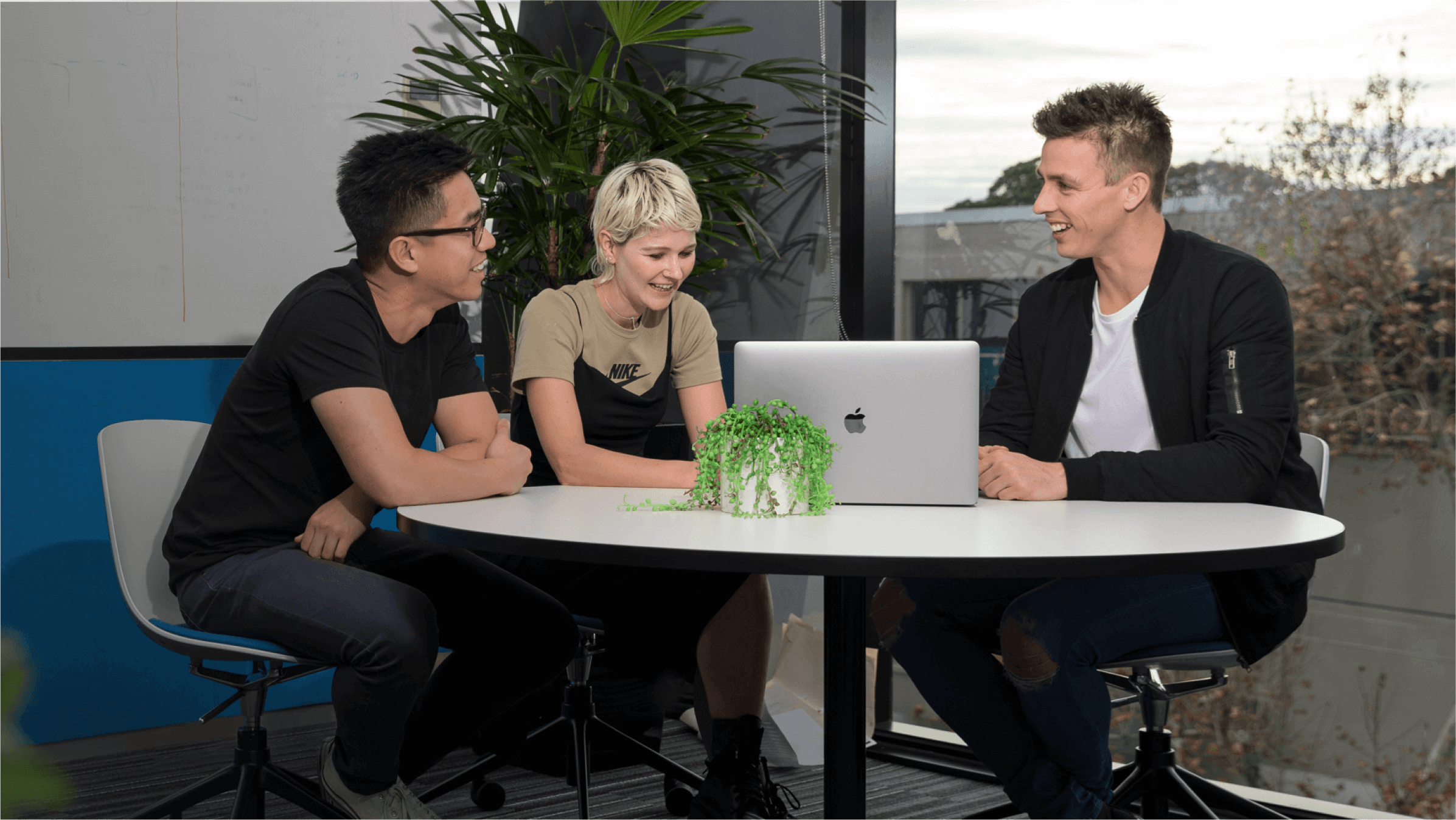 Get started on your app advisory journey
With 1000+ apps in the Xero App Store, it can be hard to know where to begin. Find out how to identify which ones best meet client needs.
App advisory playbook
Learn what app advisory is and how to get going, knowing that you're recommending the right apps.
Get the playbook (PDF 17MB)
Cash flow playbook
Set your clients on the path to success by improving their cash flow with the right mix of apps.
Get the playbook (PDF 33MB)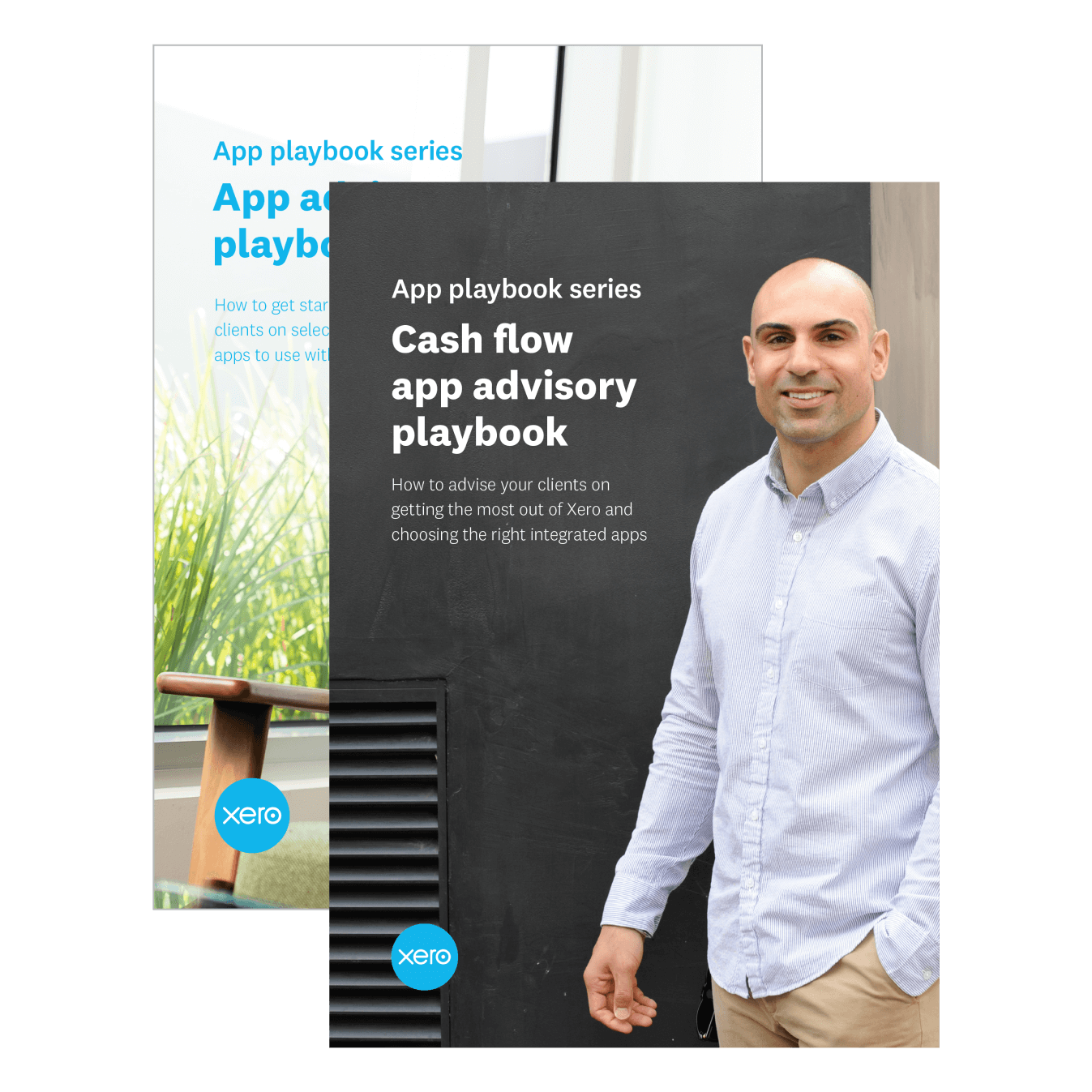 Earn app specialist badges
Complete courses to expand your knowledge, and earn a badge on your Xero advisor directory profile showing that you specialise in that area.
More resources to help your practice
Accountant & bookkeeper guides
Get the tips, tricks and essentials for the success of your practice.
Partner toolkit
View our range of marketing and educational resources to help your practice succeed.
Advisor directory tips
Get in front of the thousands of businesses who search the Xero advisor directory each month.
Start using Xero for free
Access all Xero features for 30 days, then decide which plan best suits your business.