Switch your clients and practice to Xero
Learn how to switch your clients and practice over to Xero, and get the most out of the Xero partner program.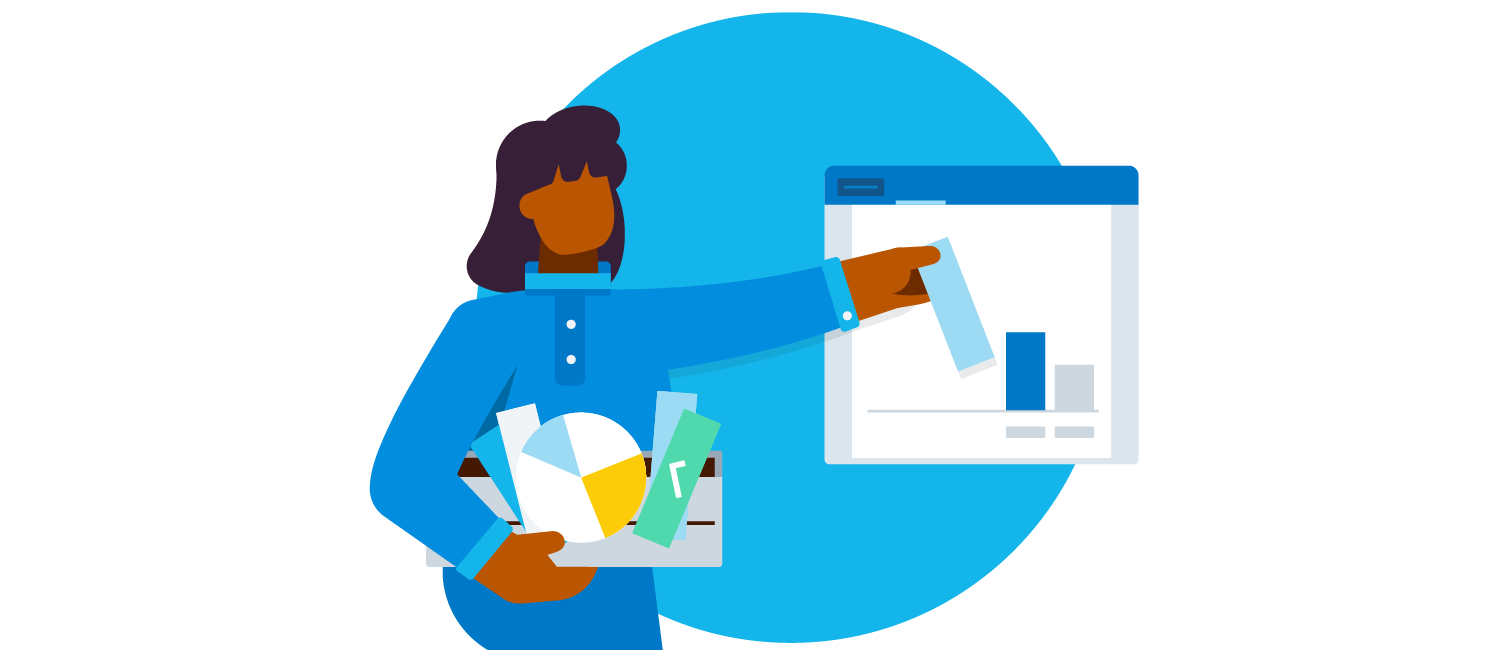 Resources for making the switch to Xero
Become a Xero partner
Join the Xero community of accountants and bookkeepers. Collaborate with your peers, support your clients and boost your practice.