Get ready, Roadshow is

back

for 2023
We're back on the road for Xero Roadshow 2023 and set to visit 17 locations across Australia in February – don't miss out.
Every step

counts
While the economic environment brings challenges, for advisors, the future's bright. But what's next for the industry and your Xero journey?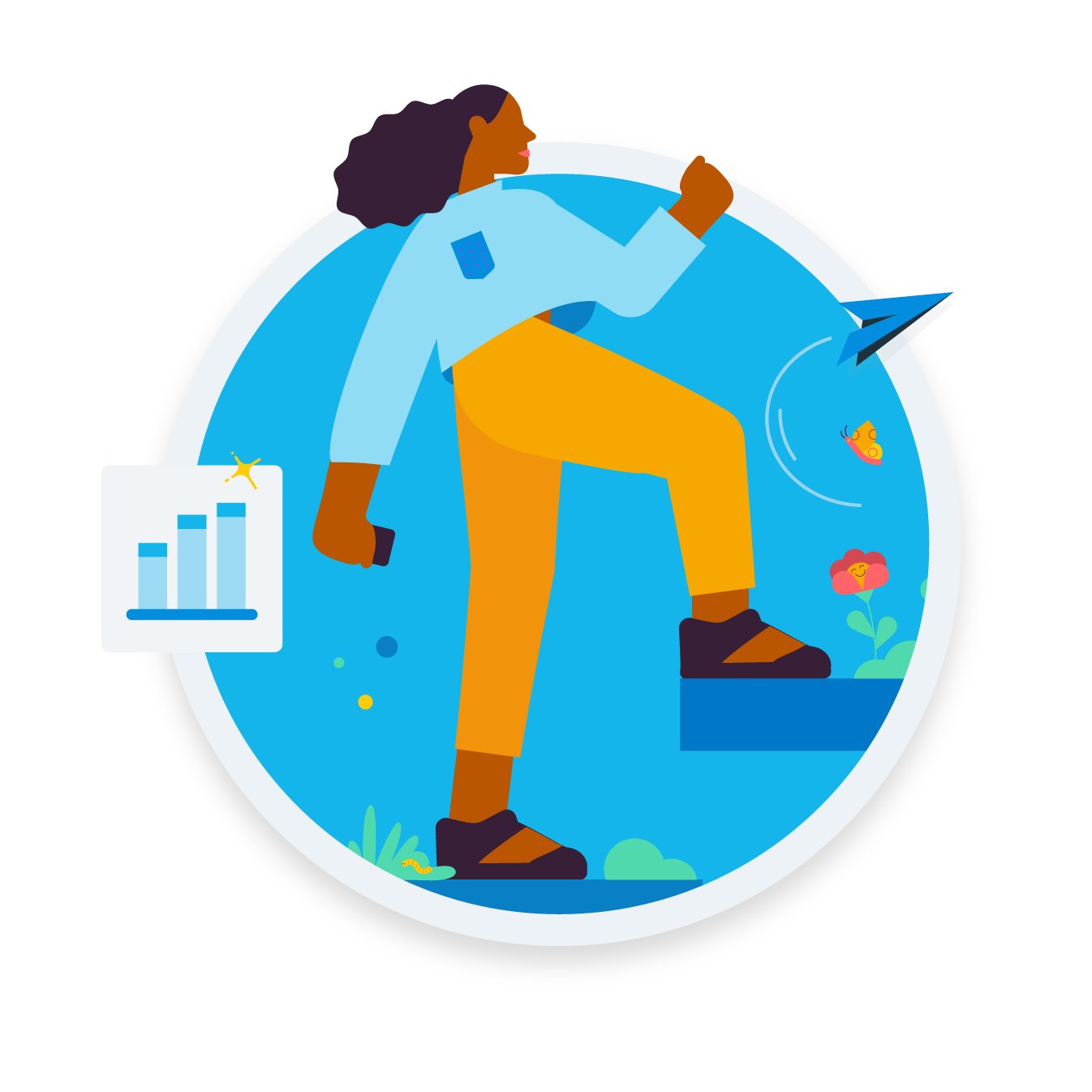 Make your

next move
From harnessing new tools to leveraging insightful data, at Roadshow, you'll be empowered to make your next move. Because every step counts.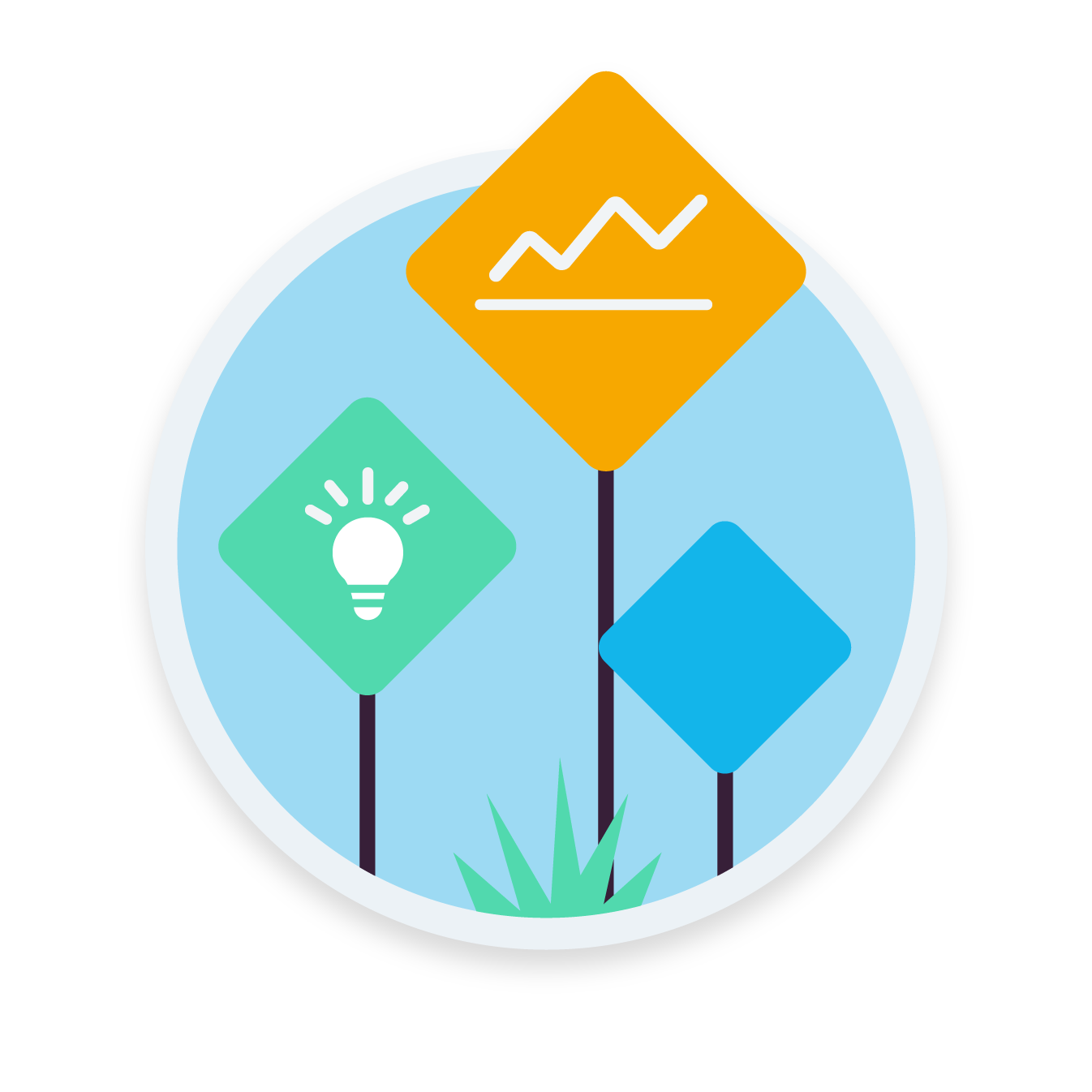 What's on?
Take a look at the sessions we'll be hosting this year:
We're

coming to a town near you
Can't join us in-person?
We know it's not always easy to attend an in-person event but that doesn't mean missing out! Register for Roadshow Online on Thurs 2 March.
For the next roadshow, I'm actually going to suggest that our whole company goes for the day. To get everyone onboard and on the same wavelength, everyone needs to go!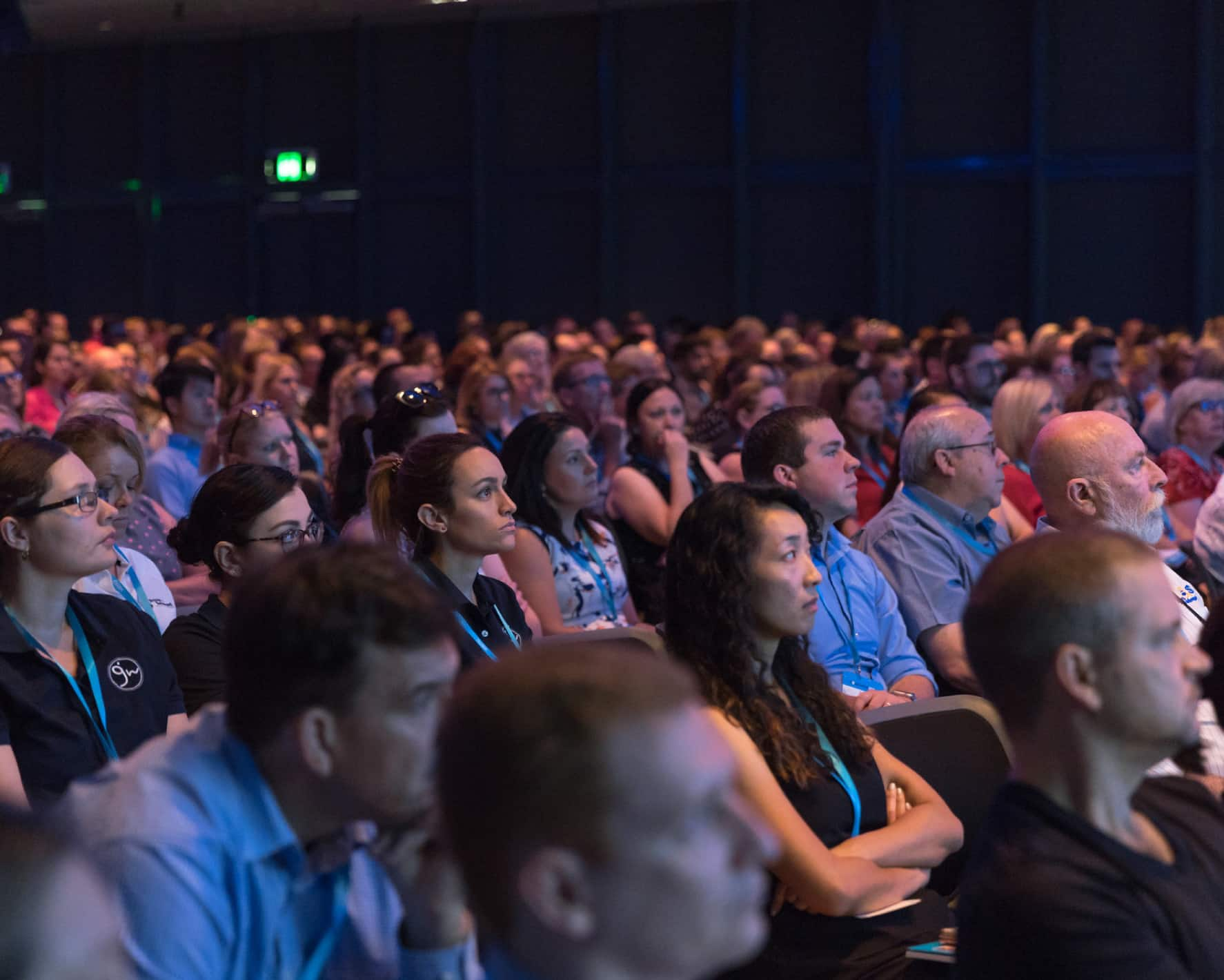 FAQs
Xero Roadshow is designed especially for accountants and bookkeepers. However, we have some exciting Xero training and education planned for next year - just for small business owners. Stay tuned for more information.

Yes. This is a self assessed declaration determined by you and your associated governing body.

Yes, we encourage members from your practice to come to Xero Roadshow. However, we recommend each of you register individually, so we can get to know our audience.

Please reach out to your account manager or contact us at events.au@xero.com. You can find your account manager's details in Xero HQ under the Practice Overview tab.
Register for Roadshow 2023
Harness new tools to leverage insightful data and be empowered to make your next move.
Thanks to our exhibiting app partners