Xero brand use guidelines for education providers
There are specific guidelines for the use of Xero branding for education providers.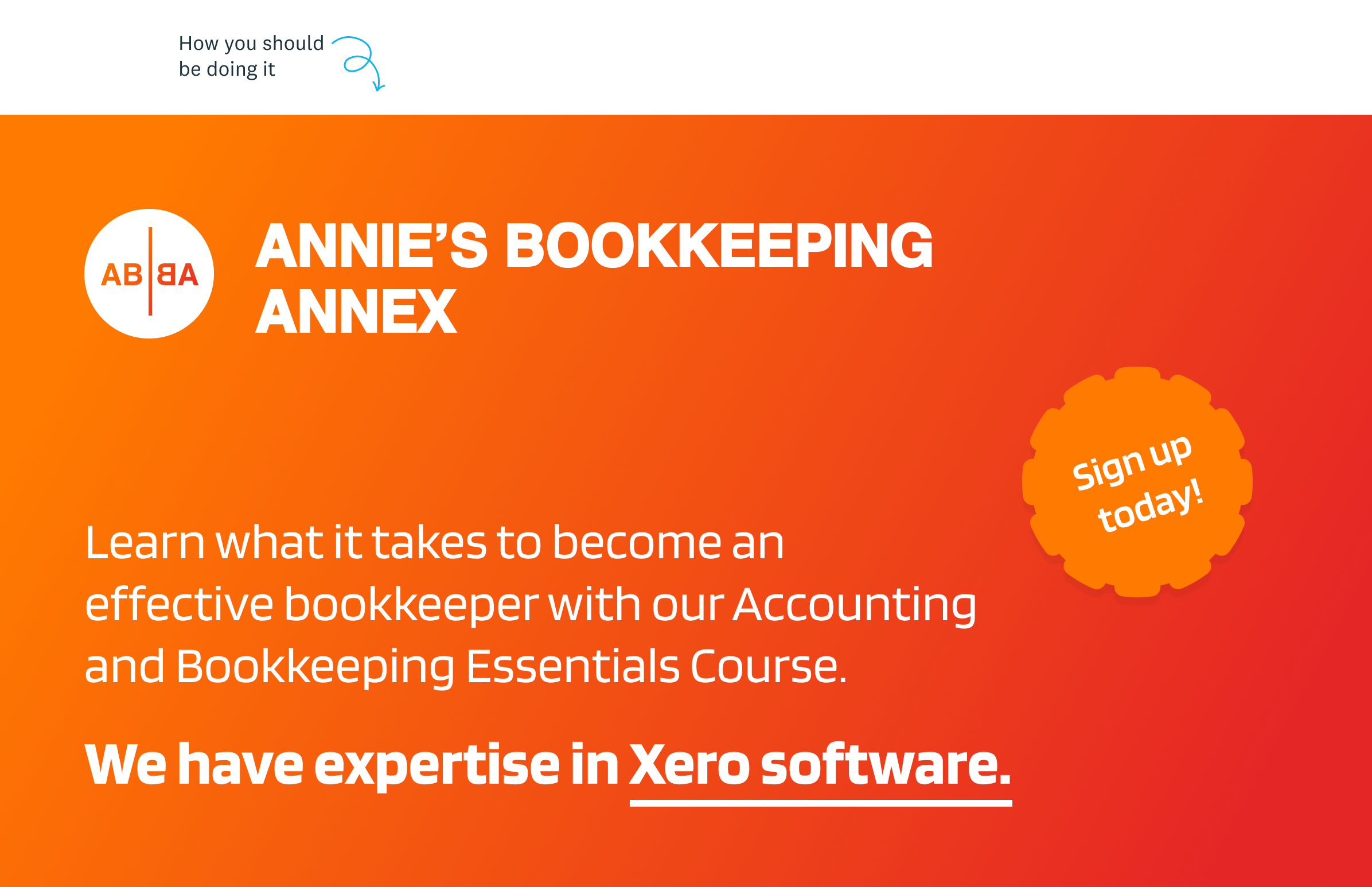 Our customers expect a high level of quality and service from any education provider that teaches them how to use the Xero product.
To protect our brand, we need to maintain clear guidance for its use. This ensures that customers do not confuse our training offering with your own.
Unless you have a direct contract with Xero that states otherwise, the following guidelines are considered mandatory for any education provider teaching the use of our products. You'll also be able to find examples below of what is considered acceptable use of our brand, and what is not.
You may not use the Xero logo under any circumstances. Use of our logo is restricted to accountants and bookkeepers on the partner program, and then only in conjunction with their partner status badge.

You may take screenshots of our product (including our logo as it appears in our product) and use them in your training materials, provided the photo is not edited.

Use of the Xero brand blue colour is not permitted. It creates the impression that your training is endorsed, approved or accredited by us.

Use of "Xero" in your domain name is not permitted. You may use Xero elsewhere in your URL, for example: [yourname].com/training/course-for-xero.

Unless otherwise given express permission by Xero, your brand must be more prominent than our brand. It must be clear your training is not provided by or endorsed by Xero and is not provided under any Xero partner program.

If your marketing material refers to any certification that Xero provides, you must mention that these certifications are available for free through Xero. It must be clear from the material that any certification you provide is not an official Xero certification.
Examples of brand name use
The following uses are acceptable:
We provide training courses on Xero software

You'll receive a certificate from us to endorse your learning of the Xero software content we cover

We have expertise in Xero software
The following uses are not acceptable:
We provide Xero training courses

You'll receive a Xero certificate/certification/badge

We are a Xero education partner

We belong to the Xero Learn program
If you have any questions about these guidelines, please email learn@xero.com.
Start using Xero for free
Access all Xero features for 30 days, then decide which plan best suits your business.