Chapter 8
Where to next? Tools and guides for your business
Now that you're an employer, you want to strengthen your business. Xero's got resources and solutions to help.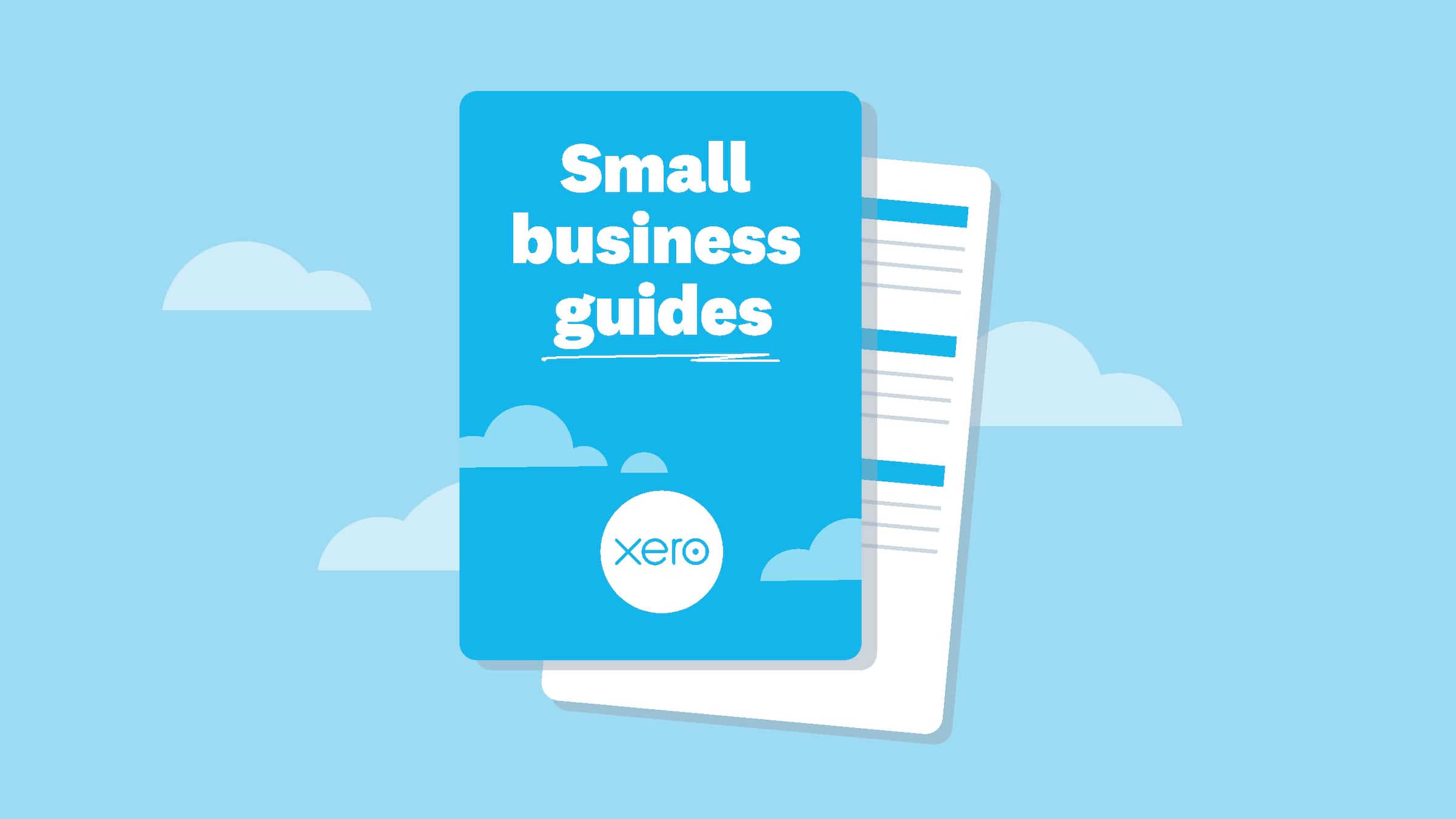 Free resources for small businesses
Handy tips and tricks to help you in your life as a business owner.
Create a professional and simple pay stub for your employees
Get stat-packed insights into the world of small business.
Tech solutions for small businesses
You'll be surprised by how much of your financial admin can be automated.
Take the stress out of payday.
Find apps for ecommerce, inventory, POS and more.
Disclaimer
Xero does not provide accounting, tax, business or legal advice. This guide has been provided for information purposes only. You should consult your own professional advisors for advice directly relating to your business or before taking action in relation to any of the content provided.
How to hire employees
Hiring help can improve your business, and your lifestyle. But it's a big process. Here are the main things to keep in mind.
Download the guide to

hiring

employees
Learn how to hire employees and how to handle the admin that goes with it. Fill out the form to receive this guide as a PDF.
Start using Xero for free
Access all Xero features for 30 days, then decide which plan best suits your business.