Xero Awards FAQs
Have a few questions? Here are answers to common questions about the Xero Awards.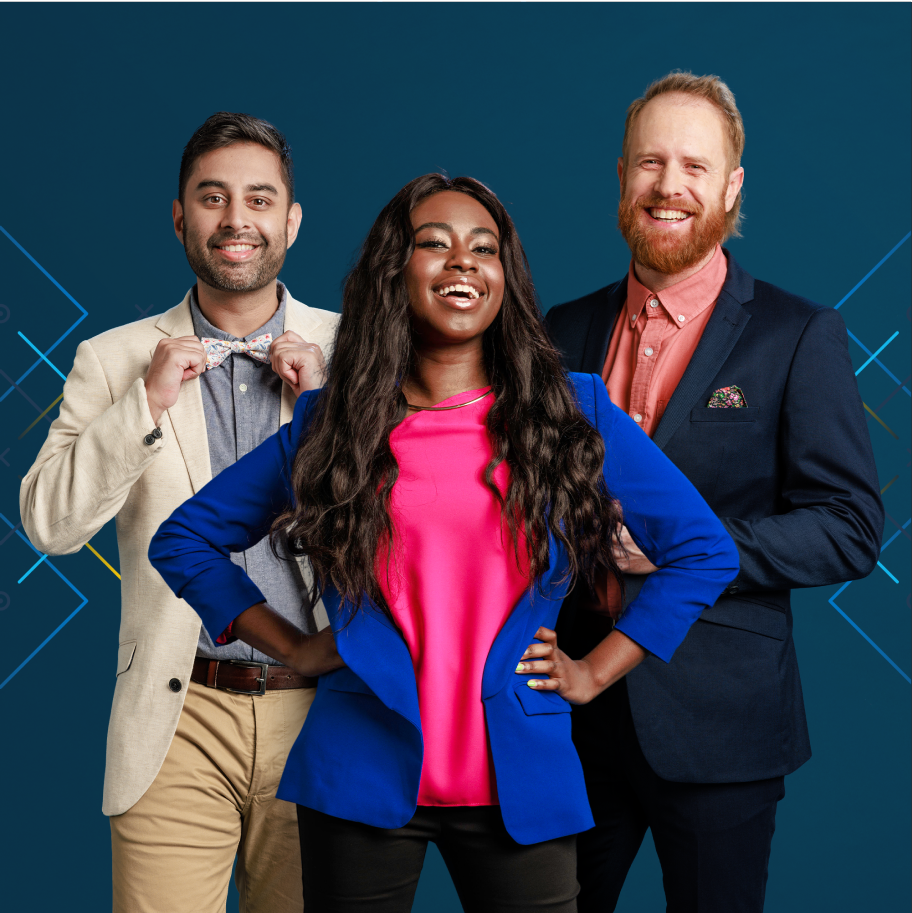 I'm an accountant or bookkeeper, or an app partner. How can I nominate our business for a Xero Award?
You'll need to put together a Xero Awards entry and submit it no later than 11:55 PM Monday 30th January 2023. Writing a Xero Awards entry can be fun and a great opportunity to get the team together and reflect on what you've achieved over the last year. Once you've drafted your entry, head to awards.xero.com to submit your nomination.
Are there any new award categories for 2023?
Yes! There are 6 categories for the South African Xero Awards, including 4 new award categories across the board. See the full list below:
South African Partner of the Year
South African Emerging Firm of the Year
Most Valued Professional (New)
South African App of the Year (New)
Global App Partner of the Year (New)
South African App Integrator of the Year (New)
Where and when will the Xero Awards event and winner announcement take place?
The exclusive awards ceremony will be taking place in April 2023. We'll share more details with finalists closer to the time.
How easy is it to submit a Xero Award nomination?
Submitting a Xero Awards nomination is straightforward, but it's important to take the time to answer the questions as best as you can. For South African based accountants and bookkeepers, there are 2 award categories to choose from, each with three to five questions depending on the category, and a maximum of 300 words per question.
For app partners & integrators, there are 3 award categories to choose from, each with only one question and a maximum of 300 words per question.
Take a look at the categories, criteria and entry questions.
Why should we nominate ourselves for a Xero Award?
There are so many reasons to nominate your practice or company for a Xero Award:
Whether you're crowned a winner or not, it's an excellent opportunity to reflect on your achievements and bring them to light.

If you're announced a winner, you'll be sent a Xero Awards winners pack to promote your award win. This includes:
- A framed winner's certificate & trophy to take pride of place in your office.
- Digital assets including social tiles to promote your award win.
- A winners guide featuring tips to maximise being a Xero awards winner.
Your clients will feel validated that they're with a Xero partner who's happy to step up and be recognised.

If you're a finalist or winner, your award-winning status is a great talking point when you're trying to win new business, and it can help you build brand awareness.

All finalists get to attend the invite-only Xero Awards celebration (trust us, we know how to celebrate!).
Start using Xero for free
Access all Xero features for 30 days, then decide which plan best suits your business.