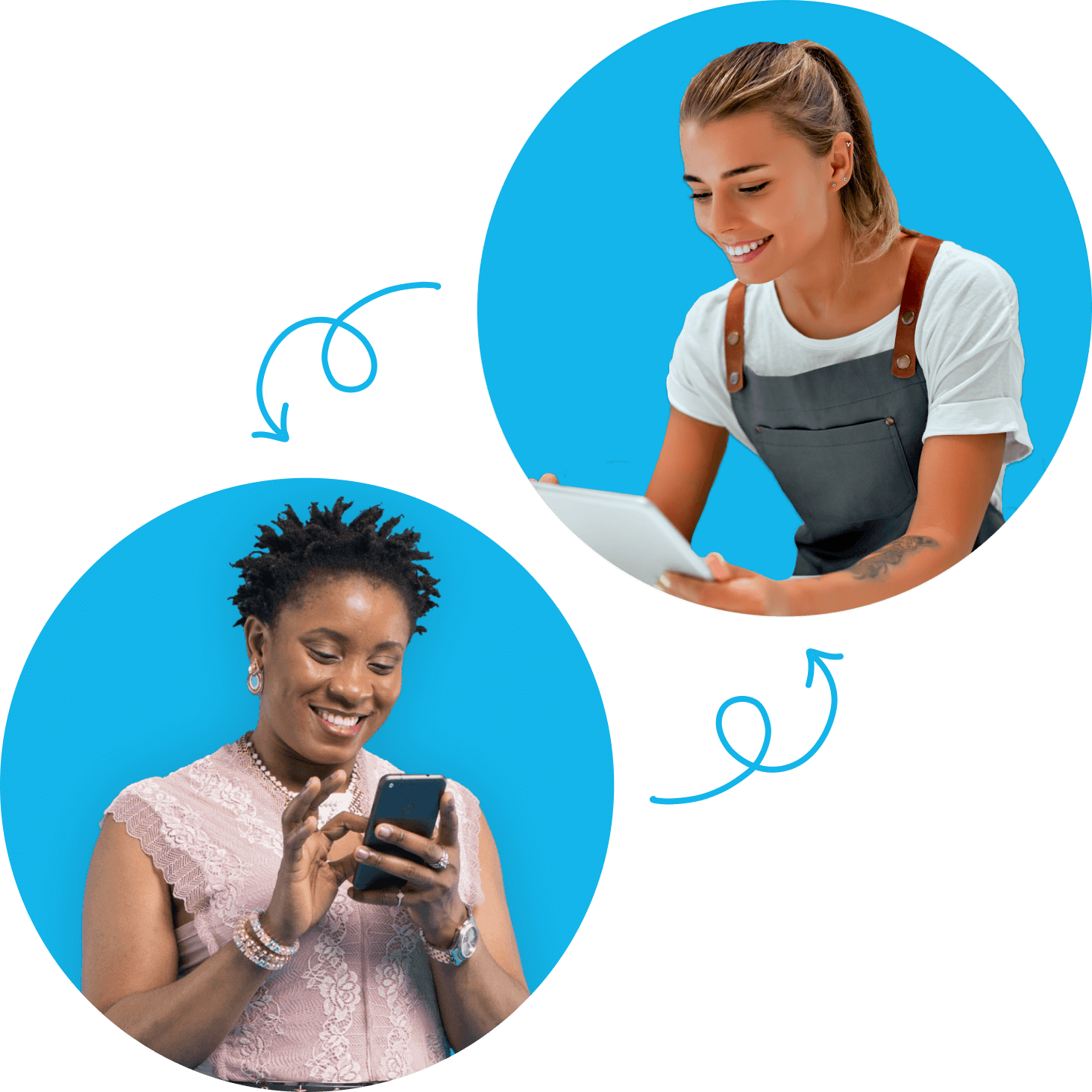 Work online with your accountant, bookkeeper or employees. Leave comments, discuss data and stay connected to your team.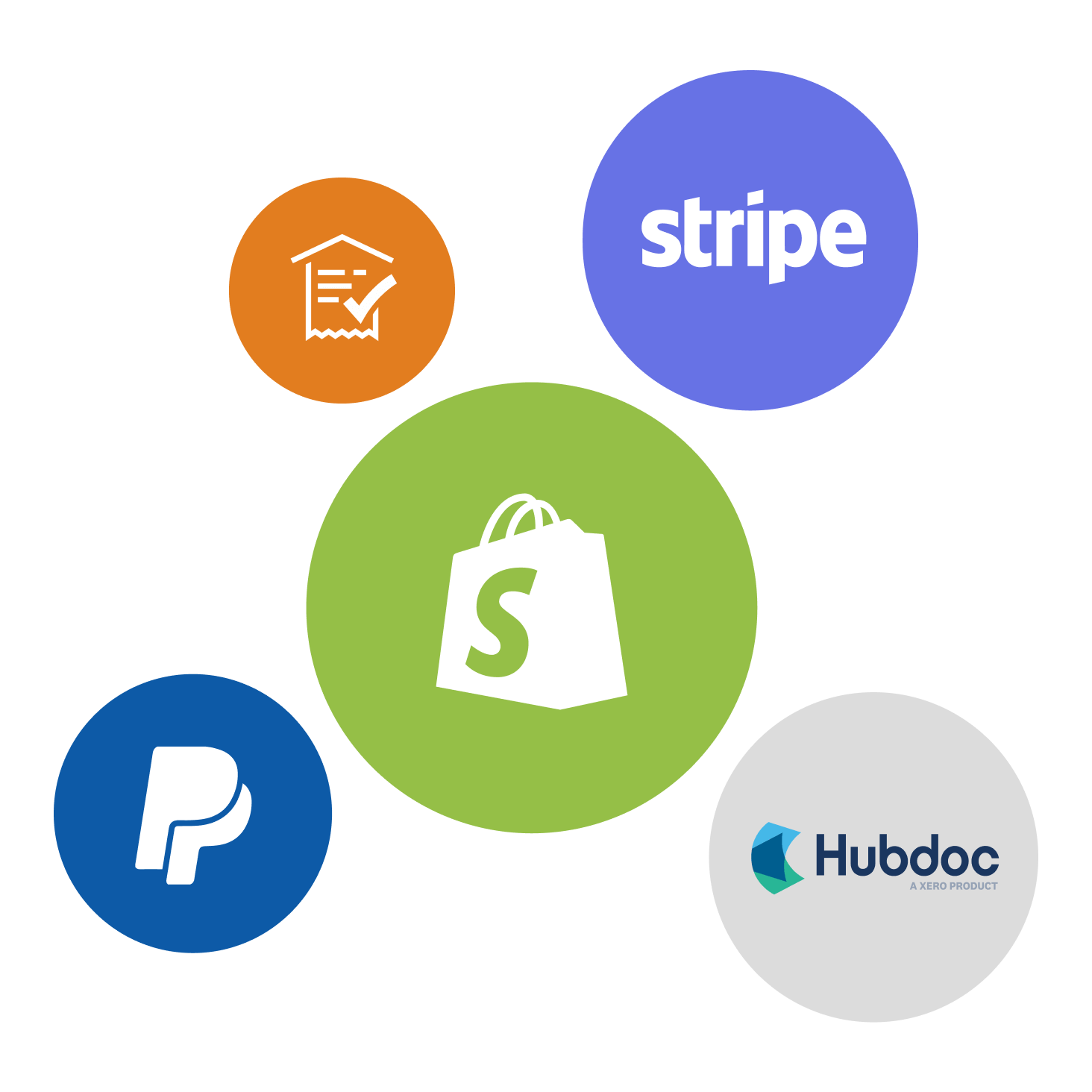 Choose from over 800 Xero marketplace apps to streamline tasks. Build on your Xero plan with flexible features.
Balance the books quickly and stop chasing payments with clever invoice reminders. Tax and payroll tasks are simplified.