Pamela of de Jong Phillips navigates new times with trusted technology
When Covid-19 hit, Pamela Phillips and her accounting team were ready to guide clients with real-time Xero data.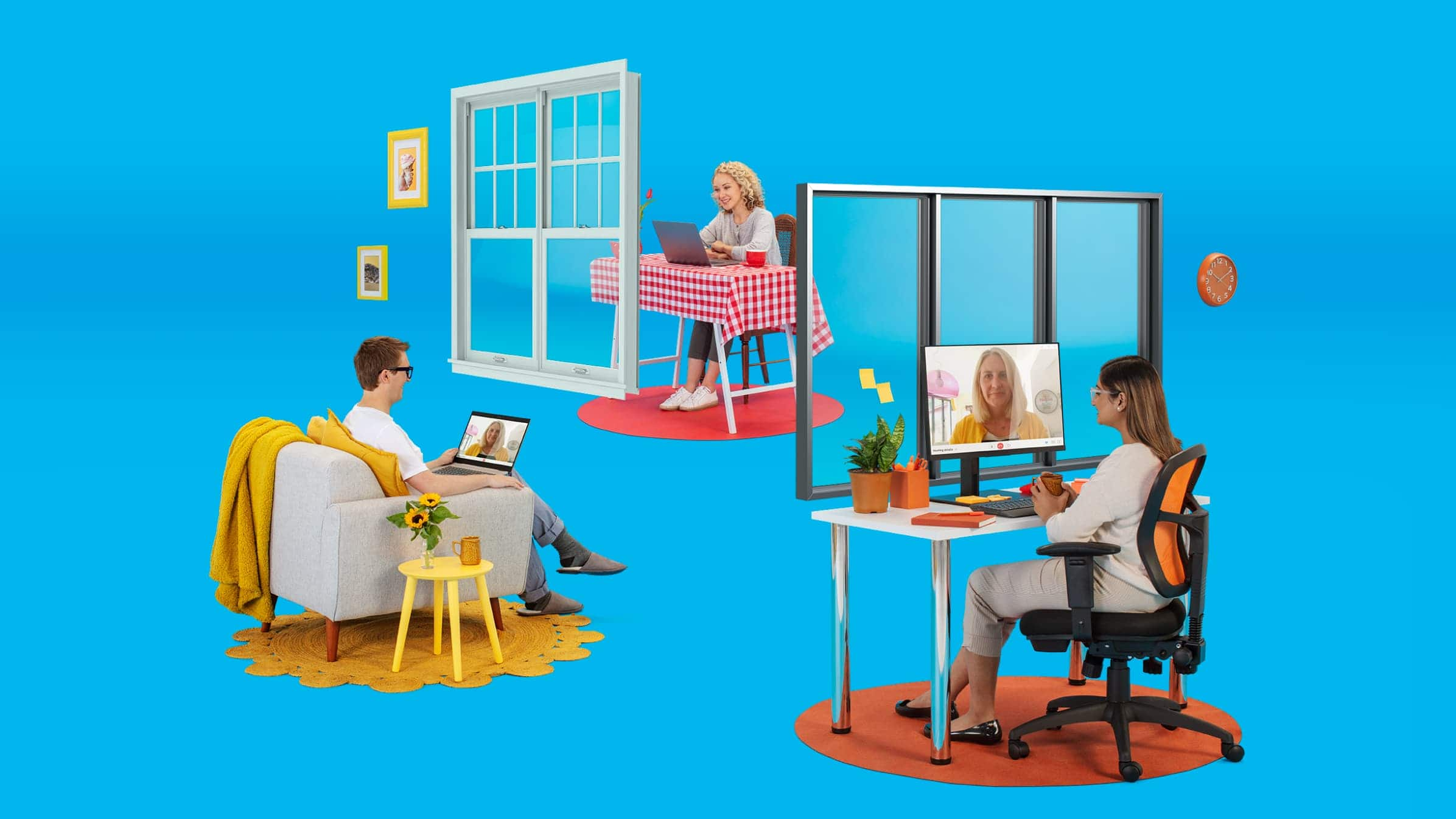 Count on this accounting firm
de Jong Phillips, an accountancy firm located in the United Kingdom, has been tech-focused since its inception in 2015. So, when COVID-19 hit, director and co-founder Pamela Phillips and her team were on the front foot.
Instead of spending time navigating a work-from-home culture, and figuring out how to embrace the cloud, Pamela and her team were straight on the phone with their clients, offering a listening ear and much-needed human connection.
"Some of our clients were fine – they had cash in the bank and didn't need our help. With other clients, as soon as they answered the phone, they offloaded so much and we had a lot of follow-up work to support them."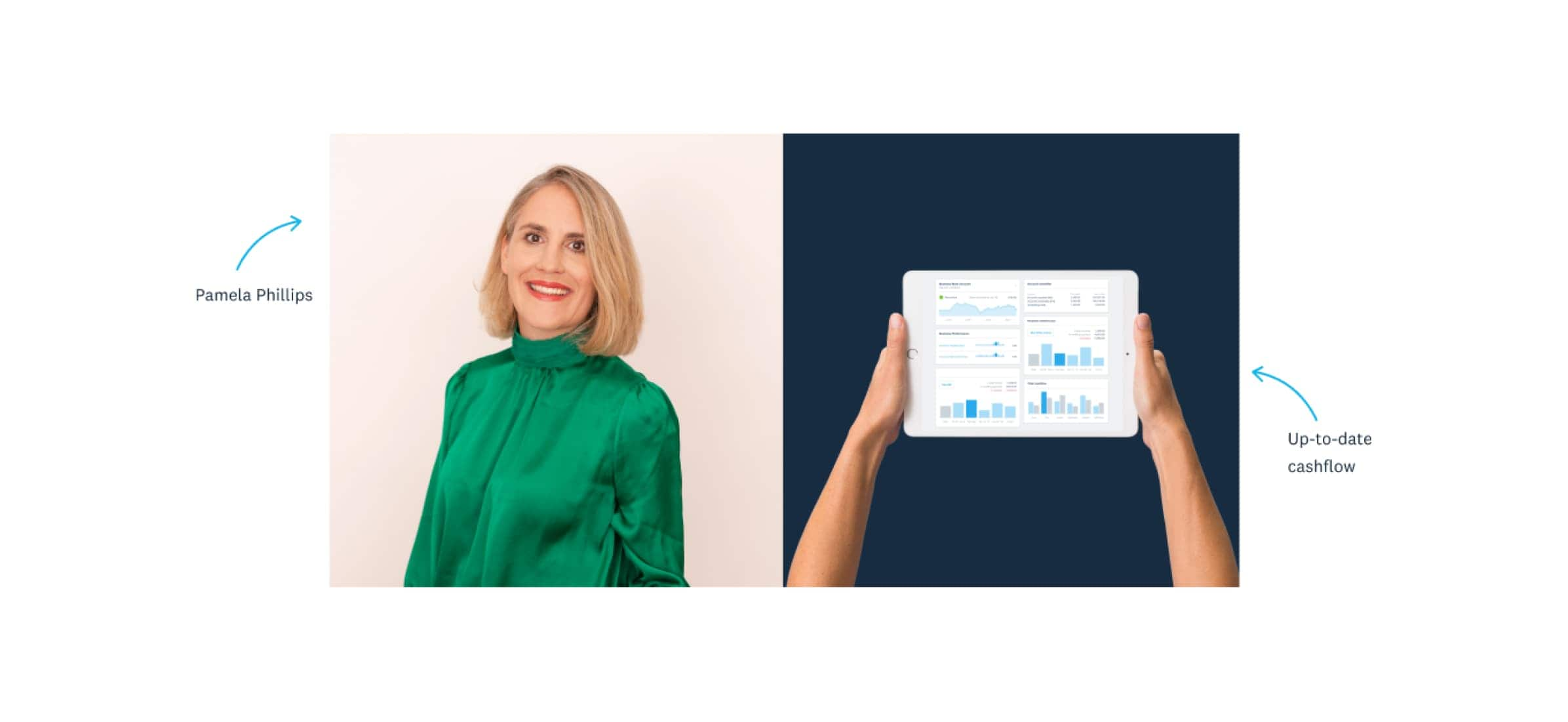 Helping to navigate unfamiliar terrain
At the start of the UK lockdown, the unfamiliar and complex furlough scheme was the number one issue that de Jong Phillips accountants needed to help their clients understand.
"Every time the government introduced a new initiative we had to be straight off the mark, interpret what it meant for clients, and communicate what's happening and ways we could help them access it," Pamela says.
"Once our clients understood how furlough worked and what it meant for their cash flow, conversations turned to 'what's my cash flow going to look like with staff on furlough, do I need to start looking at redundancies?'.
Once they had a grasp on that, clients were asking 'how is this going to affect my bottom line?' Running those figures were made easier with clients' real-time financial data at their fingertips in Xero.
"This enabled us to quickly advise if they needed to secure funding or think about if they needed to access the furlough scheme or even consider redundancies. If we didn't have these quick insights, we would have had to spend months to get client files up to date. We could help straight away – that was a massive help to our clients and made a huge difference."
Those one-on-one conversations evolved into Zoom webinars, many inspired by resources on Xero's Business Continuity Hub. They enabled the team to reach more clients – and other small business owners were welcome, too.
A full finance function with technology at their fingertips
When the business landscape changed dramatically last year, the de Jong Phillips team was able to assist their clients in gaining access to loans and other funding, with the help of Xero.
"The type of insights Xero provides, with the help of connected apps including cash flow tools, makes a massive difference when it comes to planning. If you know ahead of time that you're going to run out of money in three months, you have a lot more choice of where to access that money than you would if you discover you're going to run out of money in four days. When it's last minute like that, you have very few options to borrow money, and it's going to be much more expensive."
de Jong Phillips' goal is to provide small businesses with the support that big businesses have. For their clients, it's like having a full finance function at their fingertips, and Pamela and the team relish working closely in their clients' businesses.
"We see ourselves as part of their team. We need to be really involved in their business because then we can do so much more. We know their challenges and we can be proactive and help."
See how our customers are making the world a more beautiful place
See how accounting software can work for you
Start using Xero for free
Access all Xero features for 30 days, then decide which plan best suits your business.