Special reports
Take a deep dive into the data from Xero Small Business Insights with a series of special reports.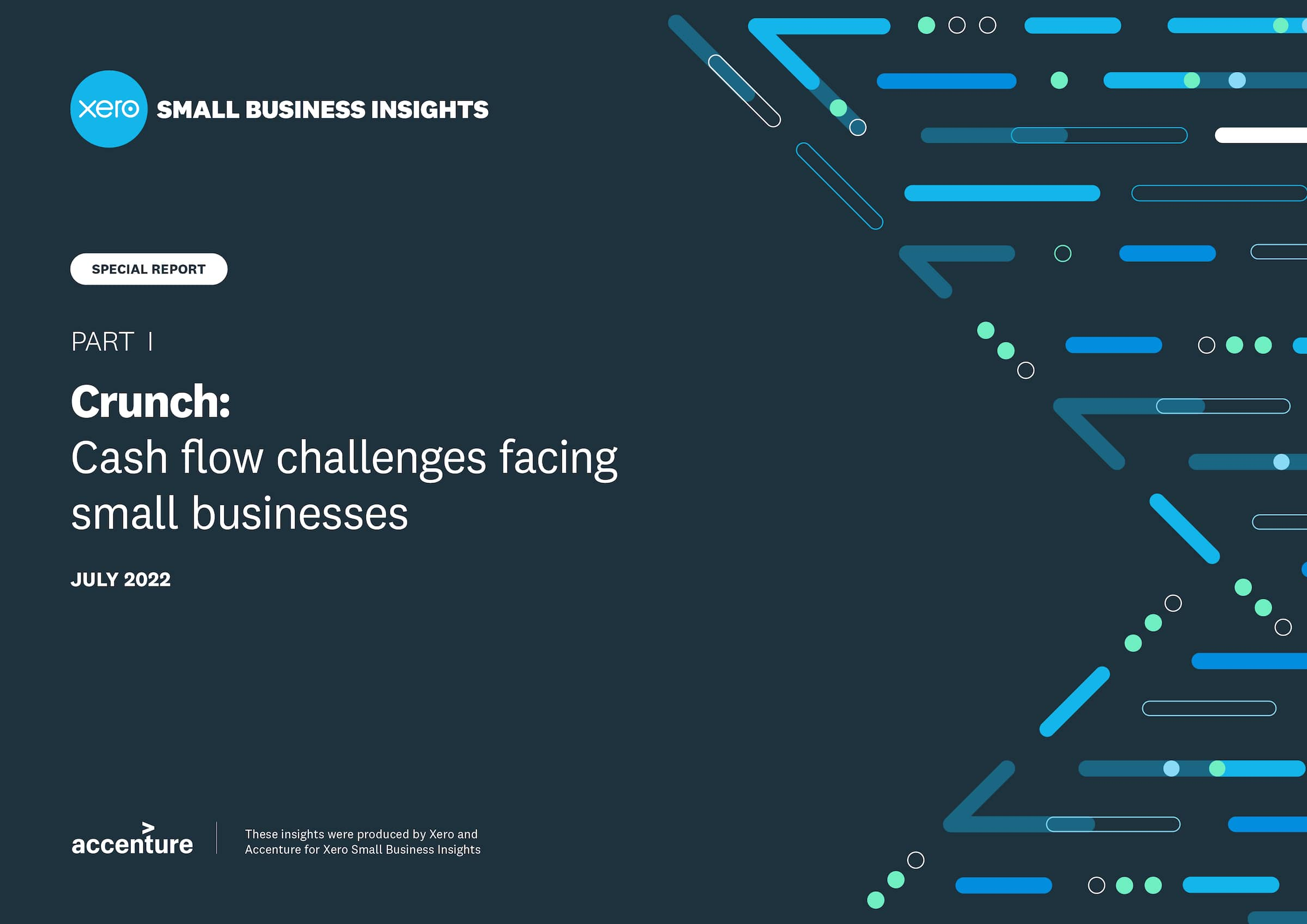 Unique insights and analysis relating to the most pressing current topics for small businesses.
Digitalisation report
This report tracks technology use and quantifies the benefits of digitalisation for small businesses.
Jobs report
How small business jobs were affected by the COVID-19 pandemic in Australia, Canada, NZ, the UK and US.
Pandemic insights
The state of small businesses in NZ, Australia, the UK, US and Asia, from the onset of the pandemic until now.
Find out more about XSBI reports
If you have any questions about Xero Small Business Insights and our special reports, reach out to us.