Australian Small Business Index
This index shows changes in the overall performance of Australian small businesses from month to month.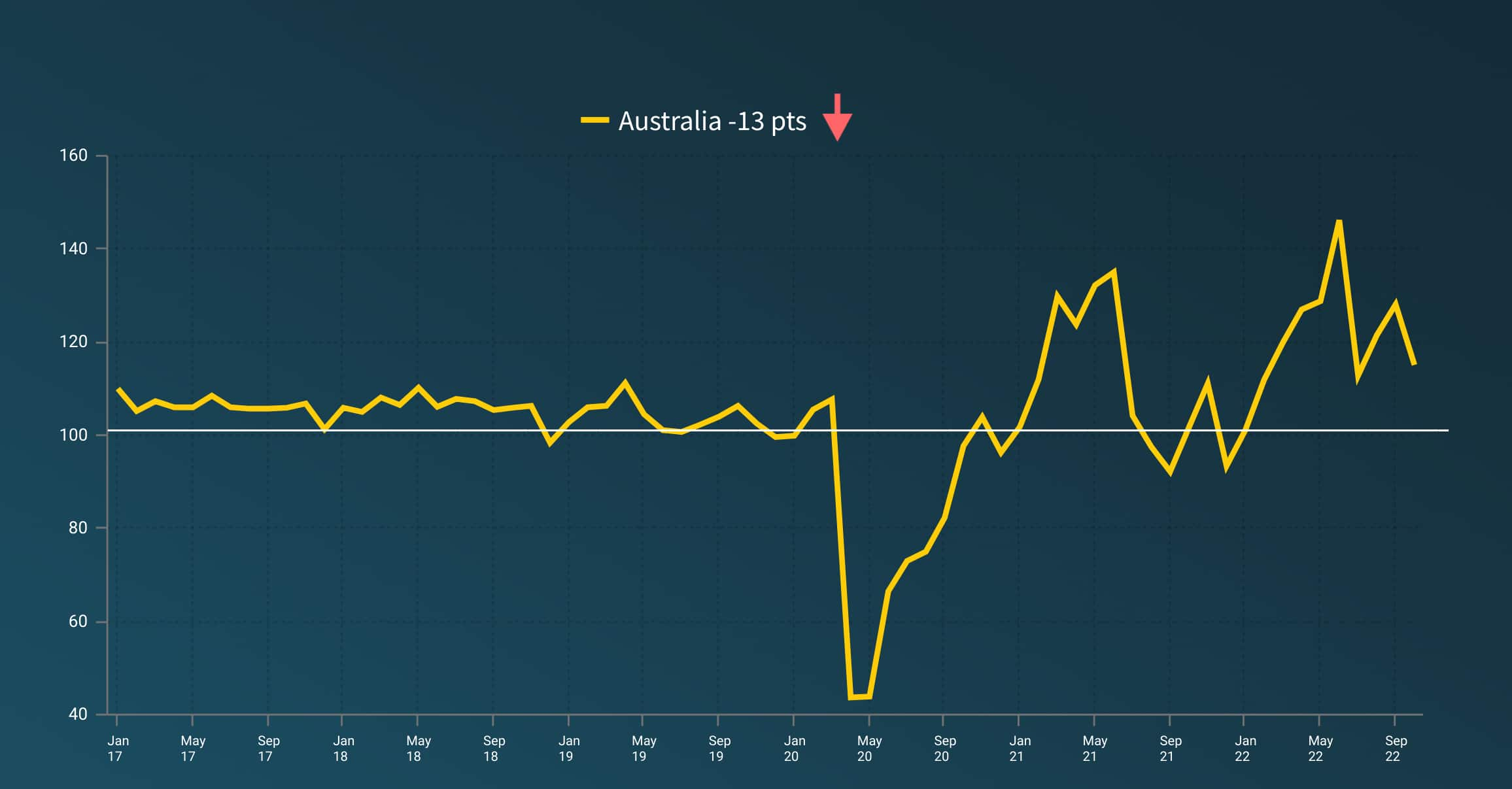 The Australian Small Business Index fell 13 points to 115 points in October.
The Australian Index report
The latest on the state of small businesses in Australia.
This month's data
Download all the Xero Small Business Index data in Excel format.
Methodology
An explanation of data sources and how the index is constructed.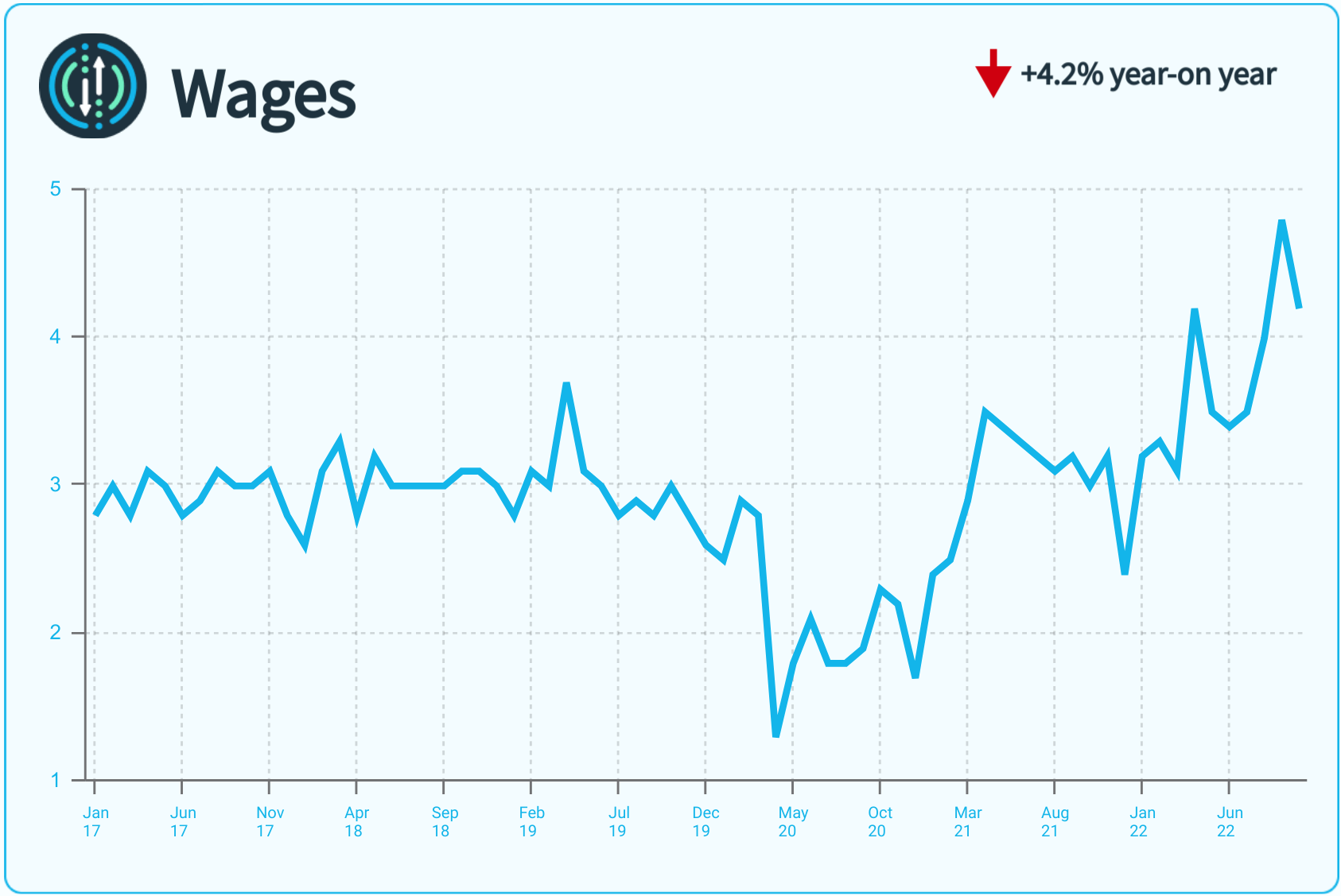 Wages grew 4.2% y/y in October.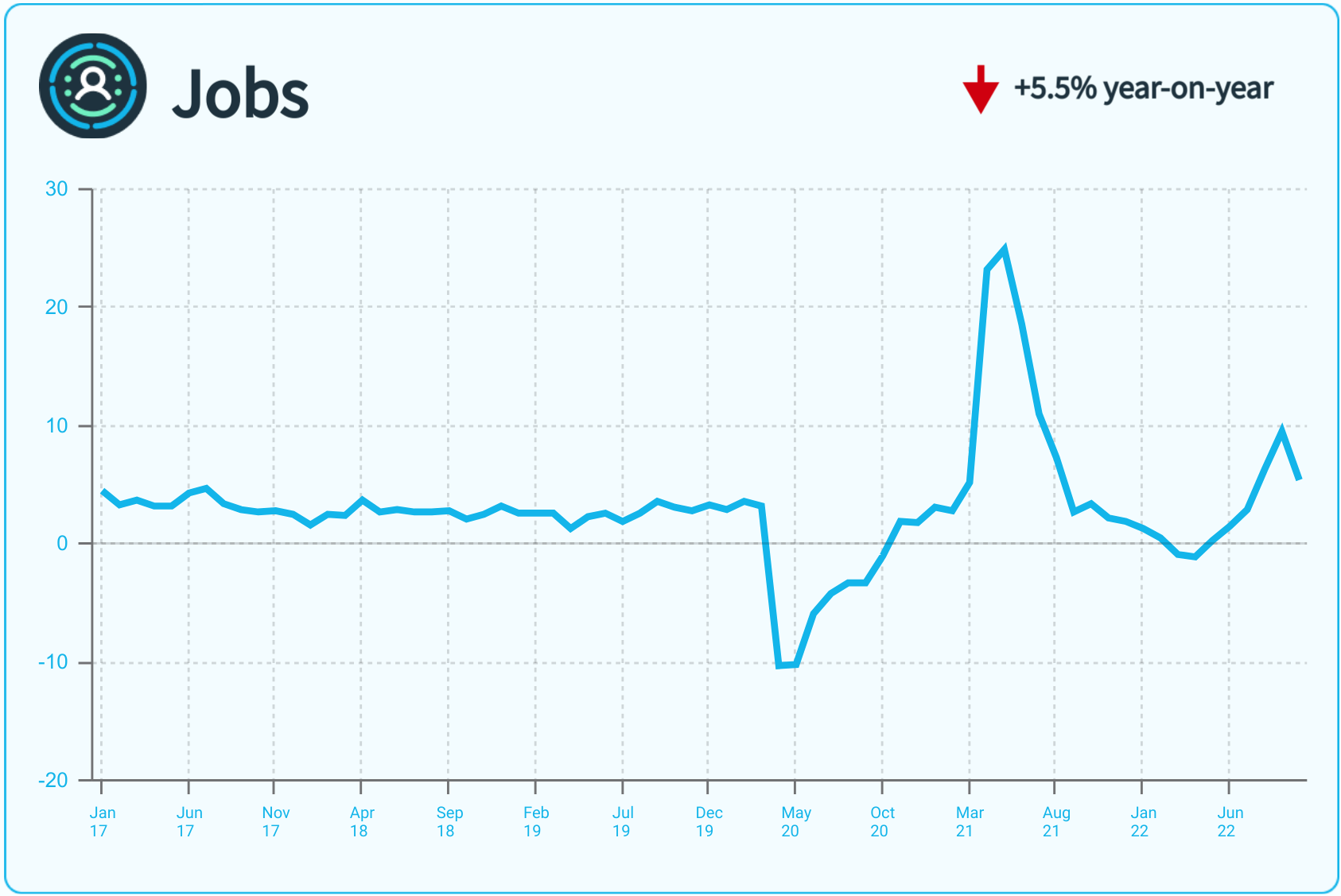 Jobs rose 5.5% y/y in October.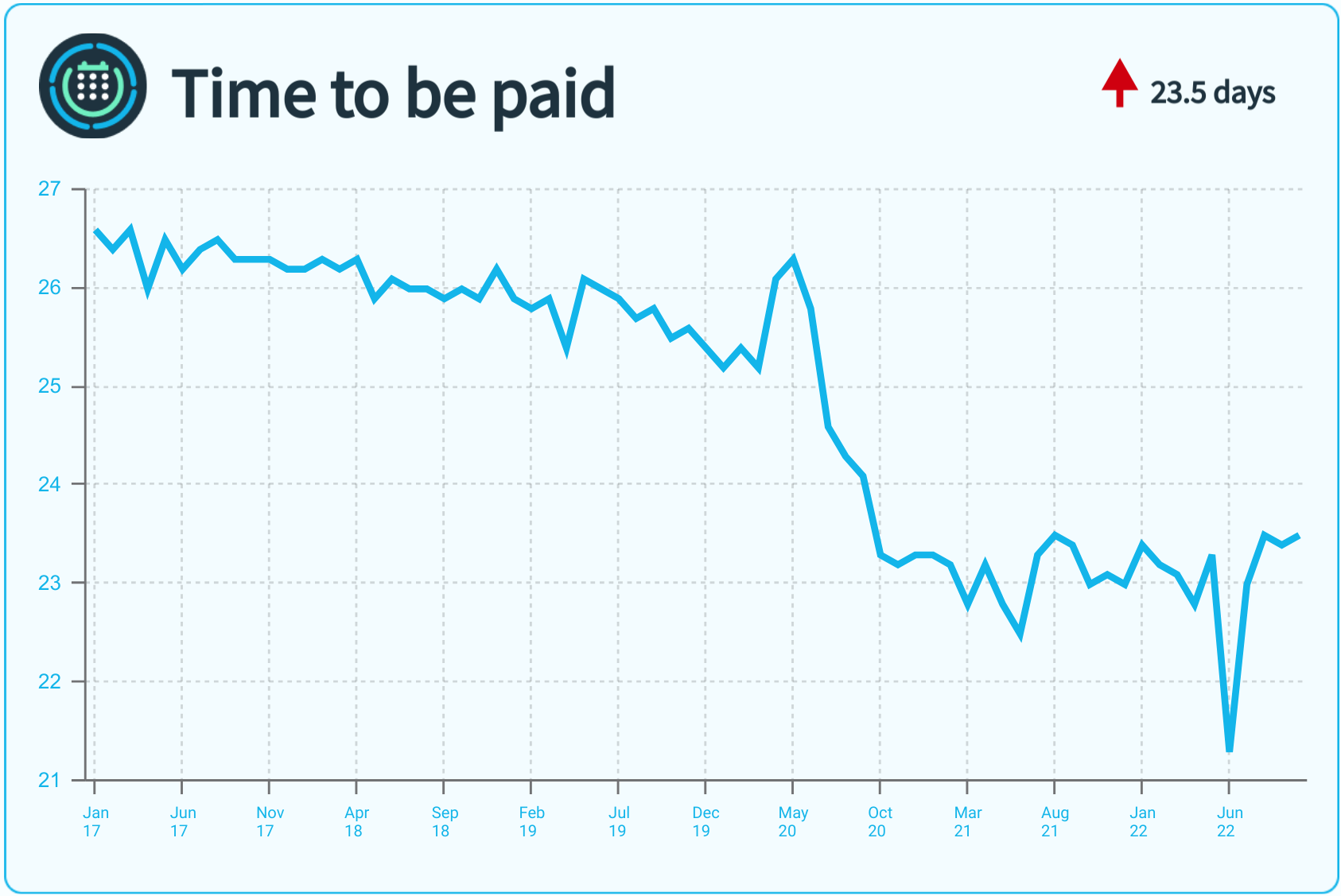 The average length of time small businesses waited to be paid rose 0.1 days to 23.5 days in October.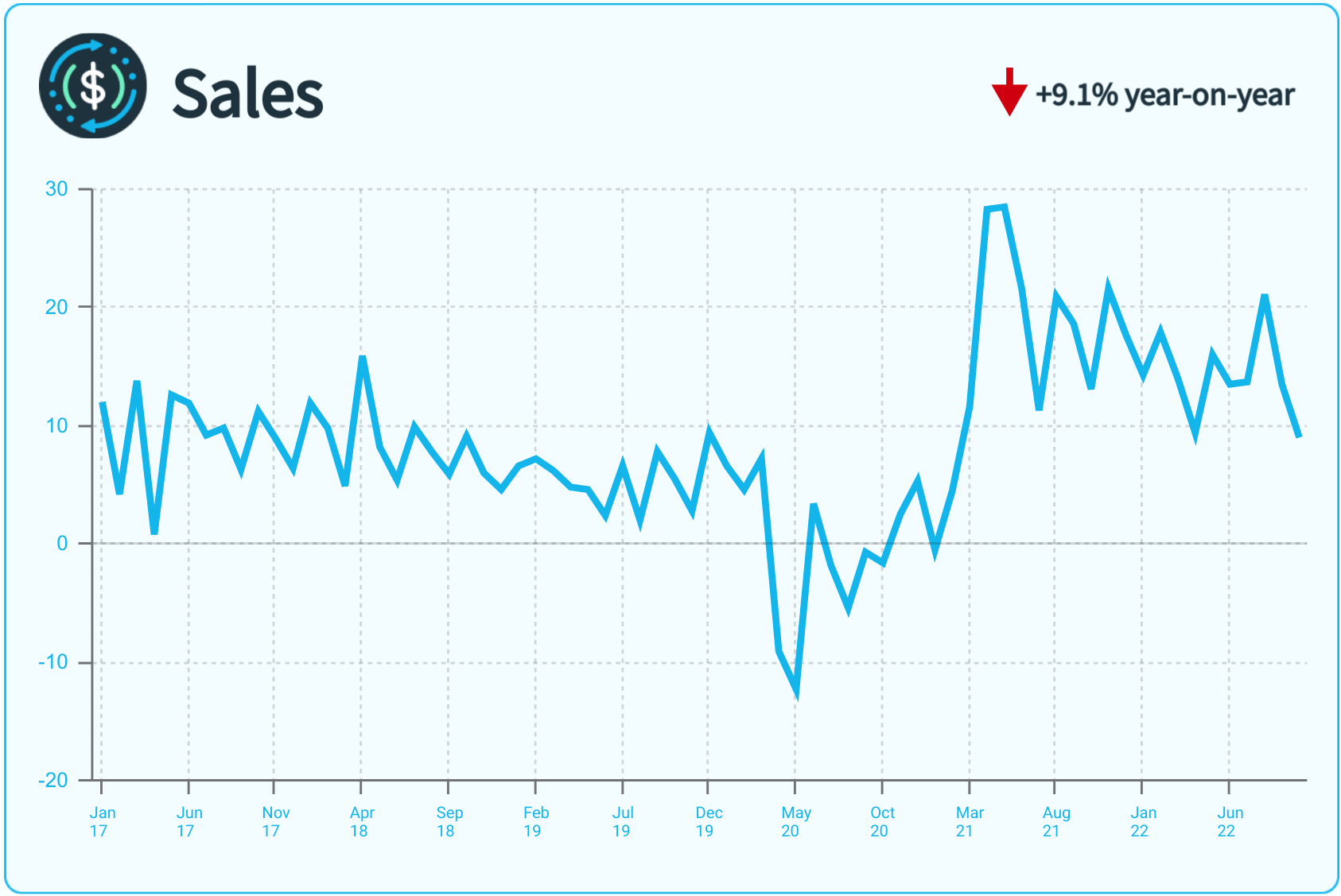 Sales rose 9.1% y/y in October.
Contact us about Xero Small Business Insights
If you have any questions about the Australian Small Business Index or Xero Small Business Insights, reach out to us.