PKF Portal
Your one-stop shop for all things Xero and PKF.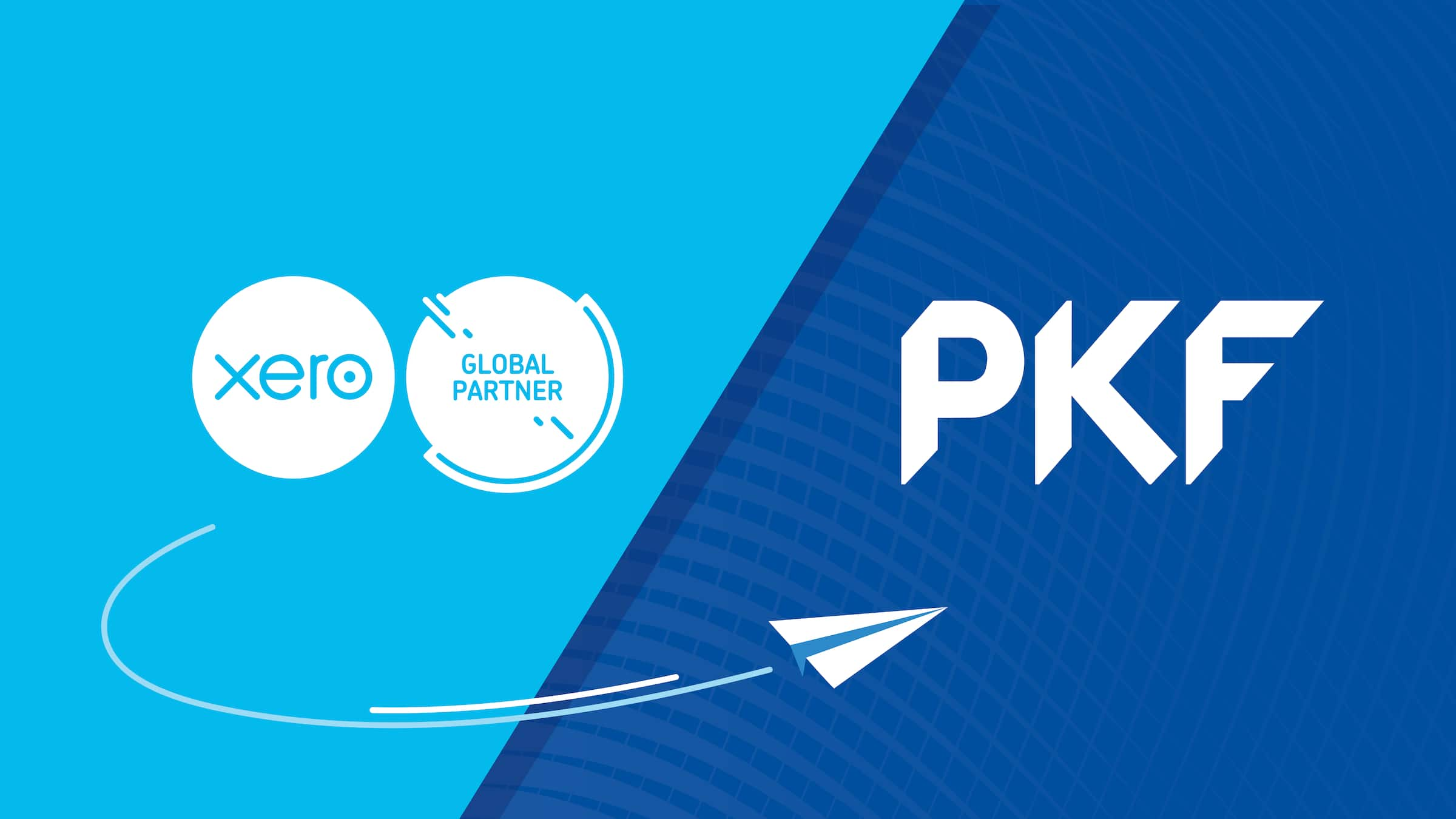 In April 2022 we joined forces with PKF International, signing a multi-year global agreement and strategic partnership.
PKF has been named as a Xero Global Partner, meaning Xero will become the preferred cloud accounting solution for PKF's member firms across the world and your small to medium business clients. PKF advisors will be empowered with data and insights that allow them to help their clients make more informed decisions for their business.
The combination of data and insights from Xero, and PKF's highly skilled business advisors will enable PKF to offer a uniquely differentiated service to meet the evolving needs and expectations of small businesses around the world. Partnering at a global level will provide a consistent and scalable experience across PKF member firms so they can drive high quality outcomes for their clients.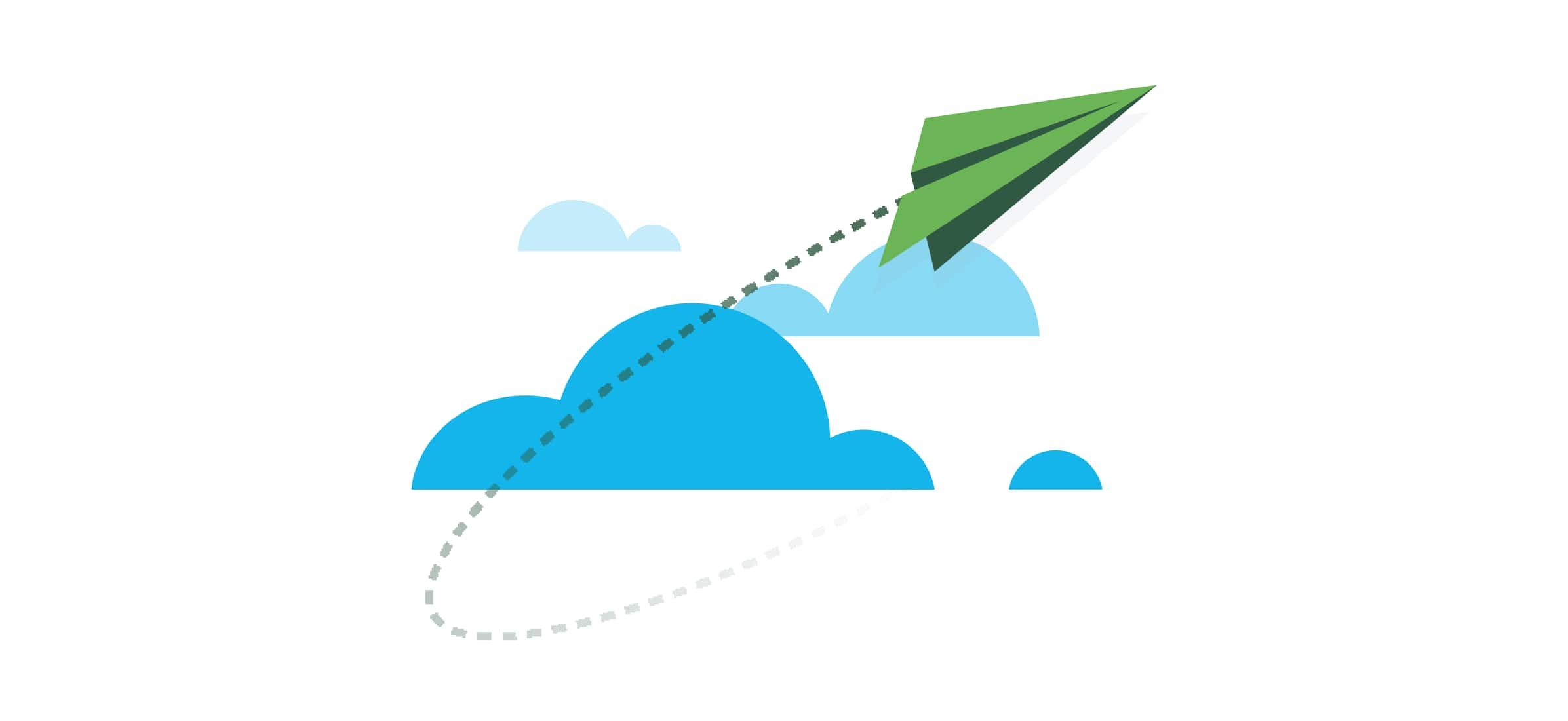 PKF + Xero - Your partnership benefits
Each local PKF member firm that signs a Xero adoption agreement and meets the relevant program targets will get access to these partnership benefits:
Awarded 'Xero Global Partner'
A new status (badge) and level of global engagement between us.
Dedicated enterprise team
You'll have access to our collective Xero Enterprise Team with regional and global counterparts. We're here to help grow and support your business.
Enjoy Gold partner status benefits like higher margins and tools for your practice at no charge.
Marketing funding to help grow your practice
Xero will develop tailored resources and education for PKF advisors to help them gain a deep understanding of the benefits of cloud accounting and communicate these to their clients.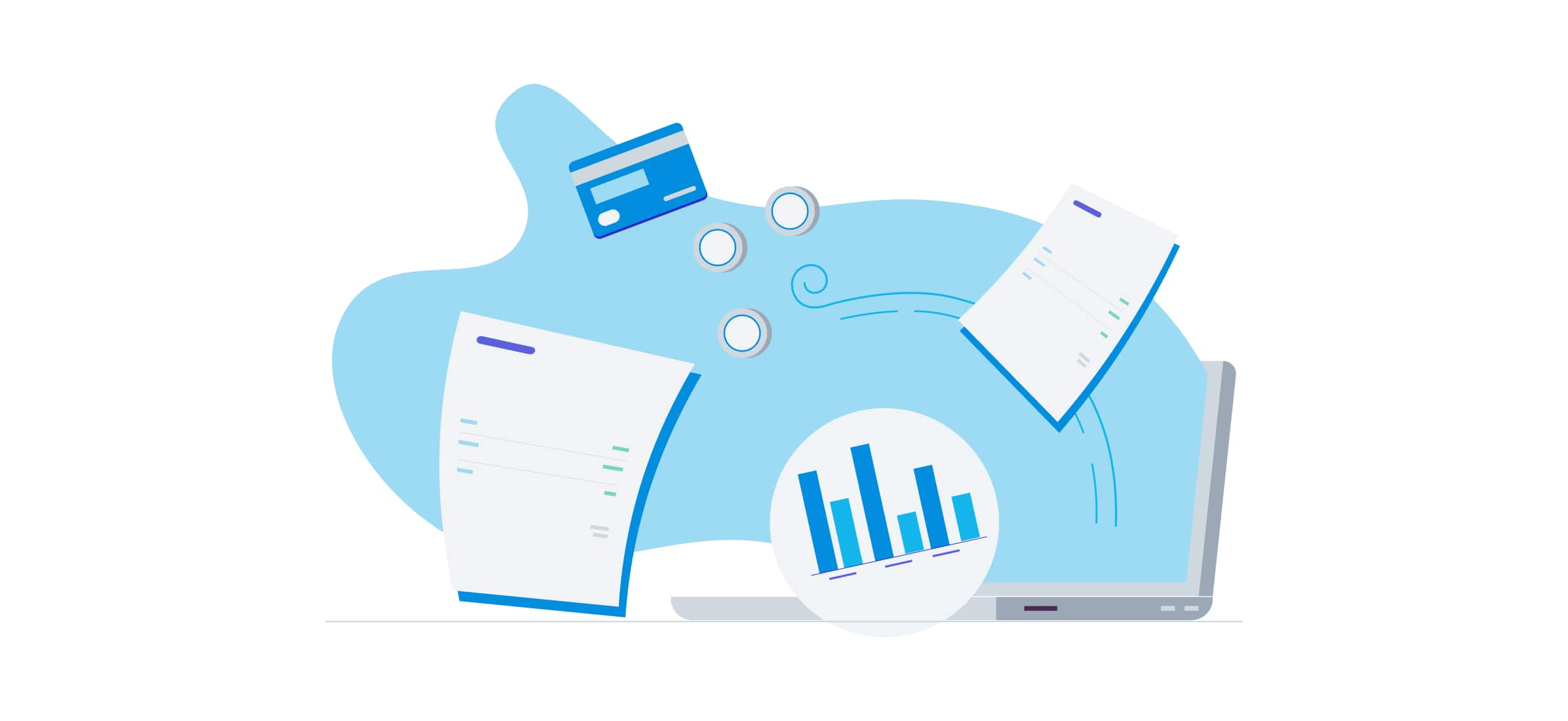 Xero is a leading global cloud accounting software platform for small businesses and advisors, from leading national and global accounting partners to industry associations worldwide. We work with your firm to customize solutions to fit your needs.
By working closely with Xero, PKF member firms will be able to work more efficiently and deliver real-time data and help clients better understand and use this information. Helping business owners explore what matters most to them – whether that's growing their business, diversifying their products and services, exploring new markets, improving processes, or going completely digital.
We also offer an ecosystem of over 1000 third-party apps and 200 plus connections to banks and other financial partners. See why over two million subscribers choose Xero to help their business.
3 million+ subscribers globally

180+ countries where Xero is used

$4.2 trillion incoming and outgoing transactions across the Xero platform in FY21

1000+ ecosystem partners. The most diverse ecosystem – we can solve just about any problem for your clients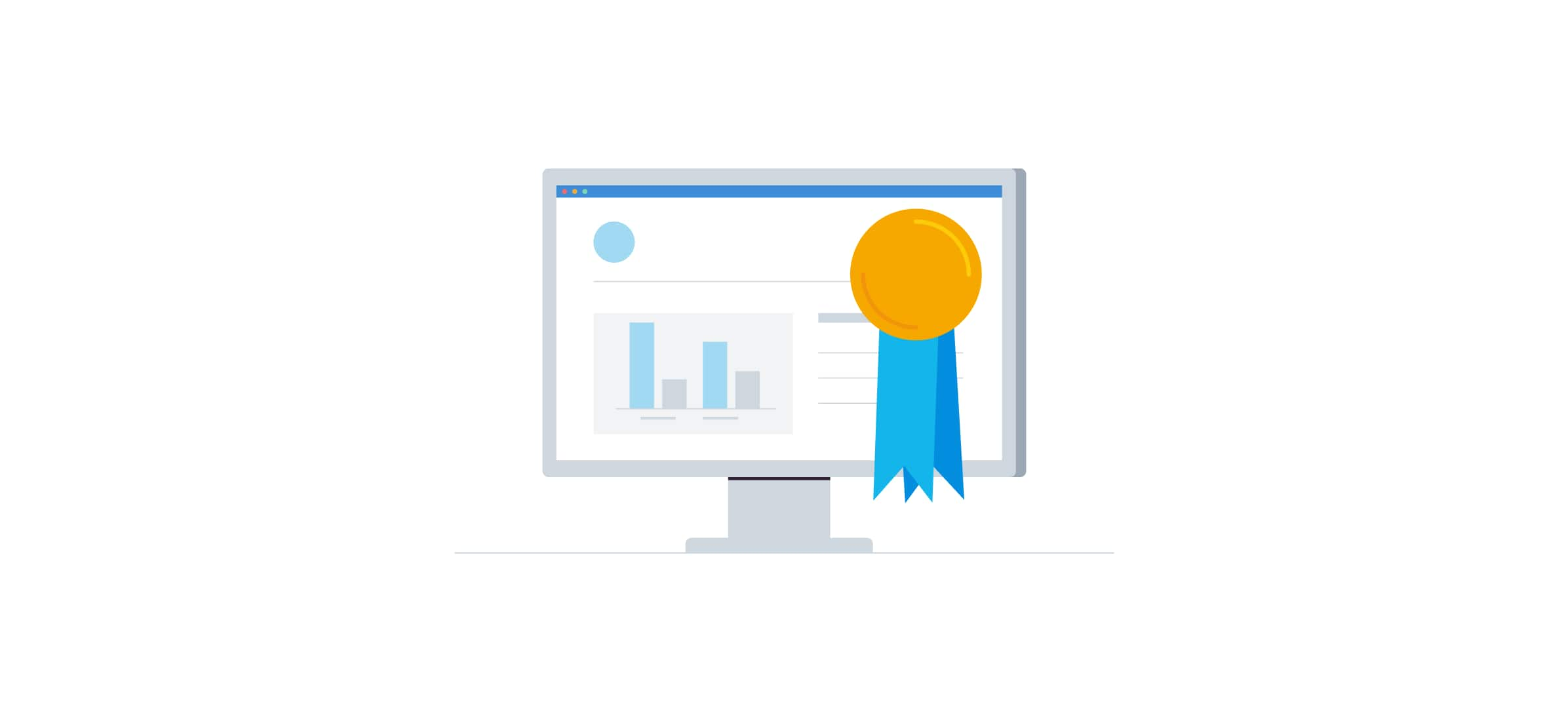 Find Xero webinars, training courses and other educational content at Xero central.
A series of short videos to help complete first time tasks within Xero
Try out features like cash coding, reports, and more using fictional data in Xero's Demo Company.
Contact us today
Leverage the Xero Enterprise Team and connect with them today to learn how they can help support you and your clients.