Konstantin Lange from Osome has run a paperless practice from day one
Osome adopted a cloud software strategy from the outset, with an eye on international expansion.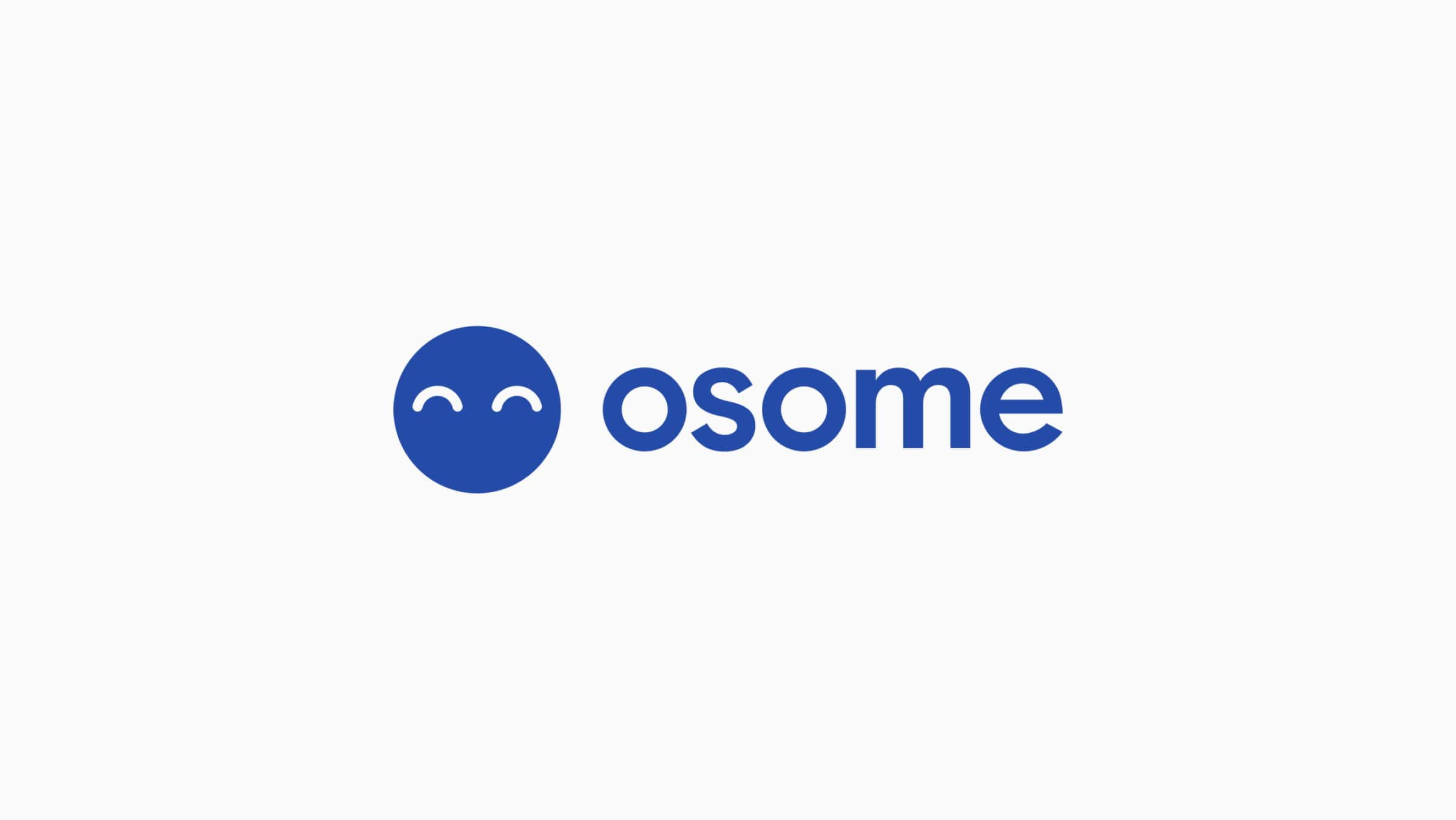 A next-gen corporate services provider
From its inception in 2107, Osome positioned itself as a next-gen corporate services provider using cloud software and running a paperless office.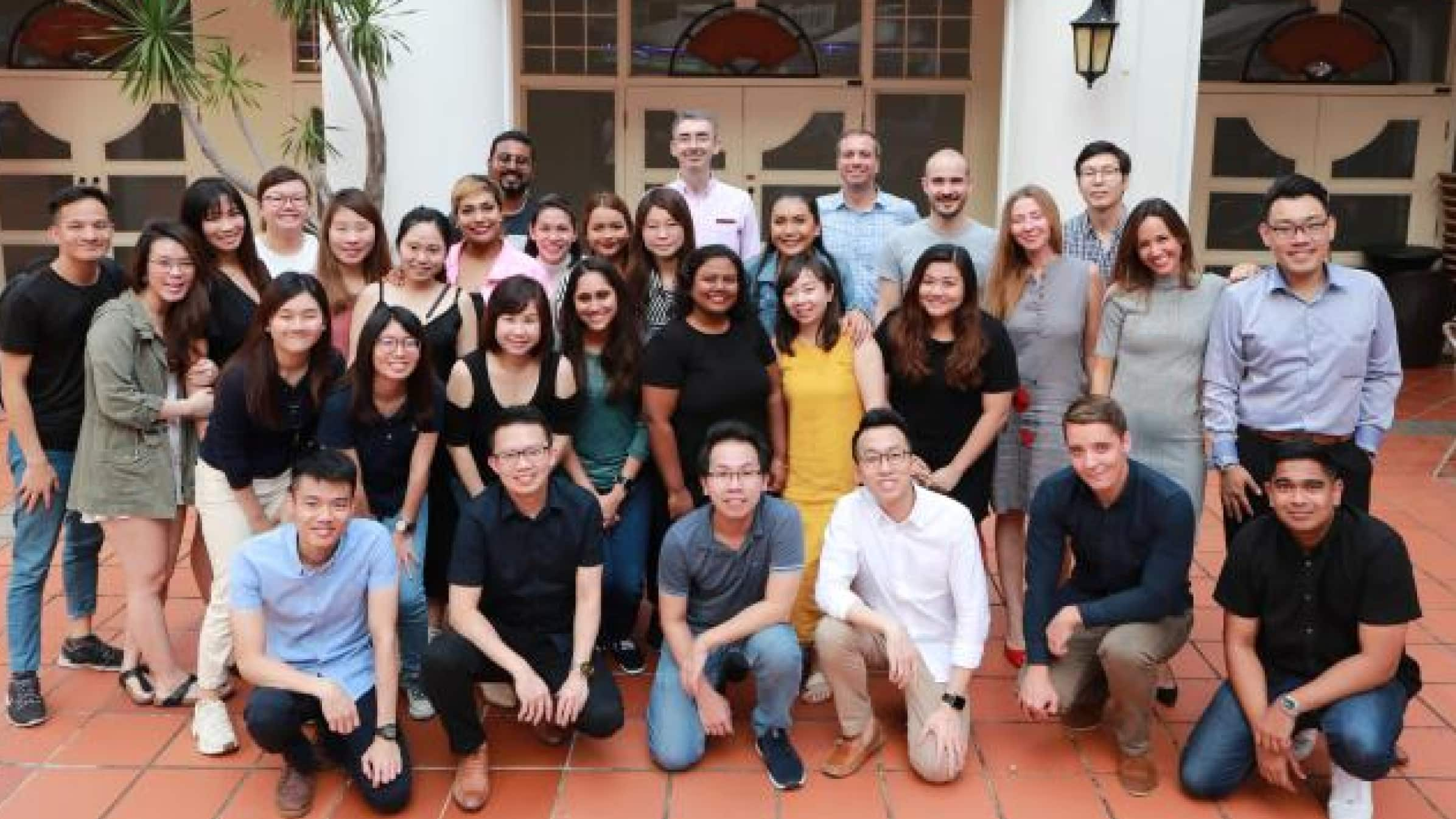 See how our accounting and bookkeeping partners are making the world a more beautiful place
See how accounting software can work for you
Become a Xero partner
Join the Xero community of accountants and bookkeepers. Collaborate with your peers, support your clients and boost your practice.