Cicih of BukuBuku is transforming accounting for Indonesian businesses
Cicih Setiawati made it her mission to use Xero to change the way Indonesians manage accounting processes.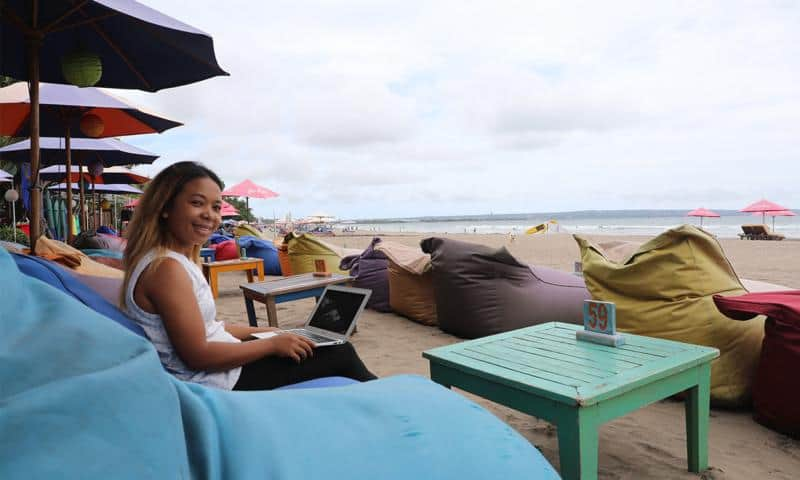 Bringing cloud accounting to Bali and beyond
Cicih Setiawati of BukuBuku, a Xero gold partner in Indonesia, tells the story of her inspiring journey from the beautiful shores of Bali to Australia and back again, and the launch of BukuBuku.
See how our accounting and bookkeeping partners are making the world a more beautiful place
See how accounting software can work for you
Become a Xero partner
Join the Xero community of accountants and bookkeepers. Collaborate with your peers, support your clients and boost your practice.