Try Xero

free

for 30 days
Access all Xero features for 30 days, then decide which plan suits your business best.
Work with your own or demo data
Get started straight away with the demo company in Xero. Or, if you set up your own business, Xero protects your data with multiple layers o
Access Xero anywhere

Use Xero on your phone, tablet, laptop or desktop. Xero is compatible with most browsers, and the Xero apps work on iOS

Share access with others

During the free trial, you can invite multiple users into Xero to try it, and you can all work at the same time.

Get help during the free trial

Access free online support and advice 24/7. Find answers or watch how-to videos, in Xero Central, or get in touch with c
Setting up Xero for the free trial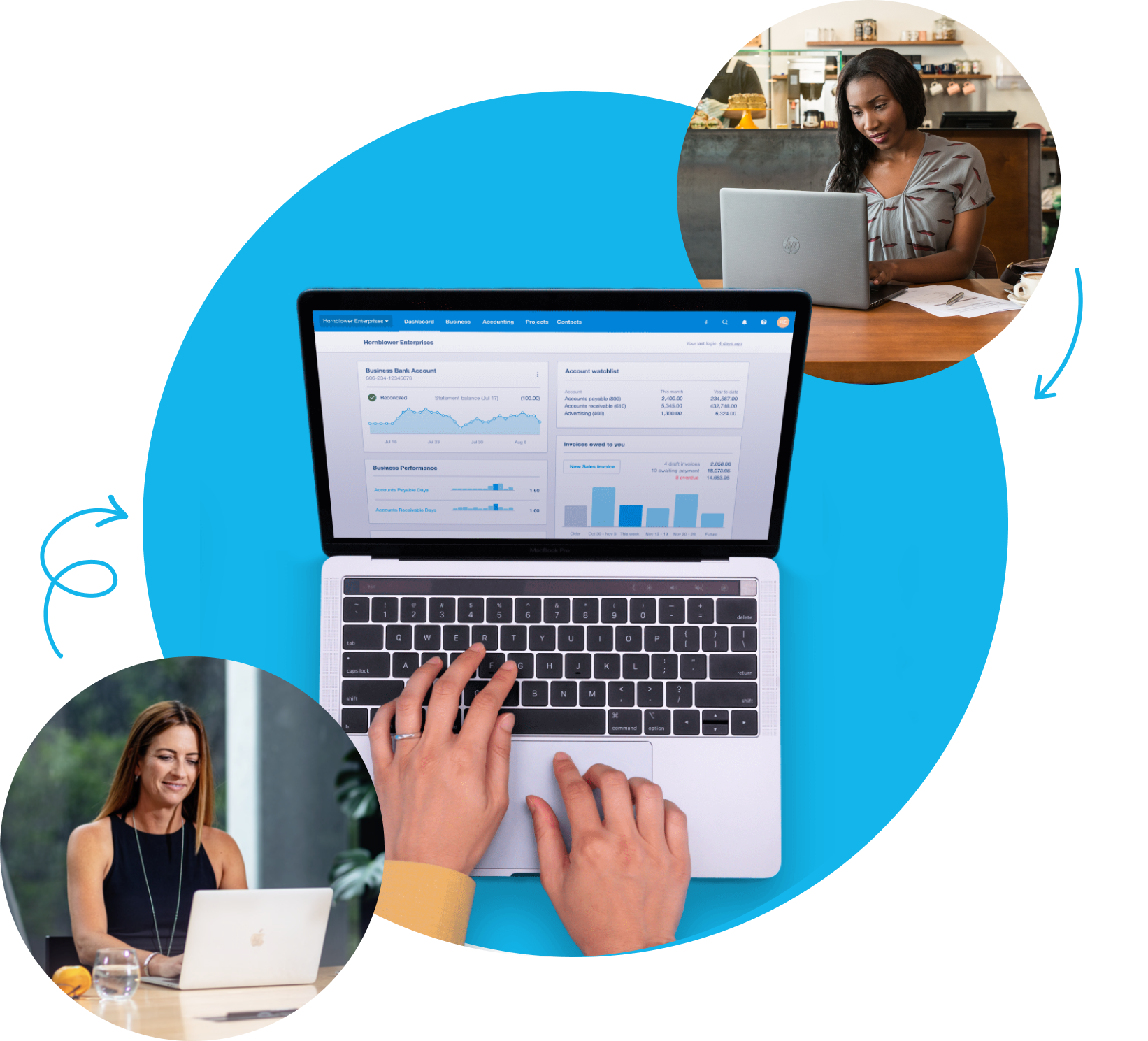 After your free trial
Plans and pricing
Choose a plan to subscribe to, plus any paid add-ons you want to keep, and add your payment details. There are no setup fees or hidden costs
View Xero plans and pricing
Ways to pay the monthly subscription
You can pay by Visa or Mastercard debit and credit cards, Maestro debit cards, or direct debit. We send an invoice each month.
Xero subscriptions and billing
Continue to use the demo company
You can still try all Xero features and add-ons in the demo company before using them in your business or adding them to your subscription.
Upgrading, downgrading or canceling your subscription
You can make changes yourself in Xero: downgrade once you've been on a plan for 30 days, upgrade any time, or cancel with 30 days notice.
Changing your pricing plan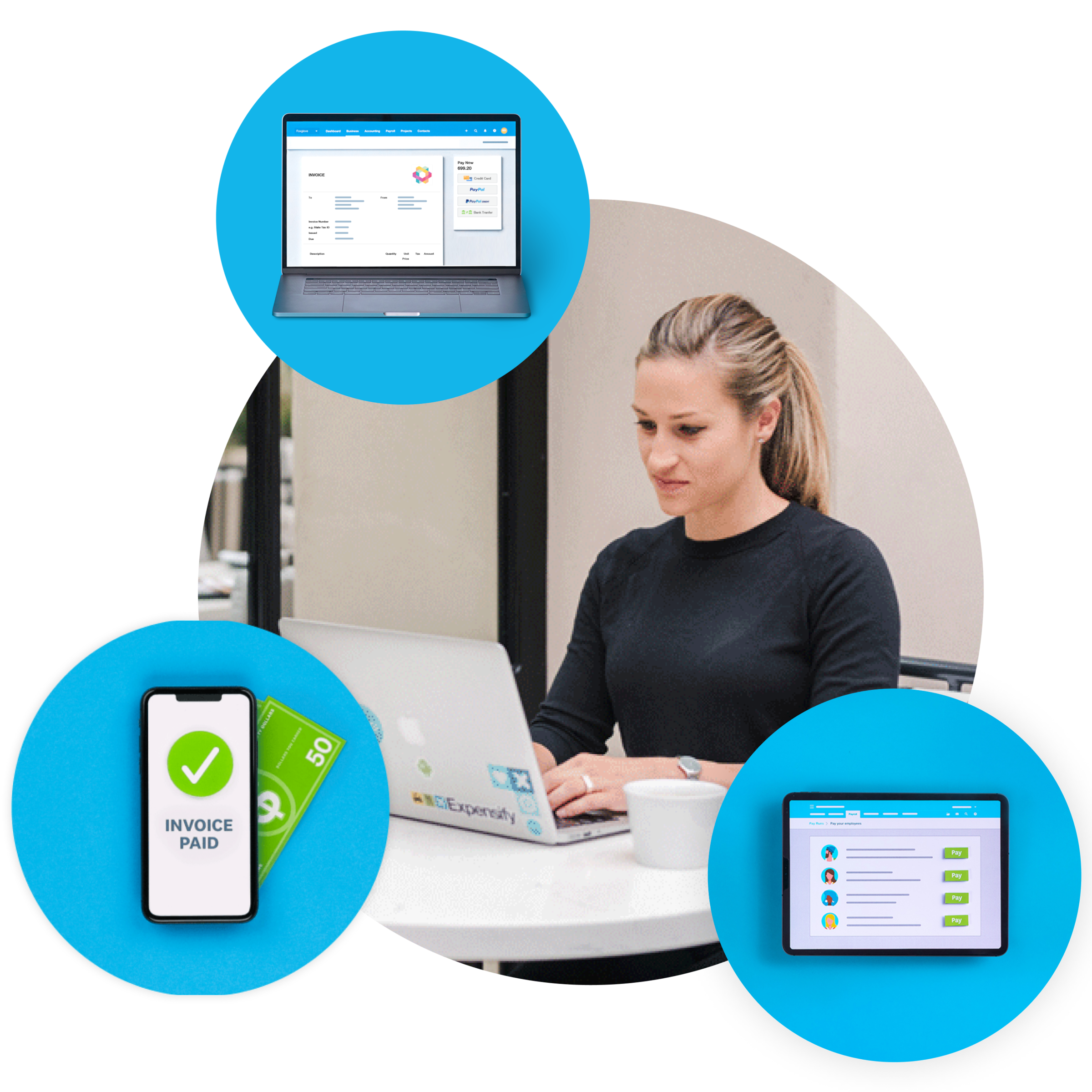 Xero offers resources to help you set up and use Xero, plus tips and tricks for running a healthy business.
Build better businesses
See guides to help you do better business, and understand the often overwhelming world of accounting.
Plans and pricing
Get an overview of Xero plans and pricing to help choose the right product for you.
Try Xero for free
30-day free trial
Access all Xero features for 30 days, then decide which plan best suits your business.
30-day free trial
$0
USD
Set up with your data or a demo