Use Shopify with Xero
Combine Shopify's sales tools with Xero's powerful accounting features for a better view of business performance.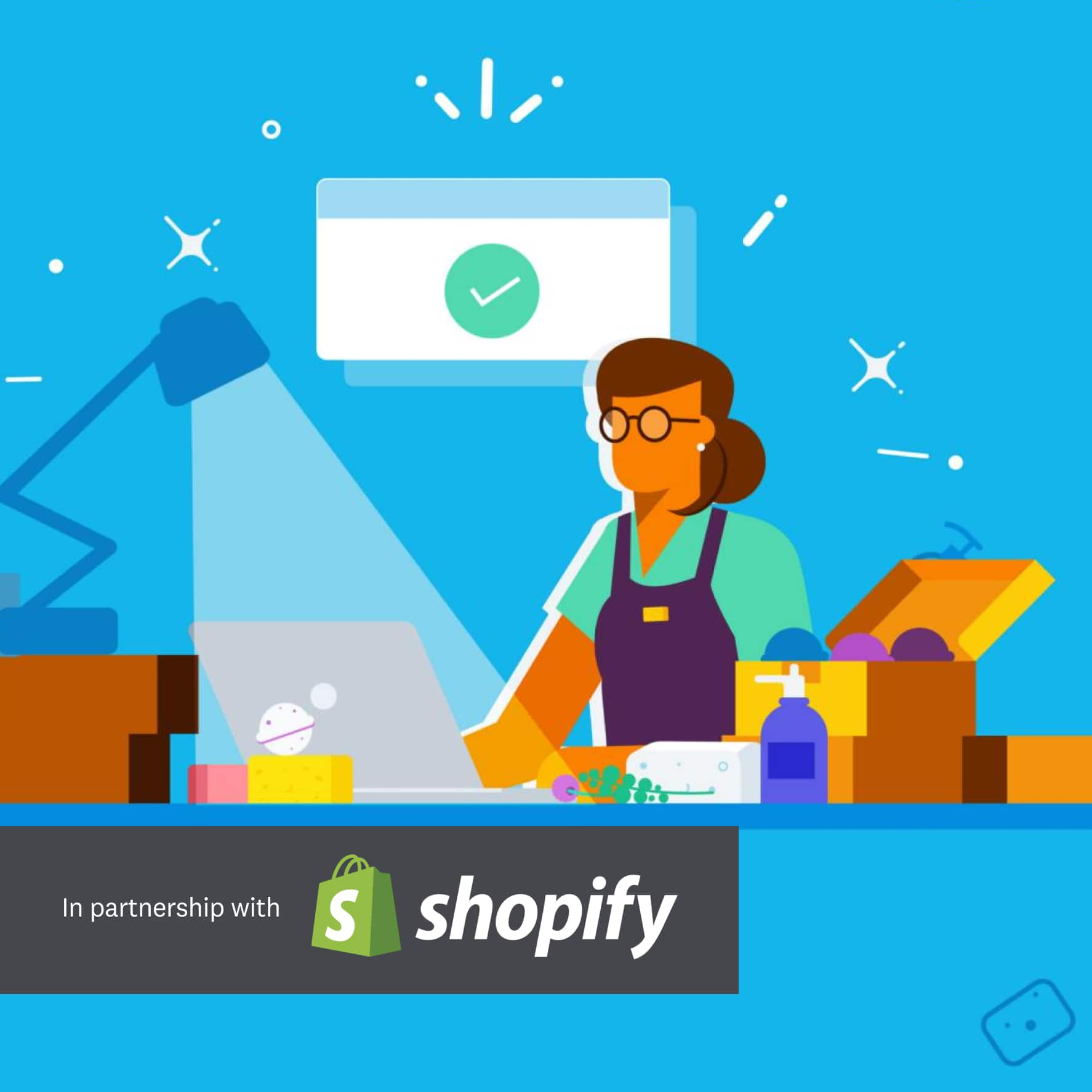 Automate finance admin
Say goodbye to spreadsheets and simplify your Shopify accounting and bookkeeping.
Shopify sales transactions flow automatically to Xero

Reconcile transactions against bank data in a few clicks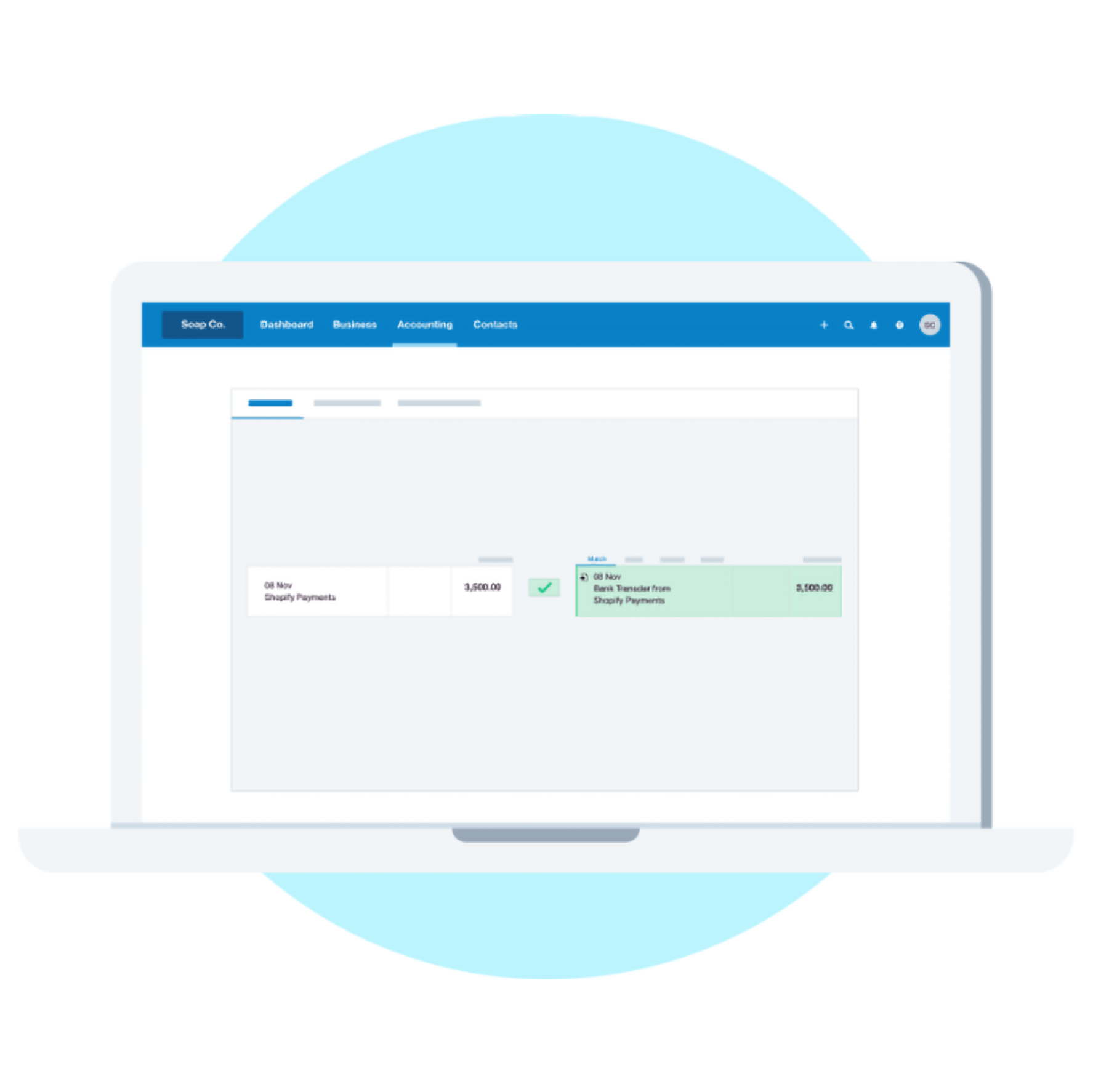 Faster, more accurate data
Xero automatically shows your Shopify sales and fees on a daily basis so you can track revenue and profit.
See the breakdown of costs and profits

No need to manually export Shopify data for finance purposes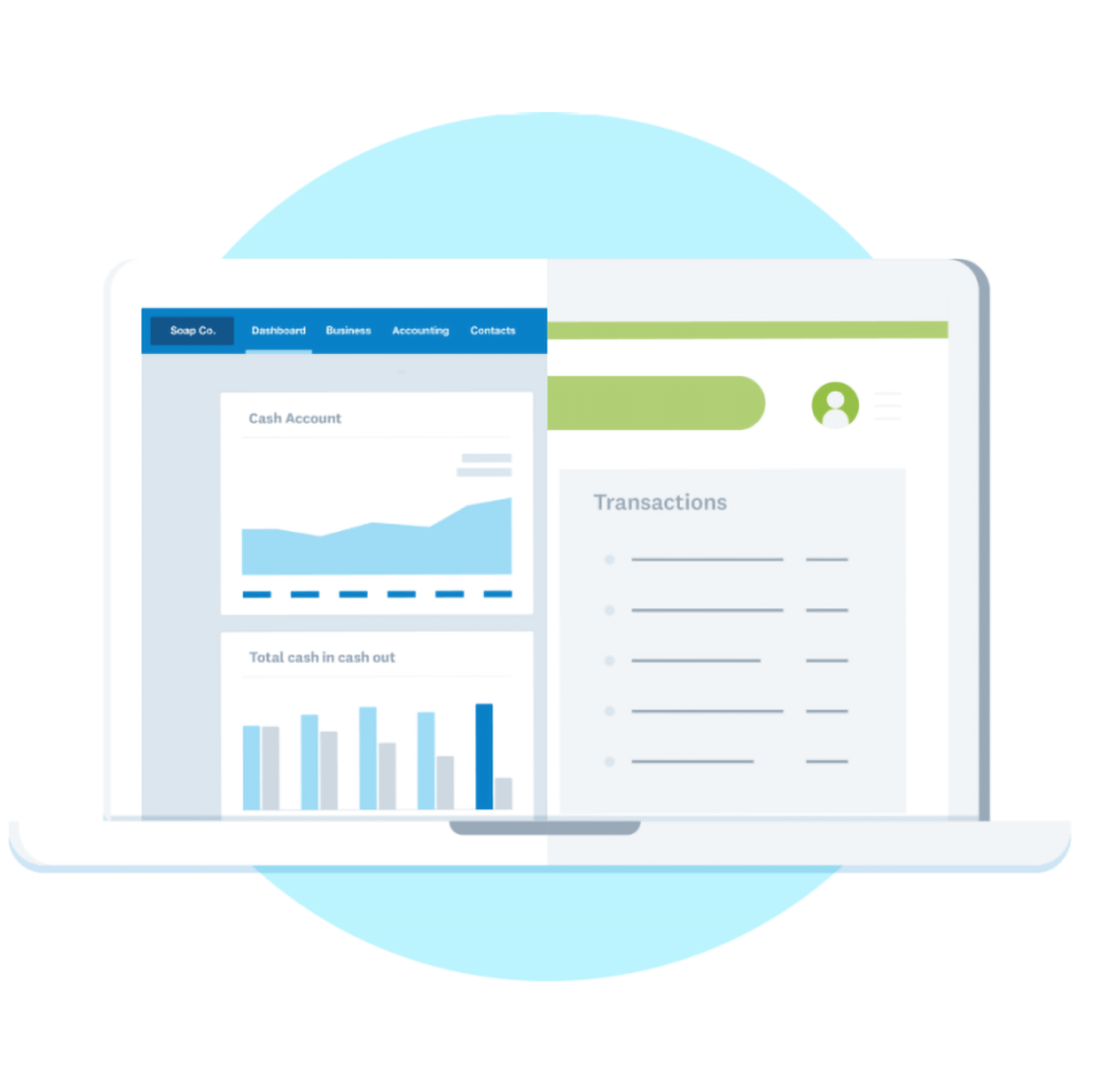 Track cash flow in one place
Get insights and see an overview of your business at a glance in the Xero dashboard.
Use Xero analytics and cash flow forecasts to inform decisions

Track business performance on the go with the mobile app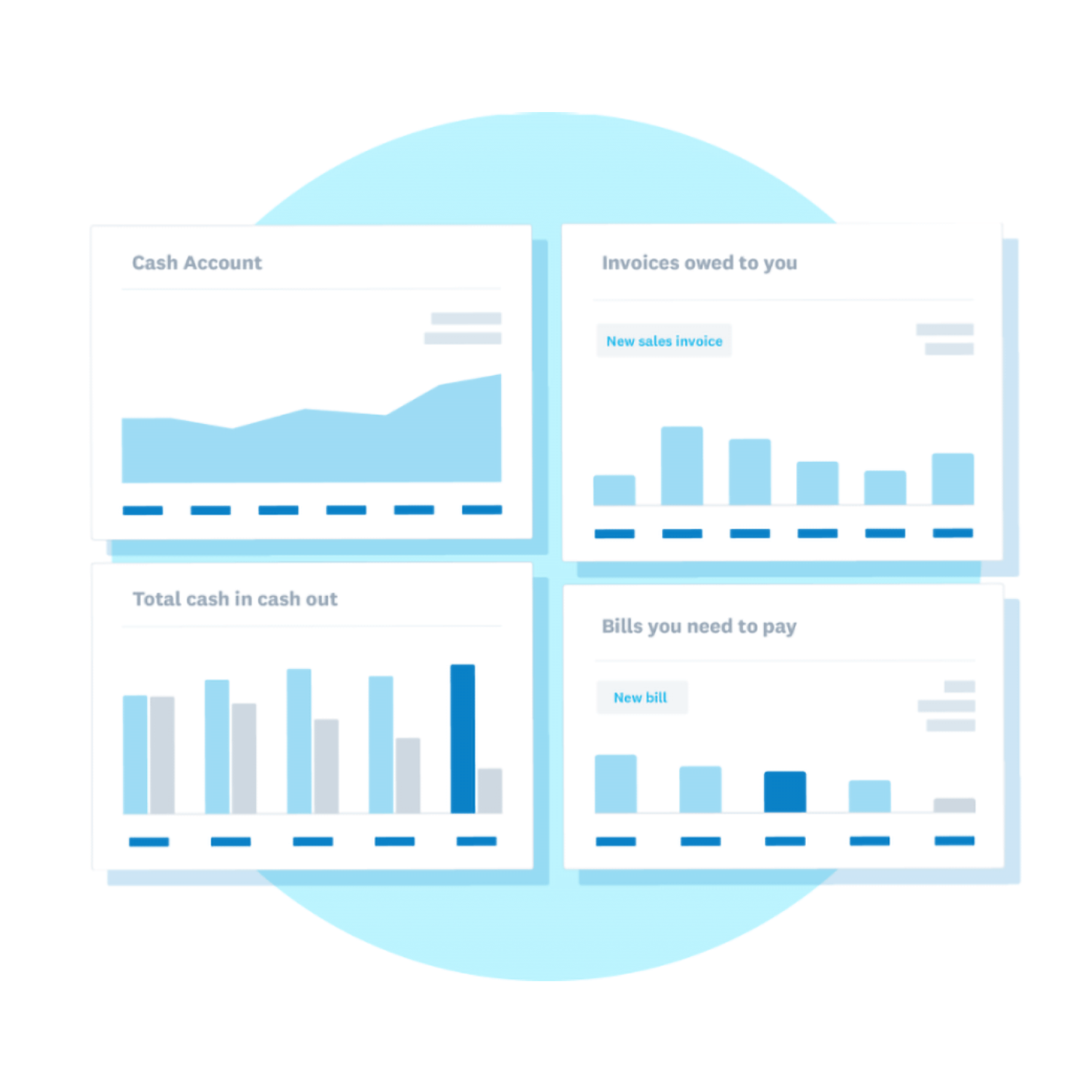 More about Shopify and Xero
The Shopify integration by Xero doesn't account for sales tax and can't be used by tax-registered businesses. If you need sales tax functionality, we recommend checking the Xero App Store for alternatives.

Go to the Xero App Store

First you need a Xero and a Shopify account. Then connect your Xero and Shopify accounts by downloading the Xero and Shopify integration from the Xero App Store. Once connected, your Shopify sales flow into Xero automatically, and you'll get a daily summary invoice of sales with a breakdown of fees. You can easily reconcile Shopify transactions in Xero to keep your accounting accurate and up to date, giving you a clearer view of your business performance in one place.

See how to connect Xero and Shopify
Use Xero with Shopify
Access all Xero features for 30 days, then decide which plan best suits your business.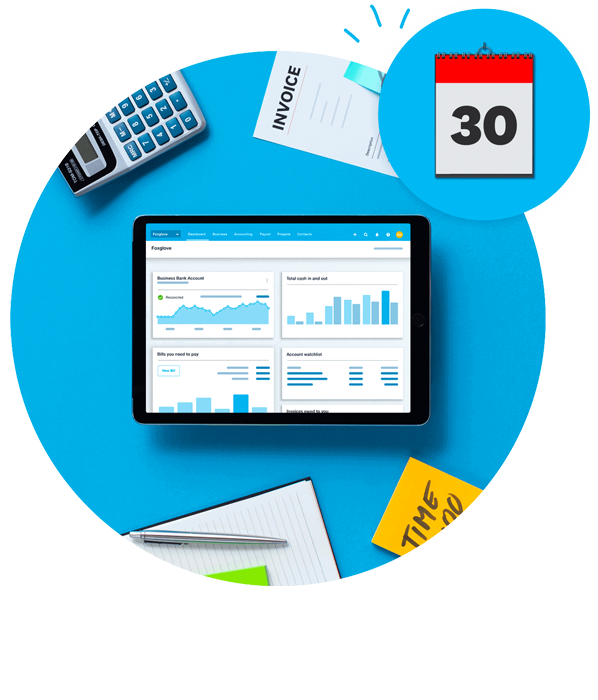 Connect your Shopify account
If you're already using Xero and Shopify, download the integration from the Xero App Store.