Xerocon Sydney FAQs
Find out how to get tickets, how to get there, who to contact, and information about cancellation and refund policies.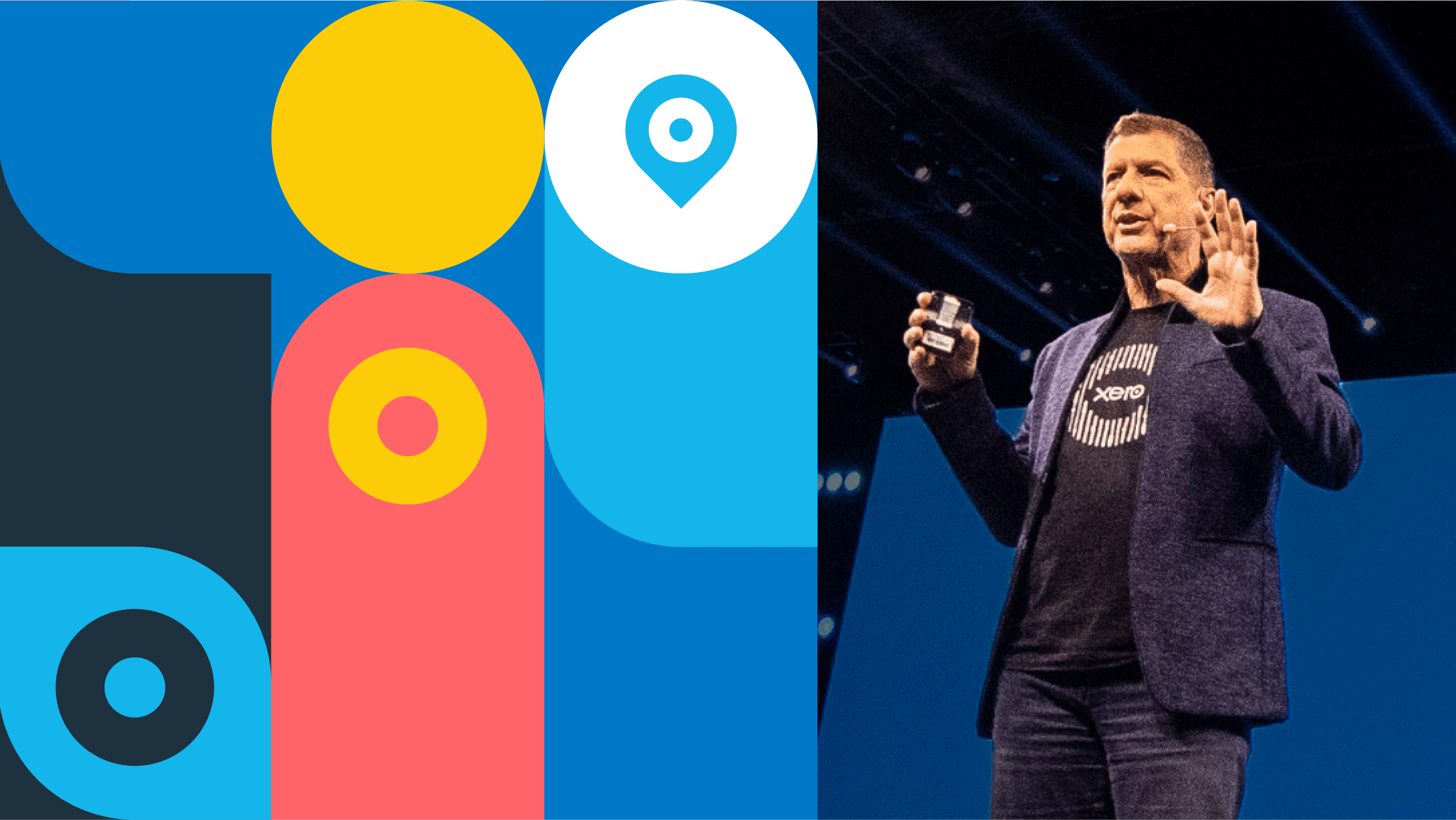 What's included in the Xerocon ticket price?
A Xerocon ticket includes the two-day conference on 23-24 August 2023. It does not include entrance to the Xerocon wrap party - tickets for this event must be purchased separately.
Does my ticket include entry to the Xerocon wrap party?
No, the not-to-be-missed wrap party has its own tickets. You can buy yours through the registration website for AU$100 each.
Can I bring a guest to the wrap party?
Not this year, unfortunately. Only people who purchase tickets for the full Xerocon experience can attend the wrap party.
Does my ticket include an event T-shirt?
No, the ticket price does not include an event T-shirt. You can buy yours through the registration website for AU$20 each. All proceeds from the sale of the event T-shirts will be donated to Beyond Blue (AU) and The Mental Health Foundation of New Zealand.
Can we split tickets between more than one person over the two days?
We do not offer split tickets since Xerocon is designed as a two-day experience.
Can we pay in instalments?
Unfortunately not. All tickets must be paid by credit card in full at time of purchase.
We will process 10 or more tickets by invoice. Payment terms are 7 days from the date of invoice unless otherwise specified. Please email xerocon.sydney@xero.com if you wish to pay by invoice.
What social functions are there?
The unmissable Xerocon party will be held on the evening of Thursday 24 August 2023. Access to the wrap party requires a separate ticket which can be purchased from the registration website.
If I can't attend in person, can I still tune into Xerocon Sydney online?
Xerocon is an event you really have to be at to experience, we aren't going to have a virtual option for Xerocon Sydney, we will be hosting roadshows and considering additional ways we can still connect with our community throughout 2023.
How are you going to ensure people's health and safety in a large gathering with Covid-19 still in the community?
Our top priority is the health and wellbeing of staff and attendees. So that you can focus on all the sights, sounds and fun of Xerocon, we will continue to follow COVID-19 guidelines in NSW, Australia and will post updates leading up to the event.
Cancellations and transfers
What is the cancellation and refund policy?
Please advise us by email on xerocon.sydney@xero.com if you cannot attend Xerocon. A full refund (less a $50 administration fee) will be made via the original payment method and to the party who originally paid the registration fee, if we're notified by email at least 21 business days prior to the event.
What if I cannot travel to Sydney, Australia due to Covid-19 restrictions?
If you can't travel to Australia due to Covid-19 travel restrictions being in place then, we will waive the $50 administration fee if you need to cancel. Please note that we can't be responsible for flight or hotel bookings you have with third parties.
Can I transfer my registration to another person?
Unfortunately not. Please email xerocon.sydney@xero.com and we will cancel your registration in line with our cancellation policy.
How do I get to the ICC Sydney?
I have a question about Xerocon. Who can I contact?
I'm having trouble registering. How can I get help?
How can I become an exhibitor?
Become a Xero partner
Join the Xero community of accountants and bookkeepers. Collaborate with your peers, support your clients and boost your practice.