Join us at Xerocon, 7-8 September, 2022
The unmissable event for cloud accounting leaders across Australia, NZ and Asia. Get 20% off until 31 July or until sold out.
What you can expect from Xerocon
Connect, learn and get inspired
Join accountants, bookkeepers and app partners at the ICC in Sydney to connect and learn together.
See full agenda
Stay ahead of the latest industry trends
See the latest and greatest in Xero and our wider app marketplace, to help you grow your business and have a greater impact on your clients' success.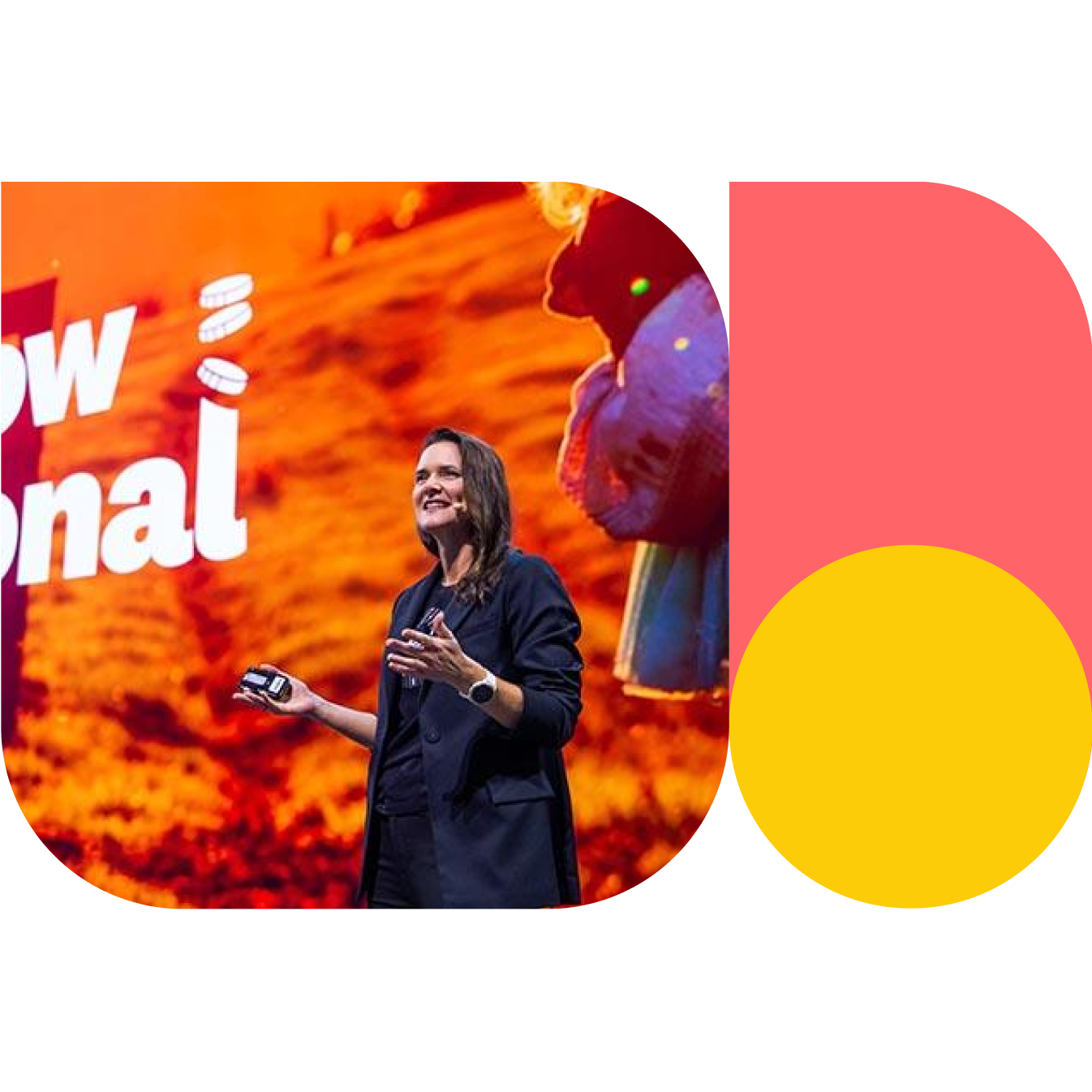 Form new connections, grow closer as a team
Share wins, challenges, and tips with other forward-thinking accountants and bookkeepers. Grow the bonds with your team in a festival atmosphere.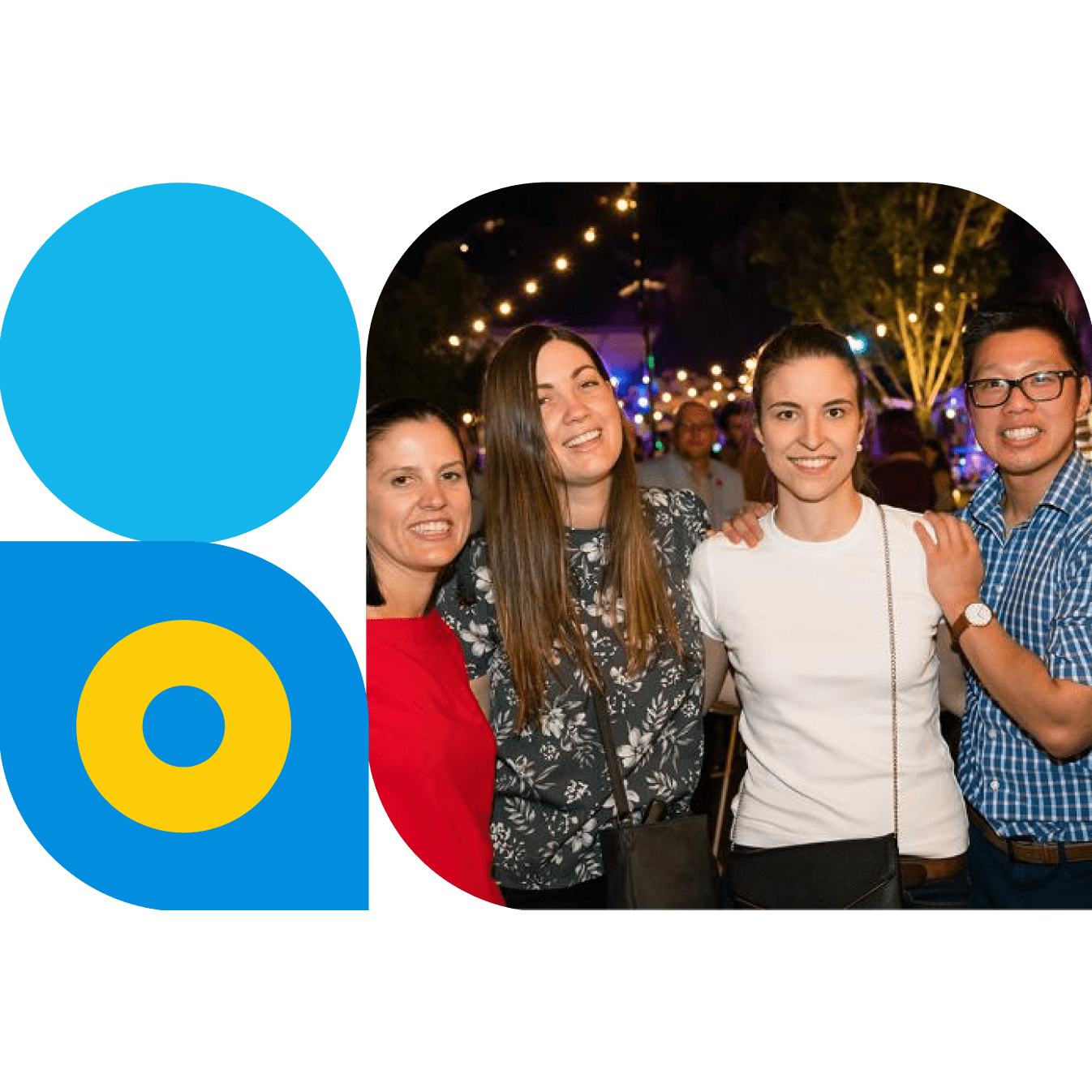 Be inspired in an electric atmosphere
Let the energy and speakers inspire you and your team. Return to work invigorated and ready to put what you've learnt into action.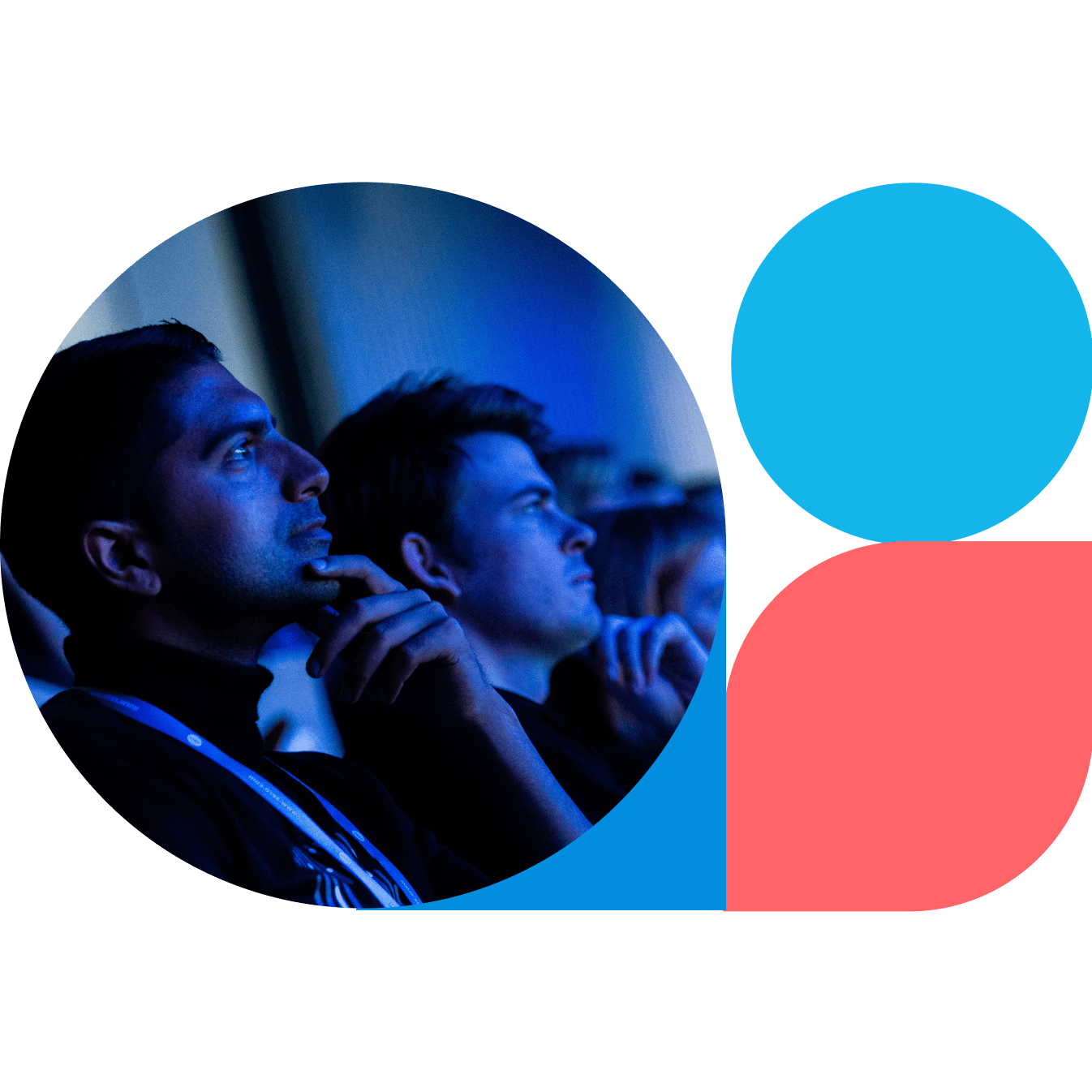 Your safety comes first
We'll be following local Covid-19 guidelines and our own safety measures, and post updates here. Find out more, including our cancellation policy.
Go to FAQs
Buy your tickets now and save
Your ticket includes two jam-packed days of entertainment, keynotes, breakout sessions, networking, and much more.
Second release: $840 (20% off, save $210). From 1 July to 31 July or until sold out.

Standard price: $1050. From 1 August or until sold out.
Buy tickets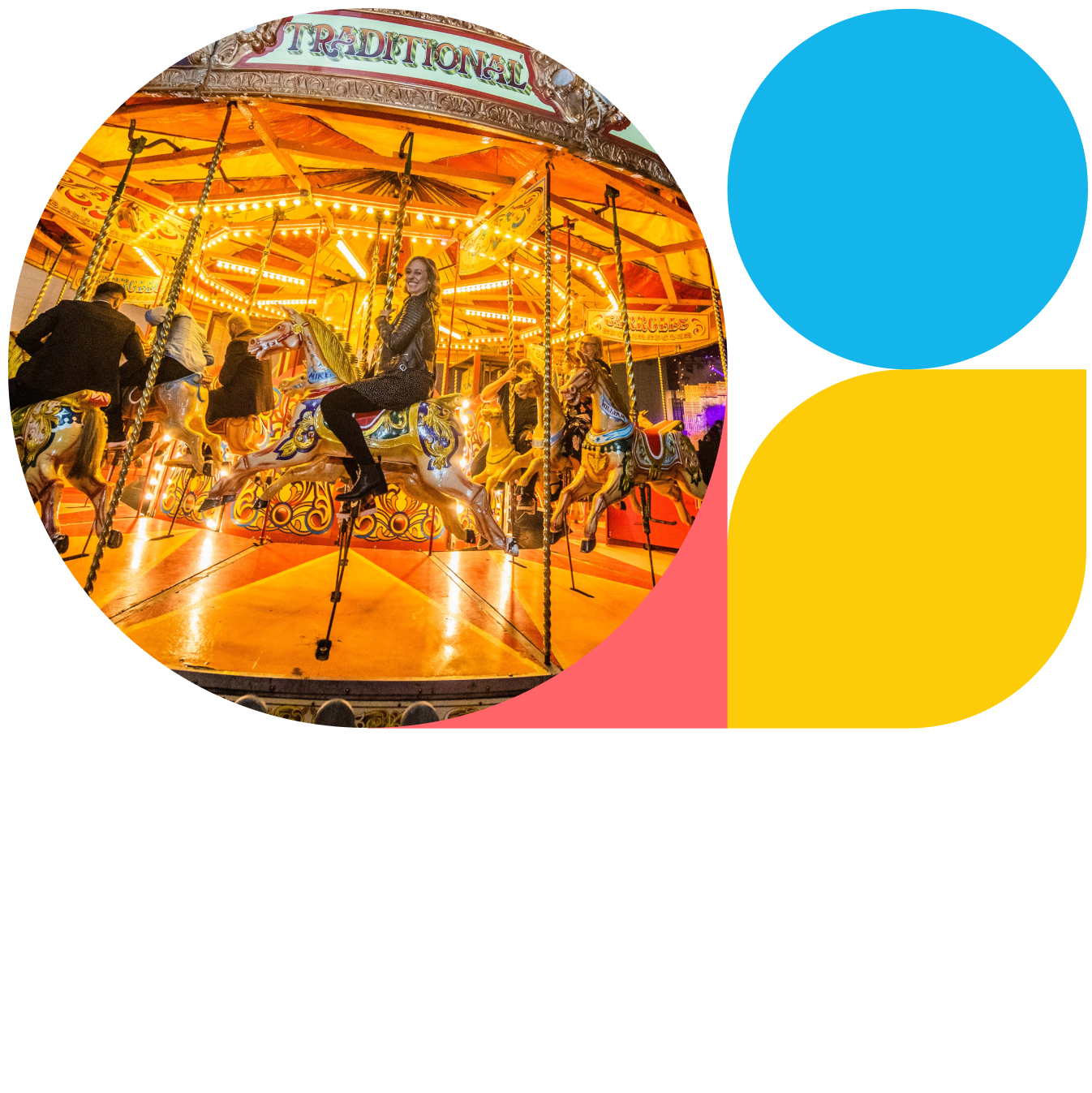 Xerocon 2022 lineup so far
Your Xerocon host, Matt Okine, is a multi-talented actor, writer and presenter. He's one of Australia's favourite comedians, having spent over 15 years appearing on screens and stages around Australia and the world. After co-hosting Triple J radio's hugely successful national Breakfast Show, Matt produced, co-wrote and starred in the TV adaption of his semi-autobiographical stand up show The Other Guy. He's also written a novel called Being Black 'n Chicken, and Chips that's also based one of his live shows. Matt has won many awards for his work including the ARIA Award for Best Comedy Release and The Best Newcomer Award at the Melbourne International Comedy Festival. His novel was shortlisted for the 2020 ABIA Matt Richell Award for New Writer of the Year.

When Kemi shares her story and insights on life, you'll be moved and inspired, and ultimately leave feeling empowered to fulfil your own potential. English born with Nigerian heritage, Kemi spent her entire childhood in foster care. She draws on her early experiences of disempowerment to offer truth to the notion that where you start in life isn't where you must end up. In a space that is often crowded with conflicting and confusing messaging around what it means to live an empowered and passionate life, Kemi's humorous and unapologetic narrative is refreshingly rare. Her insights around choice and empowerment resonate powerfully with people from all walks of life.

Adam Goodes is an advocate for Indigenous Australians. An Adnyamathanha man, Adam is a symbol of resilience and optimism, and an inspirational role model who works to create a better Australia for all. In 2009, Adam and AFL Sydney Swan teammate, Michael O'Loughlin, set up The Goodes-O'Loughlin Foundation (GO Foundation). The Foundation's vision is to create a brighter future for Indigenous children through education. In 2014, Adam was named Australian of the Year for his community work and advocacy in the fight against racism, and empowering the next generation of Indigenous Australians. One of the most decorated AFL players of all time, Adam is a dual AFL Brownlow Medallist and four-time All-Australian.

In a must-see opening session, Steve Vamos, Xero's CEO, will open up Xerocon Sydney and share his vision for Xero as we come together to celebrate, learn, and plan for what's next. From partner stories of innovation and agility through to tales of great effort and the challenge of the past two years, Steve will take you through ways in which we are creating a small business platform that puts our accountants and bookkeepers at the centre of our efforts.

Rachael Powell, Xero's Chief Customer Officer talks with Alasdair McGill, co-founder of Ashton McGill, about how to overcome the barriers to digital adoption and shift the conversation beyond just tax and compliance to a true advisory discussion that can accelerate business success. The talk will include reference to Xero's latest Xero Small Business Insights (XSBI) special report focused on cash flow and late payments.

Accountants and bookkeepers have carried a heavy load in the past two years as they've helped small businesses navigate digital acceleration and shift business models overnight to stay in touch with customers. In this session Anna Curzon, Chief Product Officer at Xero, will take you through how we evolved and refreshed Xero's products at every stage of this journey to meet the immediate needs of our advisors, and what we're doing to ensure the business of doing the books will be more intuitive, connected and faster than ever before.

The inspirational speakers won't be the only thing to move you on day two. The famous Xerocon party features live music and entertainment that will have you cutting shapes on the dancefloor well into the evening. Party tickets are available now for $100 each.

There'll be two days packed with content, giving you the opportunity to learn more about the Xero product and our plans for the future. Get inspired on other topics such as winning the war on talent and everything in between.

There's plenty of time to have fun and form stronger bonds with your team. In previous years we've had karaoke rooms, bumper cars, a merry-go-round, virtual reality games, a pub on the green, and an indoor cricket pitch. You can expect more of the same in 2022.
Thank you to our event partners
Join us as an event partner or exhibitor
Xerocon offers excellent exhibitor and sponsorship opportunities. Contact us at xerocon.exhibitors@xero.com for information and a prospectus
Become a Xero partner
Join the Xero community of accountants and bookkeepers. Collaborate with your peers, support your clients and boost your practice.