Support

women's football

in your area
Xero is helping grassroots women's football grow. You can help too by supporting your local football club.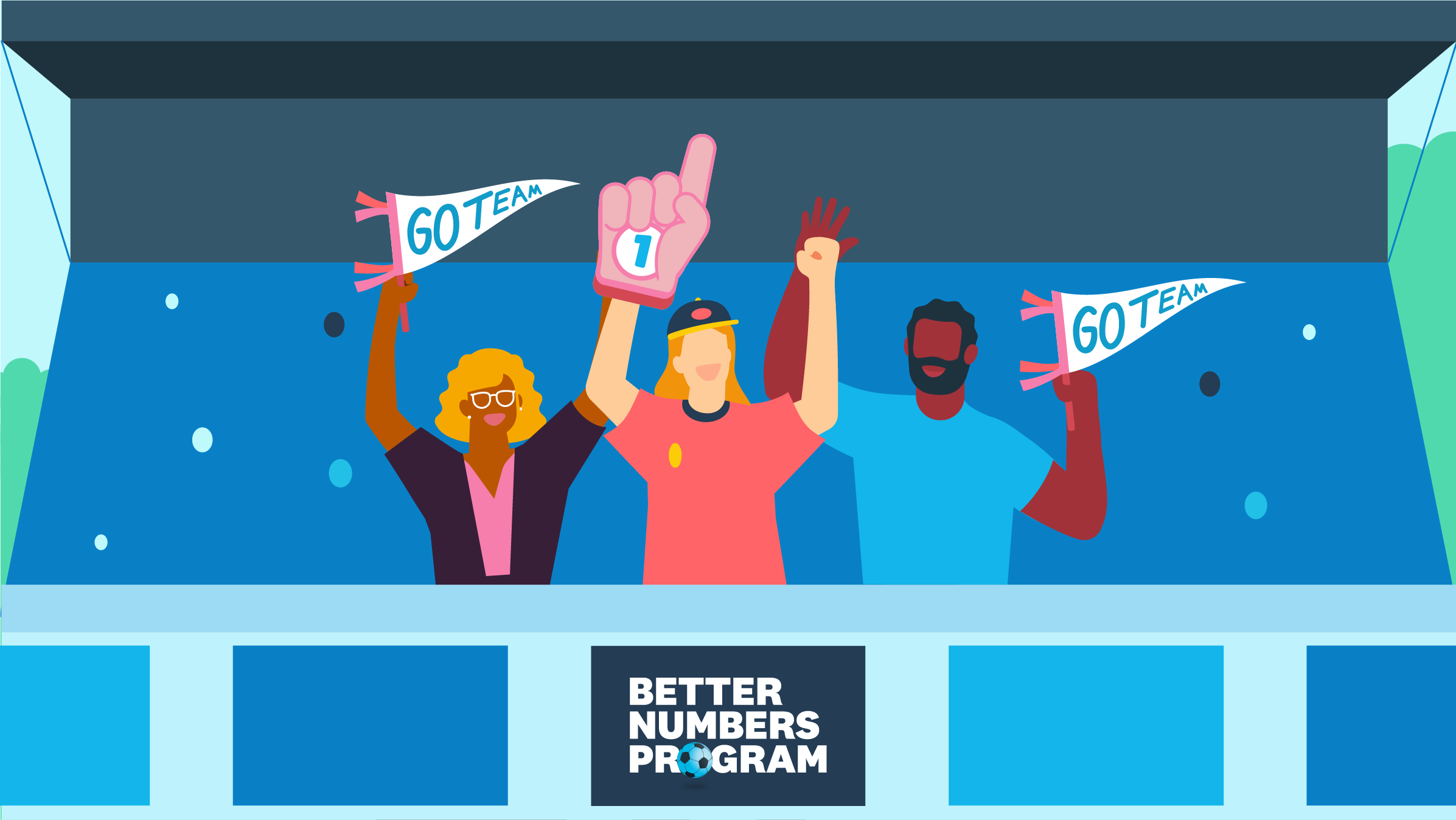 Why support your local club
Many clubs operate at a loss
According to FIFA's Benchmarking Report from 2021, 70% of women's football clubs operate at a loss.
Most support is by busy volunteers
Clubs are often supported by volunteers and parents who are short on time.
Managing club finances can be a pain
Managing club admin and finances is a key pain point. More time on the books can mean less time on the field.
Build awareness of your firm
Supporting a local club helps build awareness of your firm amongst the community. It shows that you care.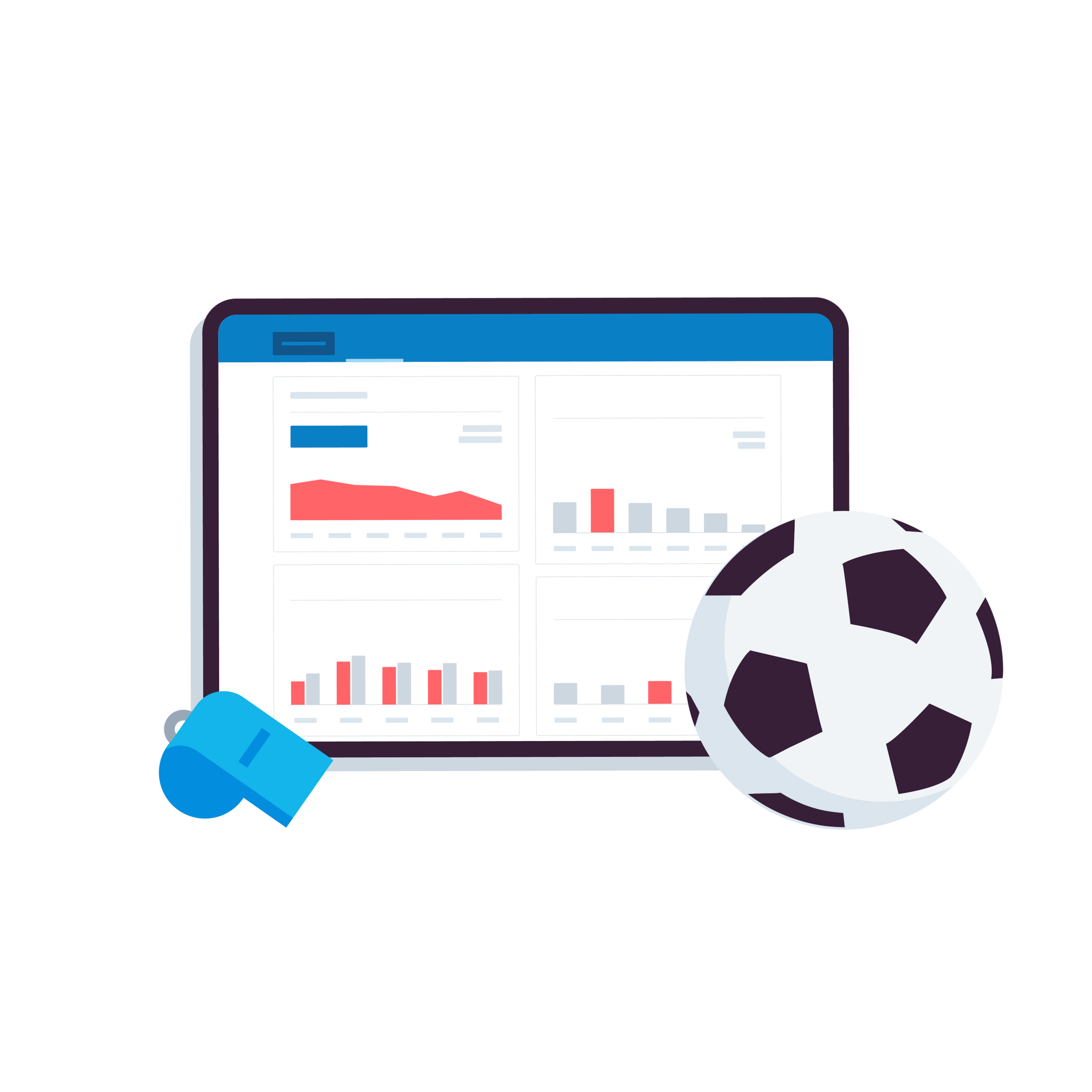 How you can support a club
Donate your time and expertise
You could donate your time on an ad hoc basis, or offer short sessions to help them get familiar with the basics.
Encourage staff to volunteer
You can support your local club by providing opportunities for employees to volunteer.
Offer Xero at a discount
Help football and soccer clubs with Xero's not-for-profit discount of 25% off Xero.
Sign a club up to Xero
Make a cash investment
You could offer a cash investment in exchange for visibility of your brand.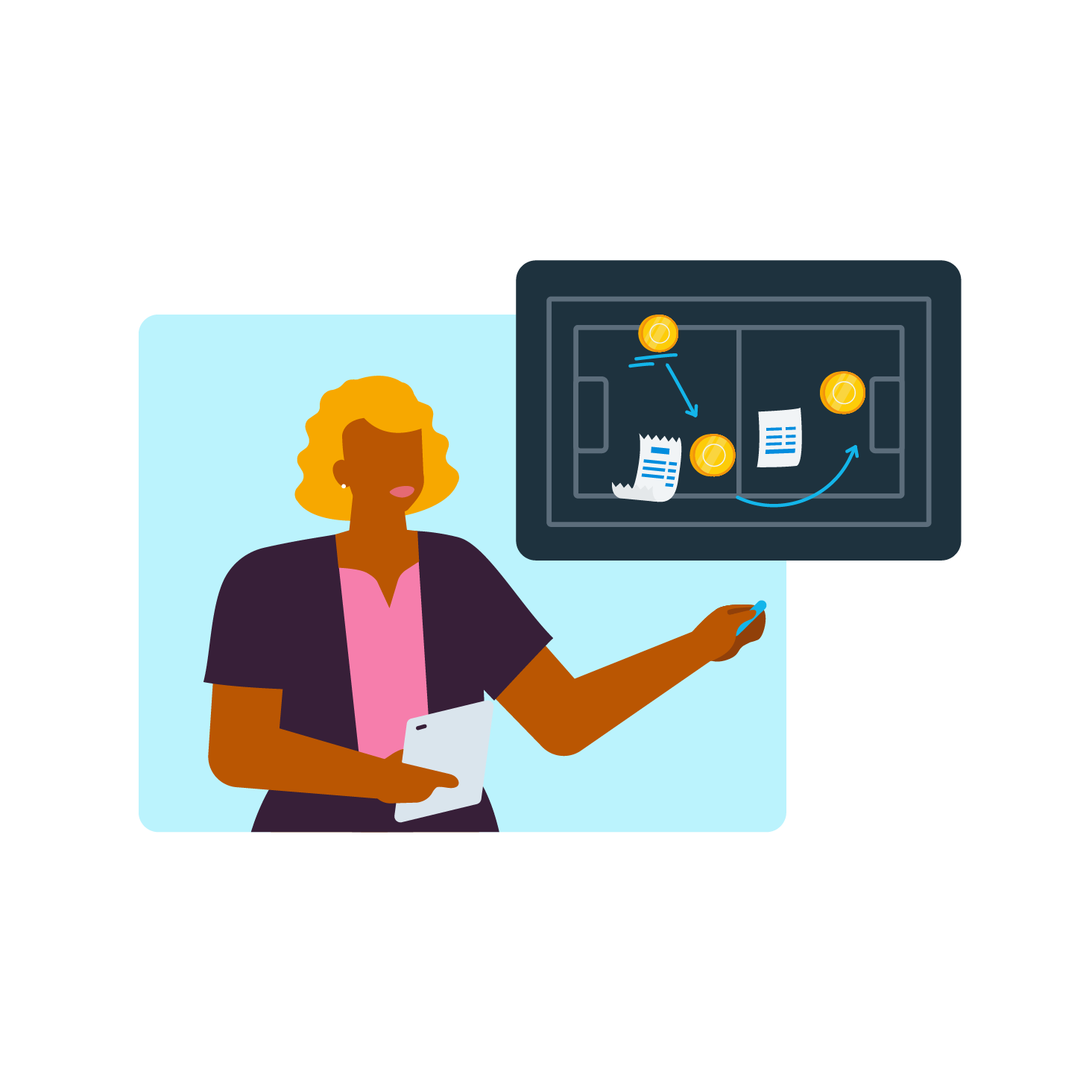 Connecting with a local club
Plan and prepare first
Have a clear idea of what you're offering and what you're seeking before you make an approach.
Talk to your team
Ask if anyone is already involved in a local club. If not, consider if you want to make an impact in your immediate area or somewhere new.
Think about anything you'd like
Perhaps it's your logo on the front of shirts, signage at the club house or around the ground, or placement in club newsletters.
Use social media to make contact
Often clubs have social media pages, which can provide a direct way to start a conversation. Or do a search to find contact details.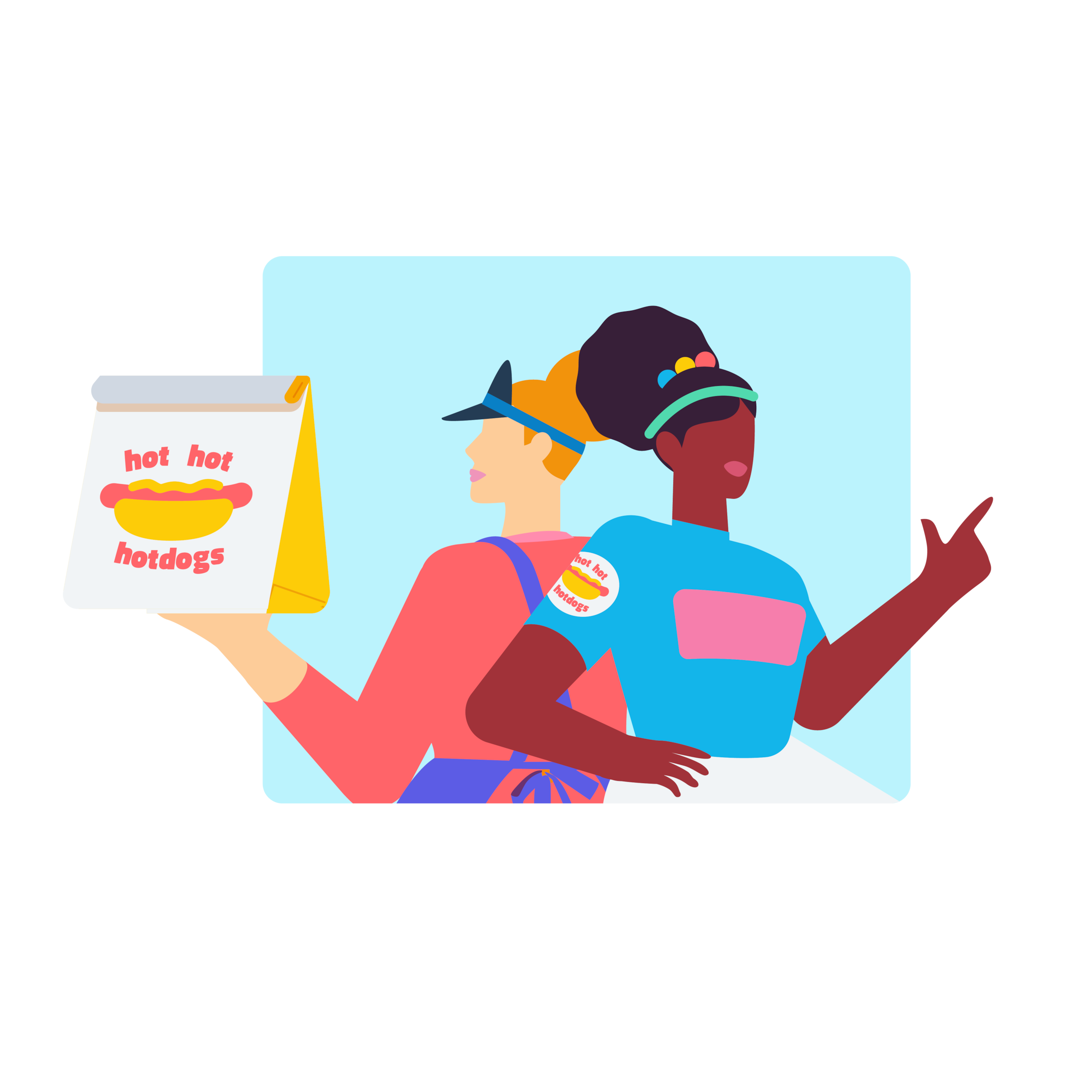 Share the news and show your support
You can download resources for use in promoting your connection to the club and showing your support for it. Just fill in the form below.
Get access to these resources:
Social media tile & copy, website banner & copy, email signature tile and the Better Numbers Program participant mark.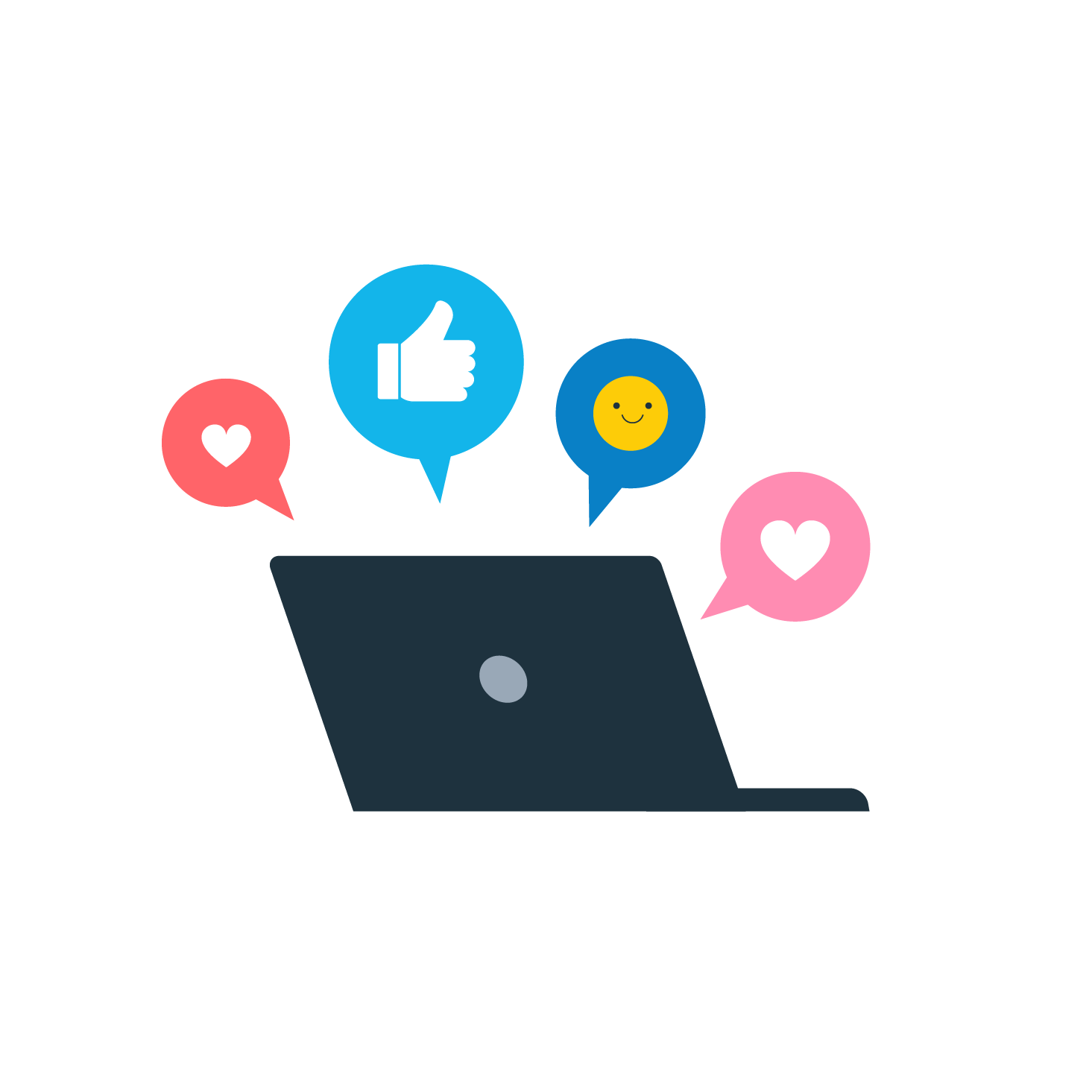 Access the

resources
Enter your details to access resources that can be used to show support of the club you've partnered with.