Shuchi Ravi Bhardwaj takes control of the numbers
How Xero helped one business owner get to grips with their figures and build a new business.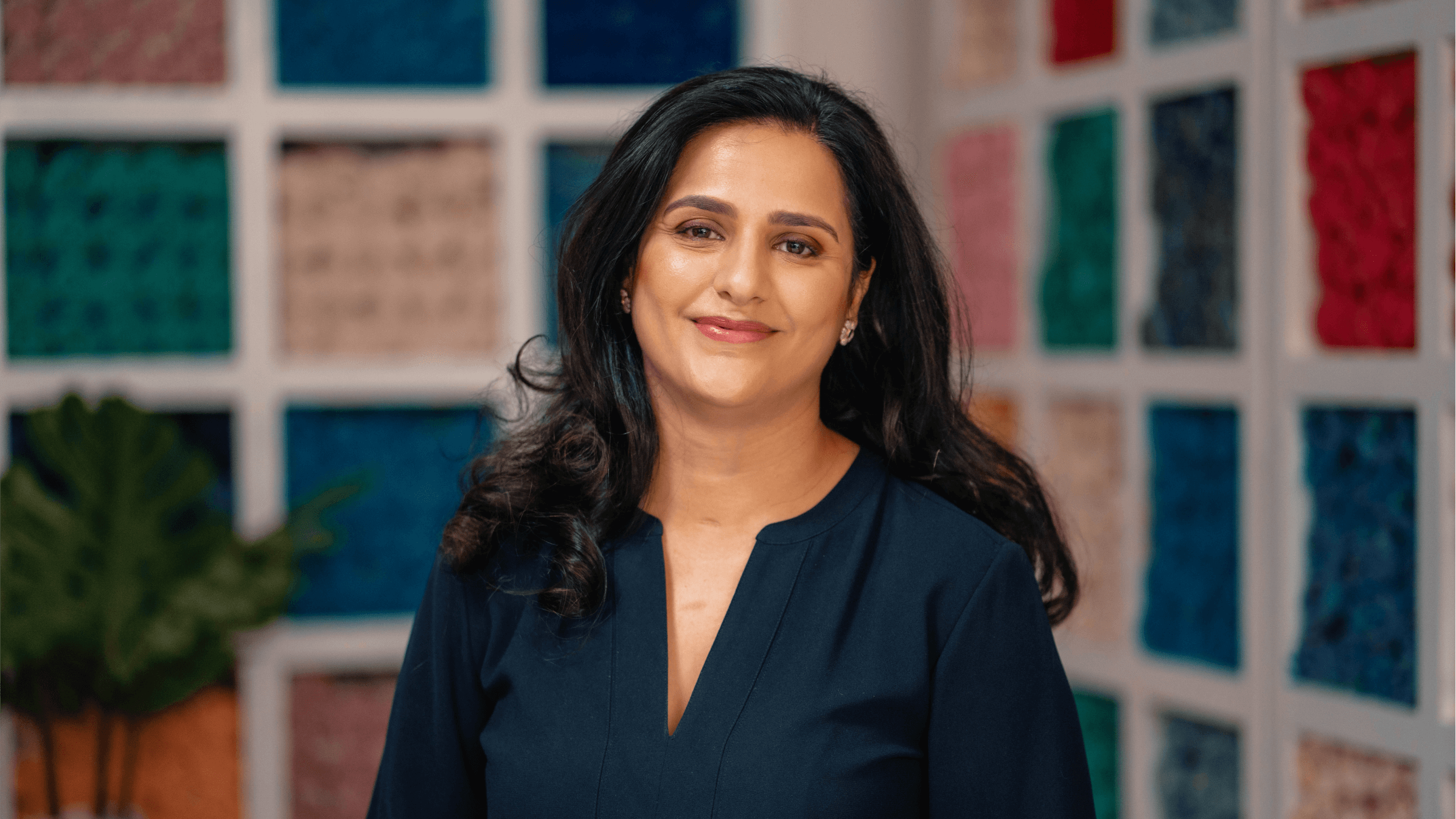 After taking some time out to raise a family, Shuchi Ravi Bhardwaj was ready to brave the business world when she came across a large, residential property portfolio and spotted an opportunity. "Being a homemaker for many years made me realize the importance of our home environments, now more than ever." says Shuchi. " With this in mind, Zuri Residences was established with the careful intention of offering a richly recharging space."
In October 2020 Shuchi formed Zuri Residences. Zuri offers bespoke short and long-term luxury accommodation options for professionals in Sandton, Johannesburg. Zuri provides a tailored service, catering to each and every guests' individual needs. Zuri offers comfort, elegance and attention to detail. The residences are extremely spacious and very homely indeed.

Whilst launching a new business is exciting, Shuchi admits that the most daunting aspect was the prospect of taking care of the numbers. I had nightmares about managing accounts and drowning in paperwork. A colleague recommended she speak to Nkhesani Kapena at Zero 1.2.3 accounting, who offer Xero cloud accounting solutions. Nkhesani walked Shuchi through Xero and explained how it could help her business.
"I immediately found the system simple and user friendly," says Shuchi. "For someone who does not have an accounting background, Zero has made a world of difference. Using Zero has empowered me to feel in control of my business."
The Xero dashboard gives Shuchi a quick, easy and up to date overview of her business finances. "I love being able to see the profit and loss at a glance, having the balance sheet at my fingertips."
Other Xero features make running the day-to-day business simpler. "I regularly check the aged receivables and aged payables to see that all payments are up to date, and we use the invoice reminders – which are a key aspect for us right now," she says.

As Zuri Residences has grown, Xero's transparency has made it easier for Shuchi to make decisions about her business. "I can look at the numbers and I know exactly where to focus," she says. "It is easy to notice trends. Our monthly management reports are invaluable and the formats are simple to analyse."
With Xero entirely in the cloud, Shuchi can keep on top of things while she's on the go, too. "My work and family are all over the world so I travel a lot and one of the key things about Xero is that it allows me to be in control and know exactly what's going on, no matter where I am in the world."

Xero's time saving features also ensure she isn't stuck at a desk doing paperwork when she could be doing more important things, both inside and outside of the business. "For me, work-life balance is super important," she says. "I enjoy yoga, hiking and I love to read. If I wasn't using Xero I'd have a lot less time and I'd have a lot more anxiety."
Most of all, as a new business owner, Xero gives her peace of mind. "I think the biggest benefit is that I know everything's taken care of and it's all backed up. It leaves us to focus on our goals. At Zuri Residences creating the ultimate luxury living experience is our passion."
See how our customers are making the world a more beautiful place
See how accounting software can work for you
Start using Xero for free
Access all Xero features for 30 days, then decide which plan best suits your business.