Nkhesani of Zero 1.2.3. has revolutionised her practice with Xero
Nkhesani Kapena and Zero 1.2.3. are changing the face of accounting in South Africa.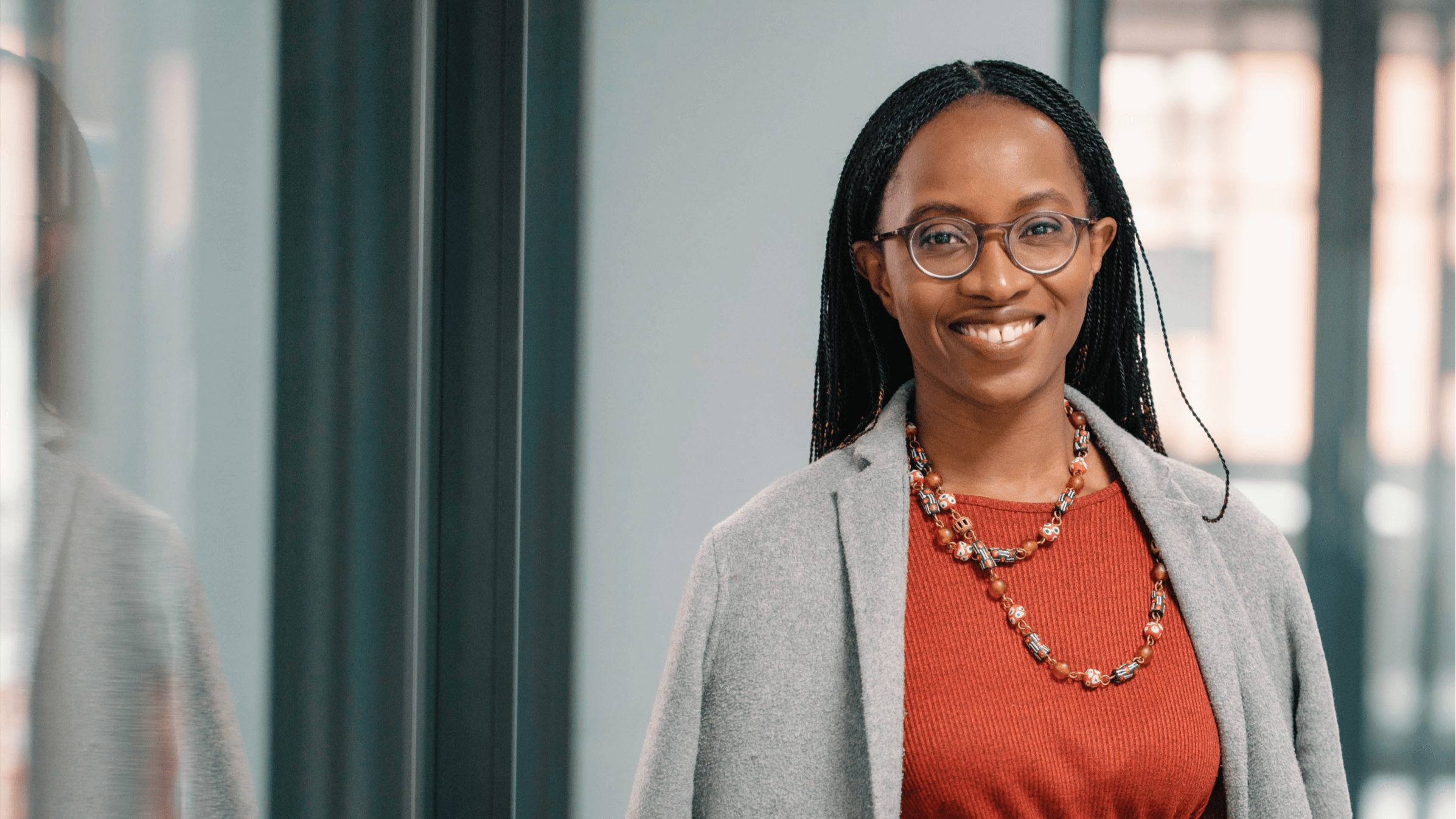 For a company that only formed in 2018, Zero 1.2.3. has already made a major impact in South Africa, quickly establishing itself at the forefront of digital finance — and winning Emerging Firm at the 2021 Xero Awards.
Changing the game is in Zero 1.2.3.'s DNA, from its 100% female executive board to using the latest developments in digital accounting to help its dynamic client base achieve their potential.
The company was formed when parent company 1.2.3. Consulting — where Zero 1.2.3.'s managing director, Nkhesani Kapena, first began her career in 2007 — acquired another company that had a client base predominantly on Xero. A new subsidiary was created that focused on cloud accounting solutions — and it made sense to call it Zero 1.2.3.

"Zero 1.2.3. only uses Xero, we don't use any other accounting package," says Nkhesani. By identifying the right 1.2.3. Consulting clients to migrate over, as well as attracting new ones, Zero 1.2.3. has grown rapidly, building a young and innovative client base. "We've got a lot of start ups, which is so exciting because we see them grow with the financial information and data that we're able to empower them with through Xero," says Nkhesani.
A revolutionised practice
It's not just their clients' lives that Xero has helped transform, but their own practice too. "Xero has revolutionised so many things for us, especially from an accounting side," says Nkhesani. "It's freed up so much time, so that's making us even more profitable. It takes away all those manual processes and puts you in a position where you can be more of a financial advisor than a data capturer." Live numbers and direct access to her clients' bank feeds and records also means she can be agile and quickly spot any red flags. "It's a much more hands on approach, which is just amazing."

For Nkhesani, it's also made her job more rewarding. "I want to learn more about my clients and what they're doing, that's what's exciting for me," she says. "For me what Xero has done is take away all of that monotonous work and put me in the driver's seat to give my clients real value when it comes to advice, what's happening in their business and how they can profit."
One of those clients she's watched grow is Shuchi Ravi Bhardwaj, managing director of luxury property company Zuri Residences. "One of our clients referred Shuchi to us and we were lucky to be involved right at the onset of her business. We took her through everything, in terms of how Xero works and how we work."
With no previous experience managing accounts, Shuchi quickly got to grips with Xero to manage her finances. "She's grown tremendously in such a short space of time and I think she's done so well because she's been empowered to understand the numbers."
A shift to cloud accounting isn't the only change Nkhesani is spearheading in the industry. Zero 1.2.3. is an entirely female-run practice, including the executive board, and encouraging and supporting future female talent is a priority for Nkhesani and the firm. "There aren't enough female leaders in the financial advisory space so it's something that we are very passionate about — and very proud of."
See how our customers are making the world a more beautiful place
See how accounting software can work for you
Start using Xero for free
Access all Xero features for 30 days, then decide which plan best suits your business.