Veldskoen was built on a dream to bring Mzansi magic to the world
Nick and Ross were introduced to Xero by their accounting partner Iridium, giving them real-time business insights.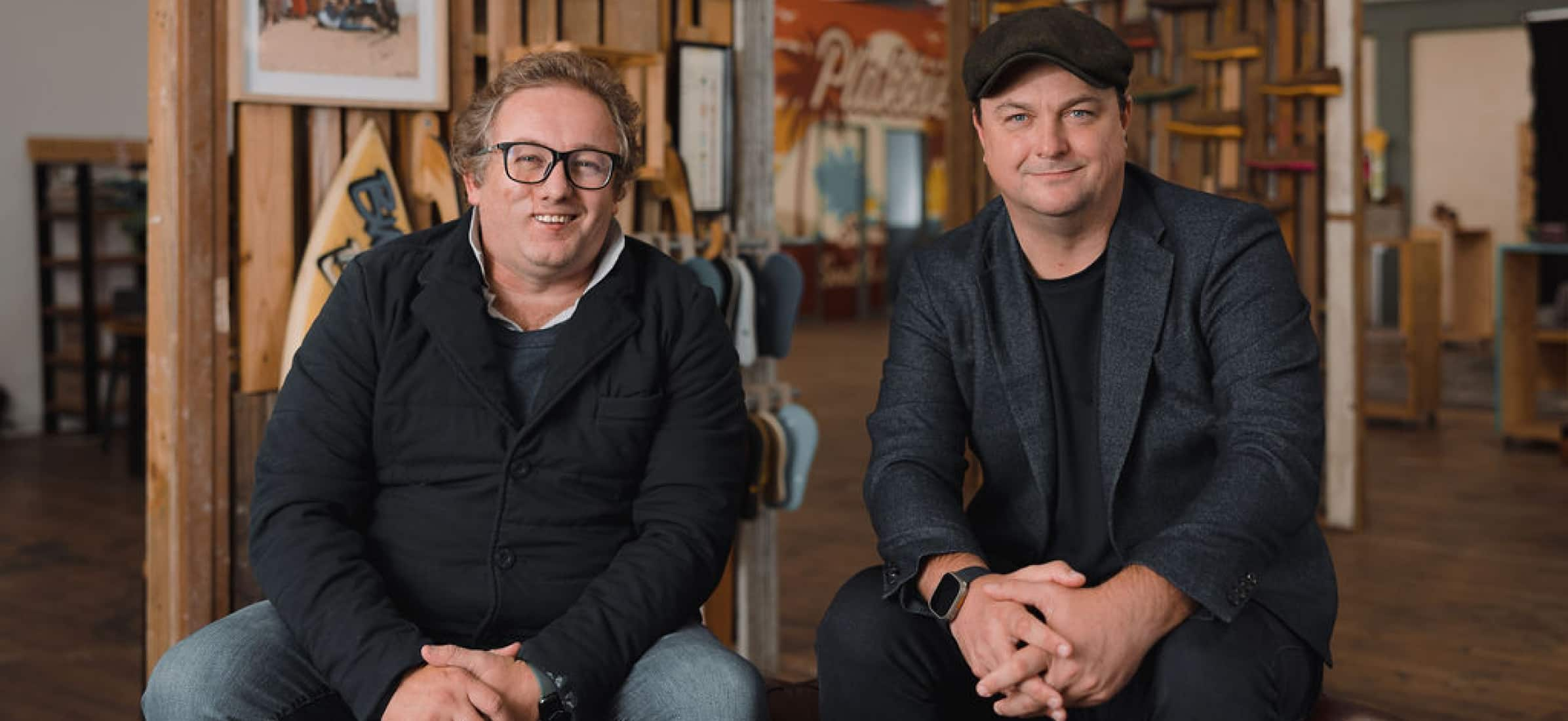 As long as you don't quit your day-job
On a six-hour road trip, Nick Dreyer and Ross Zondagh debated what the most iconic South African piece of clothing could be, and landed on a veldskoen. With no background in the footwear business, they decided to launch Veldskoen shoes to bring some South African-ness to the rest of the world.
Small interventions, big results
With a background in inventory management, logistics and operations, Driekie Zondagh joined Veldskoen, where she found that small interventions could make a big difference in this growing business.
Working with their accounting partner Iridium Business Solutions, Veldskoen migrated to Xero to manage their sales, account for expenses and get a real-time overview of the profitability of their business.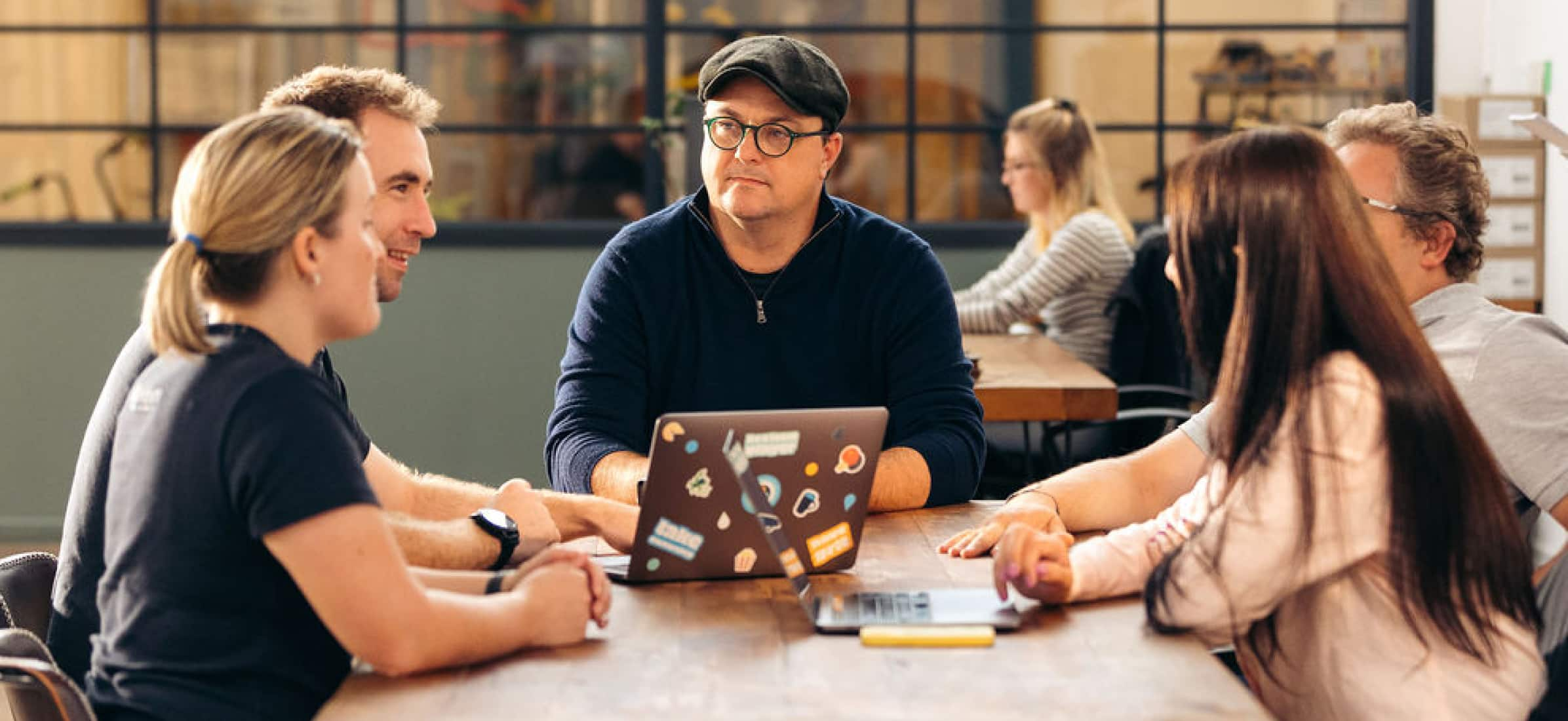 See how our customers are making the world a more beautiful place
See how accounting software can work for you
Start using Xero for free
Access all Xero features for 30 days, then decide which plan best suits your business.