Waldek and Nicole of PKF Ingite go beyond the numbers
With their bespoke cloud accounting solutions, PKF Ignite are using technology to get closer to their clients.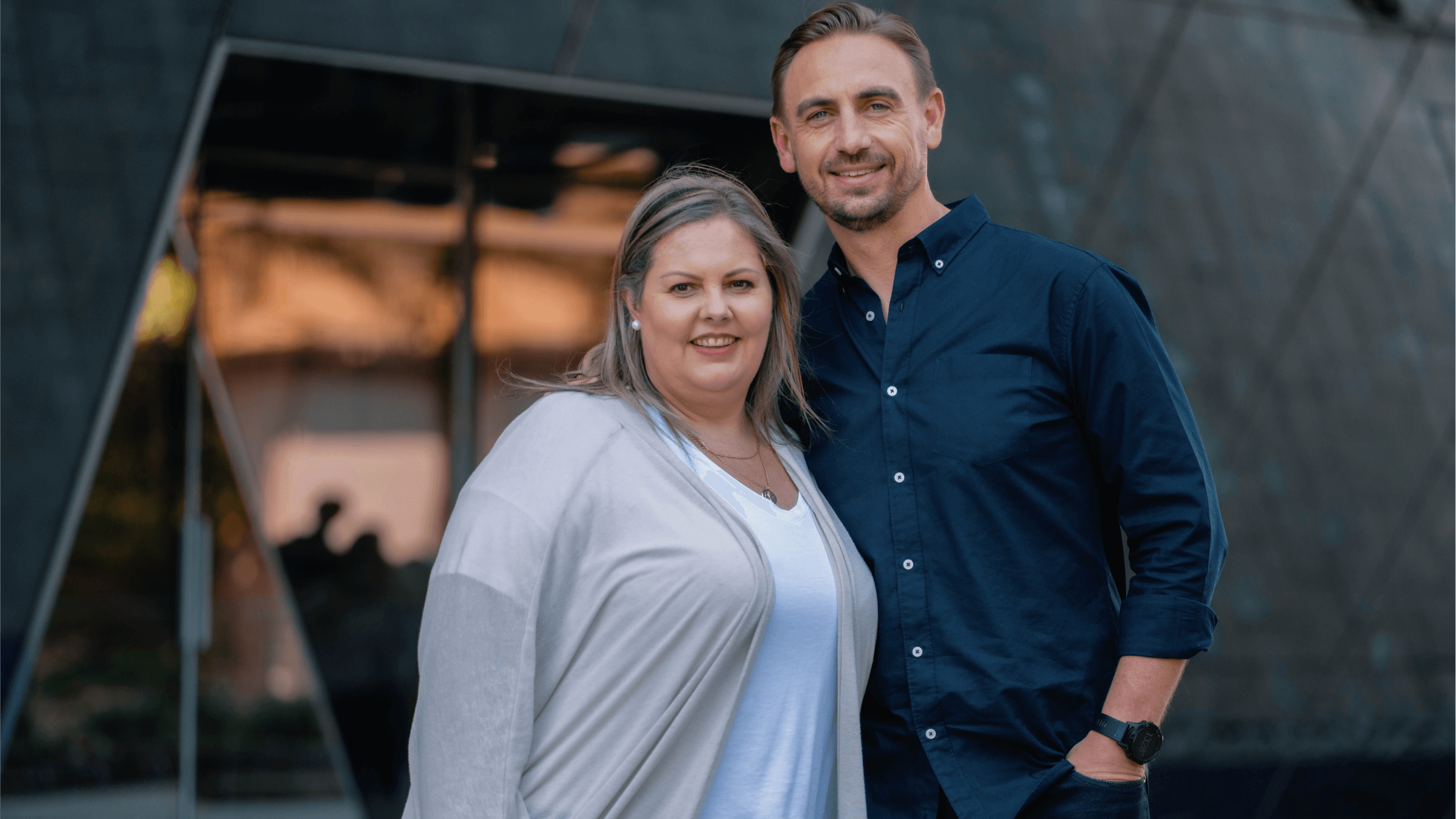 Cloud accounting potential
Having been with PKF Octagon in Johannesburg for nearly twenty years, Waldek Wasowicz has long made sure his practice stays on top of trends in accounting technology and culture. "It's our job to find solutions," he said. So when he saw the potential of cloud accounting to transform both their own business and that of their clients, he knew it was something they needed to incorporate not only into PKF Octagon, but across the PKF South Africa network.
"We approached the national PKF group, which comprises eight offices and about 850 people," he says. "At one of the partner conferences we pitched the idea of cloud accounting," he says. "We said: 'Guys, this is the future.'"

Waldek enlisted the help of Nicole Rousseau — an early champion of Xero in South Africa — and together they created a bespoke cloud accounting offering, using Xero as its main platform.
As a member of the Xero Partner Advisory Council, Nicole was the ideal person to head up PKF Ignite and champion the benefits of cloud accounting. "I got into this industry to help people and PKF has got all the right clients where you can really get stuck into it and really support them," she says.
PKF Ignite comprises a range of services packaged together to provide a client with on-the-go access to their financial information — anytime, anywhere. This flexibility and control also comes with analysis, support and practical guidance on next steps.
It isn't just about offering a new accounts solution, but fostering a whole new approach to business. "The digital mindset changes the outlook on everything and a solution-based approach permeates into other areas," says Waldek.
To go with this new mindset came fresh branding that better reflected their approachable spirit. "The PKF partners have personal relationships with their clients, staying involved, knowing what's going on," says Nicole. "I think that's a big reason why it was so easy to make the transition with the clients."
If PKF were going to get clients on board with digitalisation, they knew they had to practice what they preach and run their own books and practice management on Xero. "We can't sell it if we're not using it," says Waldek. "Knowing that we have our own skin in the game, I feel like our clients listen to us a bit more."
At first, some staff were resistant to swap what they were used to for a new way of working. "We just kept reiterating the benefits to the firm, to our clients and to the staff," says Nicole.
Now — having experienced improved speed and efficiency — those who were most hesitant are now some of the biggest advocates for cloud-accounting. Six out of nine of the PKF South Africa offices now offer Ignite as a service, as well as using Xero themselves. "Staff are more motivated and excited about their jobs," says Nicole. "They are also growing in their careers as they are exposed to higher level work and communicate with clients more.
The support PKF Ignite provides to clients goes beyond just the books and the numbers. "Part of the Ignite theory has always been about partnering beyond just the accounting side," says Waldek.
Improving efficiency and streamlining workflows — both within their own practice and for their clients — allows the practice to continue to build powerful personal relationships. "I think for me I think every time I look back on my life it's not about the job that I had or the client that I was working on, it's the connections that I made with people," says Waldek. "It's very hard when you're running your own business. You can't tell your people that you're worried about cash flow or that you are worried about the future of your business. I think I call it the lonely hearts entrepreneurs club. If we can just be there for our clients — it's about speaking less and listening more."
See how our customers are making the world a more beautiful place
See how accounting software can work for you
Start using Xero for free
Access all Xero features for 30 days, then decide which plan best suits your business.