Mariaan Leonard of Grit Accountants believes in grit and tenacity in life and business
As an all-woman practice Mariaan Leonard has been able to grow her client base and save time thanks to Xero.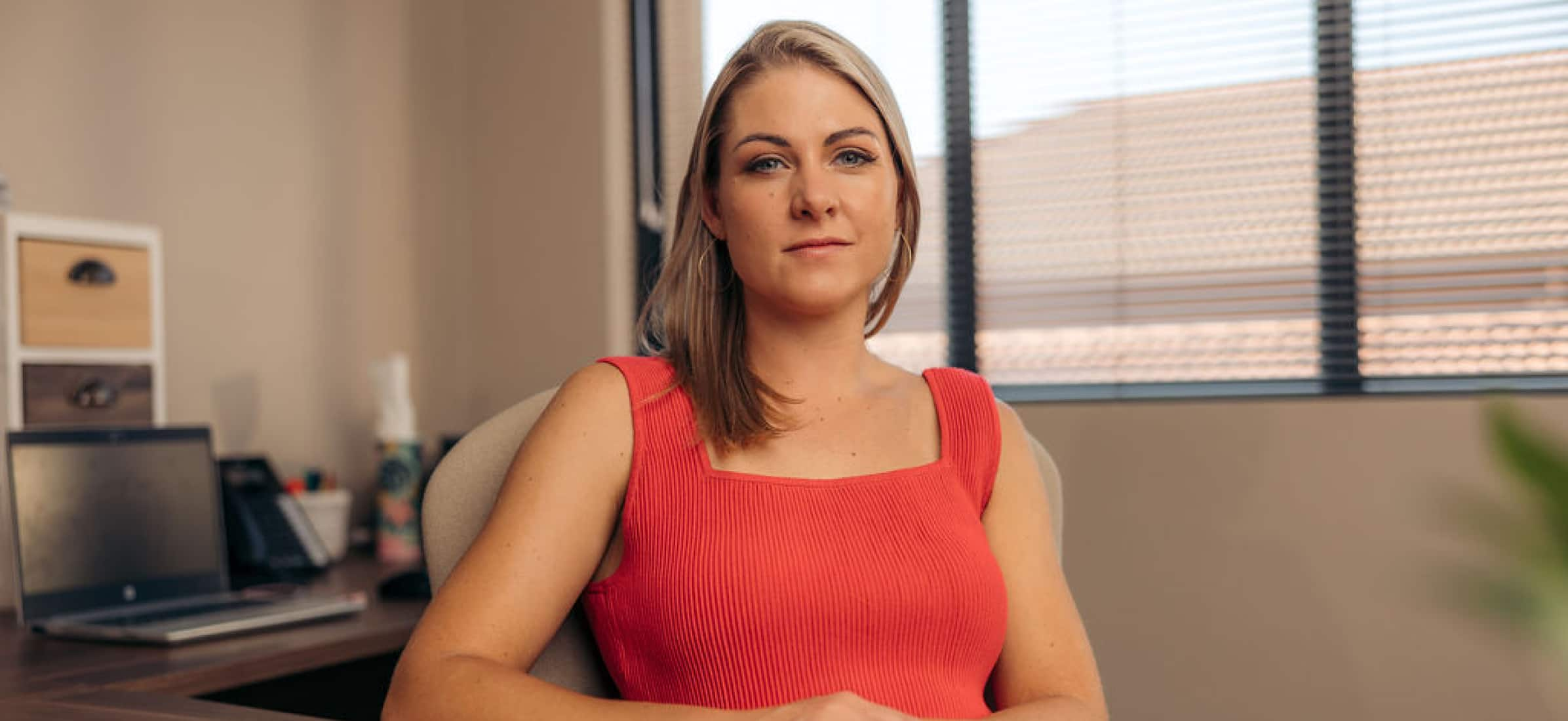 Led by the principles of grit and tenacity, Mariaan Leonard started her all-woman practice firmly believing in treating each other like family. Motivating and supporting each other in all areas of life.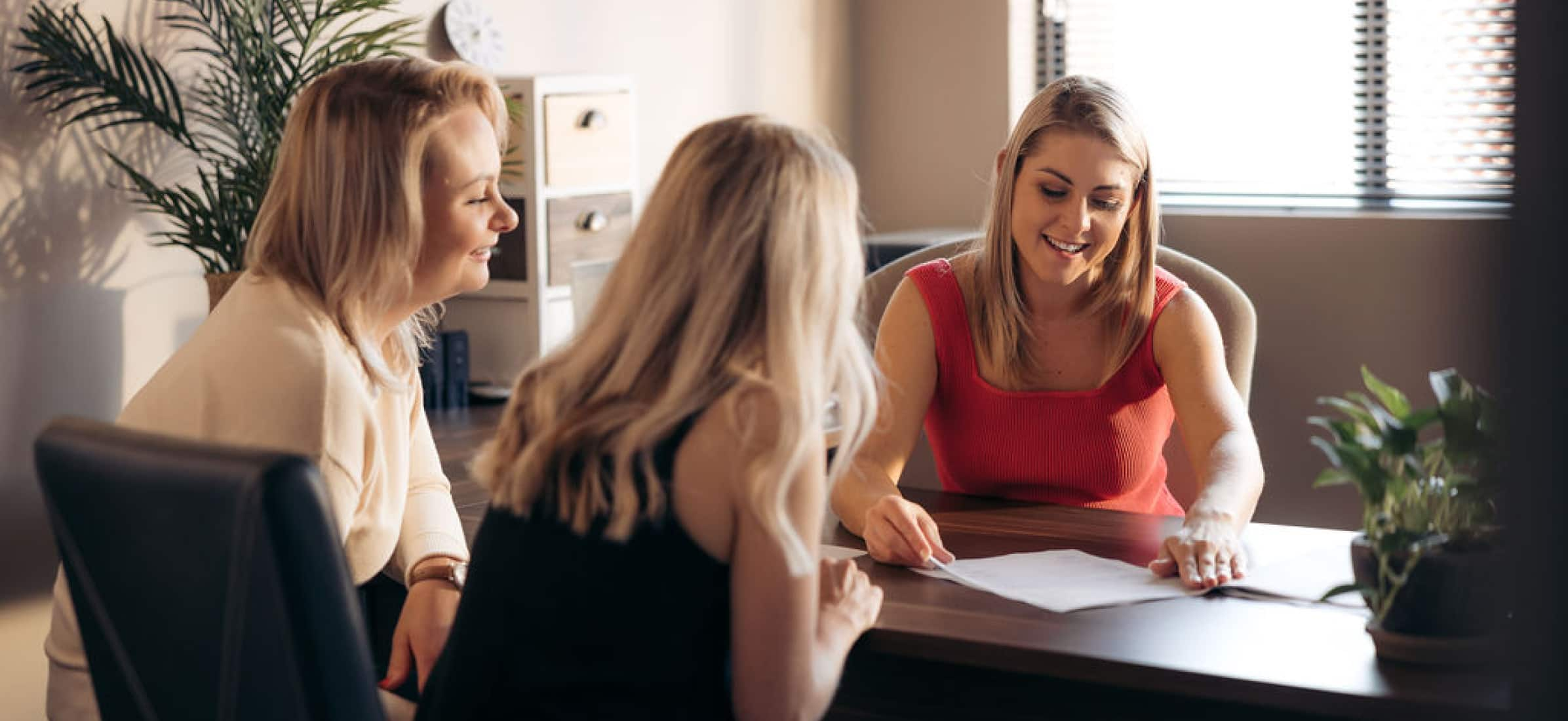 Mariaan strives to fully understand her clients' business, in order to accurately partner with, and grow their business. Xero has not only freed up her team's time, but also allowed her to scale her own business.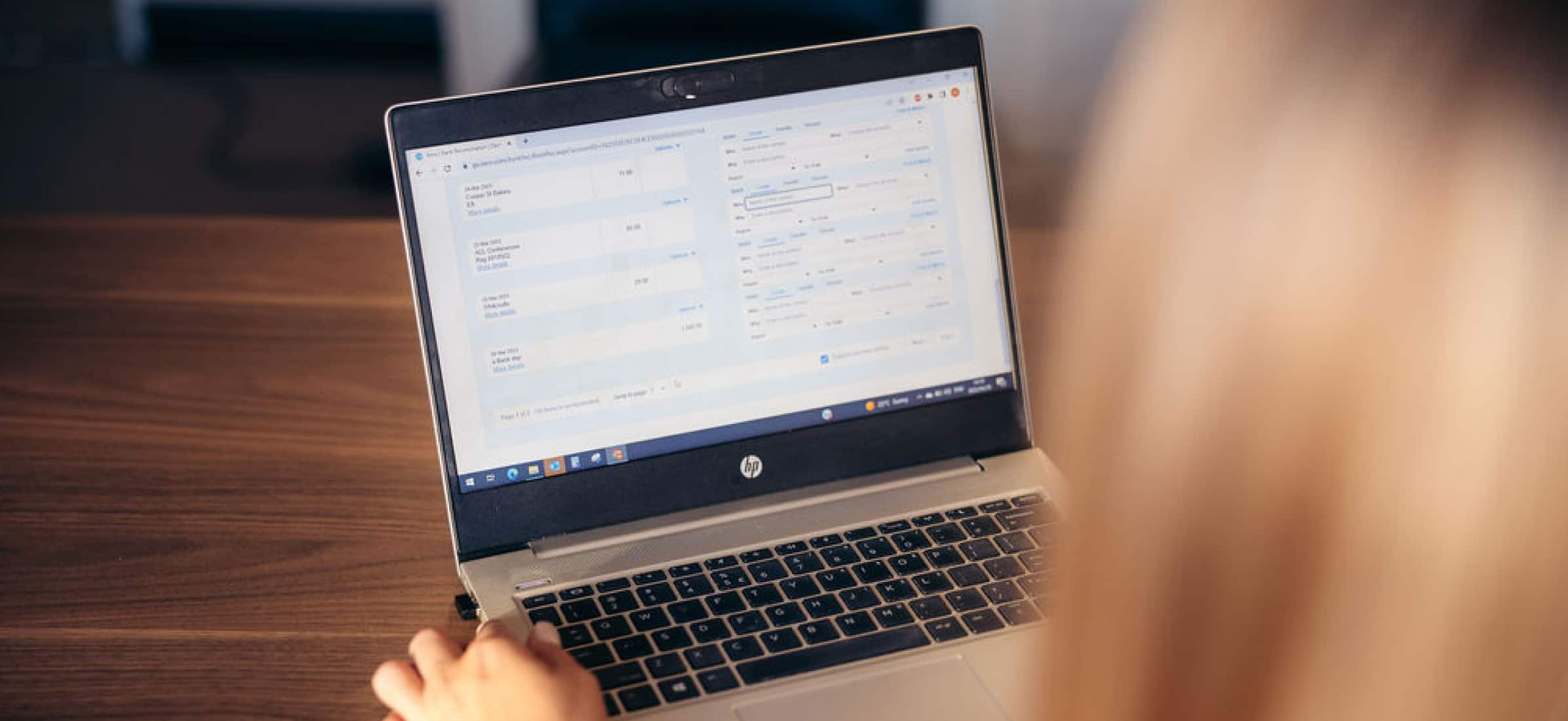 See how our customers are making the world a more beautiful place
See how accounting software can work for you
Start using Xero for free
Access all Xero features for 30 days, then decide which plan best suits your business.