Beyond Numbers podcast
UK accounting industry leaders share trials, tribulations and creative solutions on topics that matter to accounting and bookkeeping firms.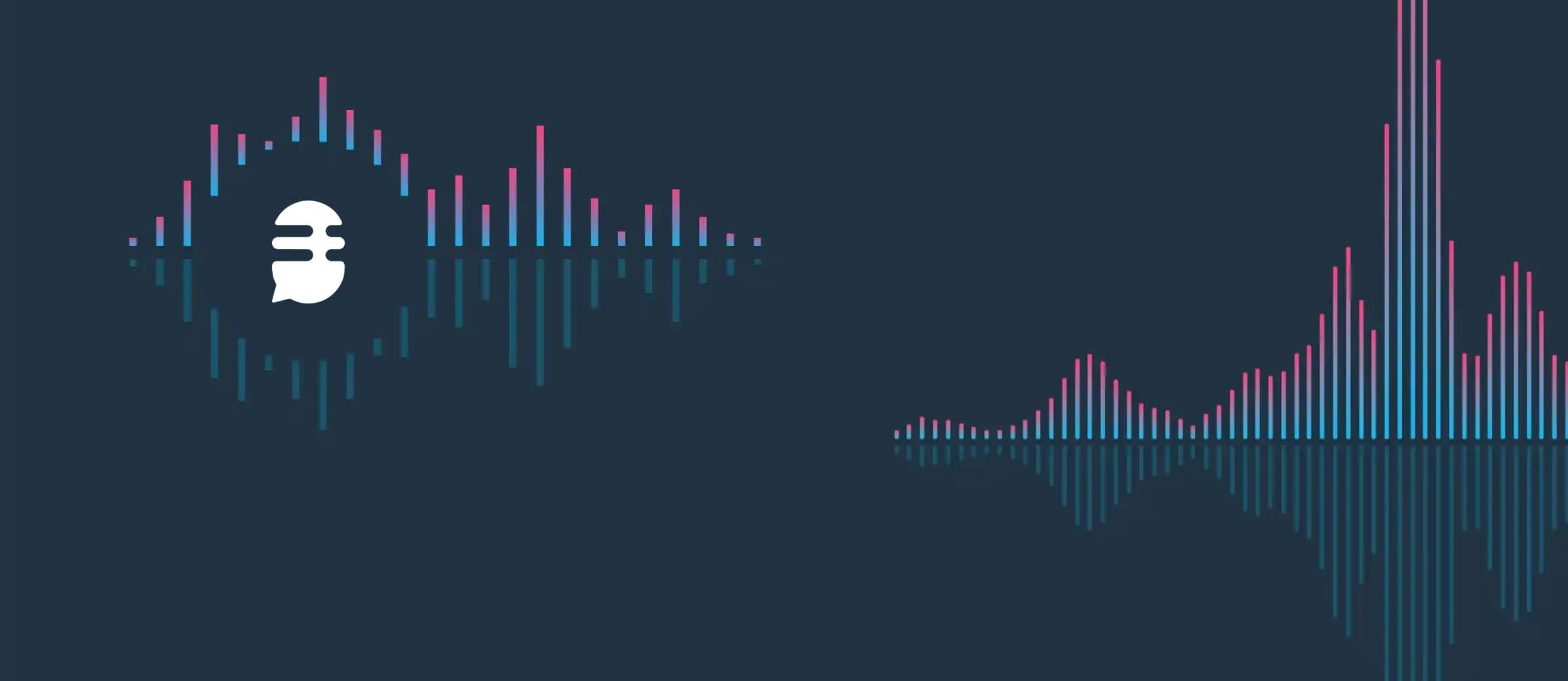 This podcast isn't about how to be an accountant or a bookkeeper. It's about how to be an accounting professional of the future. It's about how to run a firm that people want to work for, and that people want to do business with. Xero's community marketing manager Ash Gibson speaks to leaders across the accounting profession on topics including the changing face of accountancy, marketing, recruitment, flexible working and more.
Search 'Beyond Numbers by Xero' on your favourite podcast platform or: