Media release

Published on 02 August 2021
Xero News August 2021
The latest in product, ecosystem, partnerships and business at Xero.

Here's what we've been working on this month at Xero.
Unlocking the potential of data for small businesses and advisors
This month, Xero made two important announcements that demonstrate our progress in delivering on our vision to become the most insightful and trusted small business platform. We launched a suite of analytics tools powered by data and AI, as well as shared Xero's commitment to responsible data use, including the launch of a Xero Responsible Data Use Advisory Council.
Xero Analytics Plus gives every small business access to powerful insights that help them understand where they are now, and where they might be in the future. It combines advanced cash flow predictions with insightful business reporting, all within Xero.
Xero has also bundled short-term cash flow and business snapshot into a free tool called Xero Analytics. It comes with a number of new features to help small businesses better manage their cash flow and measure their financial performance.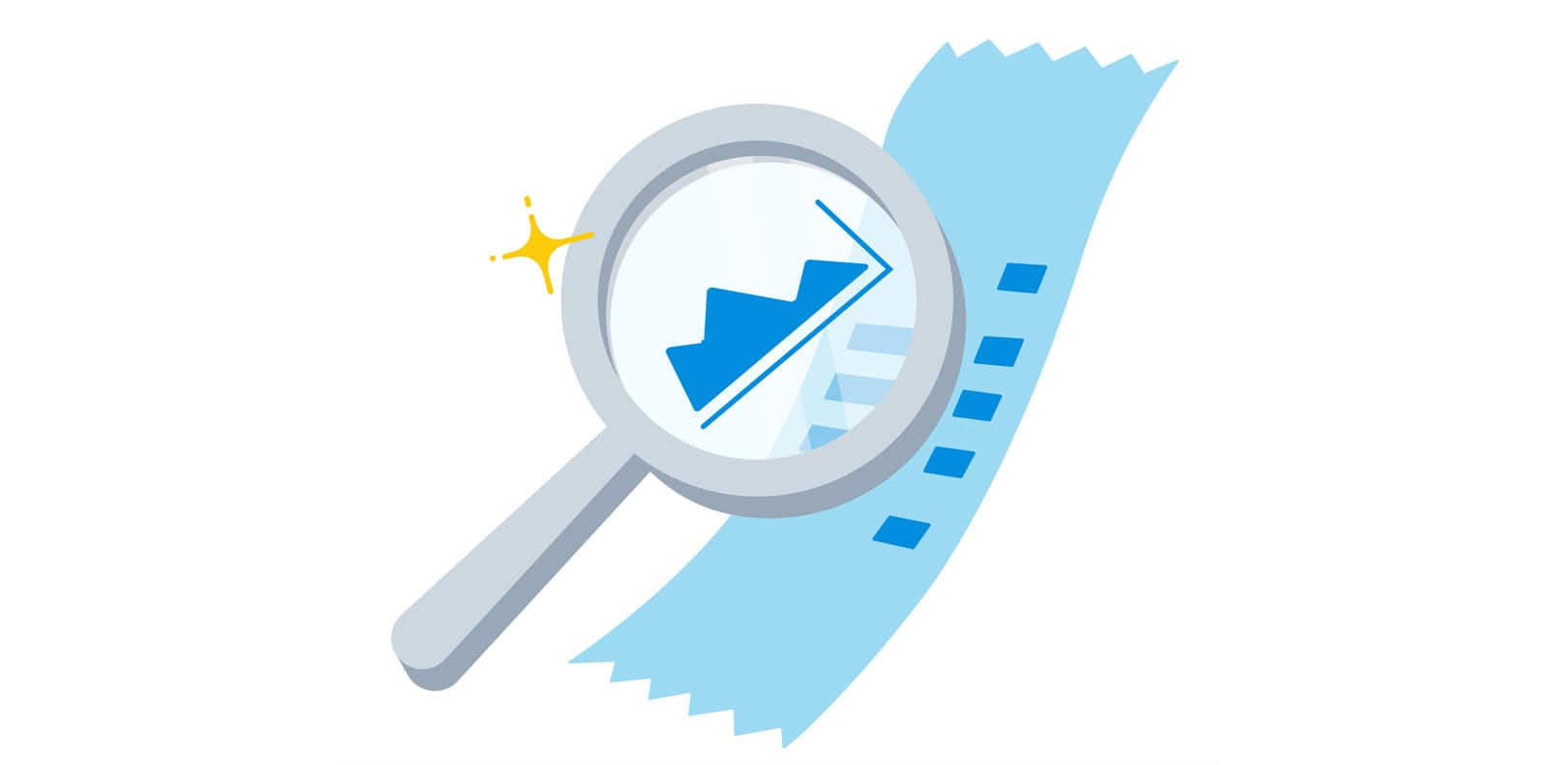 Xero's commitment to responsible data use
The increasing adoption of digital tools by small businesses around the world, and the data associated with those tools, creates opportunities but also responsibilities for all involved. It's a responsibility that Xero takes seriously. In 2020, we introduced a set of responsible data use commitments that guide every decision we make around data use. This includes transforming data into insights to help small businesses and advisors make better decisions, as well as developing innovative products like Xero Analytics Plus, that continue to take the toil out of manual work.
At Xero, we believe using data responsibly is in everyone's interest, including our small business customers, advisors, those we do business with and our partners. However, we know small businesses don't always have the time to learn everything they need to know about the opportunities and challenges that come with using data. To help fill this vital education gap for small businesses and their advisors, we've established a Xero Responsible Data Use Advisory Council.
This first-of-its-kind group is made up of experts from the small business community and industry experts around the world, and is chaired by Xero's Executive General Manager of Data, Kendra Vant. The Advisory Council will help educate and inform our small business customers and their advisors, by sharing news, insights and best practice information to understand the possibilities surrounding data use, from how to retain control of data, to taking advantage of responsible data use to deliver value to a business.

We've made a number of other updates on the Xero platform over the past month, including:
Filtering items in the Products and Services list
We've updated the Products and Services list in Xero, so users can filter lists by archived or active items. This has been one of the most requested community features for Products and Services. We've also updated the new item creation page, to make it a faster and more beautiful experience.
Exporting beautifully branded reports to PDF
We've taken one more step in our journey to give practice staff beautiful reports. They'll now see a 'Styled PDF' option when viewing a new report. Selecting this will allow practice staff to export a branded report to PDF, with the practice's logo and title colour, before reaching the publishing stage.
New apps join the Xero App Marketplace
Calculating eligibility for a COVID-19 grant
The NSW Government has announced financial support to businesses impacted by the recent COVID-19 restrictions and stay-at-home orders. Our new eligibility calculator auto-populates the relevant fields, to help small businesses quickly understand if they're eligible.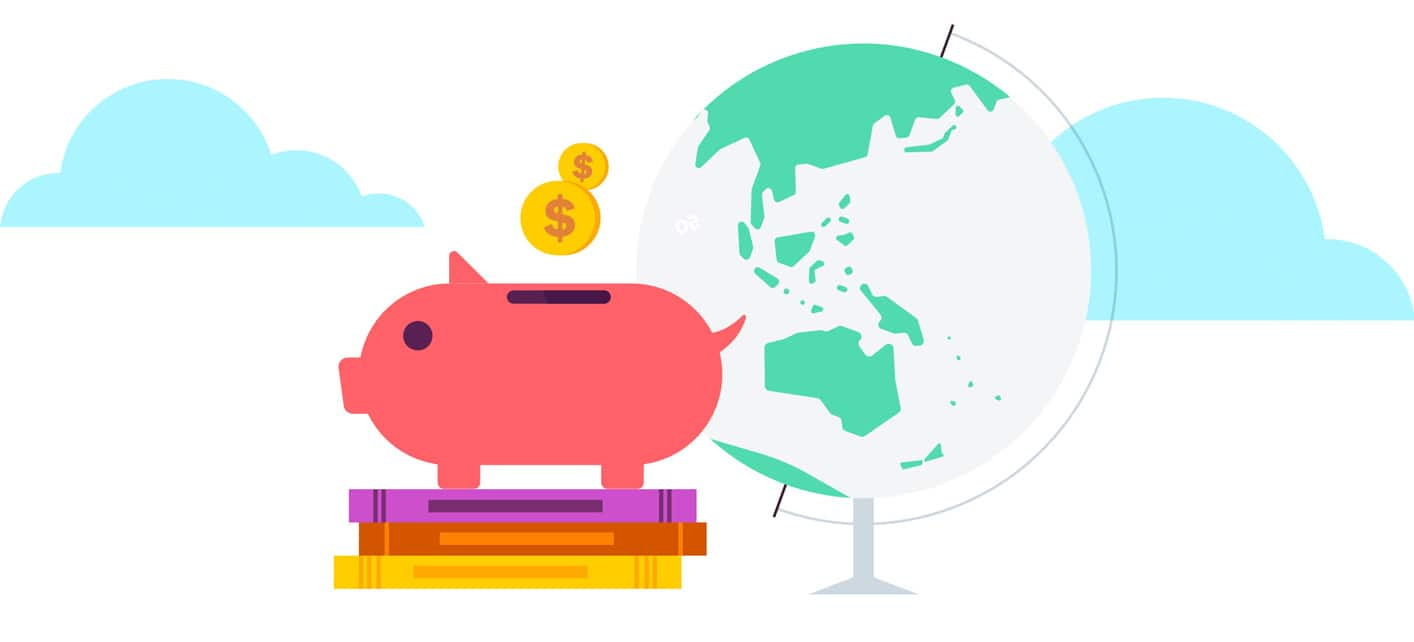 Reminding clients about document packs
Our new reminder feature allows accountants and bookkeepers to send a reminder to one or more recipients of a document that was sent via document packs in Xero HQ, but not completed. Reminders can be sent multiple times, and users can customise the email accompanying the reminder each time.
Automatically adding unfiled amounts to 'new' BAS
If users enter or alter a transaction during a finalised Business Activity Statement (BAS) period, Xero will now automatically add it to their next BAS as an unfiled amount. Unfiled amounts are also added when users edit, void or delete transactions that were included in a previous BAS.
Users can view unfiled amounts by looking at the 'Transactions by Tax Rate' or 'Transactions by BAS' reports. To make changes on BAS (including any unfiled amounts the customer does not want to include), they can use 'Adjustments on BAS'.
Adding foreign income to ITR 2021 returns in Xero Tax
We've added a number of ATO calculations to Xero Tax, saving accountants from doing these manually. They include the ability to add foreign rental income and expenses, foreign income for an individual, and overseas levies for Higher Education Loan Program, VET Student Loan, and Trade Support Loan debts.
Updating sick leave entitlements in Xero Payroll
The NZ Government has increased minimum sick leave entitlements for all eligible employees from five to 10 days. We've launched a new feature in Xero Payroll that helps employers quickly and easily identify which employees need their current minimum sick leave entitlement updated. New employees will default to the new minimum entitlement.
Generating provincial sales tax return reports
Xero users can now generate British Columbia Provincial Sales Tax, Saskatchewan Provincial Sales Tax, and Manitoba Retail Sales Tax return reports in Xero, providing even greater sales tax reporting coverage across Canada. Now, users have a solution designed for their province that automatically calculates sales tax for specific filing periods and tracks prior period adjustments.
Waddle and Commonwealth Bank of Australia partner to deliver invoice finance to small businesses
Following Xero's acquisition of Waddle, the lending platform made a major announcement on a new partnership with Australia's biggest bank.

For the first time, Commonwealth Bank of Australia (CBA) will offer working capital lending for small businesses, powered by the Waddle lending platform. CBA's Stream Working Capital will use Waddle's platform to expedite and simplify the process of providing working capital to its customers. CBA's business customers can opt to share their Xero accounting data with the bank, and Stream Working Capital, powered by Waddle, will automate many of the manual processes involved in invoice finance, such as assessing credit, underwriting and monitoring.
This is the first partnership of its kind between Waddle and a major Australian bank , and it forms part of Xero's efforts to help small businesses with one of their most pressing needs, managing cash flow.
DFK awarded Xero Global Partner status
We recently signed a three-year global agreement with DFK International, which will be recognised as a Xero Global Partner - a new status that was launched in March 2021 as a new way for Xero to recognise global agreements of this nature with large enterprise accounting firms or associations.
Xero will become the accounting platform of choice for DFK's independent member firms and their small to medium business clients. DFK is a global association with a network of more than 200 independent accounting, tax and business advisory firms located in over 90 countries.

Celebrating 15 years with Xero Day
We recently celebrated 15 years since Xero was registered as a company in Wellington, New Zealand. Today, the original vision to change the game for small business is stronger than ever, with Xero's team of more than 3,600 people working to bring the platform to millions more small businesses and their advisors around the world.
To mark 15 years, we launched Xero Day, an annual day to celebrate and acknowledge the people, customers, partners and communities who have played an important role in Xero's journey so far. This year to kick things off, we announced donations of NZ$15,000 to each of the eight charities supported through our Xero Community Appeal in 2020-21.
Related

media and enquiries
For all media enquiries, please contact the Xero media team.
Media release

Xero is donating NZ$120,000 to charities to support communities.

Media release

The Responsible Data Use Advisory Council is dedicated to providing education and resources for small business owners.

Media release

New Analytics Plus brings advanced cash flow and business forecasting directly into Xero
Start using Xero for free
Access all Xero features for 30 days, then decide which plan best suits your business.