Nyfti
Learn how Nyfti optimises business processes through industry selected ERP, CRM, & HRIS implementation and integration.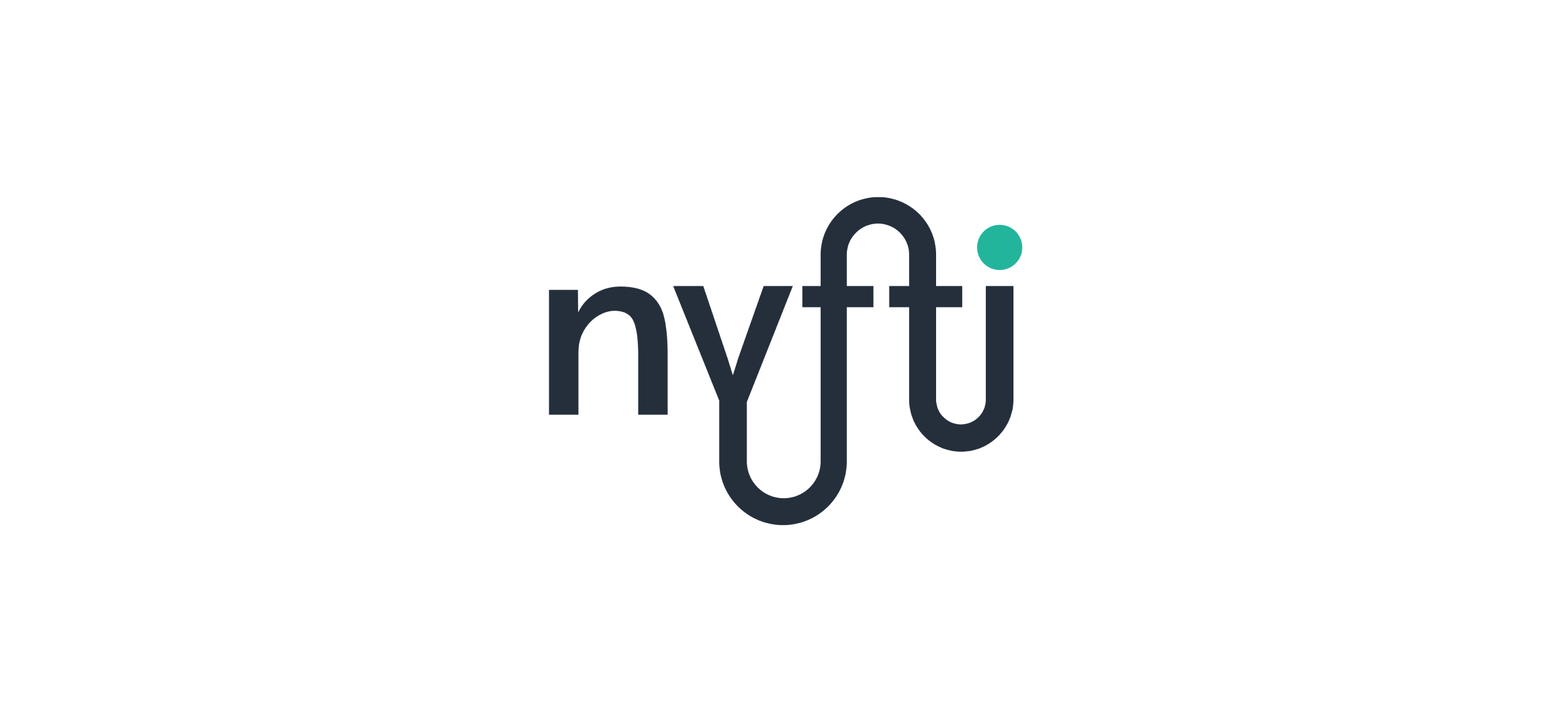 Industry specialties: eCommerce, Retail and Warehouse, B2B, Hospitality, Manufacturing, Professional Services, Job Management & Call Outs, Payment Gateways, Stock Control, HRIS, CRM, Project Management.
Our Nyfti systems integrations team analyses business processes and advises on how, by implementing and integrating industry specific cloud based systems, businesses can avoid duplicated work, minimize human error, reduce their carbon footprint, and ensure stakeholders are in-the-know, from anywhere, at any time.
Start using Xero for free
Access all Xero features for 30 days, then decide which plan best suits your business.