Doughgetters Ximple
Learn how Doughgetters Ximple can help you connect Xero with other apps to build an integrated business solution.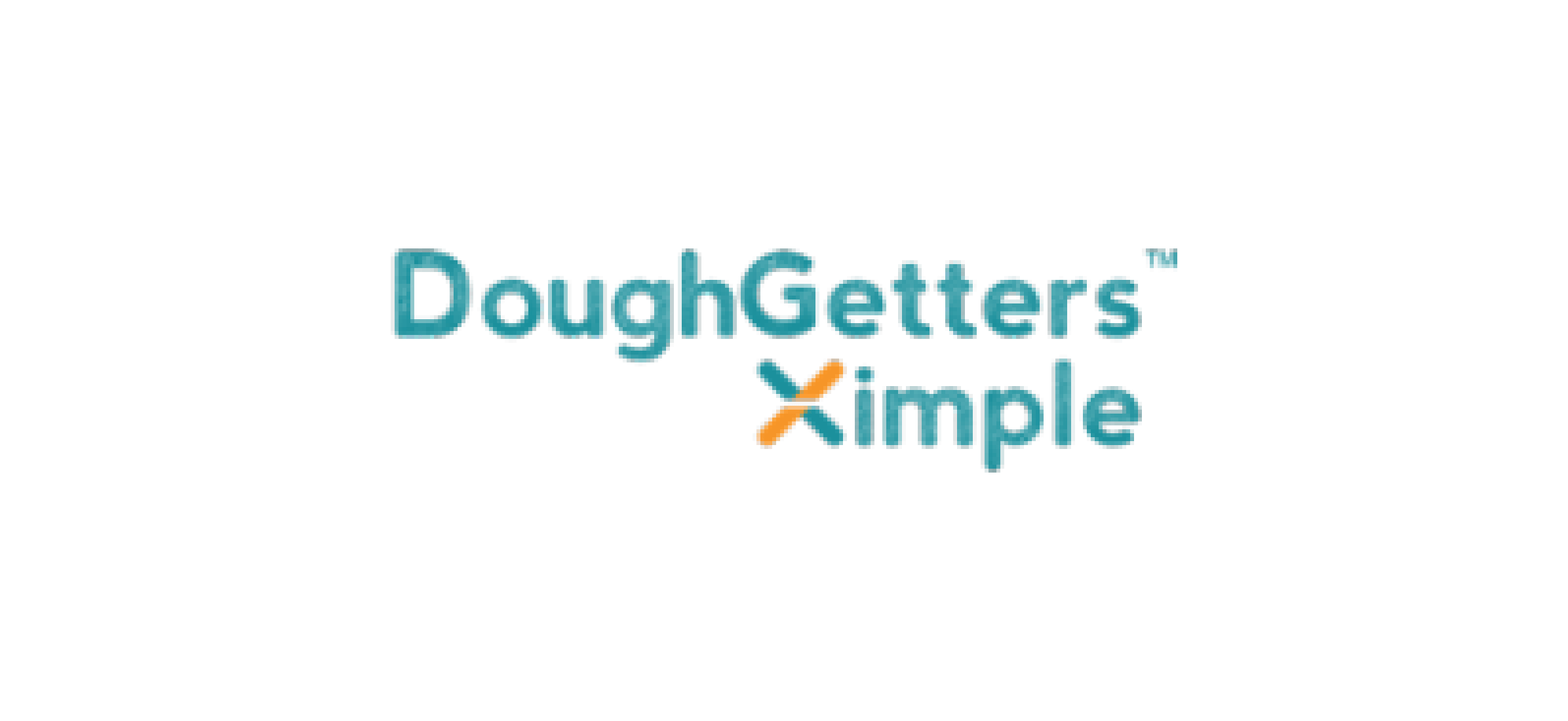 Industry specialties: System implementations and integrations, project management, manufacturing, retail, accommodation and food services, rental and real estate services, education and training, agriculture, forestry and fishing, wholesale trade, logistics, warehousing, travel and tourism, e-commerce
DoughGetters Ximple™ is a business app integration and cloud transition service. In the cloud. Face to face. Wherever you need us.
Our team blends in-person and remote work to suit your needs. Plus, through technology we are always available, virtually speaking and yada yada.
DoughGetters Ximple™ brings you 700+ Xero-integrated apps, to transition as much of your business admin totality to the cloud as you would like. Eliminate unnecessary admin to focus on growing your business your way.
Start using Xero for free
Access all Xero features for 30 days, then decide which plan best suits your business.