Guide
How to do market research
Good research can improve your service or product, and make you a better marketer. Here's a guide to get you started.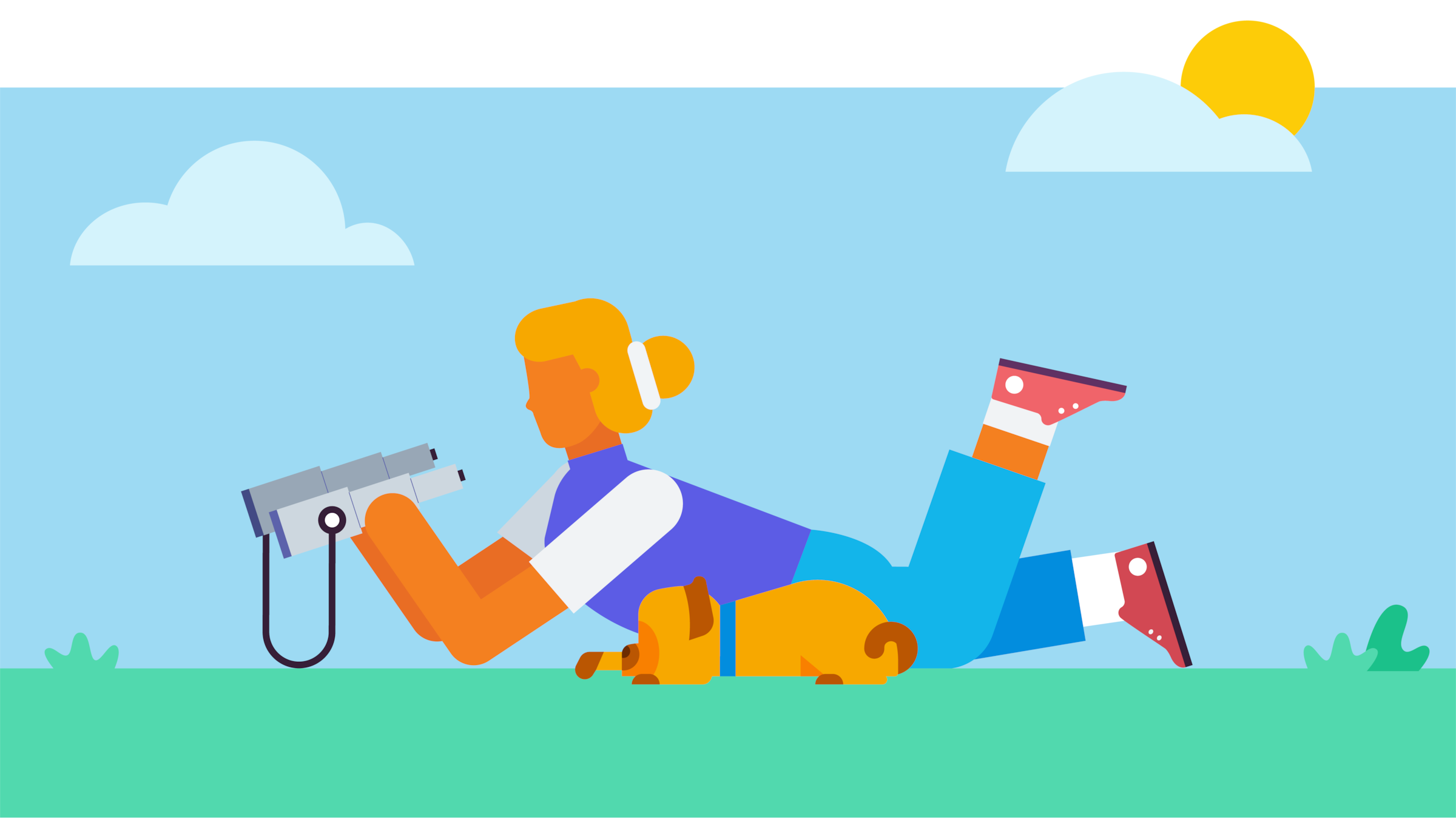 What's the point of market research?
You want the market to spend money with your business – repeatedly. Make that an easy decision for them by finding out precisely what they need from you. Market research helps you ensure:
your product or service meets your target customers' needs

your marketing connects with target customers in the right way
Market research is your chance to find out who you're selling to and learn what they value, how they decide what to buy, and even what they think of your competitors.
Online research can teach you a lot about your market. Check out websites for national and local government organisations, industry or trade associations, relevant consumer groups, and research companies. They could reveal important industry trends, or give you fresh data about the size of the market, or tell you something new about the region you're serving.
Define who your target customers are. Are they a certain age, gender, profession, or social standing? Focus on learning more about those groups of people. Don't spend too much time online, though. Other people's research can only take you so far.
You won't find any research online that was done with your precise target customers, so go out and do it yourself. You'll learn new things. Plus when you do your own research, you can ask your own questions. If you get a surprising answer, you can ask a follow-up question. That's really valuable.
The earlier you speak with real-life customers, the better. Their feedback will help you refine your offering, tweak your pricing, or adjust your marketing plan for maximum success. These interactions with target customers can even be used to start pre-selling your product or service.
How do I do my own market research?
There are a number of ways to do research with target customers. Just remember that you're using their time, so think about what you can give in return. Make the experience rewarding for them too.
Here are some approaches to doing your own market research:
Chat with people individually: Just make sure they're not family and friends. You want people who are in your target market – and they need to feel comfortable giving you negative feedback.

Hold focus groups: Get a big chunk of information from multiple people in just an hour or two.

Run online surveys: Ask a lot of people the same questions to generate some really dependable data.

Get a community going: Create a Facebook group or email list and keep sending surveys, updates, and fun facts.

Set up beta testers: Put on some food and drinks, and invite people to come around and test your product.
You can use market research to improve your service or product, or you can use it to refine your marketing.
Put the product in their hands and see how they react to it. Ask what they'd pay for your product or service. Show them different names or packaging options and have them pick their favourite. Ask what they do and don't like about your competitors. Test taglines or campaign slogans.
Don't let research slow you down
Market research can get very big. There's nothing wrong with learning all you can about your target customers but don't go too far. Make a distinction between what you need to know and what you'd like to know.
Once you've done the essentials, get launched. You can always refine your product more as feedback comes in from paying customers.
One way to avoid stalling out
If you've done your research and you're still not sure about your idea, you could try a crowdfunding campaign. This approach can tell you if people are interested in your offering before you actually bring it to market. Just remember that a good crowdfunding campaign requires a lot of hard work, too.
Now you know how to do market research
Market research can sound intimidating and costly, but it doesn't have to be that way. Start online, just don't get bogged down there. The sooner you start speaking to your actual target customers, the better. And don't try to find out everything at the start. Get the most basic chunks of information first, then go back for the details later.
Disclaimer
Xero does not provide accounting, tax, business or legal advice. This guide has been provided for information purposes only. You should consult your own professional advisors for advice directly relating to your business or before taking action in relation to any of the content provided.
Start using Xero for free
Access all Xero features for 30 days, then decide which plan best suits your business.