Xero Awards 2020 South Africa | Award winners
Congratulations to our 2020 Xero Awards winners!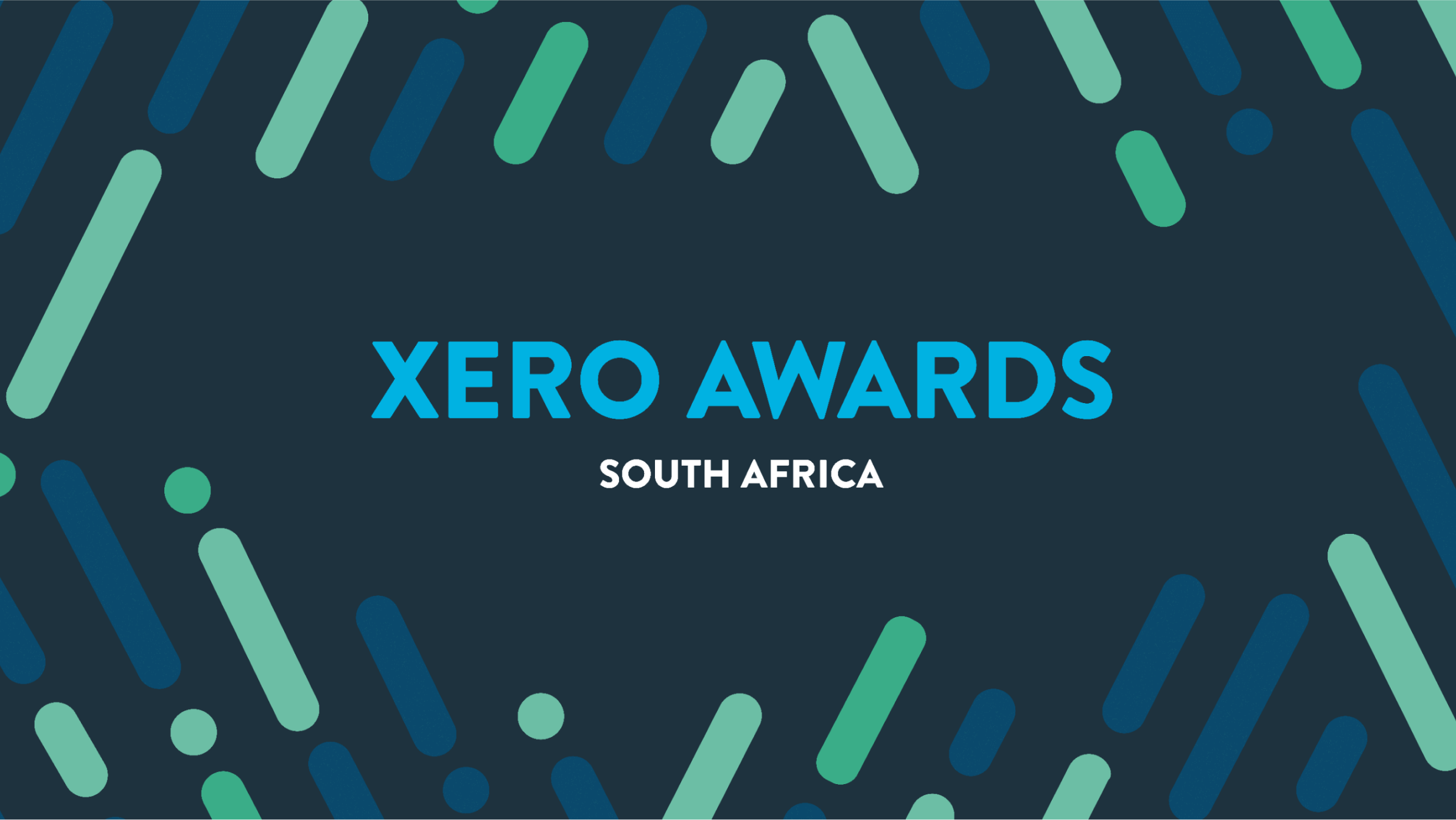 Emerging Firm of the Year

Doughgetters is not just an accounting firm, they're a fully digital accounting business that puts Xero at the heart of everything it does. Seeing an opportunity to take accountancy in a new direction, Doughgetters has made the most of the cloud for businesses in South Africa. Passionate about driving change across the industry and improving the lives of small businesses, they embody many of our core Xero values.

Based in Upington, Nel & Vennote is a family-run business. Integrating Xero triggered a whole new business opportunity for them. Their impact, reach and growth has been impressive over the last few years. Supplying their clients with virtual accountants, management reporting and advisory services, they've helped many local businesses move into the cloud and boost efficiencies.

A simple yet powerful reporting app for Xero, Syft Analytics has seen tremendous growth over the past 18 months. Over 1,000 accounting firms and 20,000 businesses globally use Syft for their financial reporting and insights. Their constant innovation has been a big part of this growth. Since initially integrating with Xero in 2018, they've added new features including tracking categories and bank transactions.
Want to know more about the night?

Read about all the action from the awards ceremony and why our winners took home their trophies!