Were you one of the 2300 people who joined us?
Our 2023 theme of #SelfMade underpins our commitment to South Africa. Nothing about small businesses is small - their efforts and passion isn't small and their sacrifices aren't small. That's because they aren't small, they're self-made.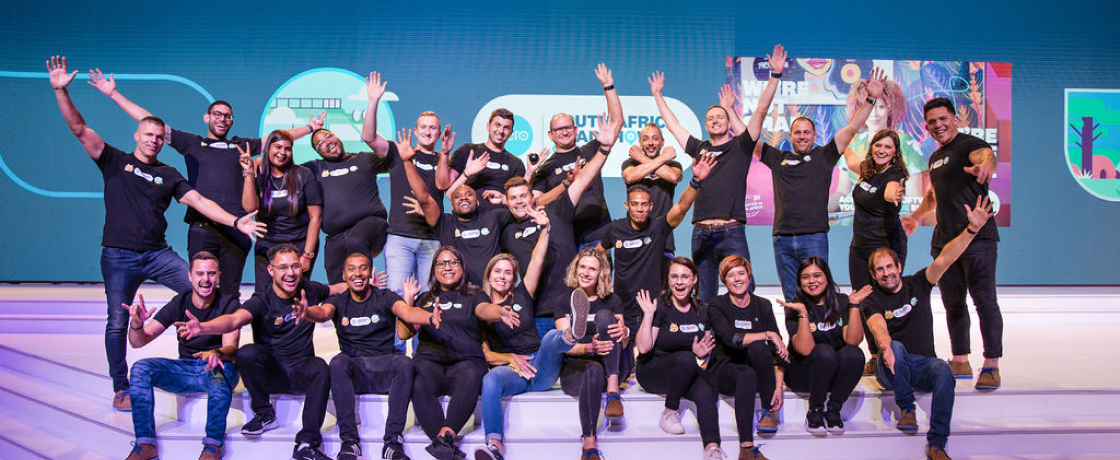 Colin's

roadshow reflections
Colin Timmis, South Africa's Country Manager, shares a few of his key thoughts and takeaways from the event.
Read blog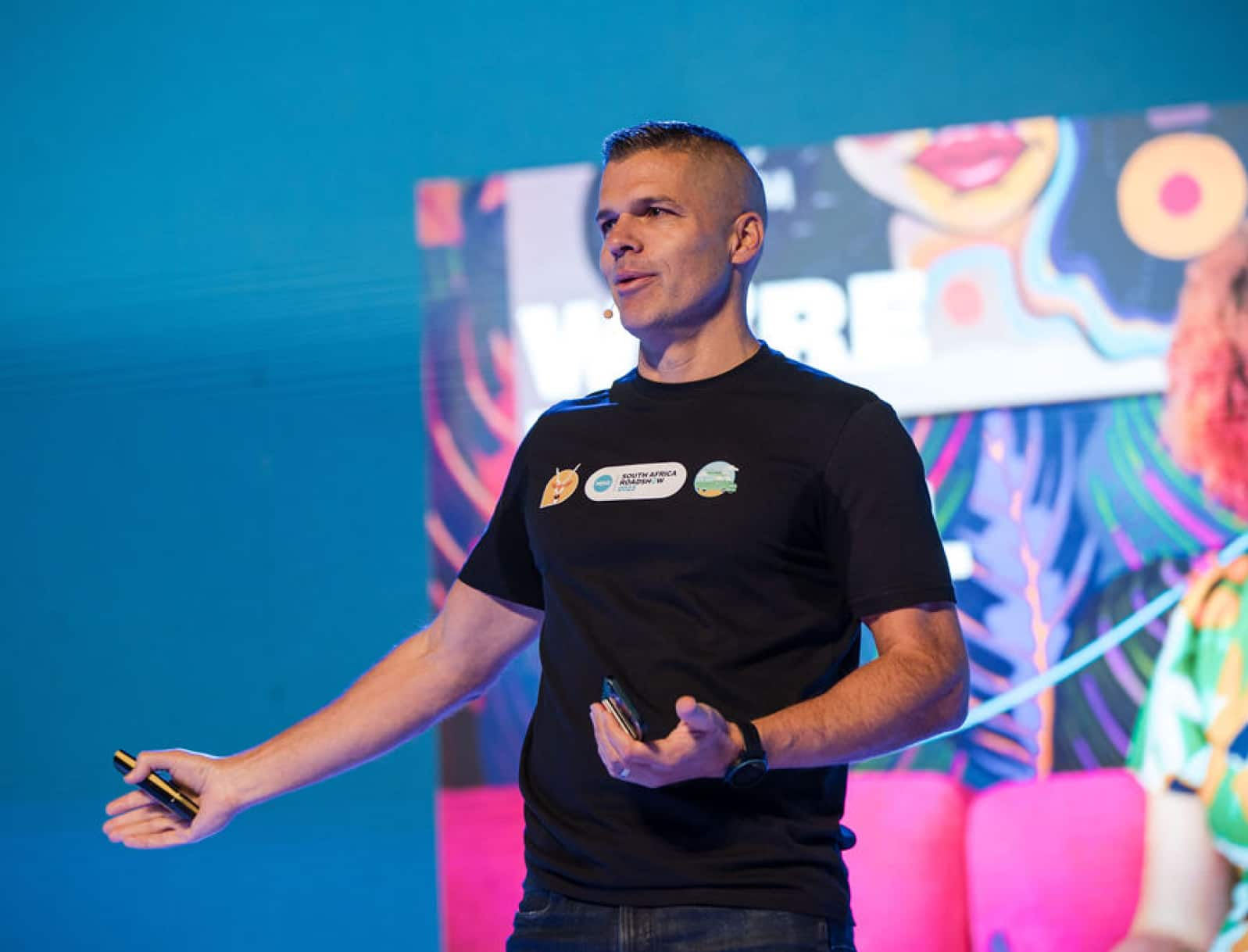 Making

Payroll Digital
Through our unique partnerships with our Payroll providers, eFiling your EMP201 cannot be easier. Simply eFile your EMP201 return with a simple click of a button without ever needing to log into SARS eFiling.
Learn more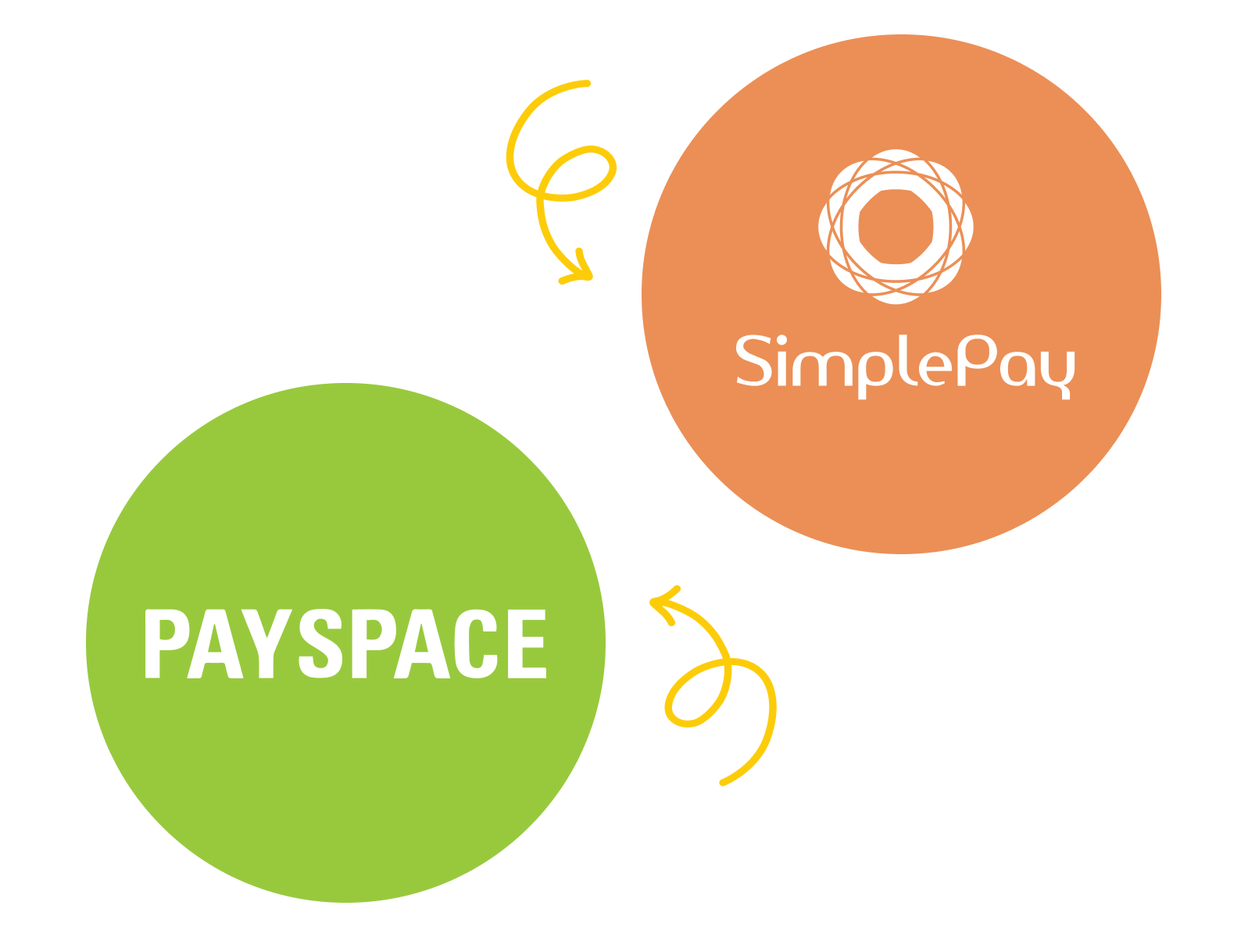 Drumroll please…The winners of the #XeroSelfMade competition are.
Winners will receive a limited-edition pair of Xero branded Veldskoen shoes and belt. The winners are - Taxguyssouthafrica, Chanel.botha, Vineshviranna, Scharmonster7, devsdensoftware, Vcoetzee83, Seanlesueur, Charlene.parsons1, lazarus_latronics and carp_tba.
Relive the event again
The South African roadshows are the highlight of our year — and if not already, we hope they become a firm fixture on your calendar. Check out our photo gallery to see if you can spot yourself and to relive the roadshow feeling.
View gallery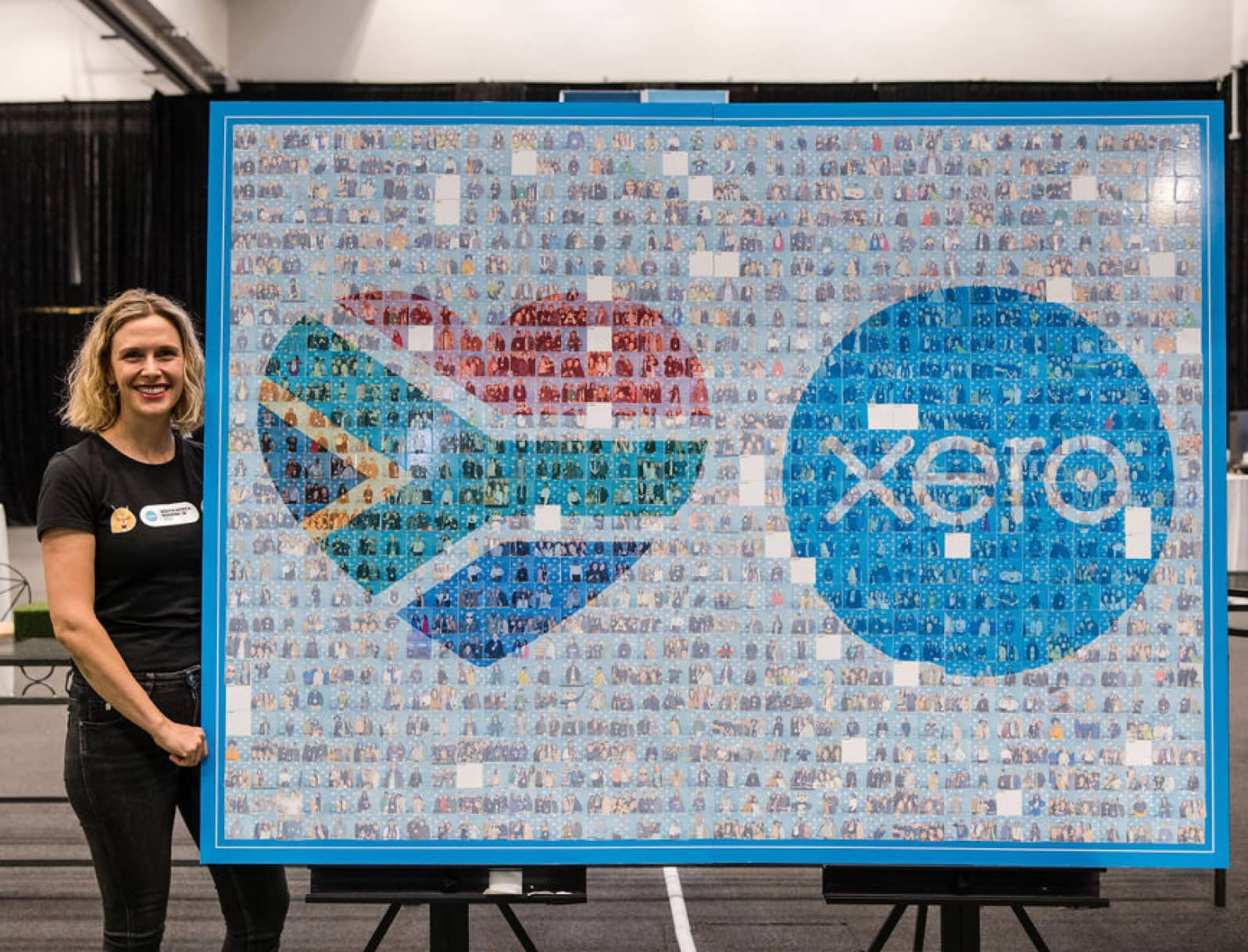 Not a Xero Partner yet?
Join our Partner Programme to unlock the power of Xero and get the tools and resources you need to succeed.