Cloud accounting for

self made

businesses
Xero gives you the power to boss your finances with confidence. We understand your business isn't small, it's self made.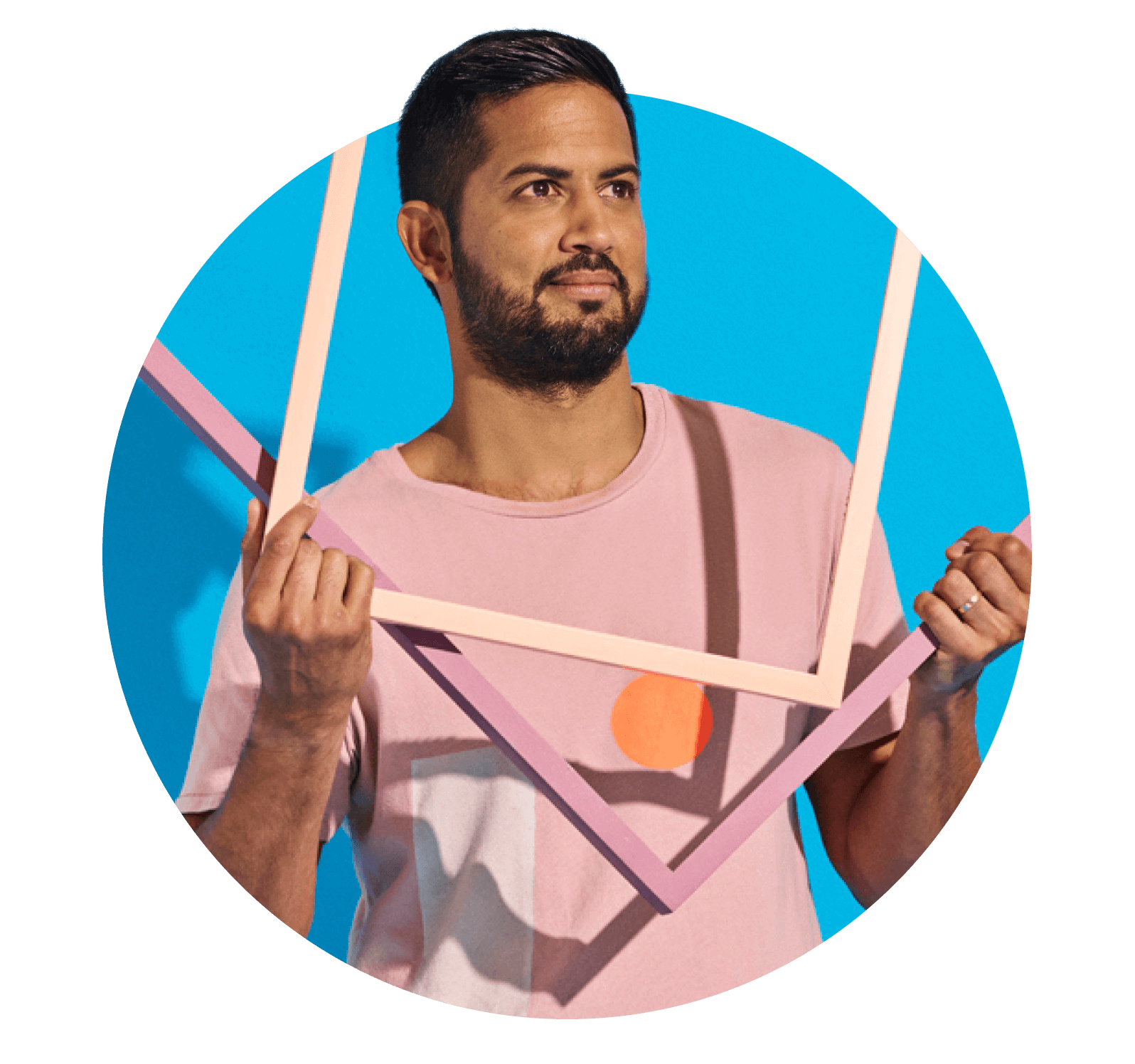 Make your cash flow, flow
Xero's dashboard gives you total control of your numbers with a real-time view of your business.
The big decisions, backed by data
Access financial performance and trends to guide your business decisions.
Reduce administrative tasks
Set up automatic reminders and templates to take the work out of managing customers.
Accounting software

made

for your business
As head honcho, you get a real-time view of your financial dashboard from your laptop or mobile.
Made to run your business on the go
Use our mobile app to reconcile, send invoices, create expense claims and view reports – from anywhere.
Made to get paid faster
Xero cloud accounting allows you to send online invoices to your customers – and get updated when they're opened.
Made to reconcile in seconds
Xero imports and categorises your latest bank transactions allowing you to make the best use of your time. Just click OK to reconcile.
Try Xero for free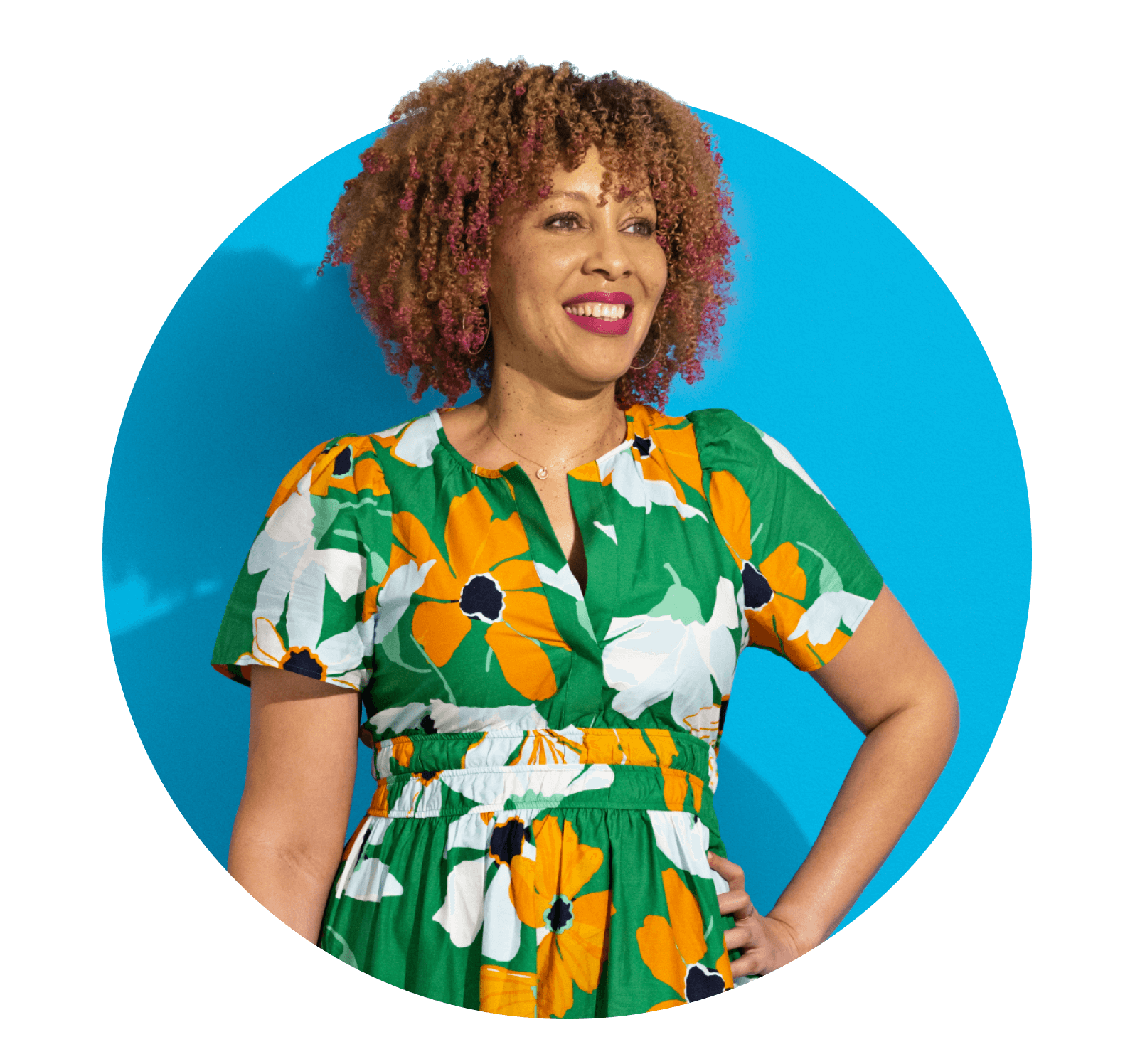 More comprehensive than spreadsheets
Cloud accounting software organizes your business finances so you can stay on top of cash flow, generate financial reports, and more.
Excel to accounting software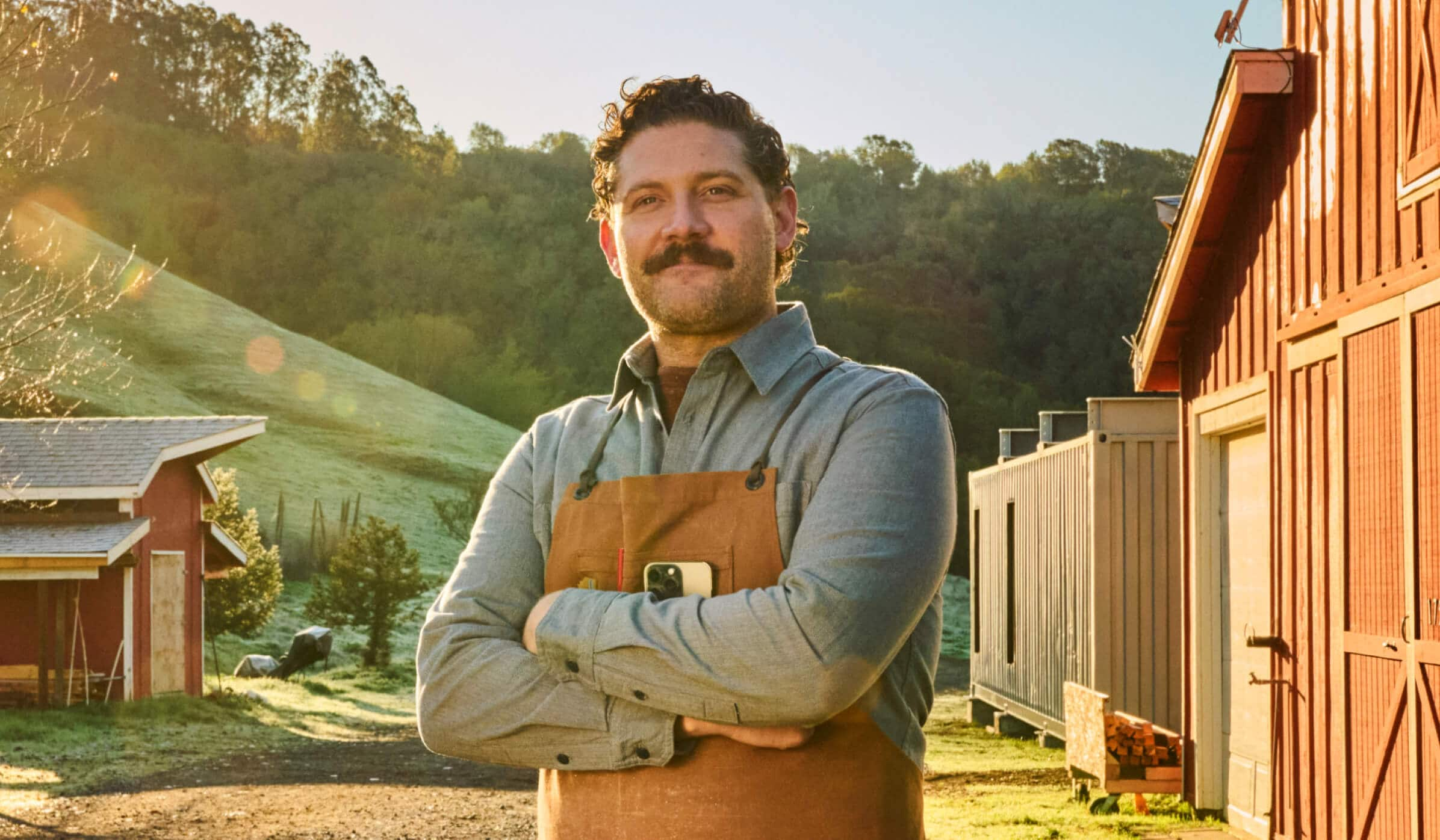 Plans to suit your business
All pricing plans cover the accounting essentials, with room to grow.