Save time and grow your practice when you become a Xero partner
The Xero partner program is free, and open to accountants and bookkeepers in practice.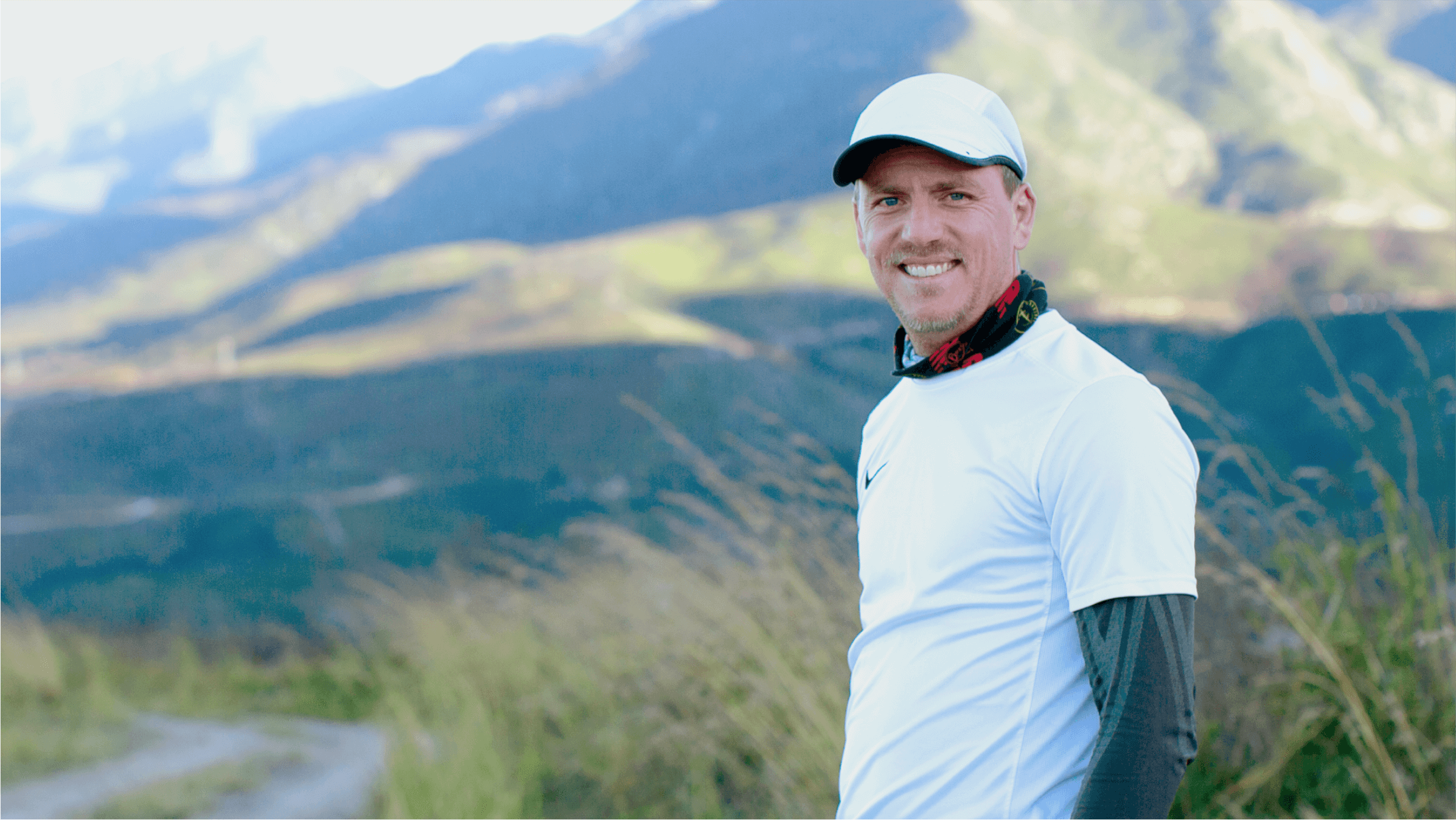 Work faster and more efficiently with Xero. Offer your clients a service better than ever by automating everyday tasks, knowing that your clients' information is secure on the cloud and accessible anywhere, any time, on any device.
Join the Xero partner program and enjoy these benefits:
Real time data, all in one place
No need to login to multiple platforms, Xero houses it all.
Free products for accounting partners
Get all your clients on Xero with Xero Cashbook or Xero Ledger, available only to Xero partners.
Capture bills and receipts from clients with Hubdoc – free with business edition plans (Starter, Standard and Premium).
Convert your clients for free
Migrate Pastel or QuickBooks clients quickly and easily through Movemybooks and we'll cover the cost.
Get noticed by 1000s of prospective clients as a recognised Xero partner, plus show off your Xero status and qualifications.
Free learning and resources
Our dedicated education team offers regular courses, live webinars and video guides so you can do even more in Xero.
Dedicated account manager
You get a dedicated account manager who'll be there every step of the way.
"Adoption of cloud software was the only way to go."
– Ian Meaker, Creative CFO

Become a Xero partner
Join the Xero community of accountants and bookkeepers. Collaborate with your peers, support your clients and boost your practice.