Lily Yong from InTune Outsourcing prove the benefits of the cloud
InTune Outsourcing's Lily Yong saw the future for finance in 2016, embracing the cloud early and reaping the rewards.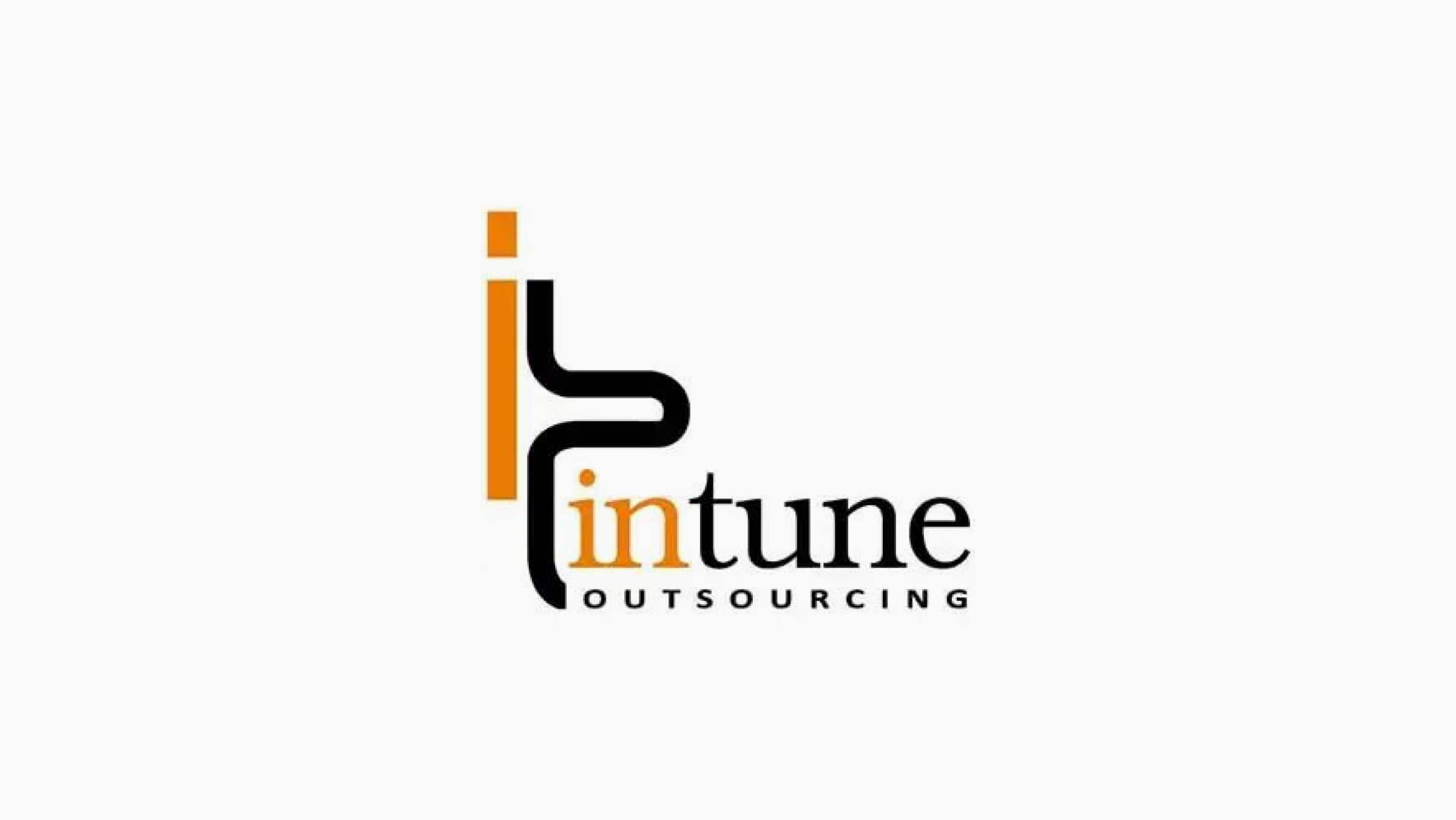 Diversifying offerings and support to clients
Accountant and co-founder of InTune Outsourcing Lily Yong saw the future for finance in 2016. She embraced the cloud early, and her practice has reaped the rewards since.
The benefits of moving to cloud accounting early proved even more valuable during the Covid-19 pandemic. Lily recalls feeling lucky that her practice was already on the cloud. She believes it has been key to sustaining her practice, staff and client operations.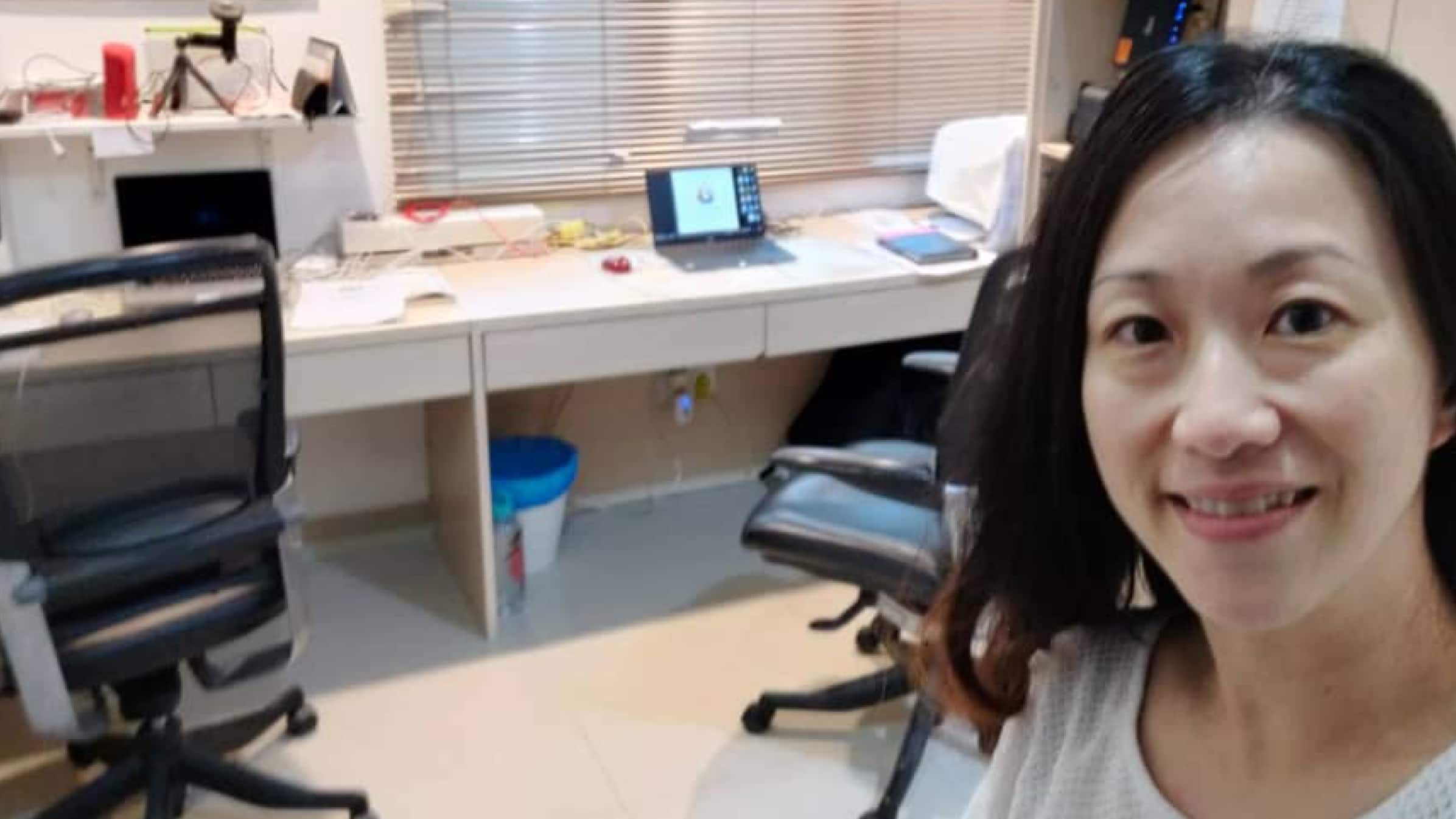 In addition, Lily and team came up with further ways to better serve their clients. These include deferred payment plans to give clients more flexibility, offering additional services at no cost, such as consulting clients on their eligibility for government aid, and assisting them in the application process, and hosting Facebook Live webinars.
Lily and her team fast-tracked adoption of new apps such as Hubdoc, a data automation tool from Xero that enables them to scan accounting documents sent directly from their clients via courier. They also made good use of the cash flow modelling tool from Xero to help clients gain visibility on their run rate and plan for future scenarios.
See how our accounting and bookkeeping partners are making the world a more beautiful place
See how accounting software can work for you
Become a Xero partner
Join the Xero community of accountants and bookkeepers. Collaborate with your peers, support your clients and boost your practice.