Lisa from GoFi8ure is a mobile bookkeeping superhero
Read how Lisa Martin's mobile bookkeeping business saves clients from evil, time-consuming accounts. (7 min read)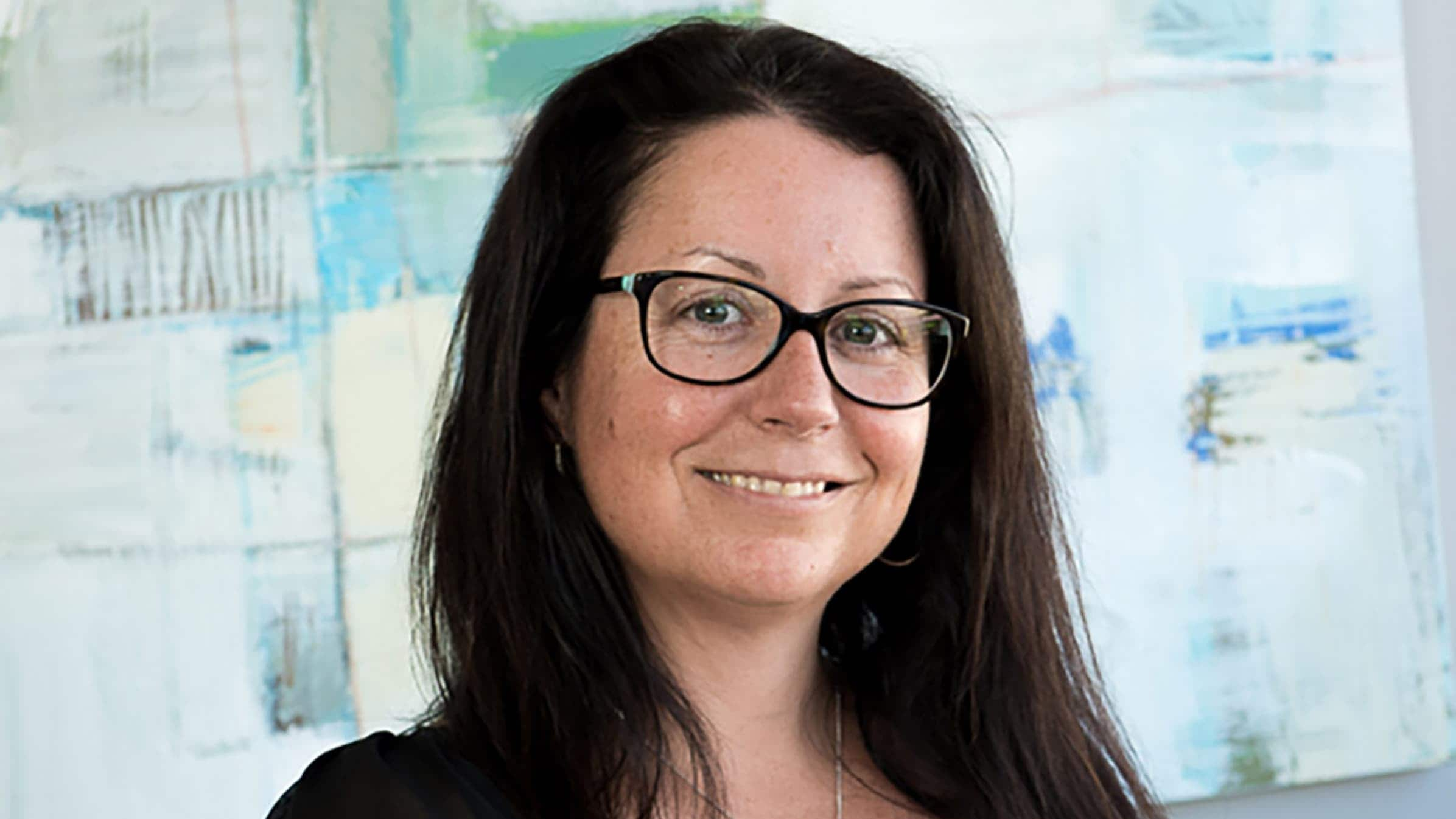 Lisa Martin is a bookkeeping superhero. The story of her life may as well have been torn from the pages of a comic book. She was nearly born in the back of a taxi – the driver panicked when her mother went into labour, and crashed into the hospital wall. She grew up in a foster home, and decided as a six-year-old girl that she wanted to be a therapist.
Lisa is the founder of GoFi8ure, a mobile bookkeeping and accounting business that specialises in small per-hour businesses such as designers, architects and photographers. Lisa and her staff travel to client offices to work on site, saving their clients time and money.
Championing personality in the bookkeeping industry
Lisa champions the importance of personality in the bookkeeping industry. The GoFi8ure brand has personality in spades, borrowing its style from traditional superhero comics. The website is full of colourful comic book panels, speech bubbles and plenty of "Whoosh!" "Bam!" and "Pow!"
Little superhero figures made from numbers, called GoFi8urines, battle "evil, time-consuming accounts." Lisa isn't afraid to have fun with her business. "I try to make bookkeeping fun," she says. "Because then people will actually do it."
A troubled childhood builds a desire to help others
Lisa had a disjointed upbringing. When she was only 18 months old her parents split up. Her mother, not wanting to raise a child by herself, put Lisa into a foster home. The foster home was a recovery house for the aged and sickly. "I was surrounded by a lot of aged people who were in their twilight years. They were always thinking about what had happened in their lives," Lisa recalls. "That has a pretty profound effect on a five-year-old kid."
When Lisa turned six she went to live with her biological mother. But it wasn't the fairytale reunion she had dreamed of. "My mother was a prescription pill addict. The way an addict behaves can influence a young child's ideas about what's right and wrong. I always wondered if my friends' parents were doing the same thing as her." Lisa's rocky childhood inspired in her a will to help others. As a six-year-old girl, she decided she would become a therapist.
"I was wired from a young age to always think of solutions to people's problems'" Lisa says. "I don't want them to hurt. I don't want them to be sad. I want to find out how to help them." This desire to help others carried on into Lisa's bookkeeping career – and helped inspire the superhero theme of her business.
Founder of GoFi8ure bookkeeping
Small per-hour businesses – designers, architects, photographers
Various accounting and bookkeeping roles in the UK and New Zealand
Leaving university to pursue bookkeeping
Lisa was a gifted academic throughout her schooling years. "I always got really geeky grades. I probably could have walked into university when I was sixteen," she says. However she had no interest in accounting at the time. When Lisa did go to university, she decided to study a Bachelor of Arts majoring in Maori History. But only three months later, she found a reason to leave.
She had applied for a job as an invoicing clerk at a big IT company in Wellington, New Zealand. Lisa had no accounting experience – and she'd never even used a computer – but she managed to get the job. "I had to beg my father to let me leave university. I wanted to begin what I saw as the first day of the rest of my life."
Climbing the ranks and learning accounting
Lisa worked around the clock to learn as much as she could in her new job. "I applied the same manic approach to my school assignments and exams to that job. Whatever I didn't know I would go home and learn at night."
She soon worked her way up to purchase officer, then international purchase officer. Soon she was doing all the accounts, and before long became office administration manager. She was hiring staff by the time she turned 20.
At this stage Lisa realised she wasn't going to be a therapist anymore. She hadn't enjoyed university the first time, and knew there were many years she would have to endure at medical school to become a psychiatrist. However she discovered that she liked business – and she showed a natural affinity for it. She decided to follow her heart and pursue a career in finance.
The long road to an accounting qualification
When she was 21 Lisa travelled to the UK. She got a job bookkeeping for a fashion design company that designed corporate uniforms. She was also tasked with the job of implementing a new accounting software and all its systems. "I didn't have a clue how it worked! I don't know how I did it," she laughs.
After a few years in the UK Lisa returned to New Zealand. Despite the difficult job market at the time, she found a job within a week of arriving in the country. She started working as office manager at an architectural company.
"The company had undergone aggressive downsizing, and the previous office manager had walked out. I stepped in to fill that gap." Lisa applied her usual determination and worked long hours until the accounting mess had been sorted out.
Under Lisa's watchful eye, the architectural company prospered for a number of years. While she was working, Lisa started studying to gain an accounting qualification. She spent six and a half years studying part-time for a New Zealand Diploma of Business majoring in accounting and human resources.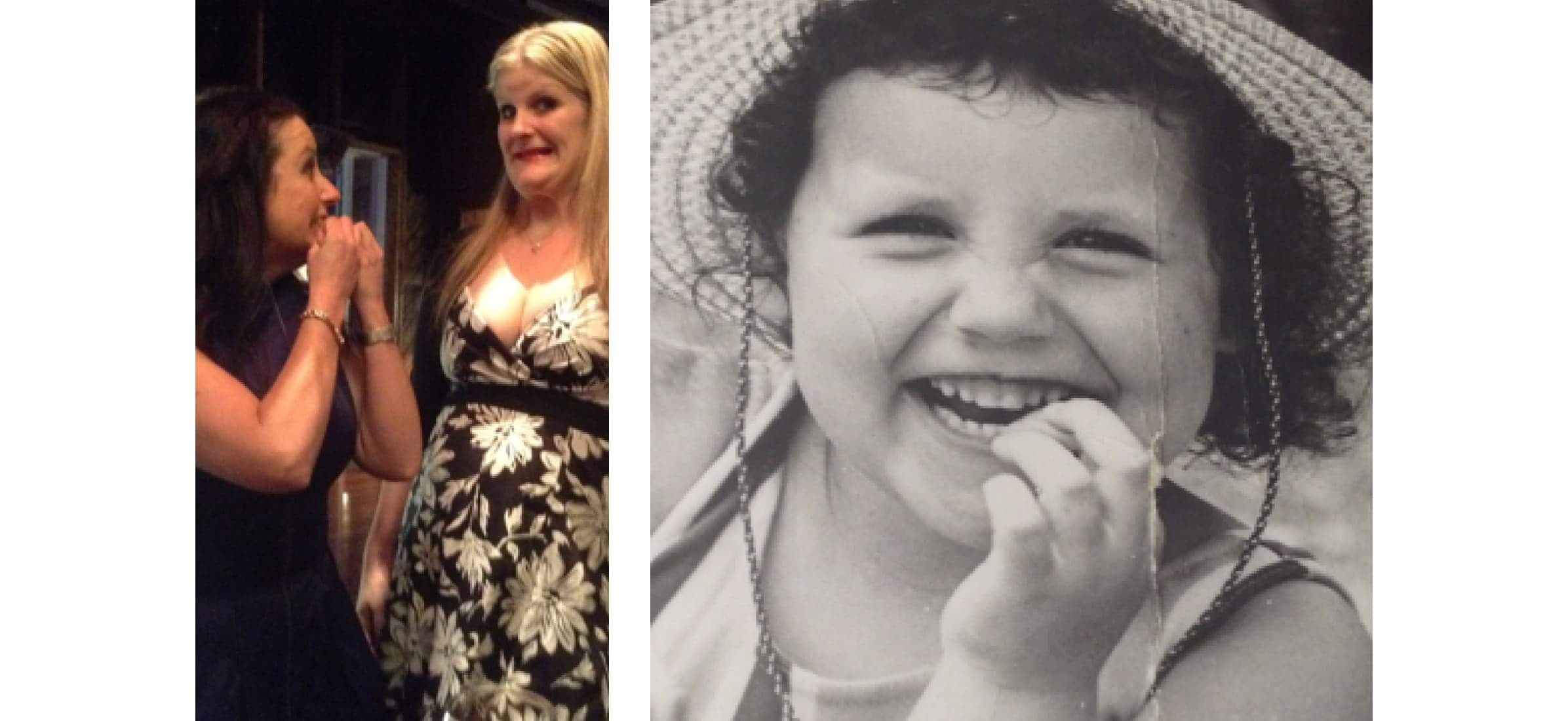 Taking the plunge into self-employment
As part of her accounting qualification, Lisa needed a chartered accountant to sign off evidence of her practical experience. She asked Anne Stephenson, her mentor and an experienced accountant, to do this. For Lisa, this was mostly a formality. "I remember sitting in Anne's practice with graduates ten years younger than me. At the time I already had a great job and had been working in finance for more than a decade."
Eventually the architectural company Lisa was working out went bust, and the boss started making staff redundant. Lisa was offered a full-time contractor role, but she decided she would only work 15 hours a week – enough to do the company's accounts.
Lisa took the opportunity to branch out and find her own work. Within a few weeks, she had 50 hours of bookkeeping and accounting work per week – and she never looked back.
Building the mobile bookkeeping brand
When her business began to grow, Lisa started doing bookkeeping for a design agency who constructed brand identities. After a couple of years of working together, the agency convinced Lisa to name her businesses. They decided on the superhero theme, and GoFi8ure was born.
The unique selling point of Lisa's business is mobile bookkeeping. She travels to client offices to do their bookkeeping on site. This keeps her costs down, and until recently she didn't need an office or a computer – as she worked on her clients' computers. "I didn't get my own laptop until a few years ago," she laughs. It also keeps client costs down, as they don't need to hire a full-time bookkeeper. Lisa spends her days driving from office to office, and looks after as many as 12 clients a day.
Superhero advice for bookkeepers
Dealing with people's business and their money can be a sensitive issue. Lisa's early desire to be a psychiatrist continues to influence her philosophies towards business. She stresses the importance of emotional intelligence – bookkeepers need to understand what drives people.
"People are afraid of being held accountable. They can be afraid of their accounts," Lisa says. "Business owners can be their own worst enemy, because they often don't ask for help until it's too late. As a bookkeeper, you need to remember you don't know everything. You've got two ears and one mouth for a reason. Listen to your clients and pay attention to what they need."
See how our accounting and bookkeeping partners are making the world a more beautiful place
See how accounting software can work for you
Become a Xero partner
Join the Xero community of accountants and bookkeepers. Collaborate with your peers, support your clients and boost your practice.