Guide
Shipping for small business
Some customers like overnight shipping. Some like things in fancy boxes. Most like it for free. So who eats the cost?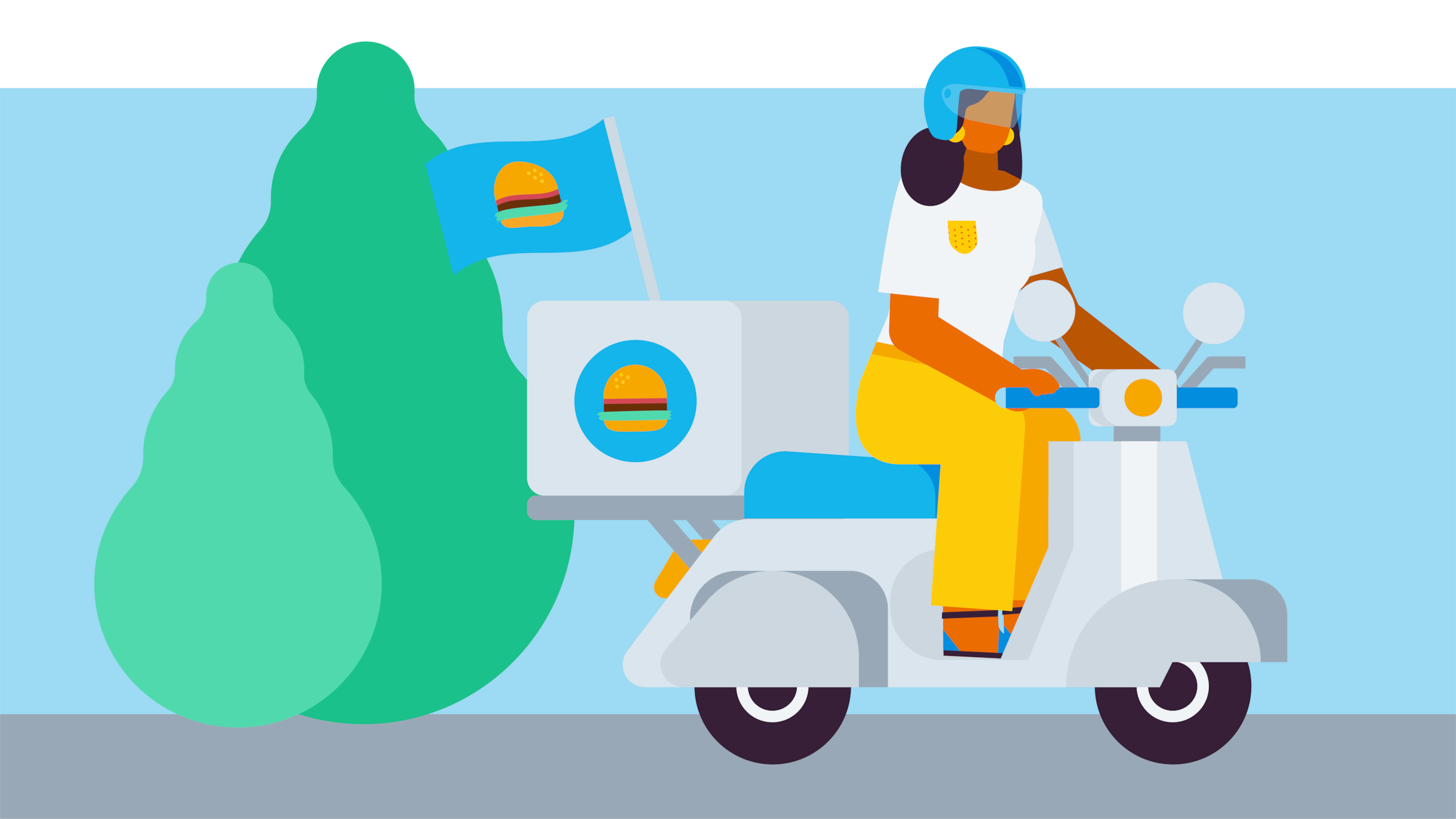 Competitive advantages in shipping
As a customer, you love free shipping. As a business, not so much. Someone has to pay for that courier. Small businesses have historically struggled to compete with big businesses that can ship fast and cheaply. But it's not the beating it used to be.
How to offer free shipping
Small businesses don't have to pay big money for shipping anymore. Shipping brokerages use their bulk buying power to negotiate good deals then pass those savings on to smaller ecommerce businesses.
That makes it easier to cover the cost yourself. Ecommerce consultant, Shaheman Farid of Boobooks Accountants recommends his clients factor it into their pricing model.
"Lots of businesses build 50% of the shipping costs into their retail price and pay the other half themselves, as an operating expense."
Should small business shipping be free or fast?
Farid says it's perfectly reasonable to have customers choose between cost and speed.
"You can offer free snail mail alongside a paid express option. People are OK paying for the speed if they're in a hurry – but give them the option."
That will also mean you don't have to pay for shipping on every single sale. Customers that are in a rush will pick up the bill themselves. Another online business consultant, Marc McKeown of FortBrave suggests you can charge shipping on low-cost products. "People don't expect complimentary delivery on small purchases."
Another way to think about cost
On those occasions when you do pick up the bill, shipping isn't just a lost cost. Farid says you can think of it as a marketing initiative.
"Retailers often get a spike in web traffic and sales when they offer free delivery. You can also offer it to a customer who has previously abandoned a cart. It may help get the sale over the line. In that way, free shipping can be an investment in acquiring new customers."
What about shipping returns?
Small business shipping stings enough on the way out. It really hurts when you have to pay for a return as well. Two good ways to cut down returns is to make sure customers know what they're getting, and ensuring the quality is right.
"Make product descriptions accurate. For things like clothes, use actual measurements rather than vague size references like small, medium, or large," says Farid.
"And do quality control. I've seen companies that checked 100% of inventory before shipping, and companies that checked 10%. The guys that checked 10% spent a lot more on returns."
How small businesses can win at shipping
Small businesses aren't stuck playing catch-up on every aspect of shipping. There are things you can do better than any big retailer or marketplace.
Packaging can be used to underline the fact you're a small indy brand with a unique story to tell. That can go a long way with your customers.
"Differentiate yourself from the corporate experience," says McKeown. "People buy from people so package products nicely and put a personal note in. Amazon can't compete with that."
Shipping tips for small business
Decide which purchases will come with free shipping

Offer customer-paid express delivery as well

Use a brokerage to get the best possible shipping rates

Put small extra touches into your packaging

Have clear product descriptions on your website to cut down on returns

Also quality check shipments before they go out

Ensure packaging can protect products against damages in transit
Disclaimer
Xero does not provide accounting, tax, business or legal advice. This guide has been provided for information purposes only. You should consult your own professional advisors for advice directly relating to your business or before taking action in relation to any of the content provided.
Start using Xero for free
Access all Xero features for 30 days, then decide which plan best suits your business.