Guide
12-step Amazon seller checklist
Selling on Amazon makes a lot of sense, but it's different to running a retail operation. Here's what you need to know.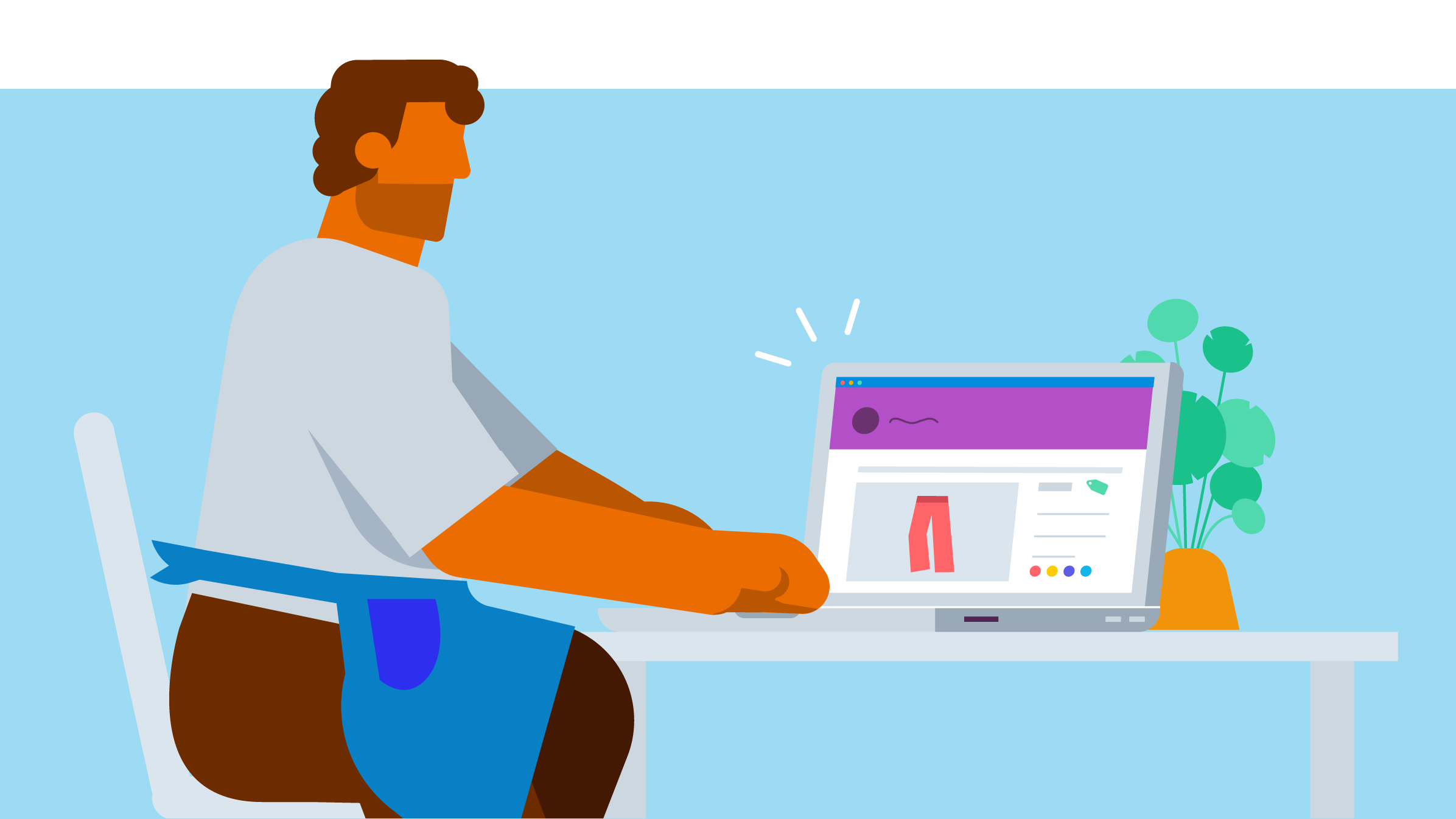 12-step Amazon seller checklist
Amazon has one of the biggest sales platforms in the US. Over two million sellers make a living by selling their products through Amazon's website. But you don't need to be a big company with your own warehouse. Many sellers are small businesses or hobbyists with other jobs. If you're ready to get started selling on Amazon, this checklist will help you.
1. Understand Amazon's fee structure so you know your costs
A professional account costs US$39.99 per month for selling an unlimited number of items. But you'll have to add selling charges and other fees to that figure. Depending on what you sell, this can add up to 15 percent or more.
2. Create a new Amazon account in your business name
You may already have a personal Amazon account for buying items yourself. Set up a separate business one for selling. This will help you manage your finances, and it looks more professional.
3. Fill in the required Amazon account details, including billing information
Amazon requires company details and a credit card number. They need this information for charging monthly subscription fees, and also if you have a negative account balance.
4. Find a price that's profitable and competitive
The right price will attract customers and leave you a healthy profit margin.
Check out the competition and see how much they're charging

Use quality accounting software to work out what price is profitable for you

Consider tools such as

Profit Bandit

, which uses barcodes – it will give you a profit estimate based on 15 factors, including postage rates and Amazon fees
5. Choose the right category for the products you sell
6. Use great content to increase your sales
When you're selling on Amazon, the best content will attract customers and convince them to buy from you. Try:
using keywords in product titles and descriptions – the ones you think users will search for

including useful product information

supplying accurate and detailed information

using great photography – a picture paints a thousand words

spreading the word on social media – blog about your products, mention interesting features and keep people informed
7. Think about whether to ship products yourself or use Fulfillment by Amazon (FBA)
You have two options when it comes to shipping your products.
Fulfillment by Amazon will cost you money. But if you choose this option, Amazon will handle warehousing, shipping and returns for you.

If you prefer to do your own fulfillment, you might save some money. But it may deter Amazon Prime customers from buying because they will be charged for shipping and handling.
As with all selling decisions, use accounting software to test each scenario. That will help you decide which option is more profitable.
8. Get your packaging ready and brand it to market your business
Every parcel you send to customers is an opportunity to build your brand. You will need:
strong packaging materials

scales for accurately weighing your packages and calculating shipping costs
Amazon will send your products using its outer packaging. But the internal packaging can have your brand on it.
9. Start small – test the market with a few products
If you're new to online selling, the learning curve can be steep. Start small so you can test the waters first. Get to grips with billing, payment handling and customer service.
10. Make the most of customised offers and special promotions
You're not limited to basic sales. You can offer special promotions, gift-wrapping and unique sales items. These are great ways to help differentiate your products from your competitors.
11. Use Amazon's reporting to fine-tune your sales strategy
Amazon's Seller Central area gives you reports on inventory, sales promotions and other useful information. Use this when forecasting sales and planning inventory. And don't forget seasonality – sales can more than triple in the holiday season, so be prepared for a sales surge.
12. Measure everything you can, especially when making changes
It's tempting to make changes from time to time – to stock, presentation or promotions. Make sure you measure the before and after sales figures, so you can see what works and what doesn't.
Using Amazon's platform to sell on means you can tap into one of the world's largest markets. It can also reduce the amount of time you spend on fulfillment. With a bit of hard work, and the right attitude and strategy you can be successful at selling on Amazon.
Disclaimer
Xero does not provide accounting, tax, business or legal advice. This guide has been provided for information purposes only. You should consult your own professional advisors for advice directly relating to your business or before taking action in relation to any of the content provided.
Download the guides to starting a

business
Fill out the form to receive two guides – 'How to start a business' & 'How to start an online business'. Both are PDFs.
Start using Xero for free
Access all Xero features for 30 days, then decide which plan best suits your business.