Reconcile bank transactions quickly
Keep your financials in Xero up to date. Categorise your bank transactions each day using our suggested matches.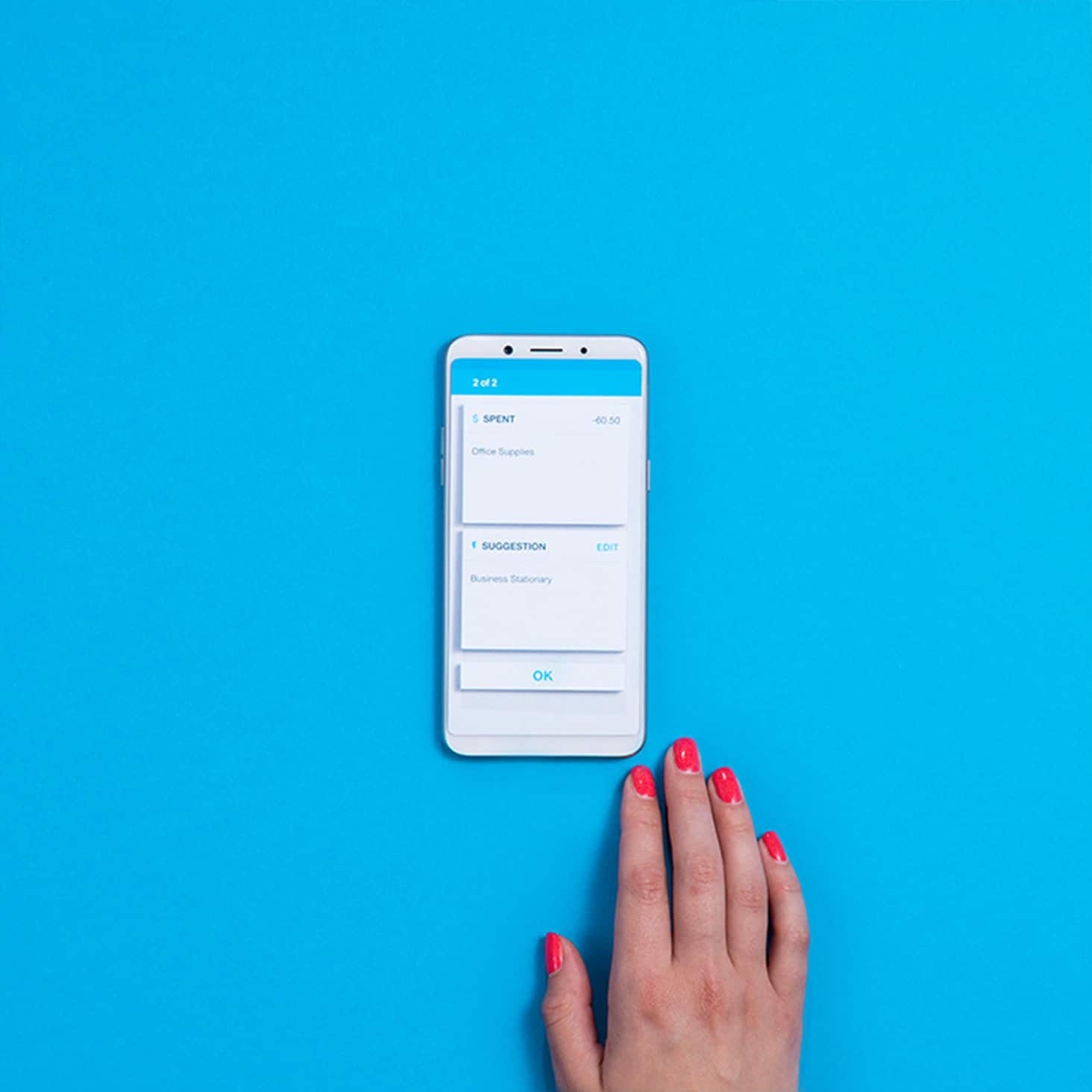 Reconcile each day
Review and match transactions on a daily basis.
Use suggested matches
Automatically match and categorise transactions.
Bulk reconcile transactions
Group bank transactions to reconcile all at once.
Reconcile each day
Set up a bank feed so your bank transactions flow into Xero daily. Reconcile transactions often so the accounts stay up to date.
Use the Xero app to reconcile transactions on your phone

If your bank doesn't connect to Xero, manually import bank statements instead
Use suggested matches
Xero suggests matches for your transactions, categorises them and applies any rules you set up, making reconciliation easy.
Match bank transactions to invoice or bill payments

Create a new transaction in Xero as you reconcile if there isn't one already

Reconcile by accepting the suggested match and category
Bulk reconcile transactions
When there are a lot of unreconciled transactions to code, you can reconcile them in one go.
Sort and group bank transactions, then code groups in bulk

Receive alerts for suggested matches to invoices or bills

Apply a bank rule to a group of transactions
More about bank reconciliation
When you reconcile, Xero alerts you if your actual bank balance and the balance of the bank account in Xero aren't the same. If they don't match, the bank reconciliation summary makes it easy to check for missing, deleted, or duplicated transactions.

See how to run a bank reconciliation summary report
Start using Xero for free
Access all Xero features for 30 days, then decide which plan best suits your business.
Safe and secure

Cancel any time

24/7 online support
Xero became a really

critical tool

for us as we took on more staff.