Supporting sustainable small business
Many small businesses want to operate more sustainably, but don't know where to begin. Here are some resources to help.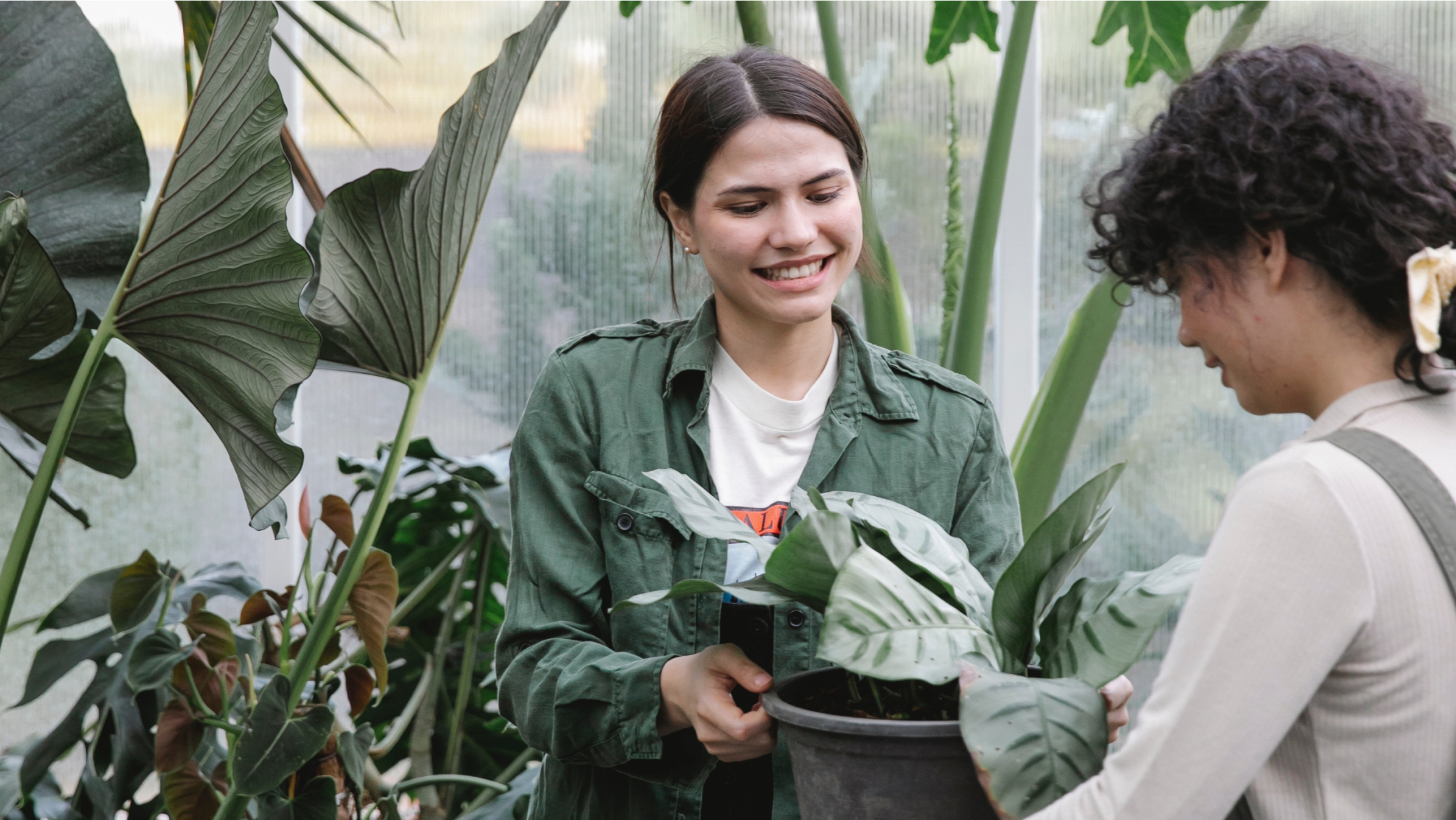 Businesses want to operate more sustainably
A Xero survey of 95 small businesses in Australia, NZ, the US and UK found that 68% of small businesses want to operate more sustainably.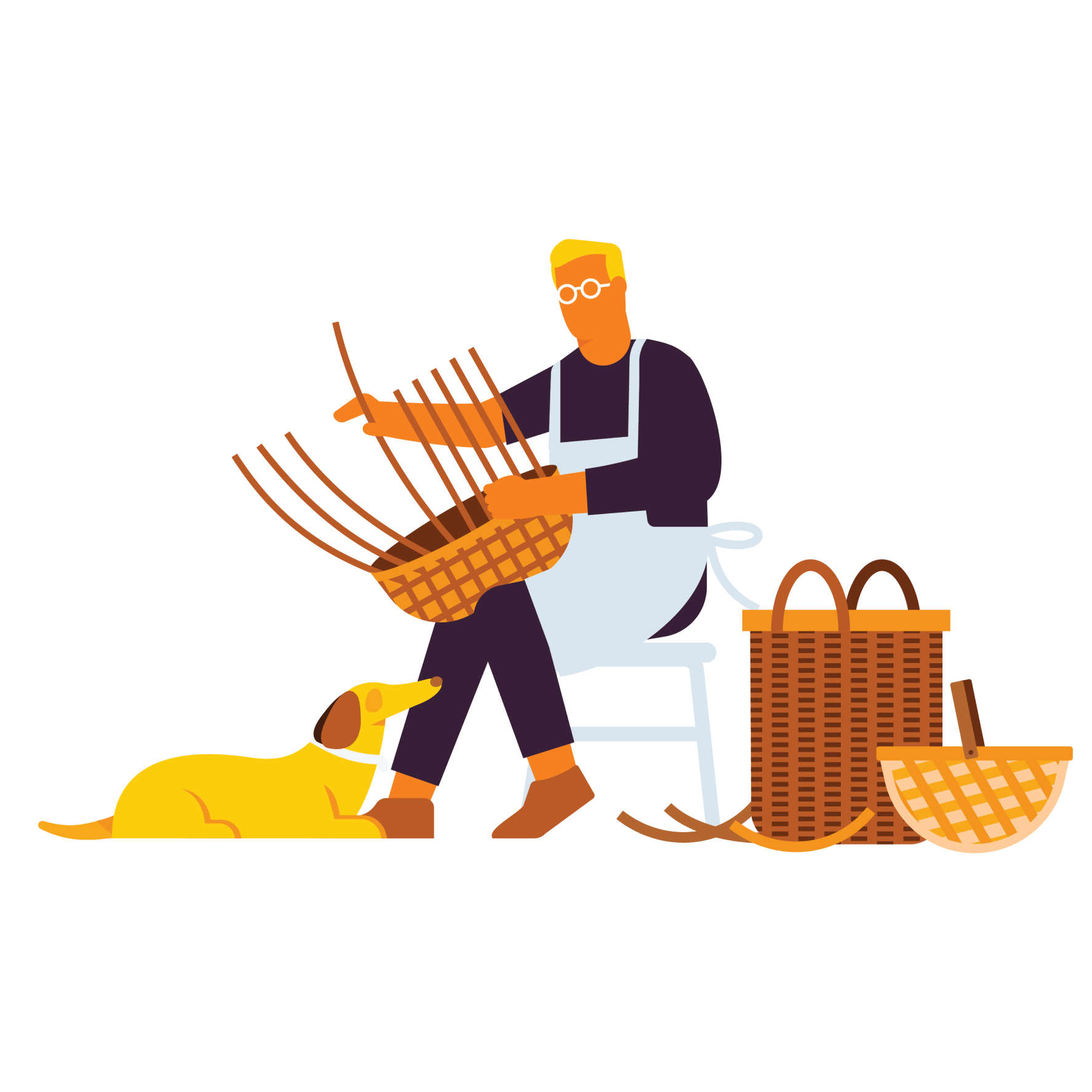 Together, we can make a difference
Small business has the power to change the world. Use the resources below to help build a sustainable business.
Help the planet, help your business
Working to make your business more eco-friendly isn't just great for the planet, it can help your business bottom line.
Build and maintain trust
Improving your sustainability practice can help to build and maintain trust in your business.
Access to capital
It's becoming easier for more sustainable businesses to access capital and investment.
Differentiate your business
It's a credible way to differentiate your business in the market and give you a competitive edge.
Reduce costs
Reduced energy and water consumption can save your business money.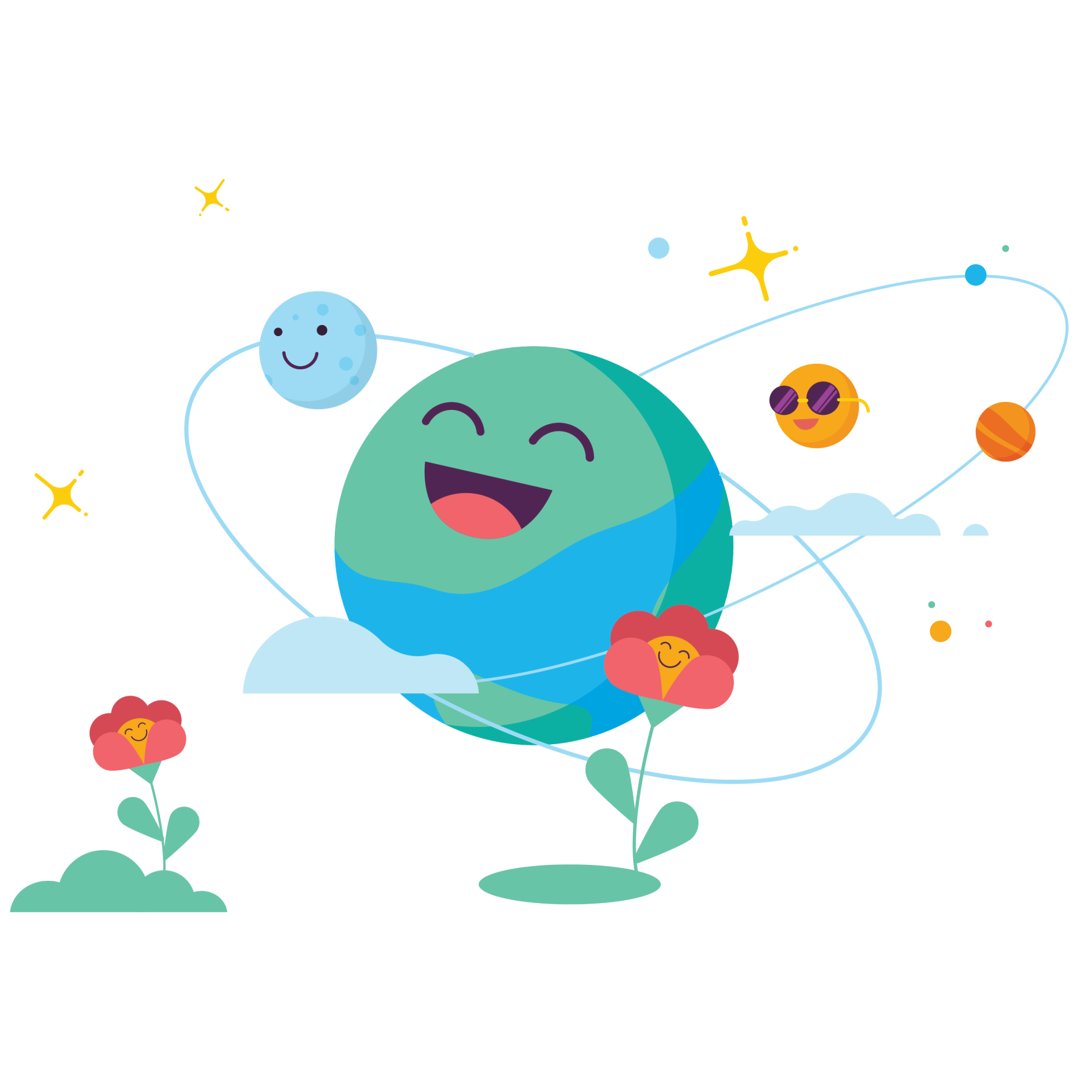 Good for business, good for the planet
The majority of consumers and employees prefer businesses that operate more sustainably.
Workers are hungry for change
65% of employees say they're more likely to work for sustainable businesses.
Consumers prefer sustainable brands
71% of consumers would pay more for brands that are sustainable.
Consumers are willing to change
57% of consumers would change their shopping habits to reduce their environmental footprint.
Understand your climate impact
The United Nations explains climate change causes, forecasts, why it matters and potential solutions.

A survey by Deloitte found that consumers are embracing sustainability but need more help.

Sustainability tech solutions provider Cogo explains how to track and lower your business's carbon footprint. (PDF)
Going further
Learn more about sustainability including Xero's sustainability programs.
Start using Xero for free
Access all Xero features for 30 days, then decide which plan best suits your business.