Xero

for accountants and bookkeepers
Collaborate easily, automate tasks and access client records any time with accounting software for your practice.

Collaborate with clients
Let staff and clients work on the books together.
Manage your practice
Oversee operations and market effectively.
Make compliance simple
Comply with tax and reporting requirements.
Get free software and more
Join the partner program for benefits.
Collaborate

with clients
Work smarter and faster online with business clients if they're using Xero.
All-in-one accounting software
Xero is accounting software for your small business clients. And it's free to run your own practice on Xero.
Starter plans for small clients
Use simpler versions of Xero for small businesses and clients whose needs are more limited.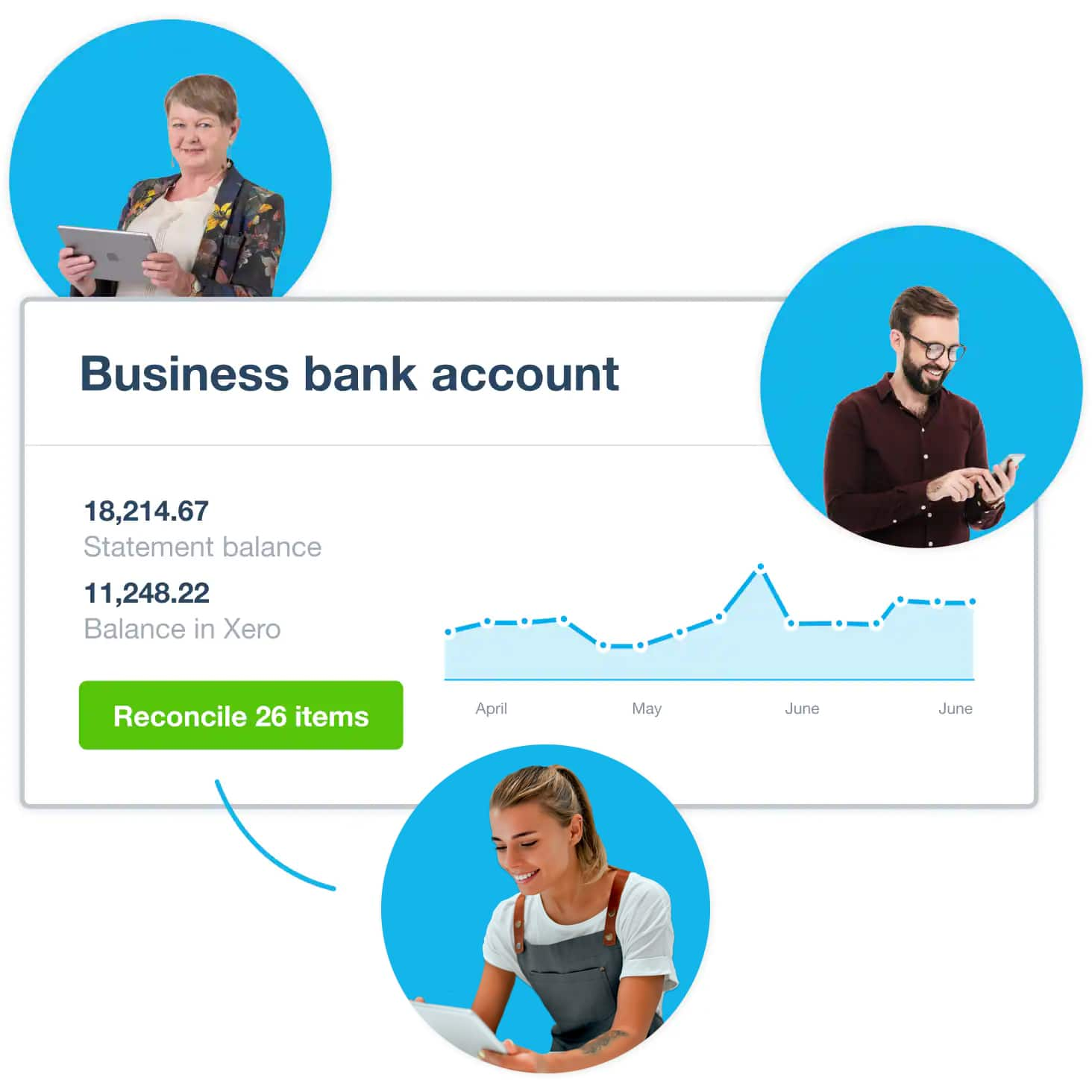 Manage

your practice
See the work being done and get insights into your client base. Run your practice efficiently and promote your services.
Manage clients, staff and queries
Understand your clients and work faster using Xero HQ in your practice.
Manage your practice efficiently
Manage practice workflow, jobs, tasks, timesheets and invoicing.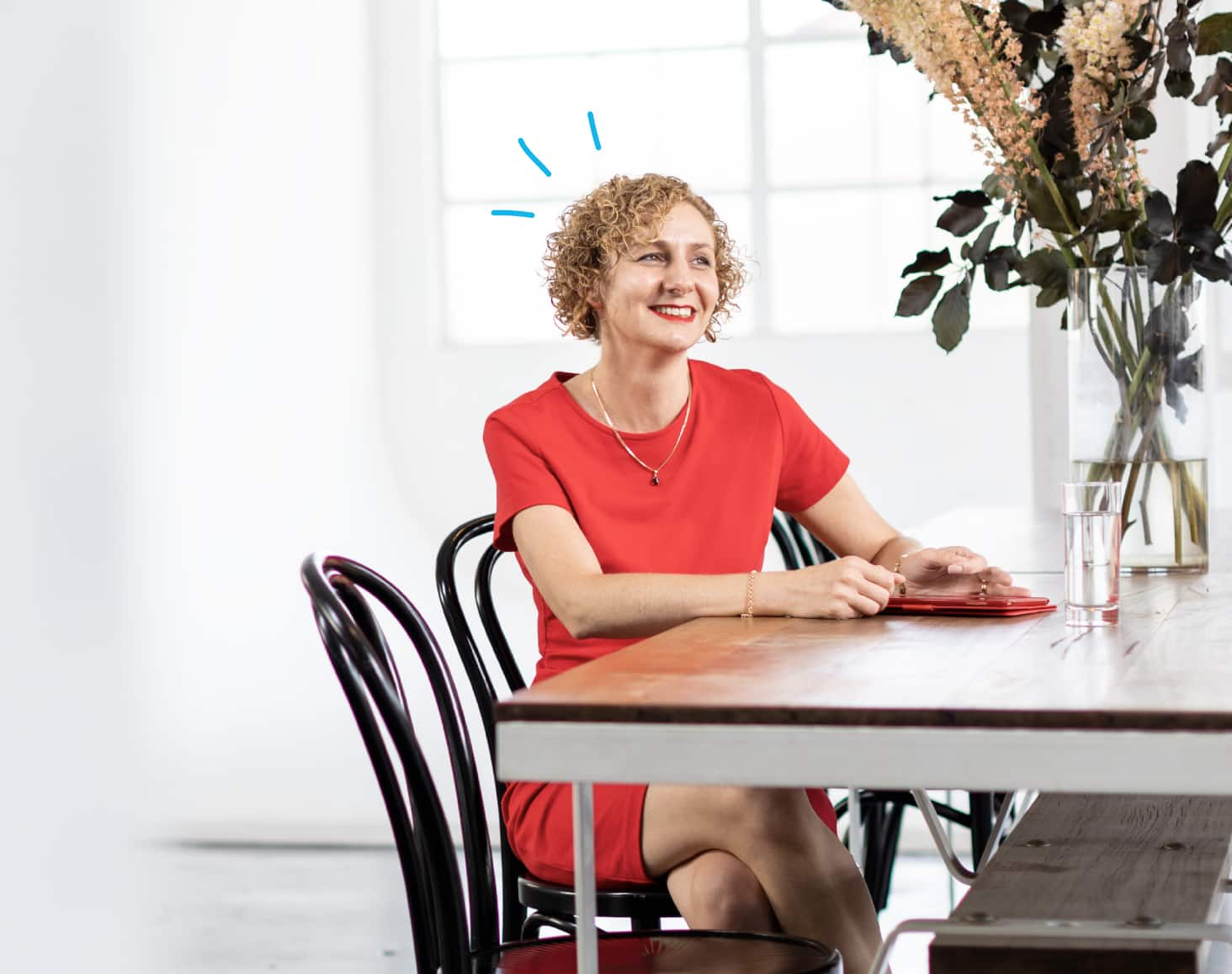 Make compliance

simple
Streamline the compliance process using templates, so there's less manual work and tidier records.
Manage compliance workflows
Manage workpaper workflows and queries. Request and store papers.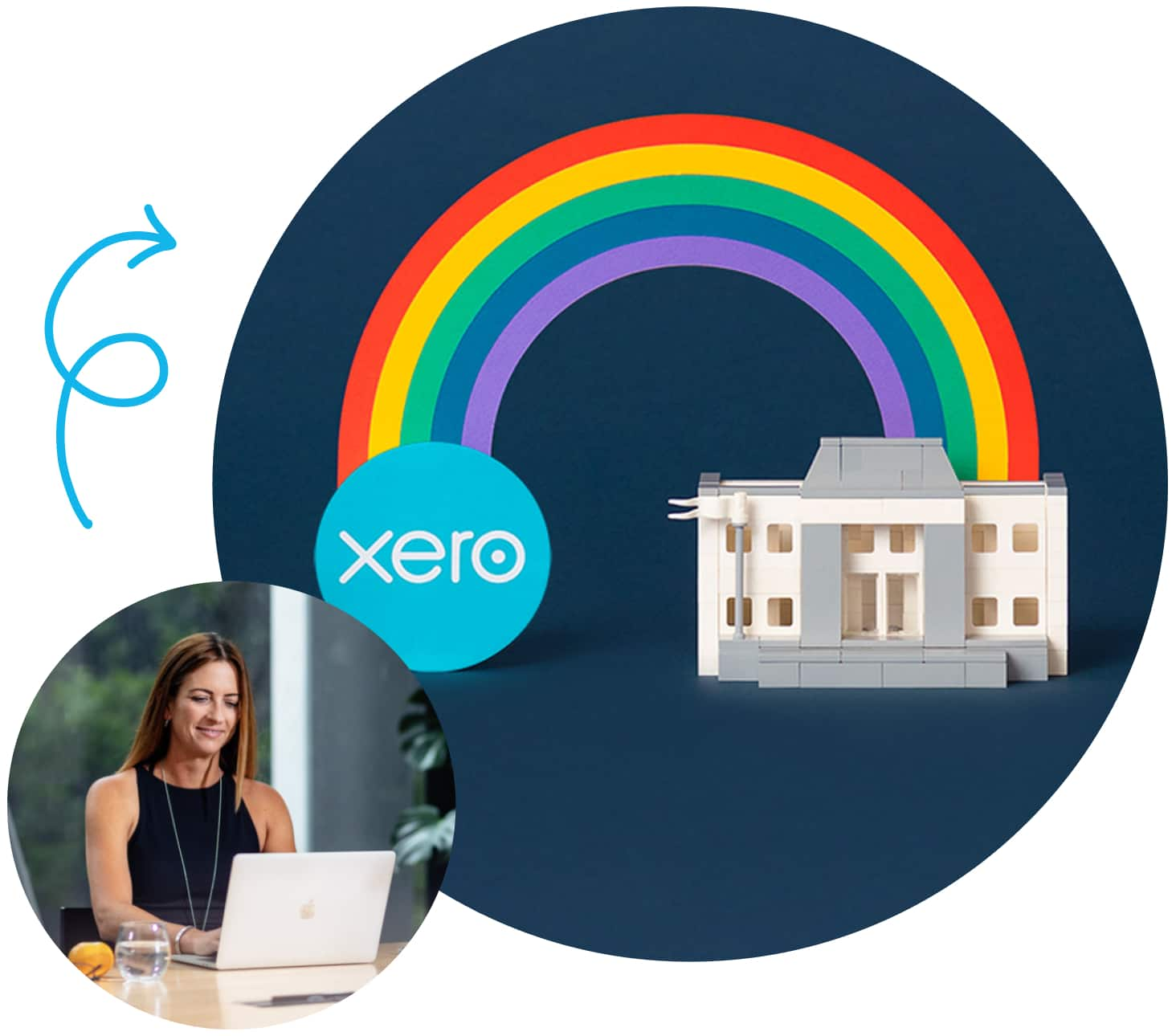 Free software and other partner program benefits
Unlock exclusive Xero benefits with a community of other accountants and bookkeepers.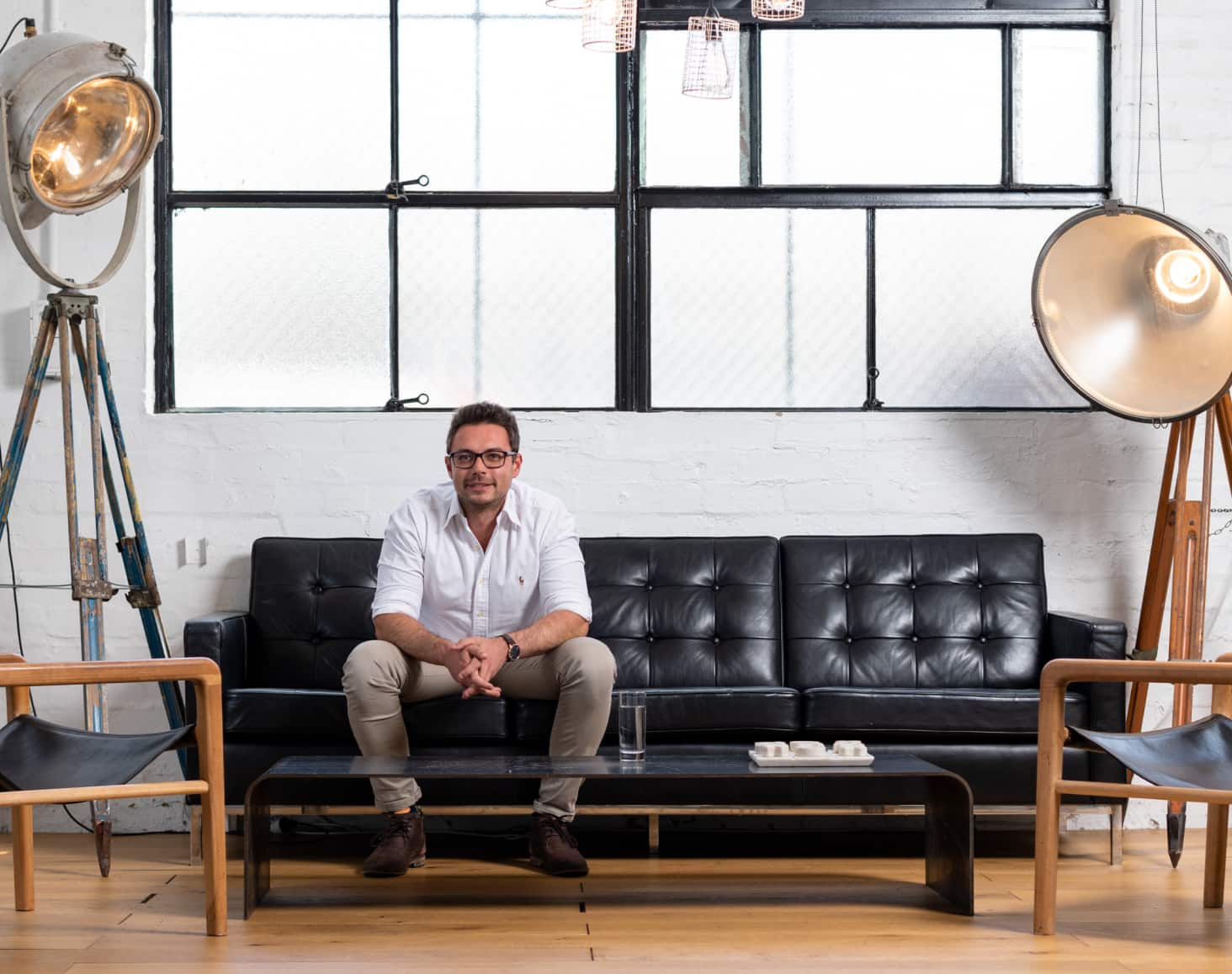 Get access to free Xero software
All partners get access to Xero and Xero HQ, plus more over time.
Work with a Xero specialist
Get one-on-one support to get set up and grow your practice.
Attract new clients
Promote your practice in the advisor directory once you're a bronze partner.
Earn discounts
Get discounts on client subscriptions, and choose whether to pass them on.
Join the partner program
Become a partner and access special pricing, products, benefits and more.