Protect your business on MailGuard
MailGuard can protect your business from malicious online phishing, spear phishing, malware threats and spam attacks.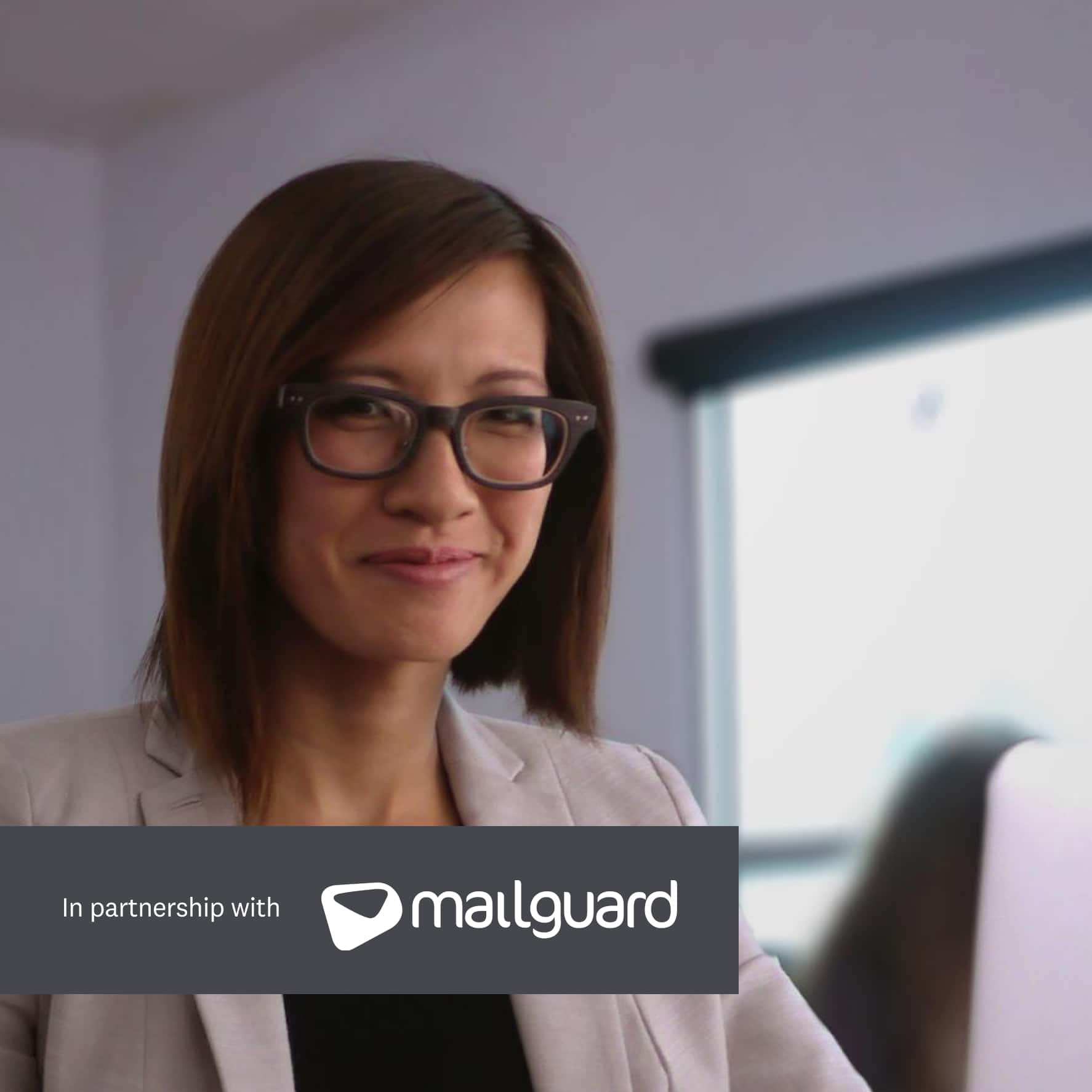 First to stop new attacks
MailGuard detects and prevents web and email threats up to 48 hours ahead of the rest.
Get up and running in minutes

Works alongside your existing anti-virus software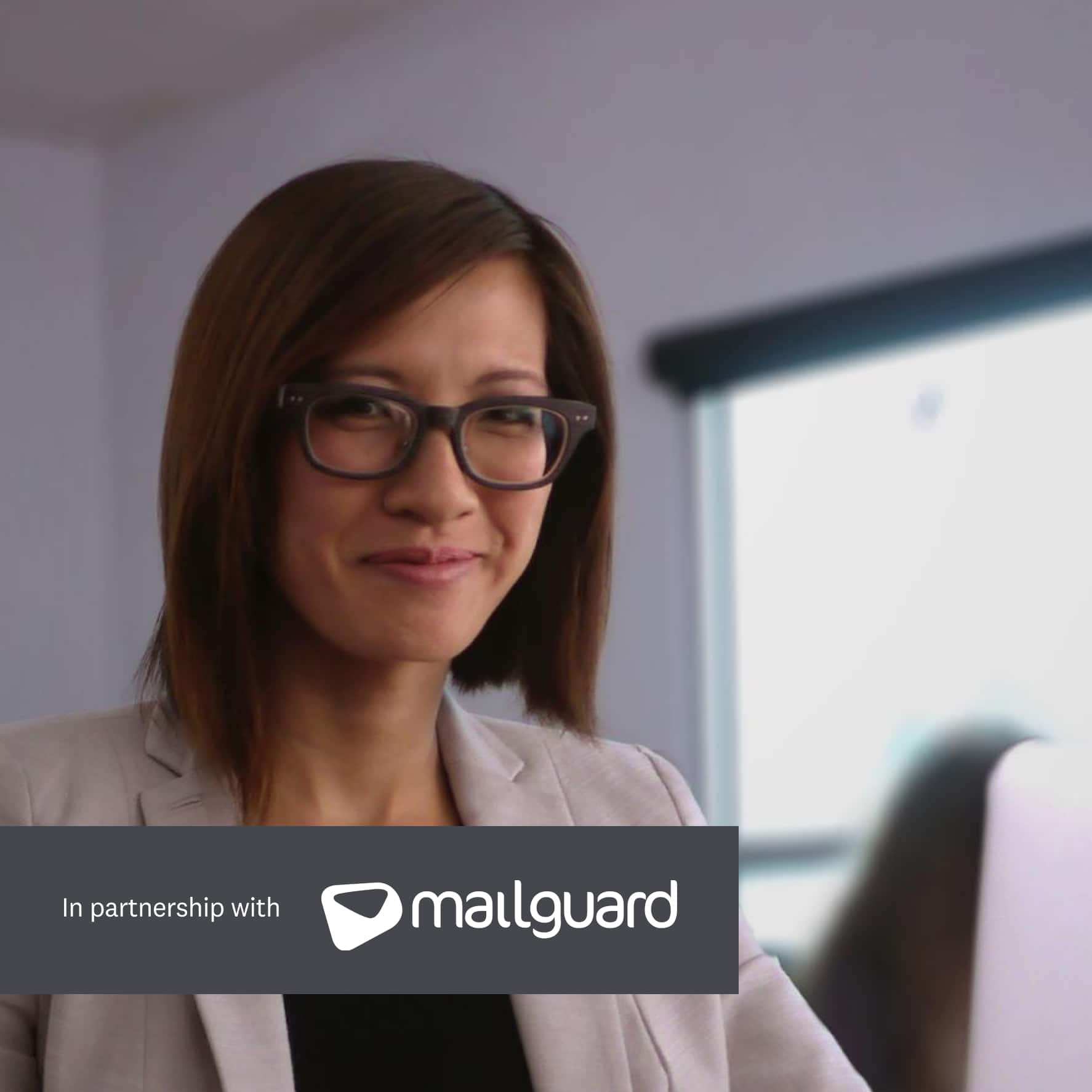 Protection from every angle
MailGuard provides solutions to protect your business against threats like phishing and spear phishing emails.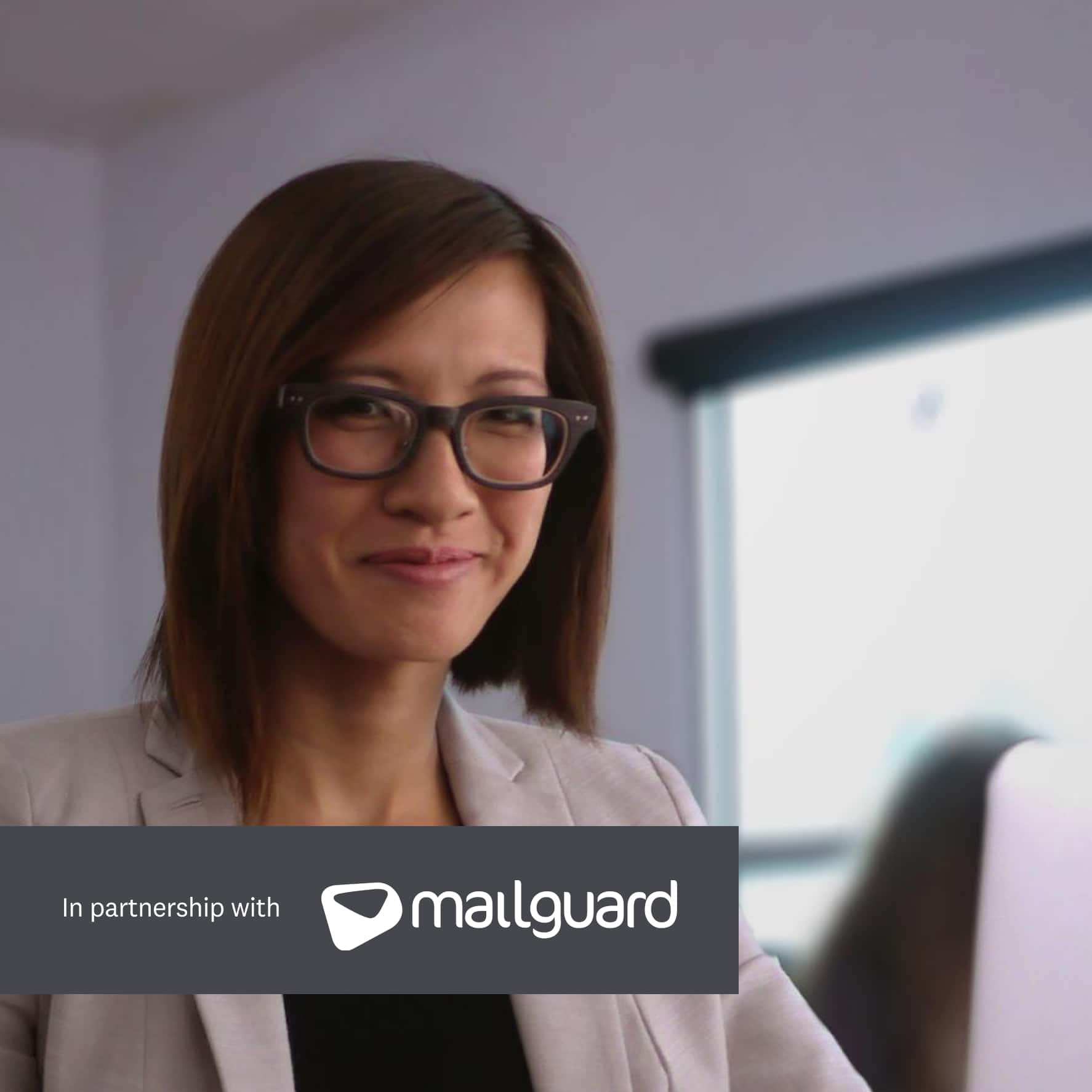 Outstanding service and support
MailGuard stands apart with transparent customer support, and aims to resolve your problem in just one call.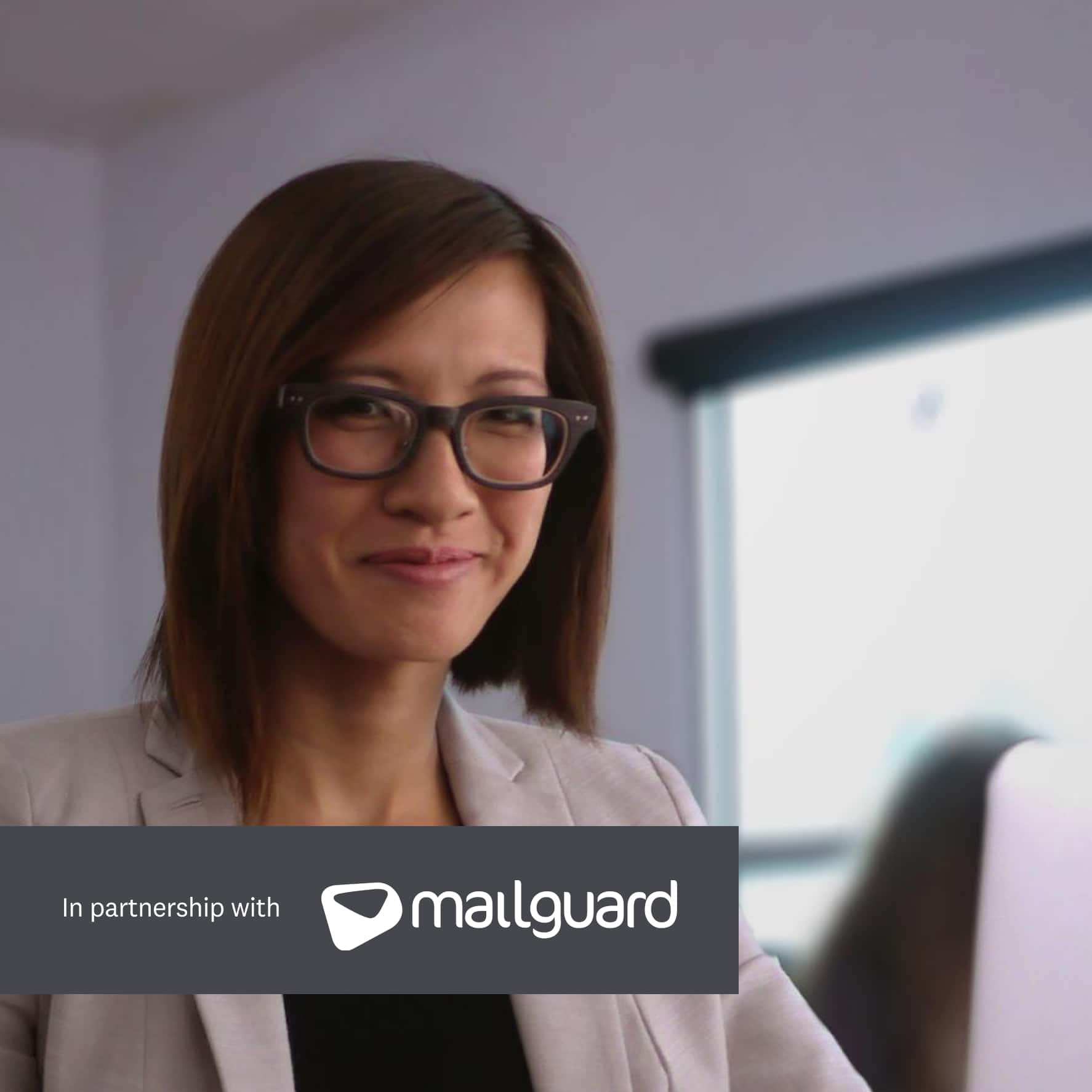 More about MailGuard
MailGuard is the world's foremost cloud email and web security service. It provides complete protection against malware, phishing, viruses, spam and other malicious scams. MailGuard filters all inbound and outbound email, as well as web content, to ensure your business is protected from malicious online threats. This includes hosted email solutions such as Office365 and Google Apps for Work.

Working with your internal or outsourced IT provider, MailGuard can be up and running within minutes. As a cloud solution, MailGuard requires no hardware, software or installation. MailGuard is a fully managed service with 24/7 support.

MailGuard is designed to protect any business. You can refer MailGuard to your clients and they will also receive a special discount as a Xero user.

No business, big or small, is immune to cyber-attacks. Without adequate protection, you're vulnerable to online threats that can harm your business. MailGuard predicts potential threats and applies immediate protection to its users. First to stop fast breaking attacks, MailGuard prevents threats up to 48 hours ahead of the rest of the market.

MailGuard Defence provides enterprise-grade email and web security for your business, and could replace or complement your existing security measures. In addition to MailGuard Defence, MailGuard recommends that businesses maintain up-to-date antivirus software and ensure that operating system firewalls are turned on. MailGuard also recommends you take advantage of security features provided as part of a product offering, like Two-Step Authentication in Xero.

Combining email and web security, MailGuard Defence is the most appropriate solution for Accountants and Bookkeepers. This package protects you from all manner of email threats and websites containing harmful malware or phishing scams.
For Xero partners
Get 50% off email and web security with MailGuard Defence, exclusive to accounting and bookkeeping partners.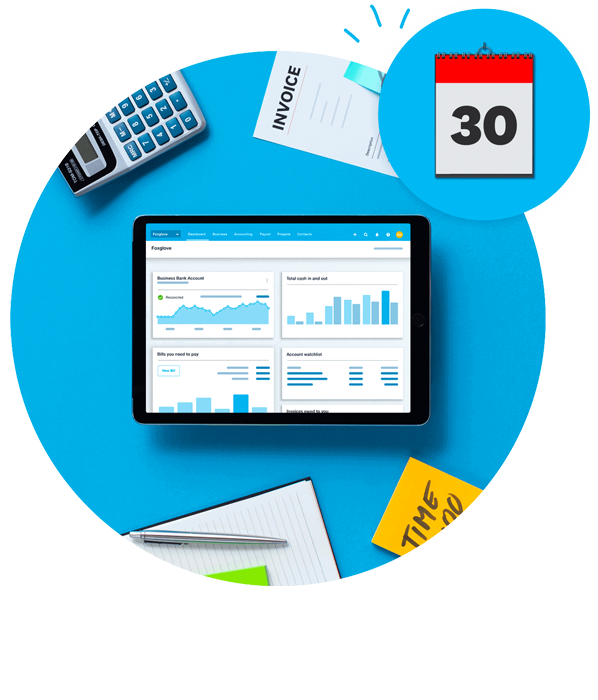 For Xero customers
Get 20% off email and web security with MailGuard Defence, and pay only a few dollars per month.