Guide
Guide to hiring
Hiring help can improve your business, and your lifestyle. But it's a big process. Here's what to do and when to do it.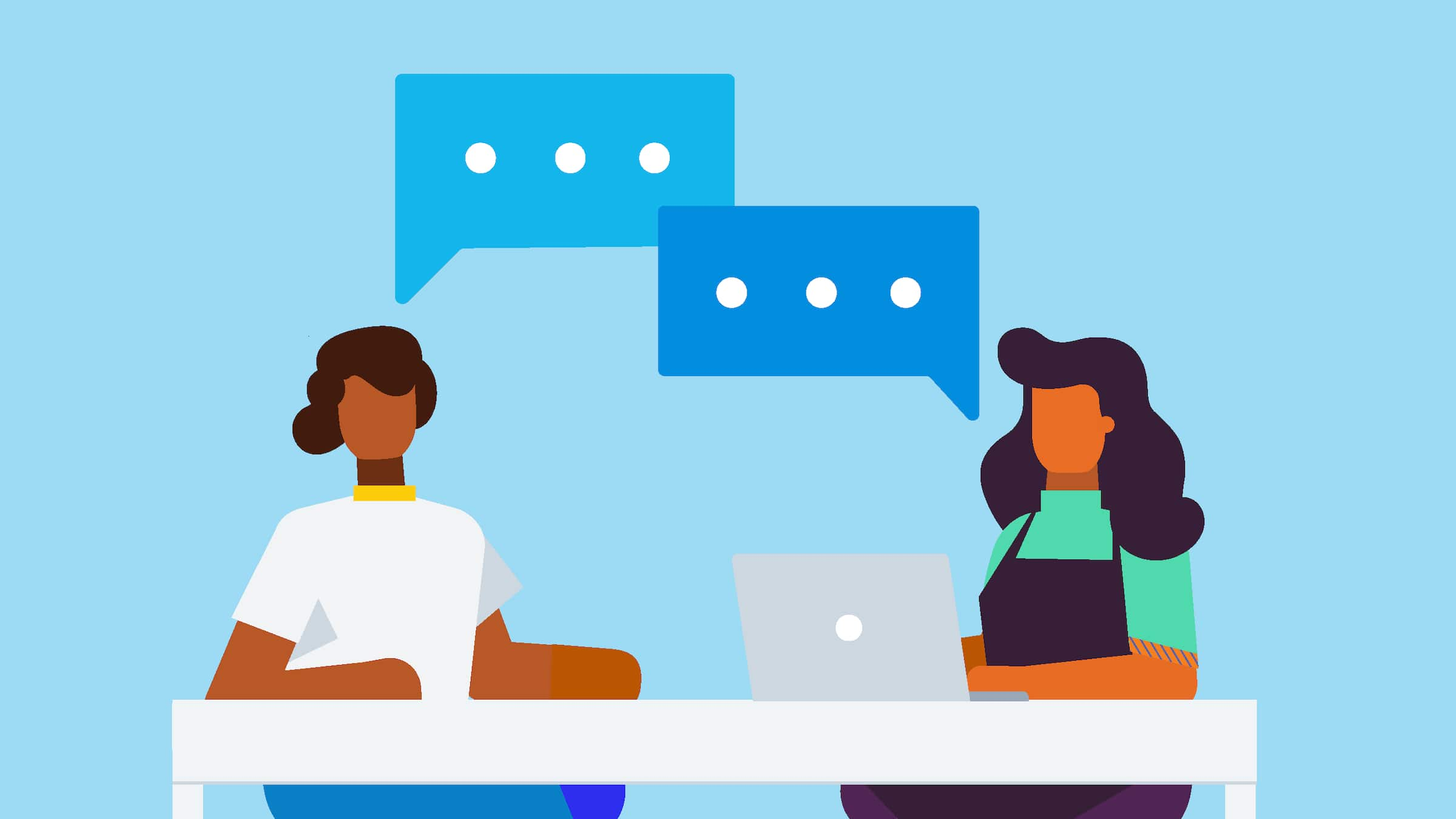 Steps to hiring employees
Find out what's required of you as an employer, how to hire the right person for your business, and how to keep them happy.
Download the guide to

hiring

employees
Learn about how to hire employees and how to handle the admin that goes with it. Fill out the form to receive the complete guide as a PDF.
Handy resources for growing a business
Since you're hiring, you might find these resources for growing your business helpful.
Business plan template
Use one of these templates to help get your growth plans out of your head.
Guide to growing a business
Looking to expand? Check out our guide on taking the next steps toward growing your business.
Invoice guide
Don't let your cash flow suffer. Check out our tips on the art of invoicing to help speed up payment.
What's it like being an employer?
"I hope our business can grow and make more profit. Helpful staff will get us there." – Small business owner, Hong Kong.
Ever wondered how hiring an employee will change things? Here's what small businesses say:
82% of UK microbusiness owners do payroll themselves (Xero, 2019)

32% of US employers have made a payroll mistake at least once (SurePayroll, 2019)

48% of Australian employers say the best thing about hiring is creating jobs for people (Xero, 2019)

40% of Australian employers have invested their own money to pay employees (Xero, 2019)
Start using Xero for free
Access all Xero features for 30 days, then decide which plan best suits your business.
Safe and secure

Cancel any time

24/7 online support